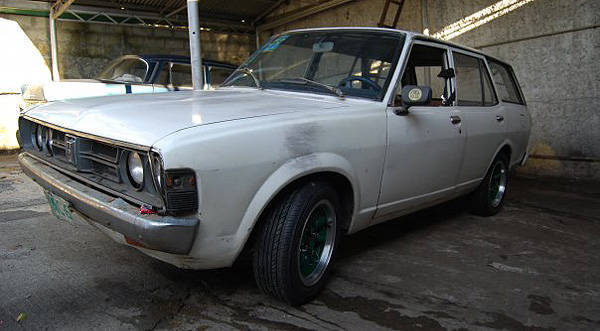 In the wake of the recession that struck the United States in 2008 and forced the federal government to bail out both General Motors and Chrysler, the colloquially known "Cash for Clunkers" program was pushed to save thousands of jobs and spur the growth of the American auto industry.
Well, it seems the Board of Investments is planning something similar for the Philippine market, as revealed by BOI executive director Lucita Reyes at the recently held "Usapan AAP," a monthly industry forum organized by the Automobile Association Philippines.
According to Reyes, BOI is currently working with local carmakers and distributors to create a "road map" that would make it feasible to grow the local car-assembly industry even further without reducing the excise taxes placed on the assembled vehicles.
Unfortunately for used-car owners, one measure being looked at is to phase out vehicles that are at least 10 years old. Citing figures provided by the Land Transportation Office, Reyes claimed that of the 3.1 million vehicles currently registered with the agency, approximately 1.7 million are vehicles that are already more than a decade old.
Reyes also added that, beside stimulating local sales, replacing the older vehicles with new ones is good for the environment, thanks to fuel-efficient systems that new cars are equipped with.
Continue reading below ↓
Recommended Videos
Unlike the United States government, which subsidized the cost of the new cars in exchange for the old ones, Reyes pointed out that it will be up to the car assemblers to establish a "buy-back" program for their old models in exchange for a customer's purchase of a brand-new one.
Do you agree with the idea, or do you find it so objectionable you don't even know where to begin in expressing your opinion?