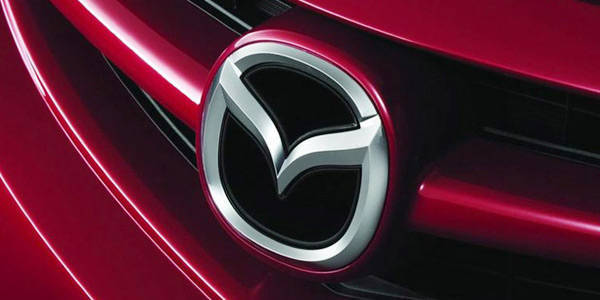 As we reported here last month, Malaysian conglomerate Berjaya Corporation is taking over the distribution rights to Mazda in the Philippine market. Last night, the deal was formalized with a contract-signing ceremony that will officially hand over the Japanese car brand from current steward Ford Group Philippines to newly formed Berjaya Auto Philippines, on January 1, 2013.
The major shareholders of Berjaya Auto Philippines are Bermaz Motor International Ltd., an indirect subsidiary of Berjaya Corporation Berhad, and Berjaya Philippines. Berjaya Corporation Berhad is a major Malaysian conglomerate listed on Bursa Malaysia Securities Berhad, while Berjaya Philippines is listed on the Philippine Stock Exchange. Berjaya Corporation also happens to be the Mazda distributor in Malaysia through its subsidiary company Bermaz Motor Sdn. Bhd.
Present during the distributor-agreement signing ceremony was Mazda Motor Corporation director and senior managing executive officer Yuji Nakamine.
"Mazda is very impressed with Berjaya's track record in building the Mazda business in Malaysia, registering year-over-year sales increases in Malaysia since its appointment in 2008," said Nakamine in his speech. "With this new business opportunity, Berjaya again demonstrates its commitment to Mazda by investing in the Philippines, establishing an organization many months before official operation and filling the positions with experienced professional management talent."
That "experienced professional management talent" includes former Ford Group Philippines sales and marketing director Steven Tan, who will serve as Berjaya Auto Philippines' chief executive officer. Tan is Malaysian.
Joining Tan in the new company are former FGP executives Dave Macasadia, Japheth Castillo and Kristoff Arcega. Macasadia, who recently retired as FGP's customer service vice president, was Mazda Philippines' first managing director after FGP wrested the Mazda brand from Columbian Motors (passenger cars) and Francisco Motors (commercial vehicles) in 2004.
ADVERTISEMENT - CONTINUE READING BELOW ↓
"We have managed to lift the Mazda brand tremendously in Malaysia when we took over as distributor in 2008," pointed out Bermaz Motor International executive director Francis Lee. "The Mazda sales volume has increased from less than 1,000 units in 2009, to about 6,000 units last year. We are eager to replicate the same success story in the Philippines not only through sharing of best practices, but also harnessing the best Filipino talents."
From where we sit, it's no coincidence that both Nakamine and Lee mentioned the word "talent." If there's one thing Berjaya Auto Philippines boasts, it's definitely talent. It's actually a head-scratching mystery to us how FGP could let go of all these quality executives.
But as they say, Ford's loss is now Mazda's gain. Let the sales battle begin.