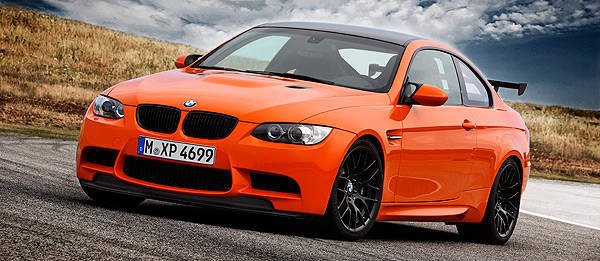 The BMW Group bagged four class victories in the 2011 International Engine of the Year Award, repeating last year's success while simultaneously strengthening its position as the most successful manufacturer to participate in the competition.
The four engines that topped their respective displacement classes are the V8 power unit of the BMW M3, the straight-six petrol engine with BMW TwinPower Turbo technology, the four-cylinder diesel with BMW TwinPower Turbo technology and the new four-cylinder mill of the MINI Cooper S.
For the Twin Scroll turbocharger-equipped, 1.6-liter four-cylinder petrol engine, its 184hp output makes it the world's most efficient power unit of its size and type. The same goes, too, for the 2.0-liter, 204hp four-cylinder diesel engine with TwinPower Turbo technology as its impressive pulling power and exceptionally low fuel consumption and emission levels allow it to still set the benchmark in its class.
The 3.0-liter straight-six petrol engine with TwinPower Turbo technology repeated last year's victory in the 2.5- to 3-liter capacity class while the V8, which incidentally is the only naturally aspirated engine among the four award-winners, topped the 3- to 4-liter capacity class for the fourth straight year.Being recognized in four of the eight capacity classes underscores the BMW Group's outstanding expertise in the field of engine development as the German company has taken home more than 50 class and overall victories in the competition since 1999.
Continue reading below ↓
Recommended Videos