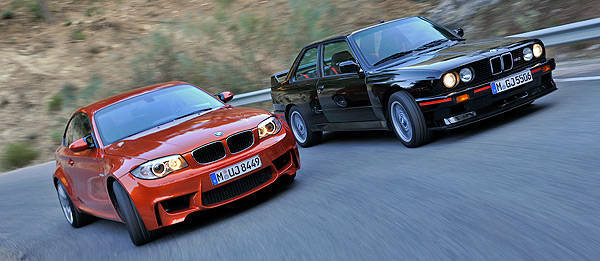 If you're planning to buy a BMW 1-Series M Coupe but haven't gotten around to doing so, now would be a good time as the German carmaker has reportedly wrapped up its production.
"Production of the 1-Series M Coupe is finished," said Karl Magsuci, marketing manager for BMW's authorized distributor in the Philippines, Asian Carmakers Corporation, at the recenly concluded Manila International Auto Show (MIAS).
Don't fret though as there's still an orange 1-Series M Coupe that is available via ACC and it was on display at the MIAS.
BMW originally planned to end the production of the 1-Series M Coupe at the end of 2011. Due to the strong demand for the car in the global market, however, BMW decided to extend its production by a few more months.
Continue reading below ↓
Recommended Videos