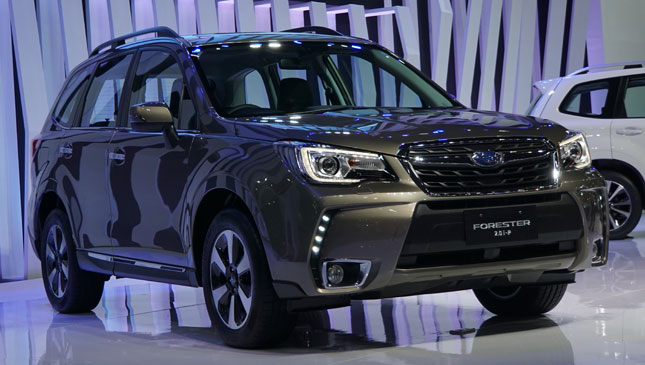 When you buy a compact SUV, it's with a grudging acceptance that your fun motoring days are behind you. You trade in excitement for versatility and utility--Recaros for child seats. That is, unless you own a Subaru Forester. This model, especially in turbocharged XT trim, will keep your machismo intact while addressing your practical needs.
Now, Subaru has made the Forester even more enticing to those who have resisted its charms so far. Local distributor Motor Image Pilipinas flew us to the ongoing Bangkok International Motor Show to witness the regional unveiling of the refreshed Forester.
In what could be a test for keen-eyed Subaru fans, the exterior updates are subtle. A new grille, new taillights, new wheels and new headlights comprise the makeover. The latter are actually starting to look like what's seen on the Viziv concept--a sign of things to come. Oh, and the headlights are now steering-responsive, aiming where you point the tiller.
In the cabin, current Forester owners will be the ones who will easily notice the changes. A new head unit design graces the dashboard, along with a revamped LCD cluster on top of it. There are also new glossy-black trim pieces inserted in different places. They might present new cleaning challenges, but most Subaru owners we know are neat people anyway.
While some may lament the lack of extra power--because hey, even the new 86 got a sprinkling of additional horsepower and torque--Subaru did tweak the suspension for better handling and comfort by stiffening the front cross member and enhancing the coils and the dampers. And in a welcome upmarket move, outside noise will be decreased thanks to more sound-deadening and thicker window glass.
ADVERTISEMENT - CONTINUE READING BELOW ↓
The last new feature is a fascinating addition. Foresters don't use regular keys anymore, just a remote key fob. In case this is lost or compromised, Subaru has incorporated a system where you can enter a PIN code--like on your bank ATM--to unlock the doors. The PIN access port is located in the rear hatch door, near the license plate.
With the Thai-spec Foresters we saw, these features were available on the 2.0i Premium and XT variants. MIP wasn't able to confirm if we'll get exactly the same features per variant. Foresters for the Thai market are built in Motor Image's Malaysian plant, while ours come from Japan. But we will definitely know for sure when this refreshed model is launched at the upcoming Manila International Auto Show next month.
Photos by Dinzo Tabamo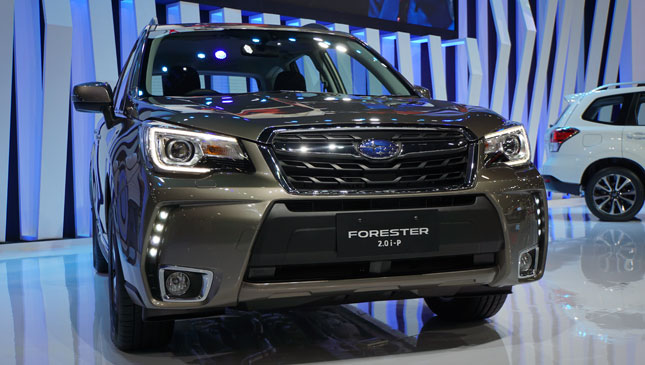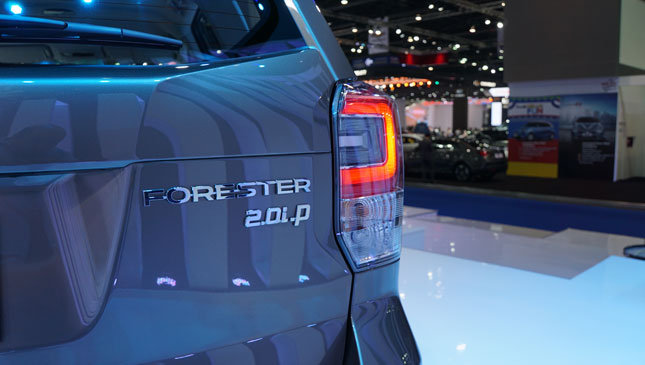 ADVERTISEMENT - CONTINUE READING BELOW ↓
Recommended Videos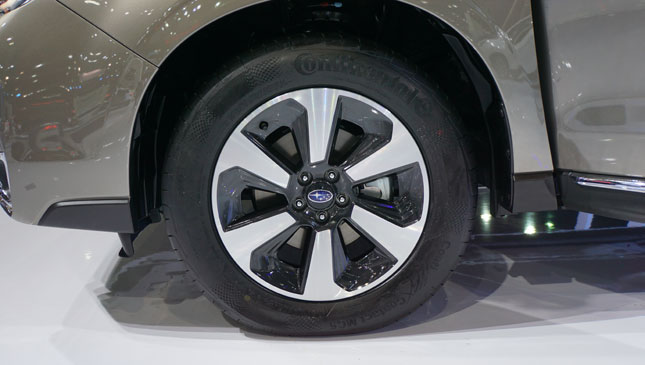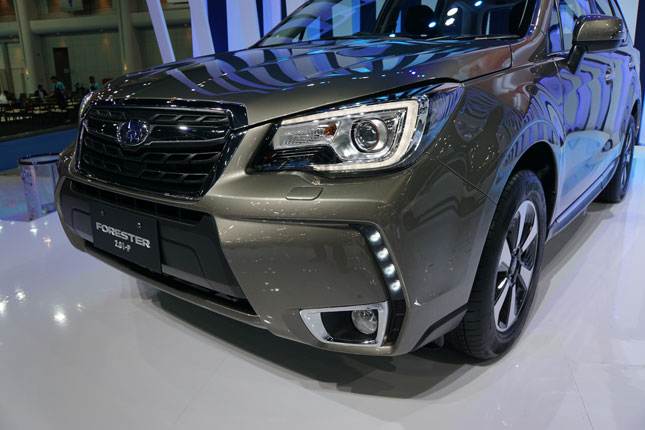 ADVERTISEMENT - CONTINUE READING BELOW ↓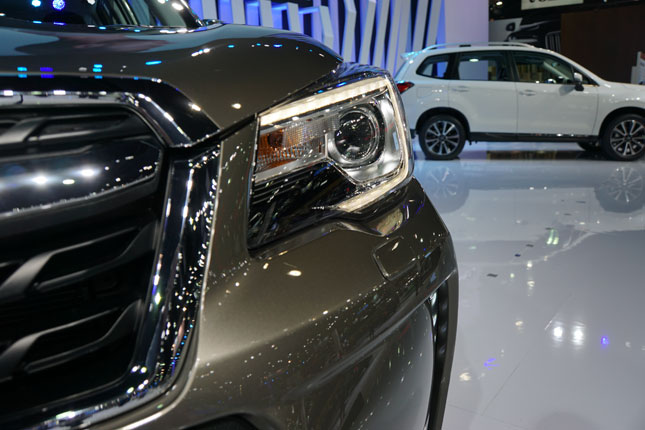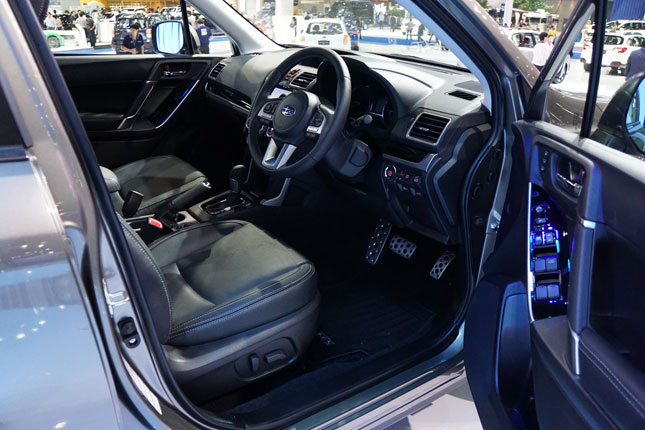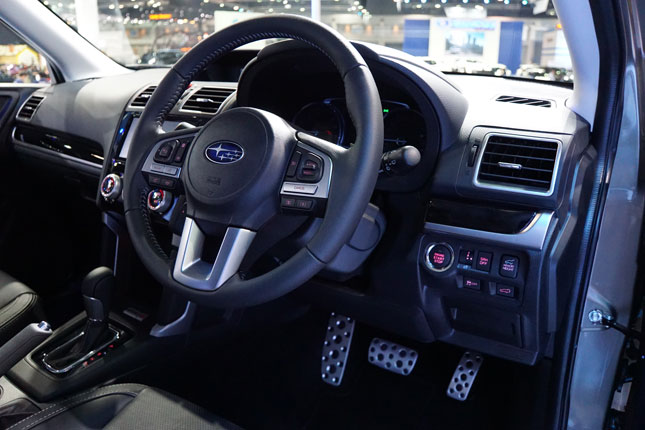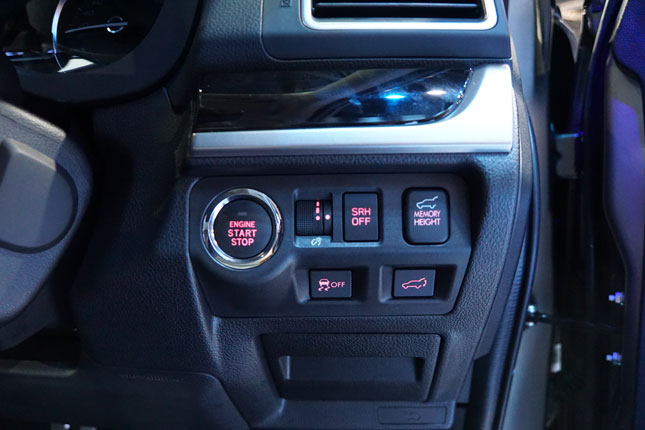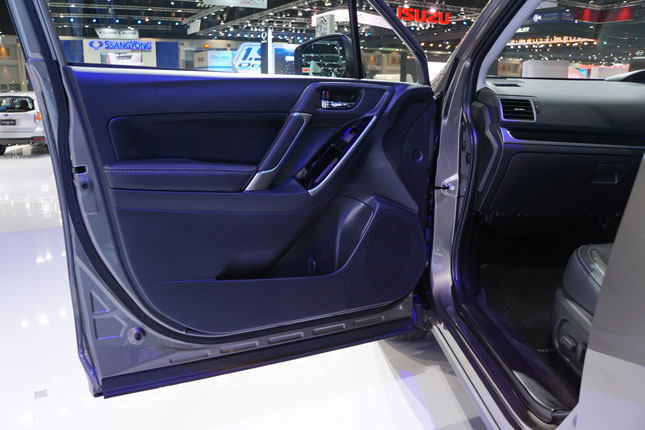 ADVERTISEMENT - CONTINUE READING BELOW ↓