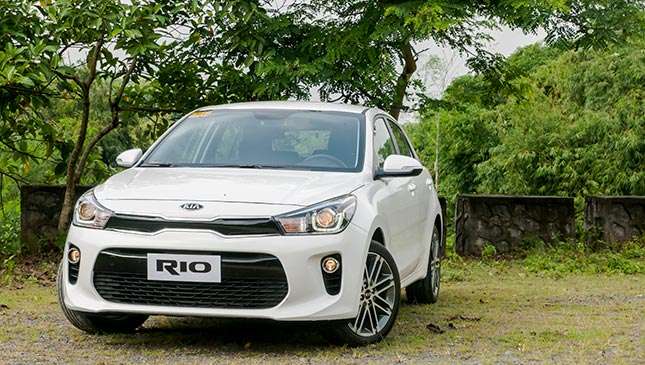 Yes, you read that right. Genesis, Kia, and Hyundai have taken the top spots in this year's J.D. Power US Initial Quality study. This is the measure of problems experienced per 100 vehicles (measured in PP100) during the first 90 days of ownership. A lower number means fewer problems, hence a higher ranking.
Genesis took the top spot this year with 68 PP100, followed by Kia and Hyundai, which achieved 72 PP100 and 74 PP100, respectively. As far single models go, the Porsche 911 took the title with 48 PP100, the lowest scored recorded since 2013. On an interesting note, the study noted that infotainment problems overall are decreasing.
If you're wondering where the Japanese brands are on this list, Lexus ranks highest among them in 8th place with 84 PP100. Toyota's score, meanwhile, is 96 PP100 while Honda sits at 102 PP100. However, the Corolla did take home the top mark for the compact car segment.
ADVERTISEMENT - CONTINUE READING BELOW ↓
"There's no question that most automakers are doing a great job of listening to consumers and are producing vehicle quality of the highest caliber," said J.D. Power VP of Global Automotive Dave Sargent. "That said, some vehicle owners are still finding problems. As vehicles become more complex and automated, it is critical that consumers have complete confidence in automakers' ability to deliver fault-free vehicles."
What do you guys think? Is the era of poor-quality Korean cars well and truly over?
ADVERTISEMENT - CONTINUE READING BELOW ↓
Recommended Videos