The Subaru BRZ (and Toyota 86) aren't like other cars. Other cars use modern turbocharged engines, and prioritize a seamless smartphone link-up over how likely the rear tires are to relinquish grip to allow hilarious slides.
Other cars also get replaced after half a dozen years on sale. Not the BRZ, though, which has just had a round of updates that if you blink, you really will miss.
So nope, still no turbo, and no more power at all. You still get a 2.0-liter flat-four engine with around 200hp, driving the rear wheels via a six-speed manual gearbox you want, or a six-speed automatic gearbox you don't.
Instead, the 2019 model year BRZ (yep, this is an update by Subaru America) gets a new touchscreen setup that will automatically update you on your favorite sports team. 
There's also a new special edition, the Series.Gray (their weird full stop and spelling), which gets gray paint and some black detailing, including the wheels, and adds about $5,000 (P270,000) to the price. Though there'll only be 250, so you get some exclusivity.
ADVERTISEMENT - CONTINUE READING BELOW ↓
All BRZs come with the option of a Performance Package too. Costing about a grand, it adds big Brembo brakes and fancy Sachs dampers. If you're buying this car because you like driving—and let's face it, you're buying the wrong car if you aren't—it seems like a much better use of your money than some five grand paint.
Expect a handful of these changes to make it to UK and European BRZs in due course. Expect those not to get more power, either…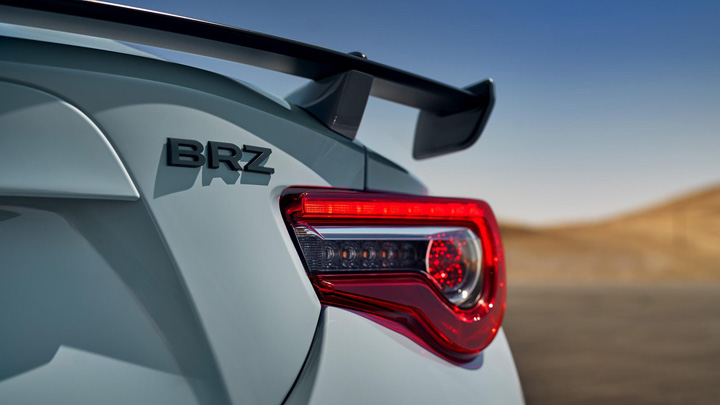 ADVERTISEMENT - CONTINUE READING BELOW ↓
Recommended Videos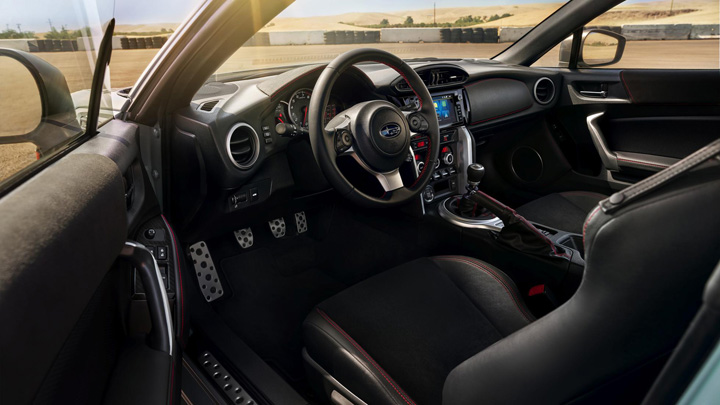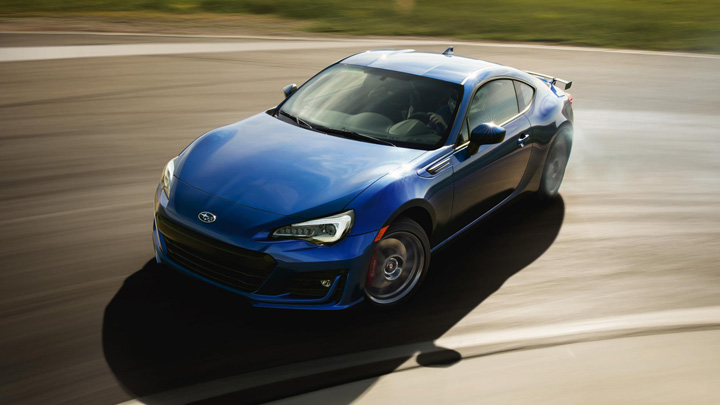 ADVERTISEMENT - CONTINUE READING BELOW ↓
NOTE: This article first appeared on TopGear.com. Minor edits have been made.