It wasn't easy, but we finally have our 2018 Car of the Year. Believe us when we say that narrowing all of this year's new offerings down to just the top five was much easier said than done—a ton of worthy vehicles didn't make the cut.
Each Top Gear PH writer, editor, and contributor submitted his or her top five vehicles for the year. And the higher a model placed, the more points it received. Here are the final results for this year's voting: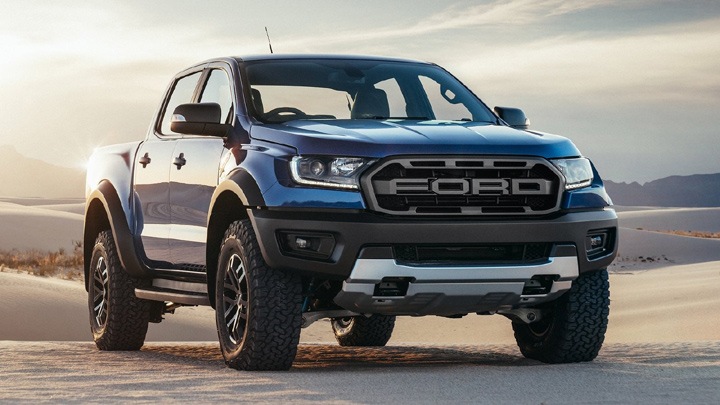 Anyway, by now you've heard that the Ford Ranger Raptor took this year's top spot. Ford's performance pickup truck won over our writers and editors thanks to its impressive ride and suspension, and perfect balance of on- and off-road performance. That it packs a great bi-turbo engine is a major plus, too.
ADVERTISEMENT - CONTINUE READING BELOW ↓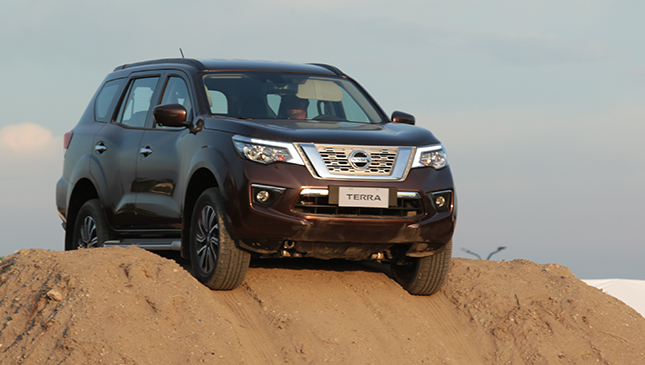 This Japanese carmaker may have been late to the midsize-SUV game, but its market impact is undeniable. The Terra, thanks in part to the massive hype leading up to its Philippine introduction earlier this year, played a major role in pushing Nissan Philippines to the country's number three position, sales-wise. And to think this vehicle is just getting started.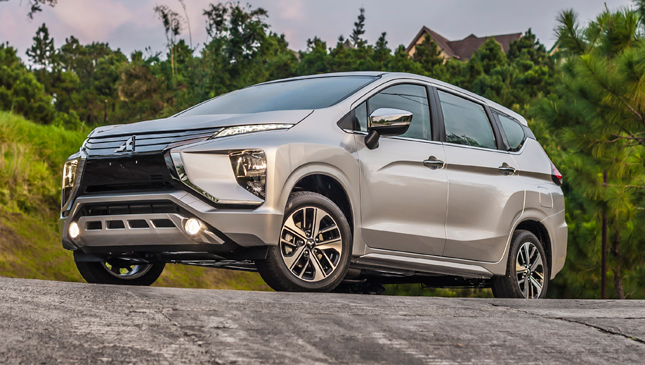 Told you it was a close one this year. Mitsubishi's all-new MPV was narrowly edged by the Terra by just three points! Arguably the most highly anticipated release of 2018, the Xpander caught everyone's attention thanks to its futuristic design, practical nature, and stylish interior.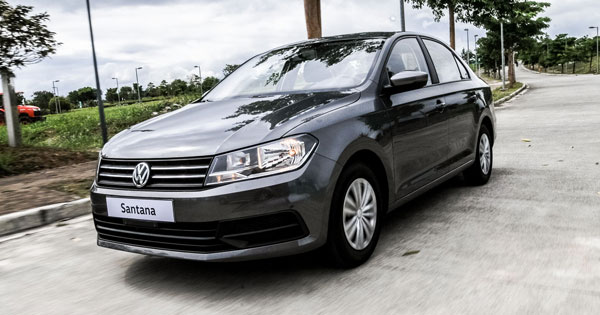 Volkswagen surprised the industry by shaking up its entire Philippine lineup. The most intriguing new prospect from the German car manufacturer is the Santana—a budget-friendly subcompact sedan with a minimalist design and German ride quality. Can this make a dent in our market?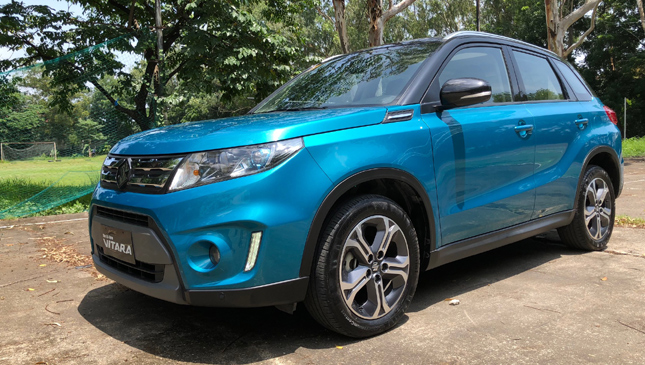 ADVERTISEMENT - CONTINUE READING BELOW ↓
The Vitara is back, and is more popular than ever thanks to a desirable combination of affordability, performance, and features. You can't talk bang-for-the-buck 2018 offerings without someone mentioning this Japanese crossover—and it makes sense. You'd be hard pressed to find a more complete crossover package for its price.
So, that's our top five. Do you agree with our picks? Let us know in the comments. If next year's offerings are even half as interesting as this year's, things are going to be even more competitive in the local automotive industry.