After what feels like a millions teasers, the BMW M8 is finally here. And it's arrived at once in full-strength Competition form, possessing a mighty 616hp and a frankly ludicrous 3.2sec 0-100kph time. Not to mention a 304kph top speed if you've ticked the right options box.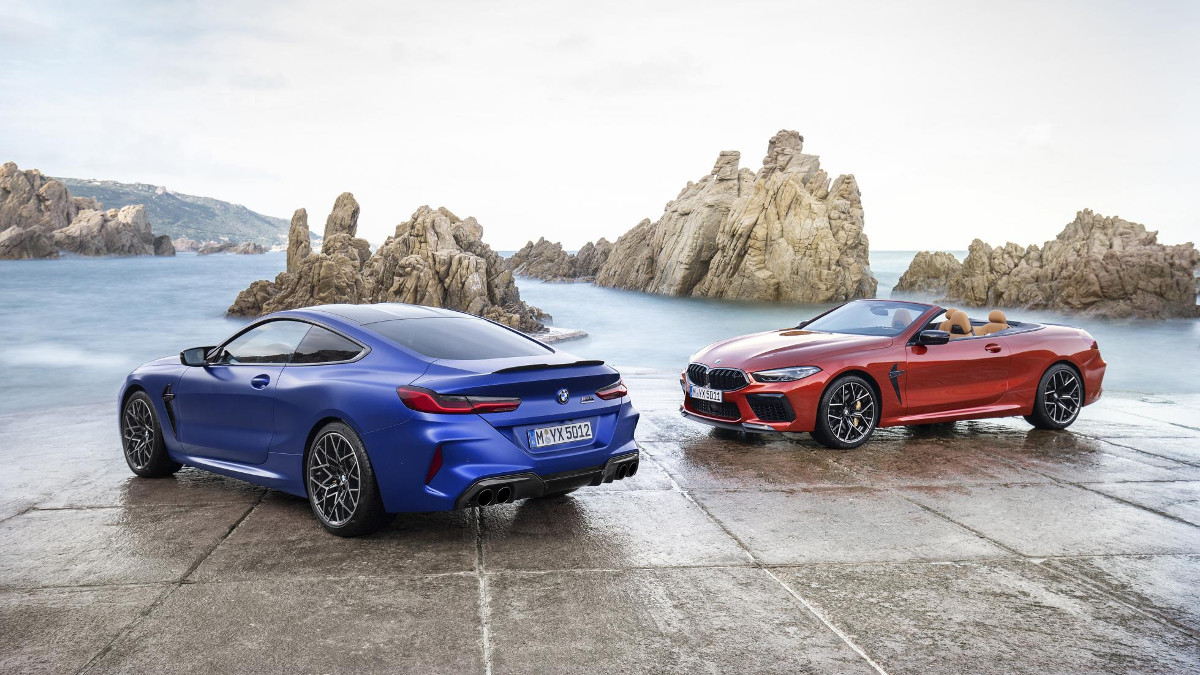 It is also, by some stretch, the most expensive M car ever. The firm goes as far as describing it as M Division's "first foray into the world of luxury motoring," which might help justify the coupe costing £123,435 (around P8.11 million) and the convertible an additional £7,000 (around P460,000) still. All before options, too...
Continue reading below ↓
Recommended Videos
If you're worried 'luxury' means 'soft,' then cease your fretting, as BMW has shoehorned in every bit of tech imaginable to make a near two-ton GT with supercar power work properly. And yes, it's all been tested at the Nürburgring.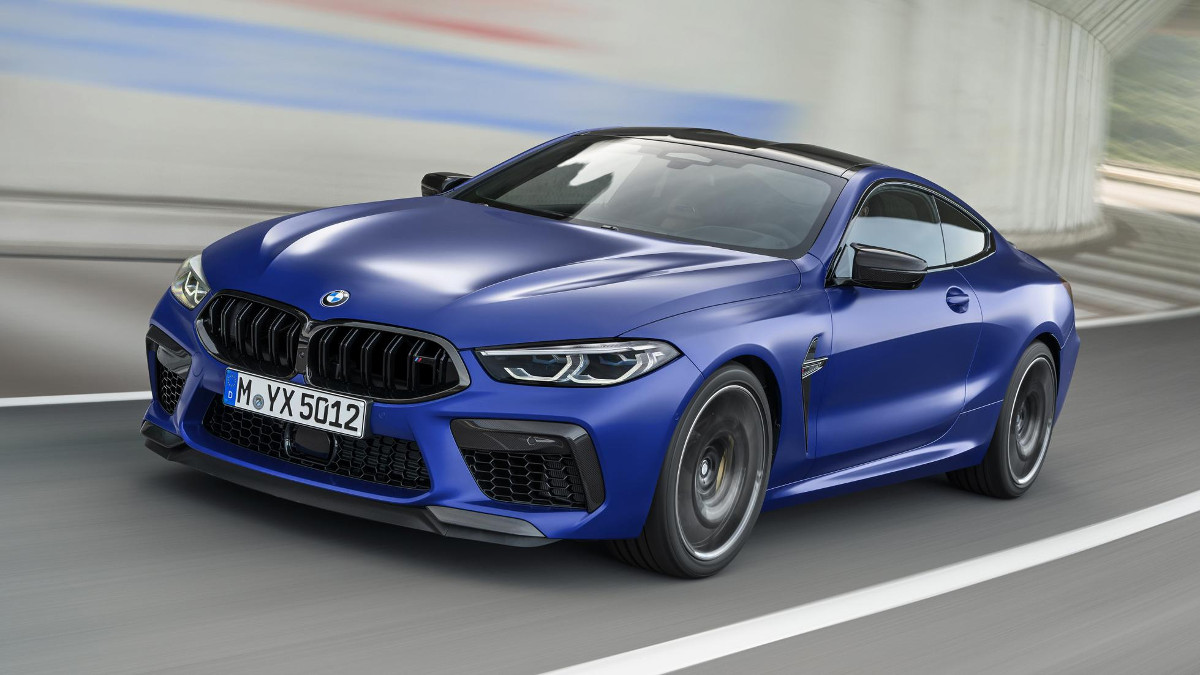 So there's four-wheel drive, but with a rear-drive 'drift mode.' A new engine mounting to better reinforce the 4.4-liter turbo V8 within the M8's structure. Adaptive suspension with a different setup between coupe and cabrio. All manner of braking, steering, and stability assistance systems.
The latter includes the M8's headline piece, the introduction of BMW's new adjustable brakes. Both the standard steel and the optional carbon-ceramic braking systems come attached to a lightweight new module, which, through the car's multitudinous driving-mode selection screens, offers Comfort and Sport modes to "alter the amount of pressure on the brake pedal required to slow the car."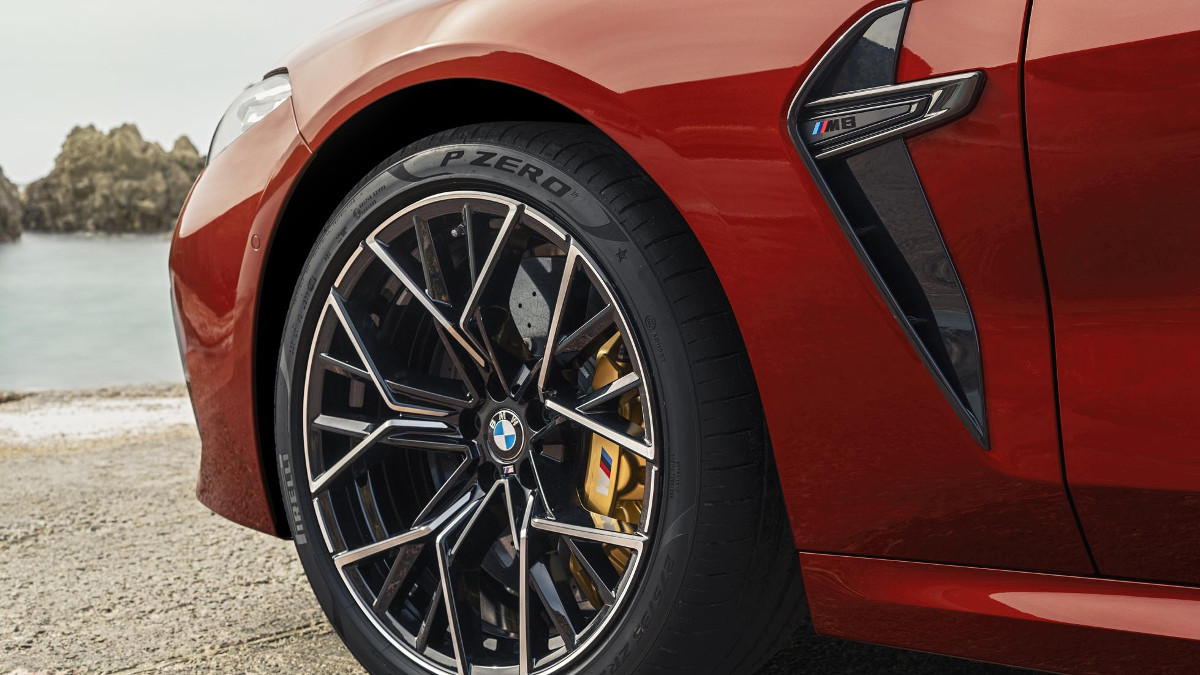 Is this overkill? In a world where cars can still feel dizzyingly customizable when merely limited to steering, throttle response, and suspension options, you could argue adding yet another adjustable element means too much choice. But we eagerly await a chance to try it nonetheless—M Division pioneered adjustable gearbox response and it remains a beguiling part of its cars to this day.
We probably ought to mention the looks, too. In a slightly, um, troubling age for BMW styling, this one looks pretty bang-on, doesn't it? Just the right amount of anger and aggression, a nice subtle rear spoiler, and the increasingly trademark louvred carbon roof of M-badged coupes.
That's if you've gone hardtop, of course, which you should. While the soft-top will feed more wondrous V8 noise to your ears, it's hardly in keeping with what a Norschleife-developed M car is all about, no matter how much BMW tries to talk of 'luxury.'
The M8 Competition is on sale now, with first cars arriving in October. By that point the standard M8—almost certainly using the regular BMW M5's 592hp V8—will likely have been confirmed too.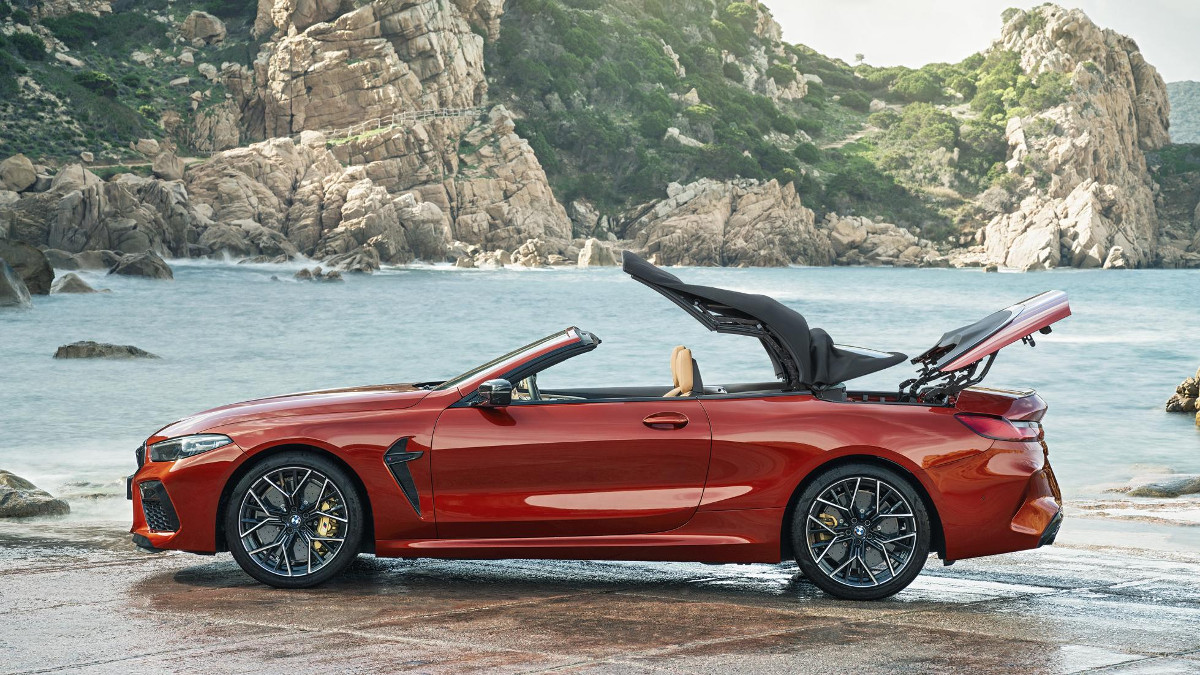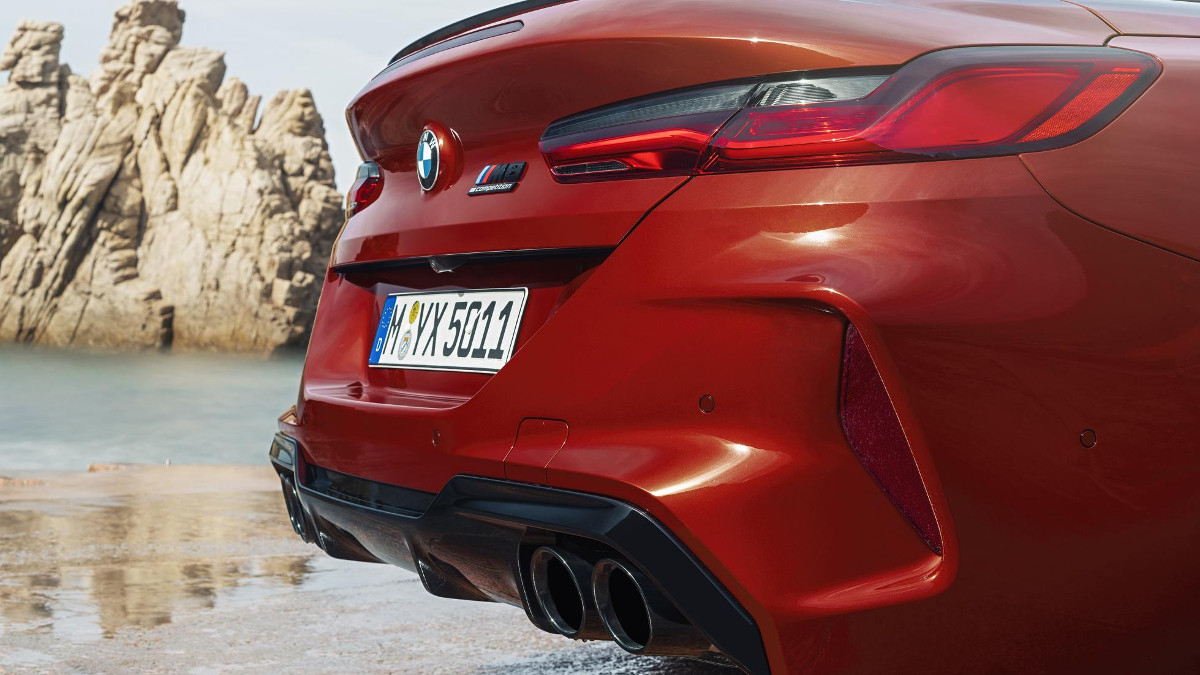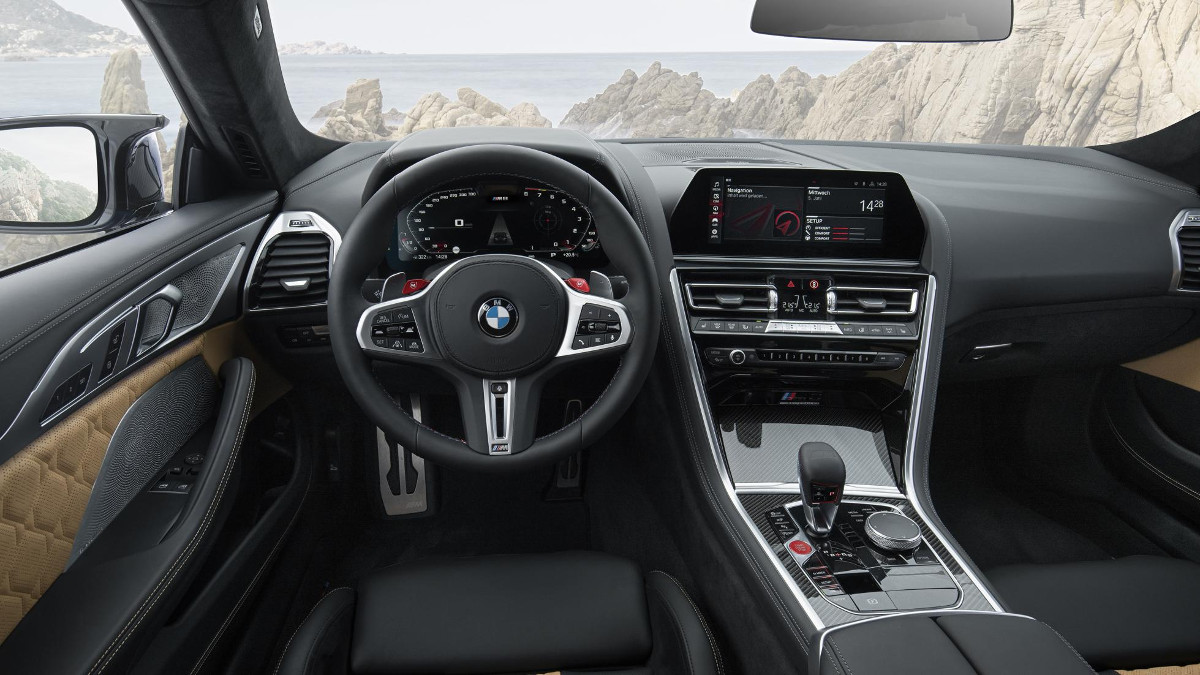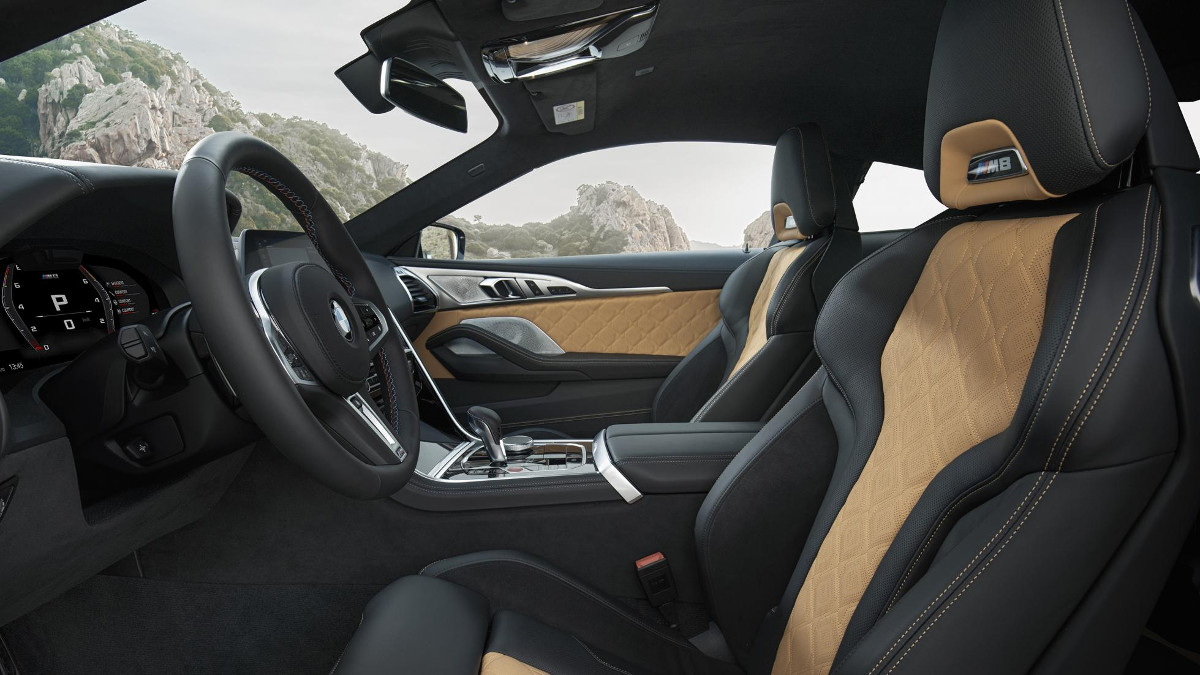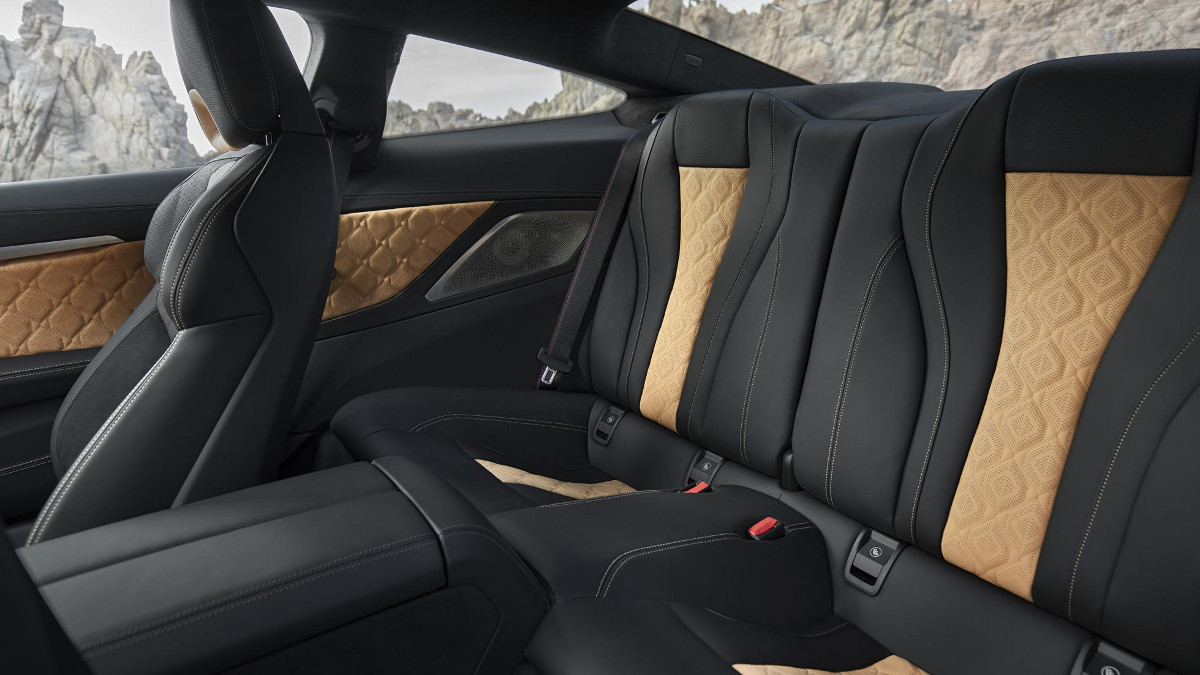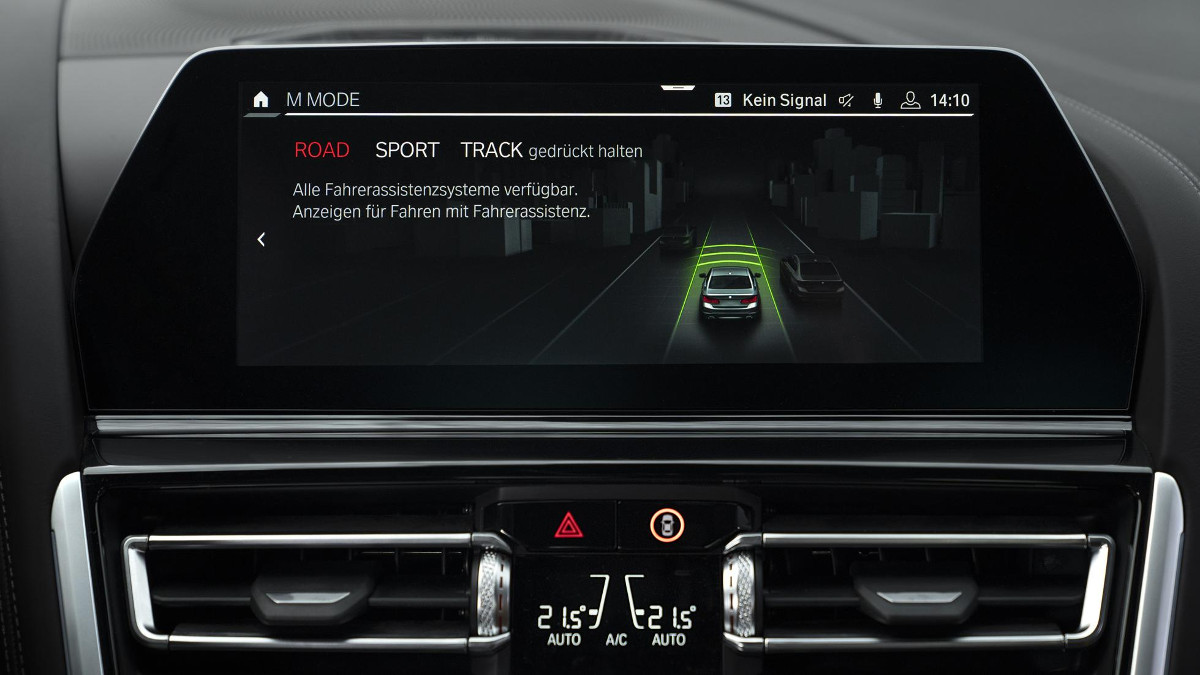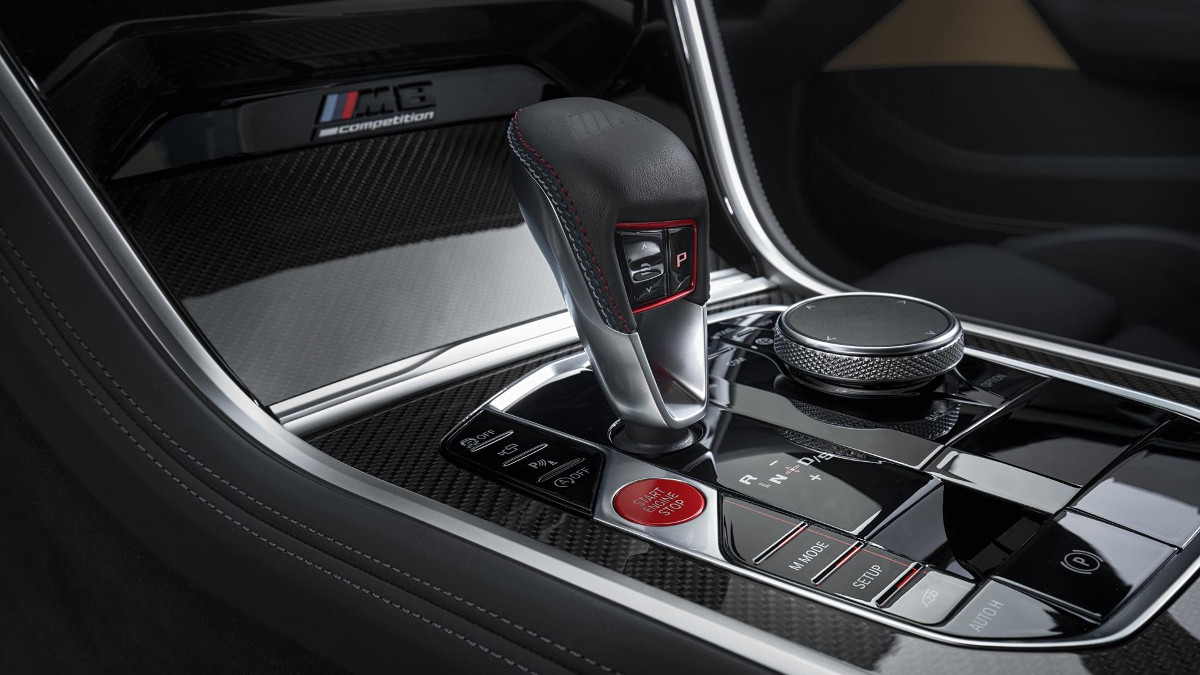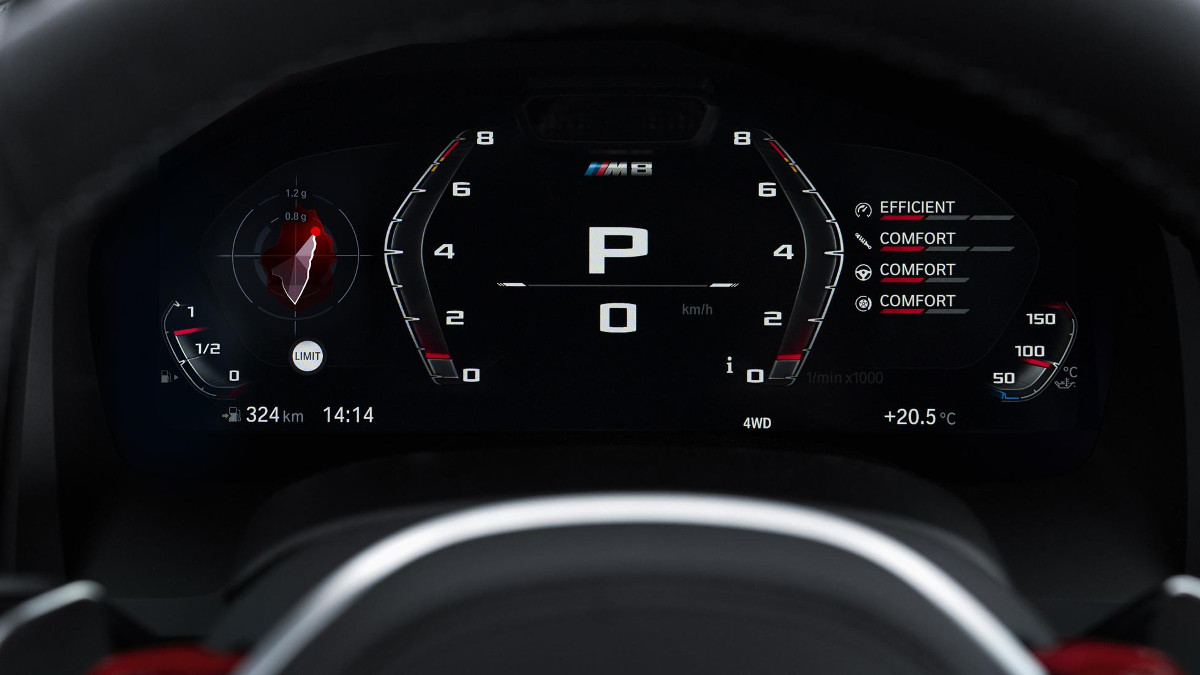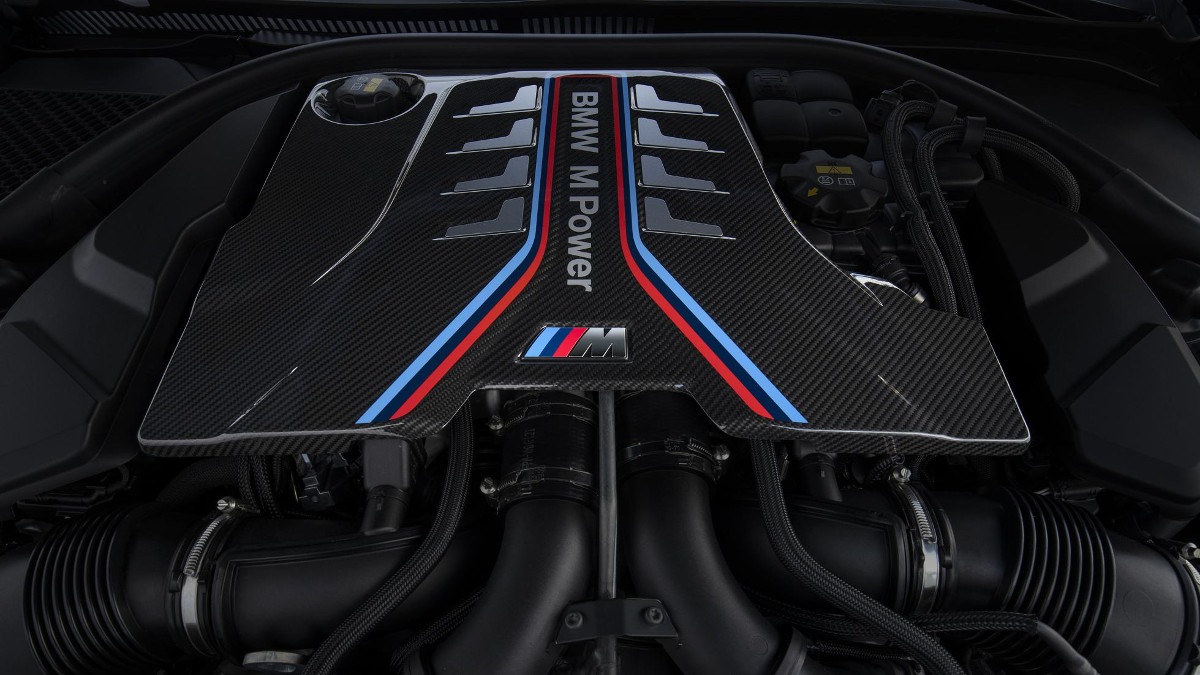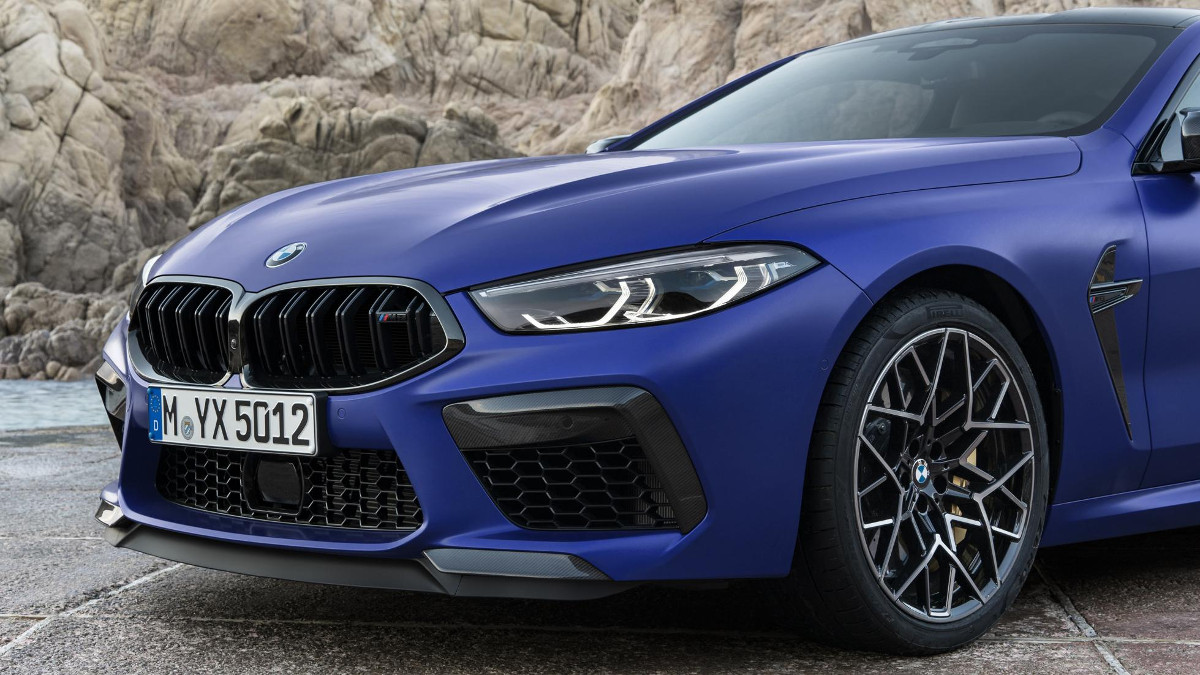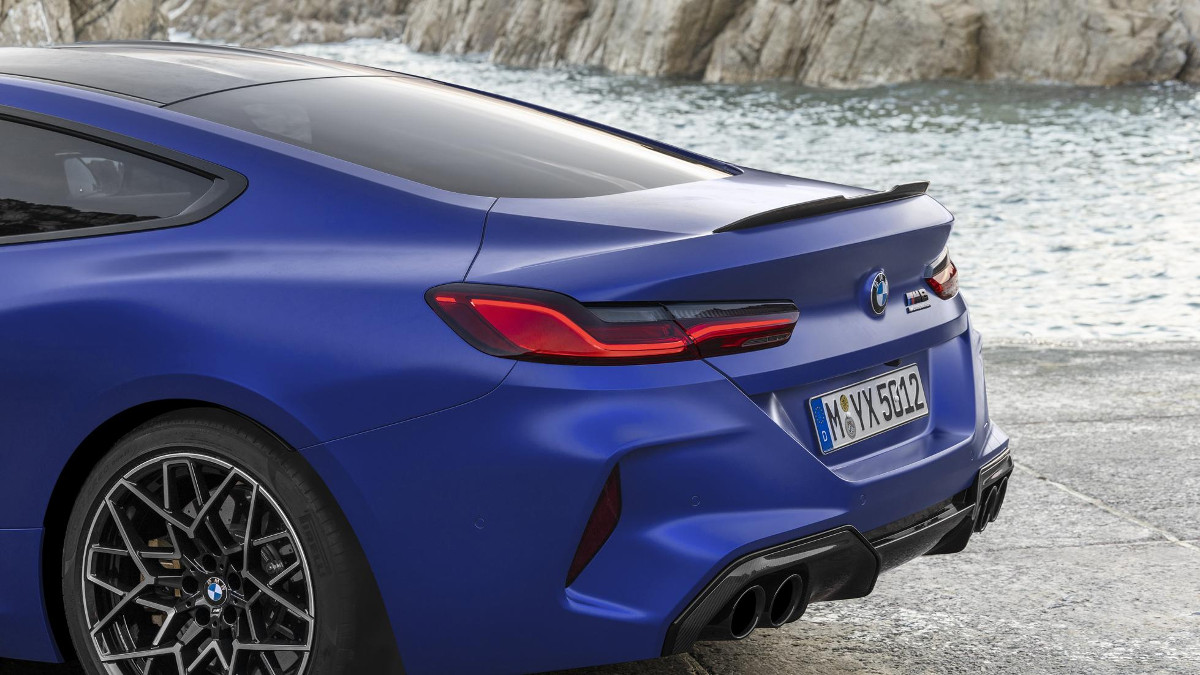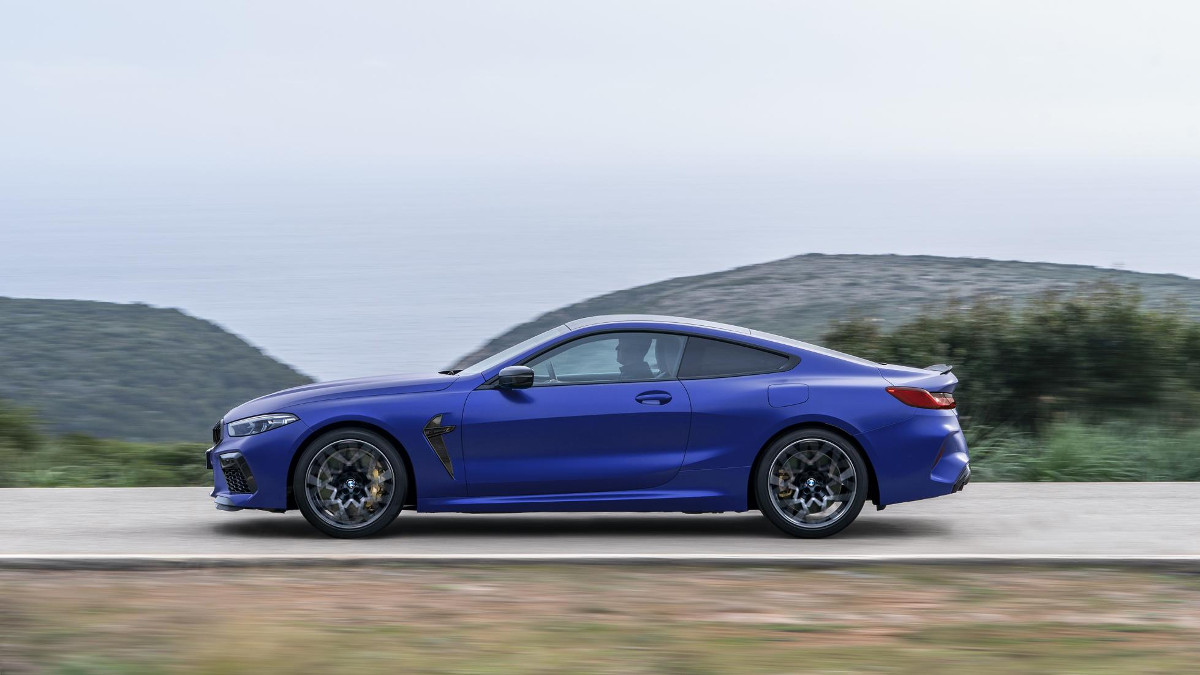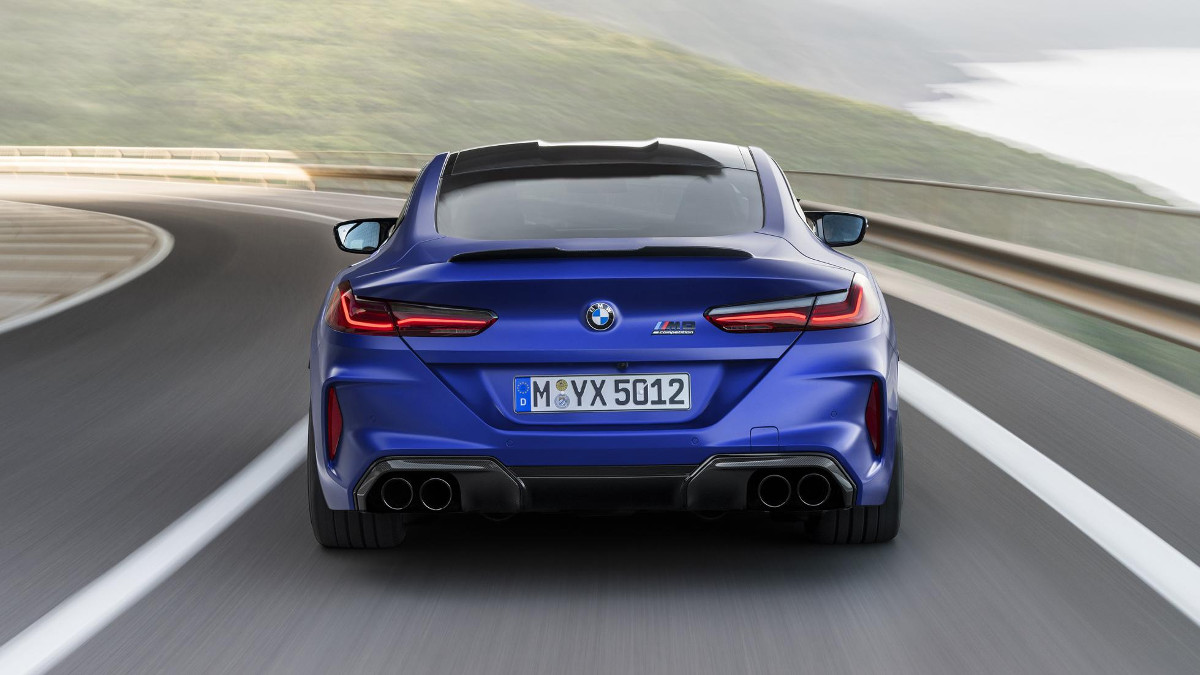 NOTE: This article first appeared on TopGear.com. Minor edits have been made.