Toyota Motor Philippines (TMP) treated us to a refreshed design of the Avanza earlier this year. Now, we've been told that a stripped-down version of the popular MPV has just arrived on local shores.
Our source from within TMP's dealer network has told us that this 'Cargo Van' variant of the Avanza is likely to be available in the Philippines soon. In fact, we've already seen some actual photos of the vehicle and have been able to gather some details about what it'll be offering.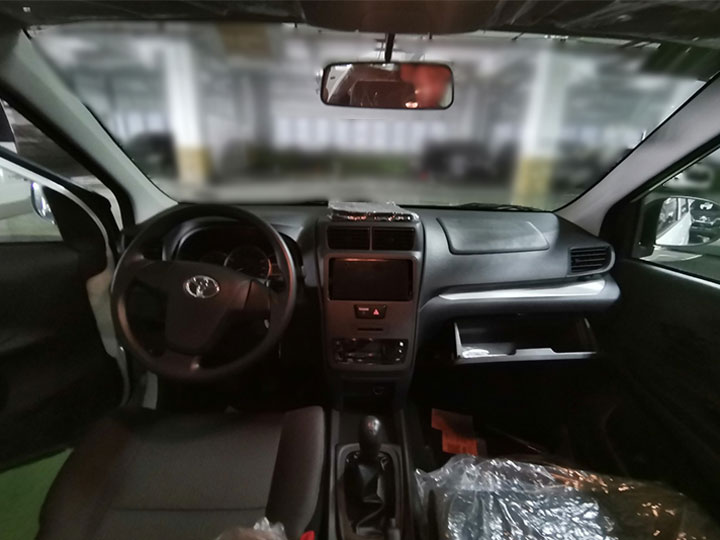 Technically, it's a downgrade from the new Avanza. As the name of the variant implies, it's designed to be a workhorse variant of the MPV and is set to cater to a different market. It's also said to be virtually identical to the current base variant in terms of specs—the differences are mostly aesthetic.
Continue reading below ↓
Recommended Videos
For starters, the Cargo Van seems to sport the same exterior look as the pre-facelift Avanza. Inside, it has been stripped bare of the second- and third-row seats to allow for maximum cargo space—2,400 liters, according to our source. Also gone with the extra passenger seats is the audio system, which explains the variant's relatively modest price tag of P661,000.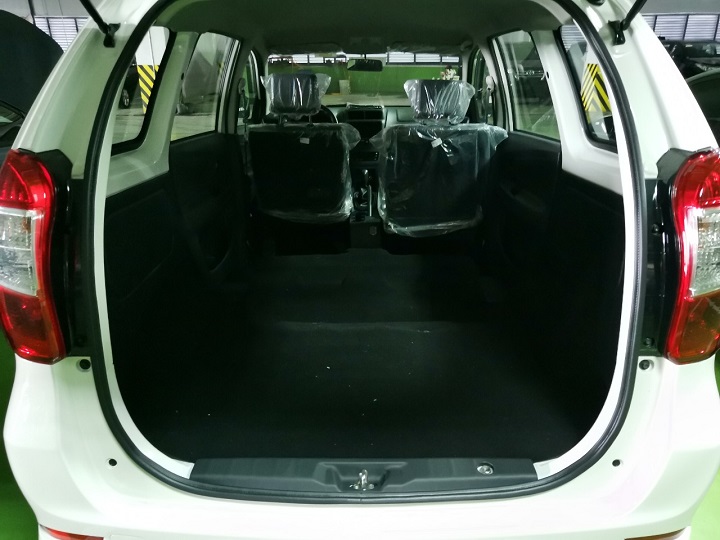 This version looks bare, to put it simply. Not that we're looking for comfort here or anything since this was built carry cargo. Judging from the numbers and the actual photos of the space inside, though, it does seem poised to do that job pretty easily. Besides, it packs the same 1.3-liter petrol engine from the J variant that's more than capable of carrying its own weight and then some.
If this does become available to the public, do you think the Avanza could pass as a decent workhorse?