Less weight, more power, more noise, more money—it's the classic recipe for car porn that's served the likes of Ferrari, Porsche, and McLaren well. So, about time Alfa Romeo got in on the lightweight-special game—with one of the best super-sedans money can buy.
This is the Giulia GTA. Angry, ain't it? And the new vents and grilles are just the beginning of a wholesale diet and workout regimen that promises to turn the Giulia into a proper track monster.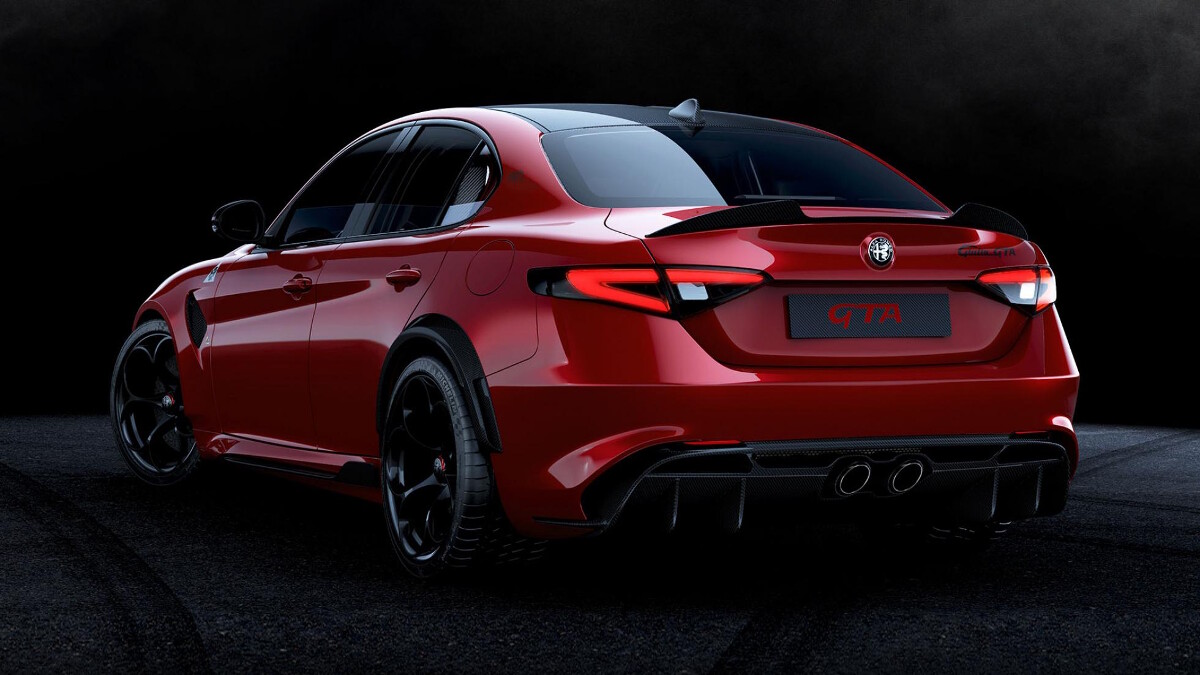 New side skirts, an active front splitter, and a bigger rear diffuser all increase downforce, using nous from Alfa Romeo's Formula 1 partner Sauber Engineering, we're told. Amid the new bum is a center-exit Akrapovic titanium exhaust. Yum.
Continue reading below ↓
Recommended Videos
The front and rear tracks have swelled by a whopping 50mm, so the new 20-inch center-lock rims have to be contained under butch new wheel-arch extensions. Underneath, there are new springs, shock absorbers, and bushings.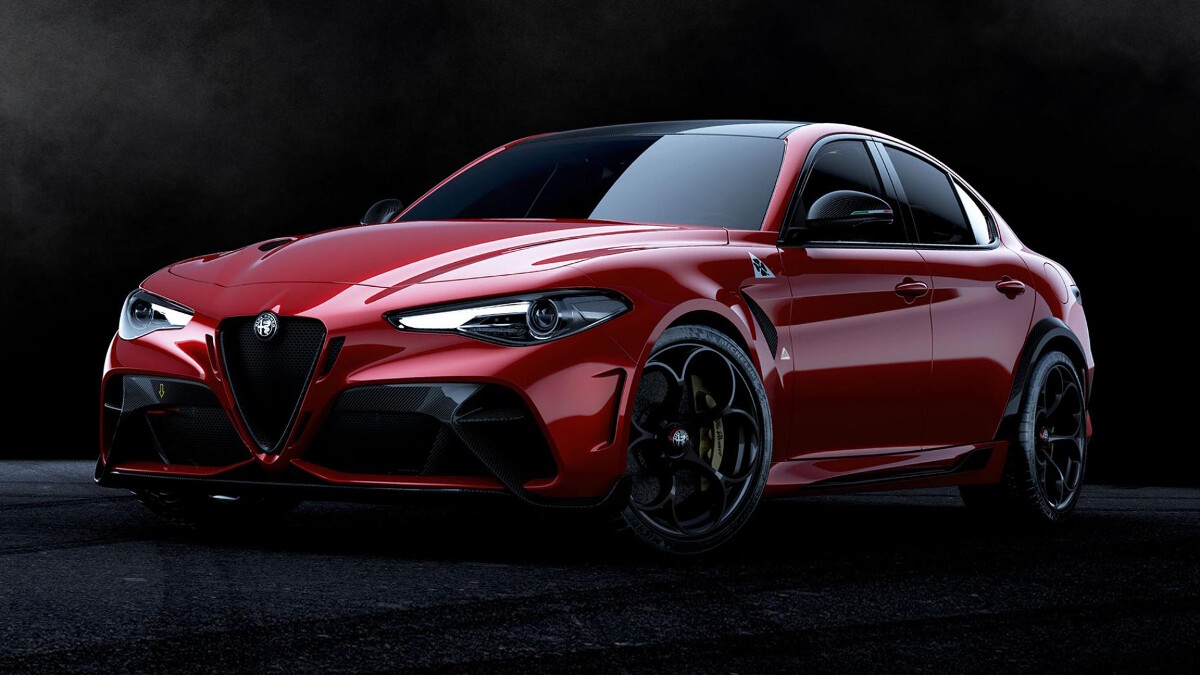 Wondering why there's a choice of small ducktail spoiler or big, touring car-style bookcase wing? That's there partly to increase downforce, but mostly to tell people whether you've bought the standard Giulia GTA, or the even more hard-core Giulia GTAm, which ditches the back seats, adds a roll cage and a helmet holder, includes race harnesses, and even swaps out door handles for fabric door pulls.
Both versions employ carbon fiber for the driveshaft, hood, roof, front bumper, front wheel arches, rear wheel-arch inserts, and sports seats. The GTAm even swaps its glass back window for lighter Lexan polycarbonate. The GTAm weighs in at 1,520kg, saving 100kg from the standard—and brilliant—Giulia QV.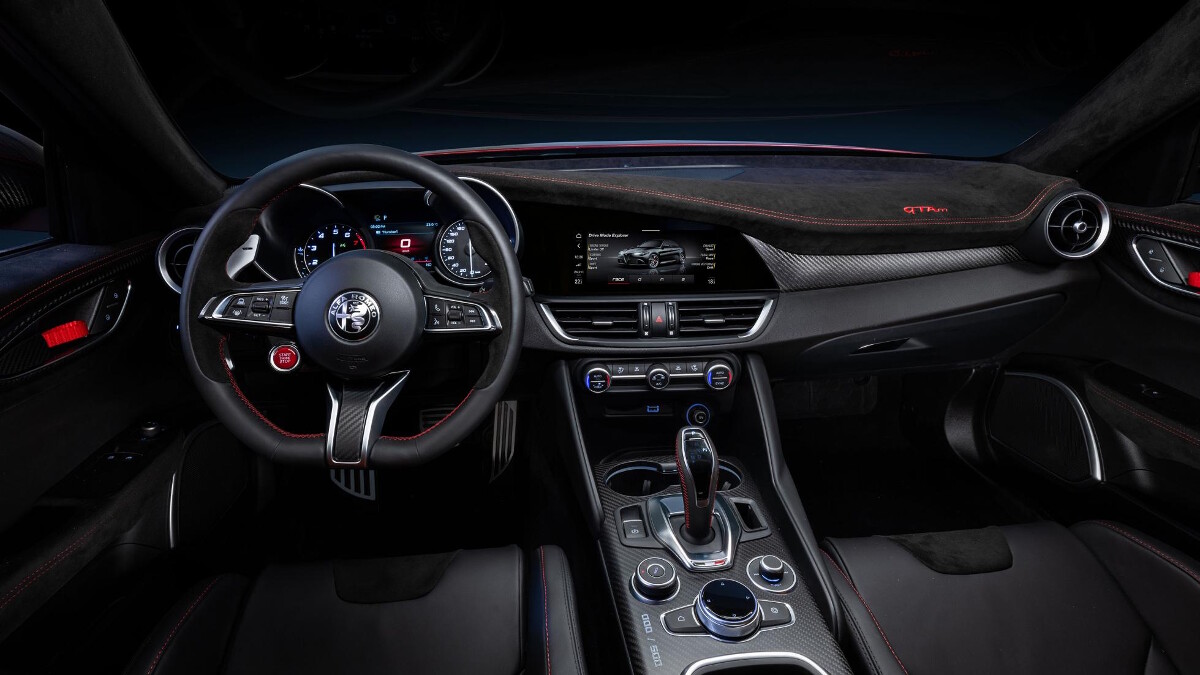 Whichever version of the Giulia GTA you get, the engine will have had a tickle. The 2.9-liter bi-turbo V6 has been boosted from 503hp to 532hp, which is fine, because under no circumstances did we ever stagger agog from the standard car saying, 'Hmm, it's all right, but it needs a load more poke." It'll do 0-100kph in 3.6sec.
Now, when we say 'whichever one you get,' you'd better be quick. And probably rich. Only 500 GTAs will be made, and though prices are still secret, it's unlikely you'll be seeing much change from £100,000 (around P6.6 million), if the Jaguar Project 8, the BMW M4 GTS, and Porsche 911 GT3 are anything to go by. Then again, you do get a free-of-charge branded helmet and a race suit thrown in. Imagine that—a sports car with its own set of fireproof pajamas...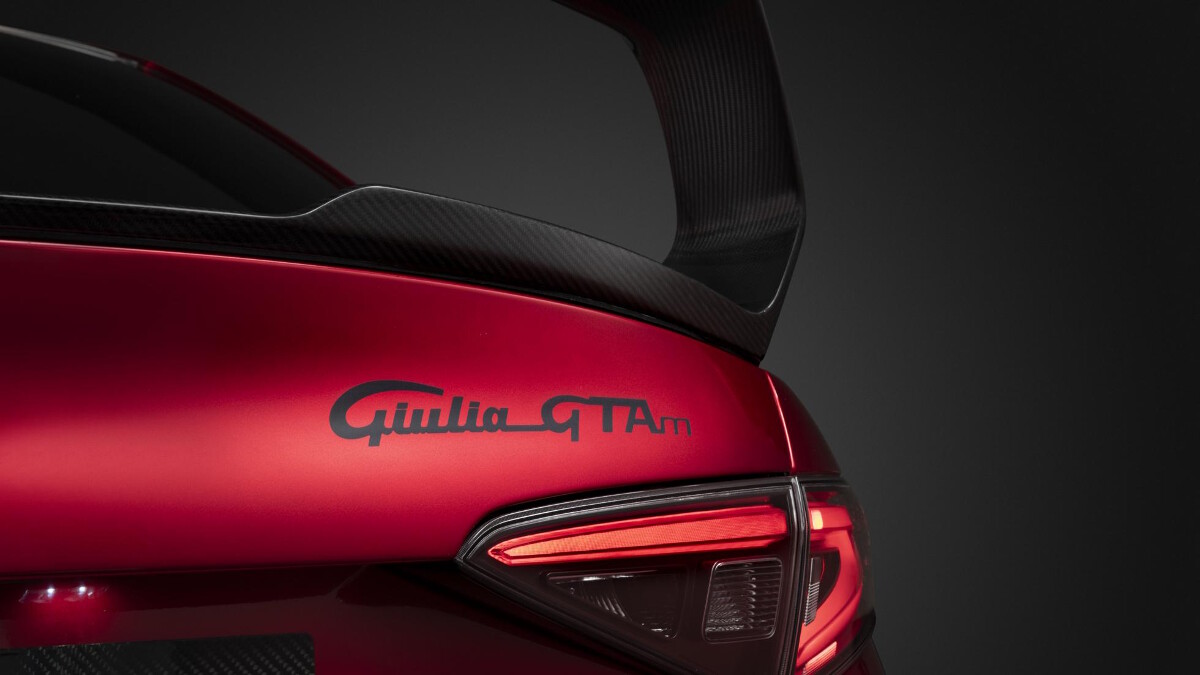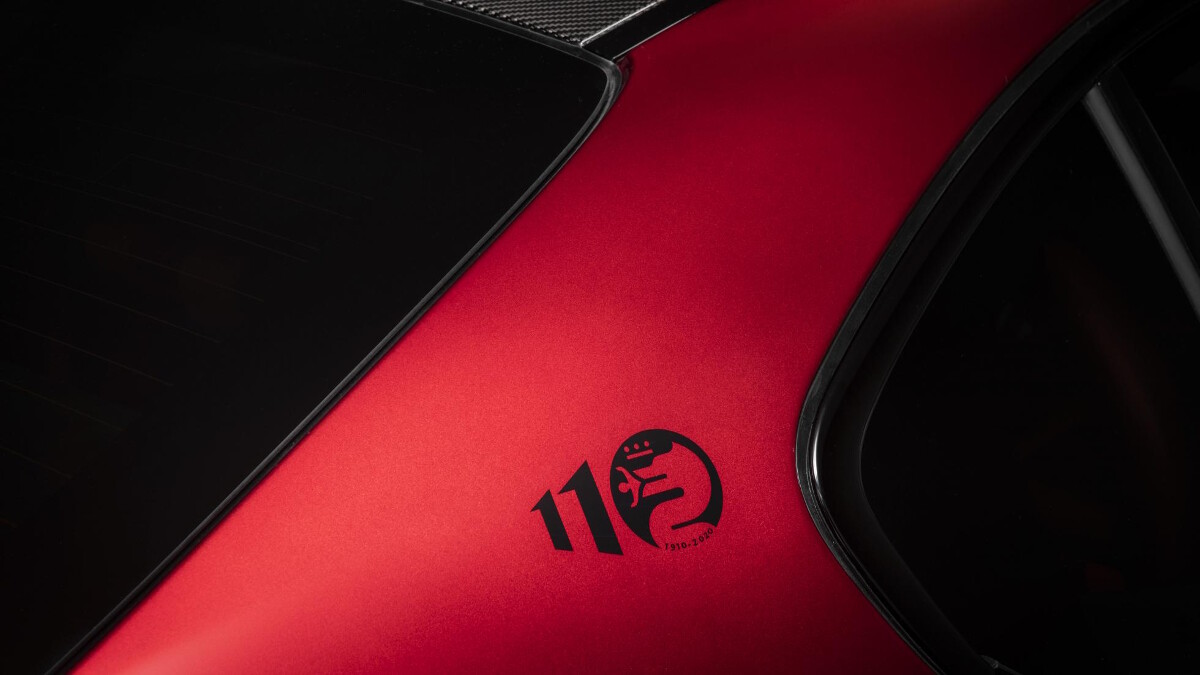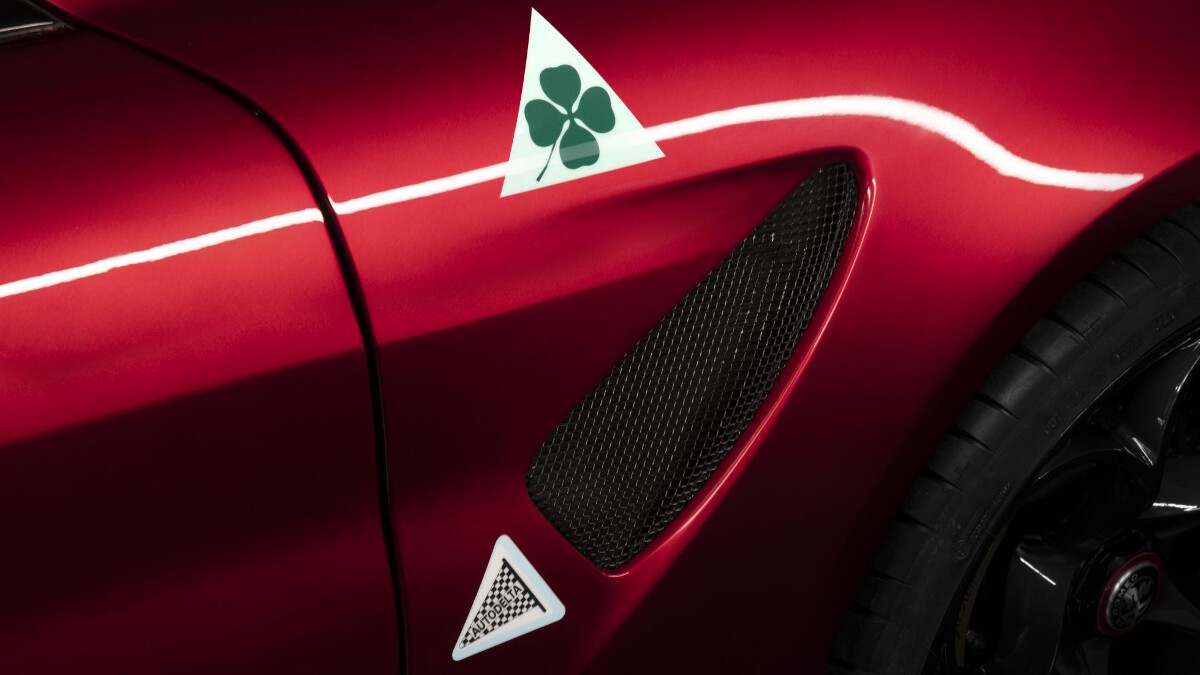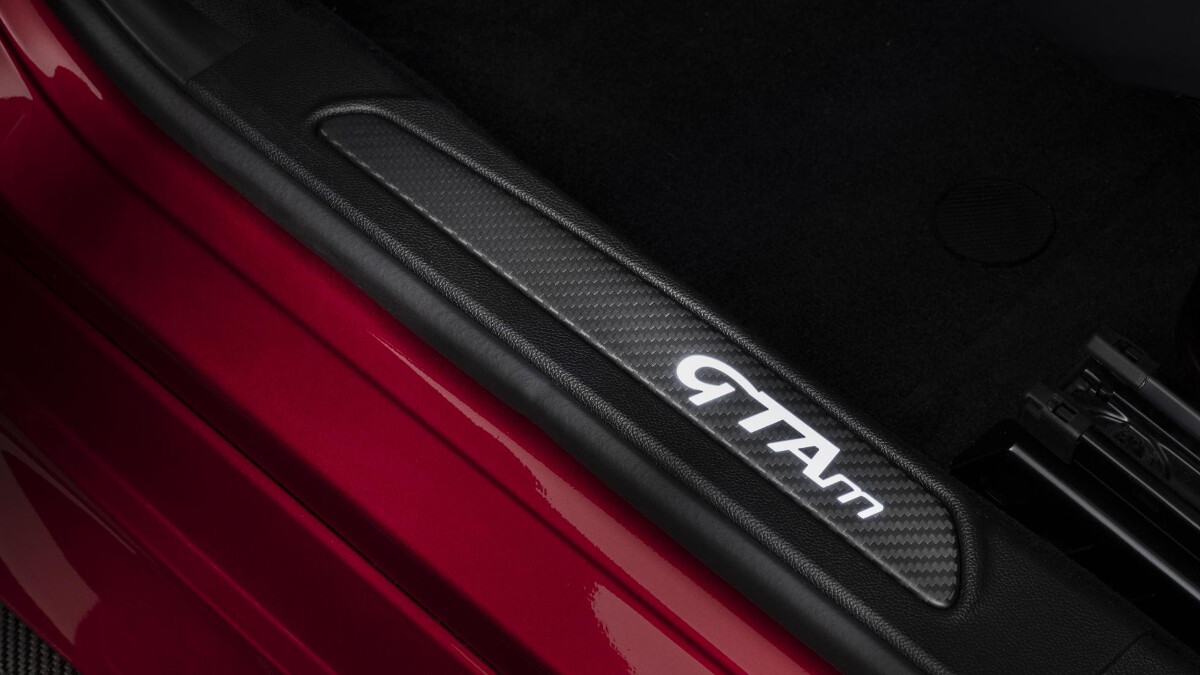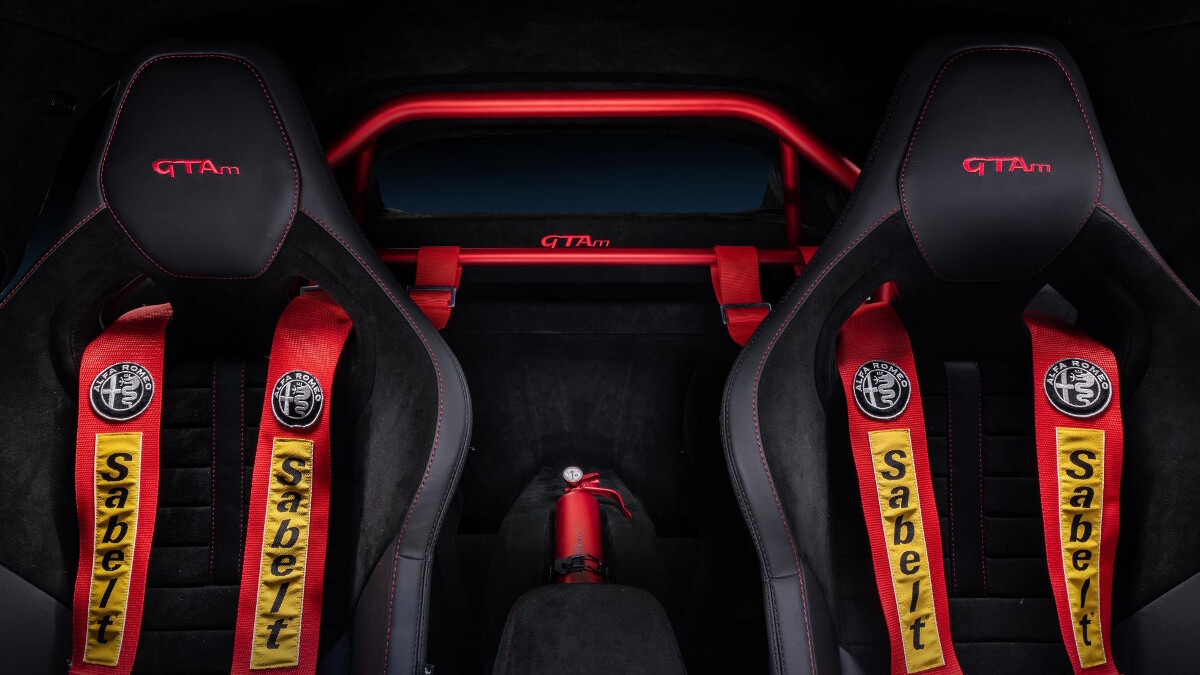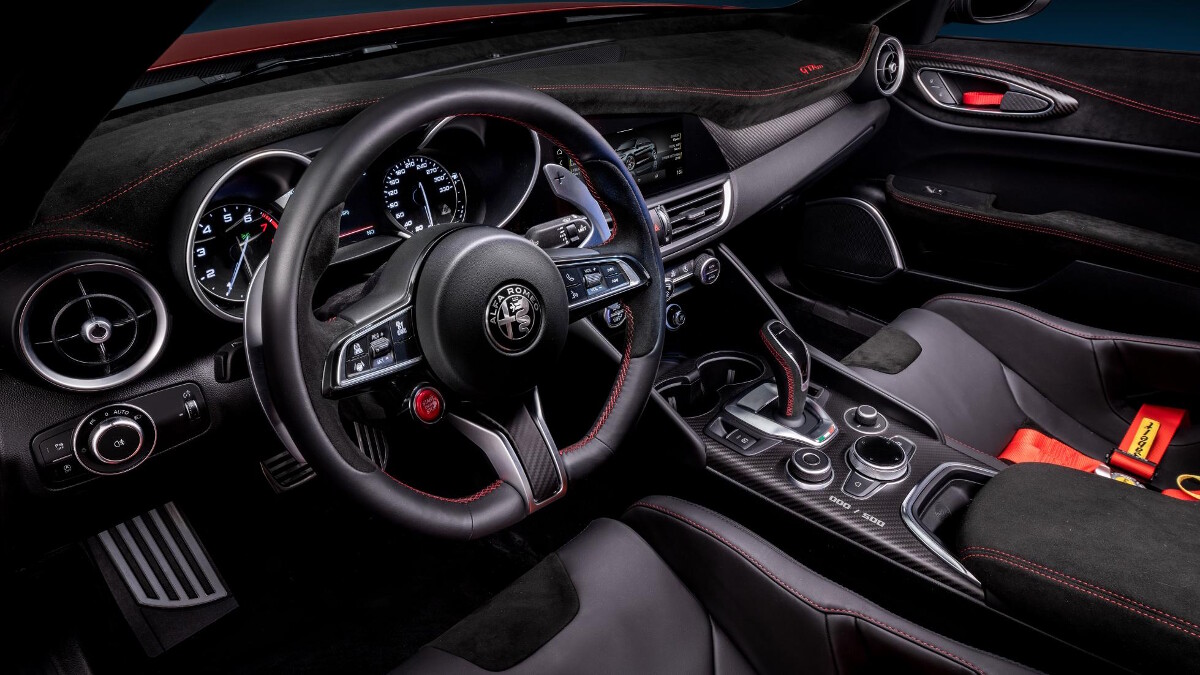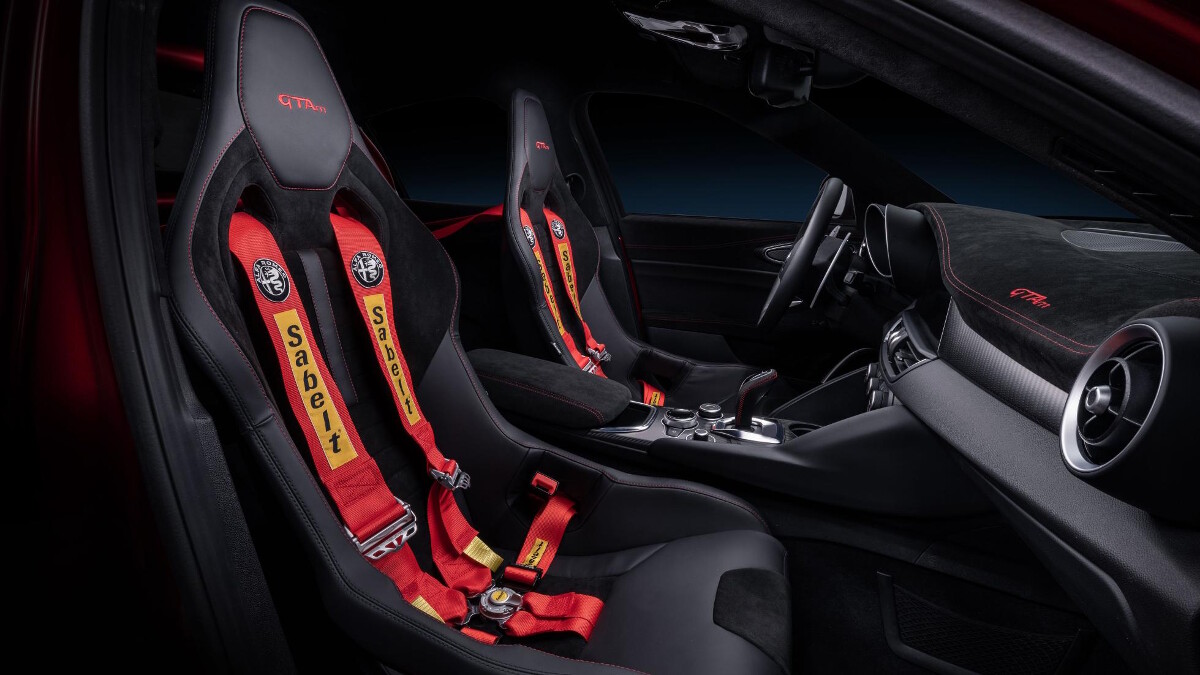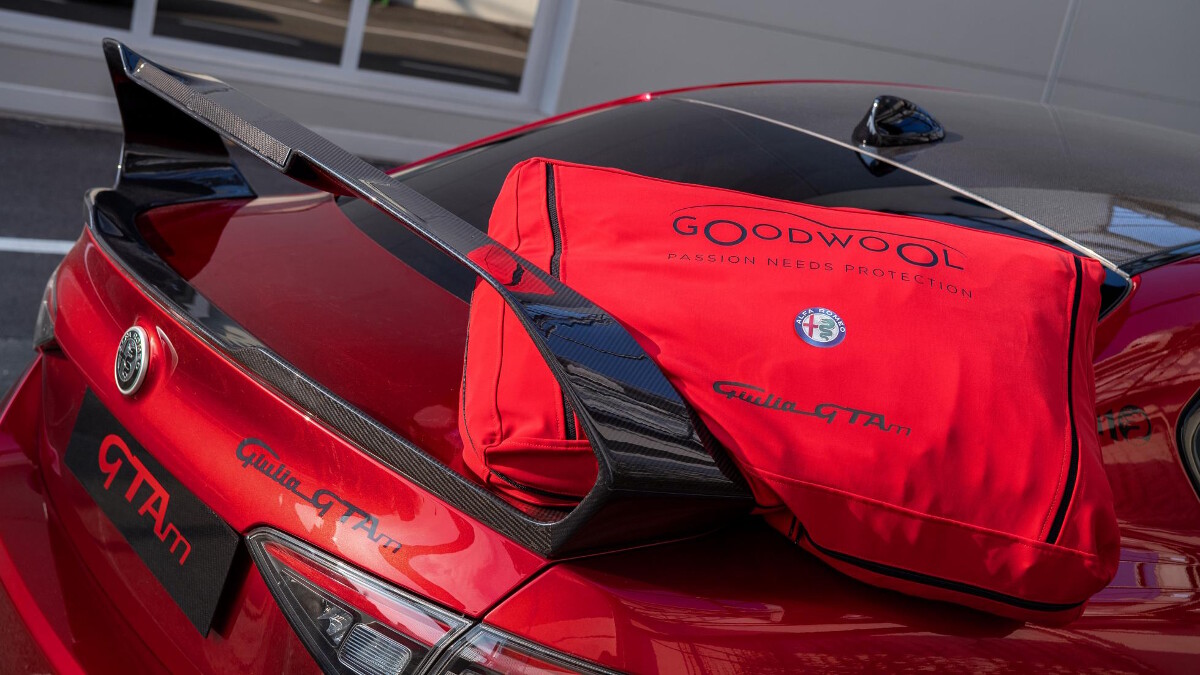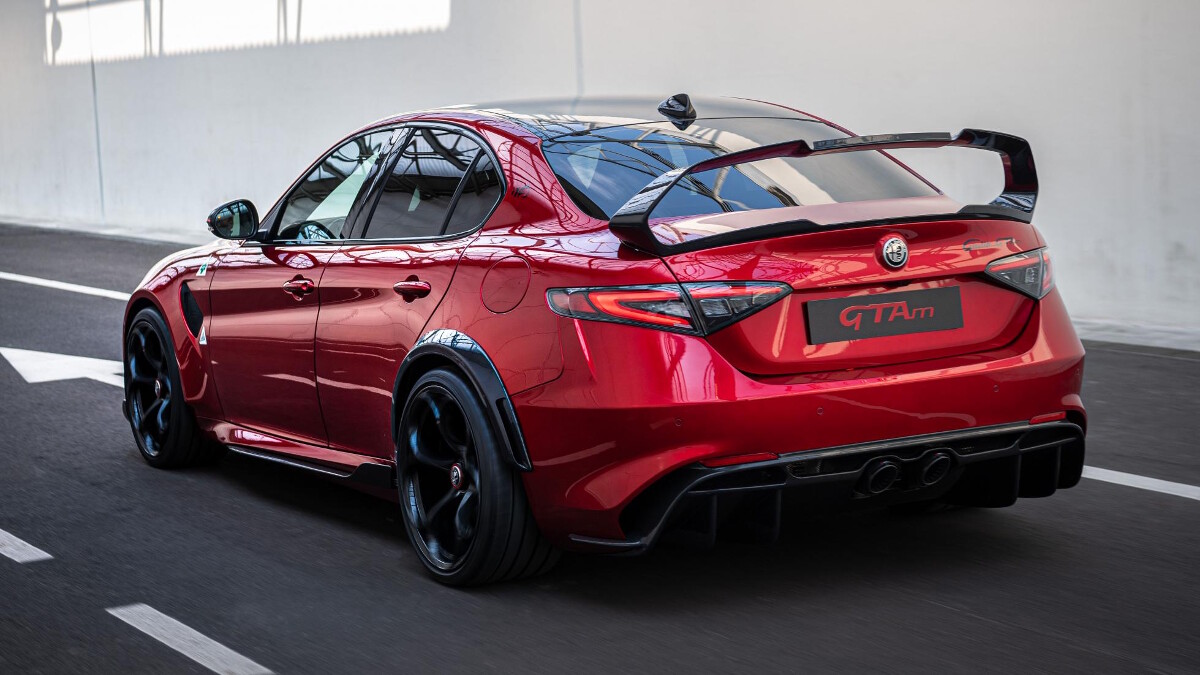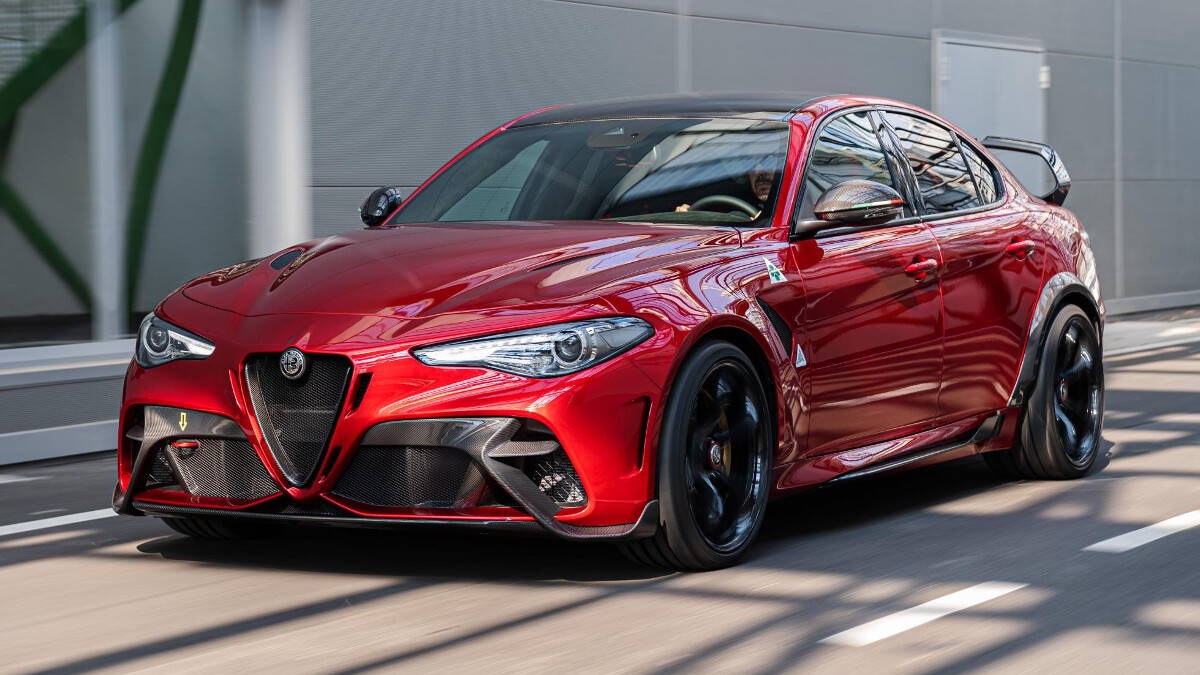 NOTE: This article first appeared on TopGear.com. Minor edits have been made.