Welcome to the, uh, fourth Volkswagen Golf launched in as many months. We've seen various iterations from the VW Group's other brands, including the Golf itself. Now, men and women of the Internet, may we present to you Audi's take on the C-segment hatchback.
As you'd expect, little appears new on the surface—the new A3 still looks a hell of a lot like the car it replaces—but look closely and you'll see the embiggened grille, the spangly head- and taillights, and the sharper creases in the metalwork.
Inside, things are different—in the old A3, for example, the infotainment screen motored down into the top of the dashboard when not in use. The new car replaces this setup with a fixed touchscreen, which you'll recognize from all other Audis, set into the dashboard itself rather than 'floating' above and before it.
Continue reading below ↓
Recommended Videos
Physical climate controls remain—those in its contemporaries have gone all touch-sensitive. Indeed, while it shares a basic interior architecture with a host of other models, Audi has been allowed to keep doing its own thing. Which is good.
In terms of size, the new A3 is as tall and has the same wheelbase as the outgoing car, but it's longer and wider. Passengers get marginally more room as a result, and the driver sits lower down than before to "underline the new A3's dynamic character." The rear cargo area is around 380-1,200 liters in size.
Two engines will be available from launch—a 1.5-liter petrol with a manual or a 2.0-liter diesel with an auto, both making around 148hp. Soon after launch, the former gets the option of a dual-clutch gearbox and mild-hybrid tech, giving a power/torque boost and better fuel efficiency. More gasoline and diesel engines will be added to the range, some with quattro all-wheel drive (like the 300hp-plus S3). There will also be a plug-in hybrid.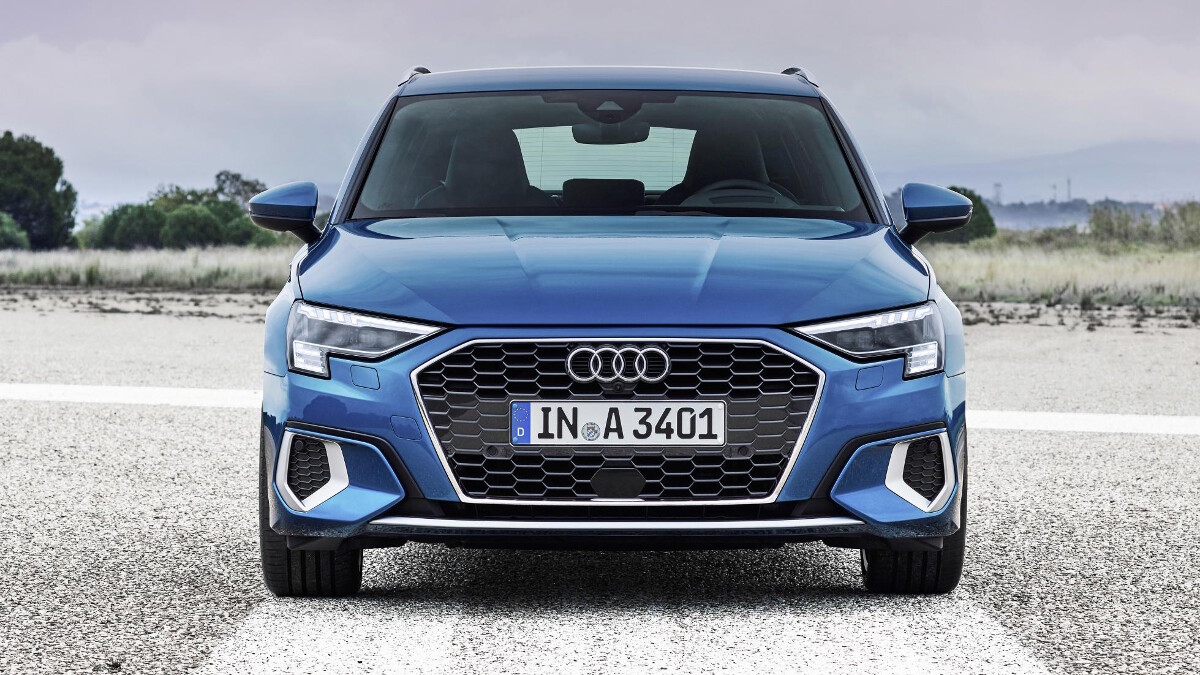 Of course, all the latest assisted driving and active safety systems are present and accounted for (including car-to-X communication that lets the A3 talk to other cars and infrastructure around it), and we're promised "more agile, fluid, and safe" handling thanks to revised suspension. Cars with over 148hp get a multilink rear axle, while those with less get a cheaper torsion beam.
Prices? We know them: The petrol starts at £24,900 (around P1.62 million), and the diesel starts at £28,250 (roughly P1.84 million). The most expensive car available at launch, the Vorsprung-spec diesel, costs an amusing £43,040 (around P2.8 million). What do you reckon? New A3, or stick with the Golf? Or maybe the Mercedes-Benz A-Class or the BMW 1-Series?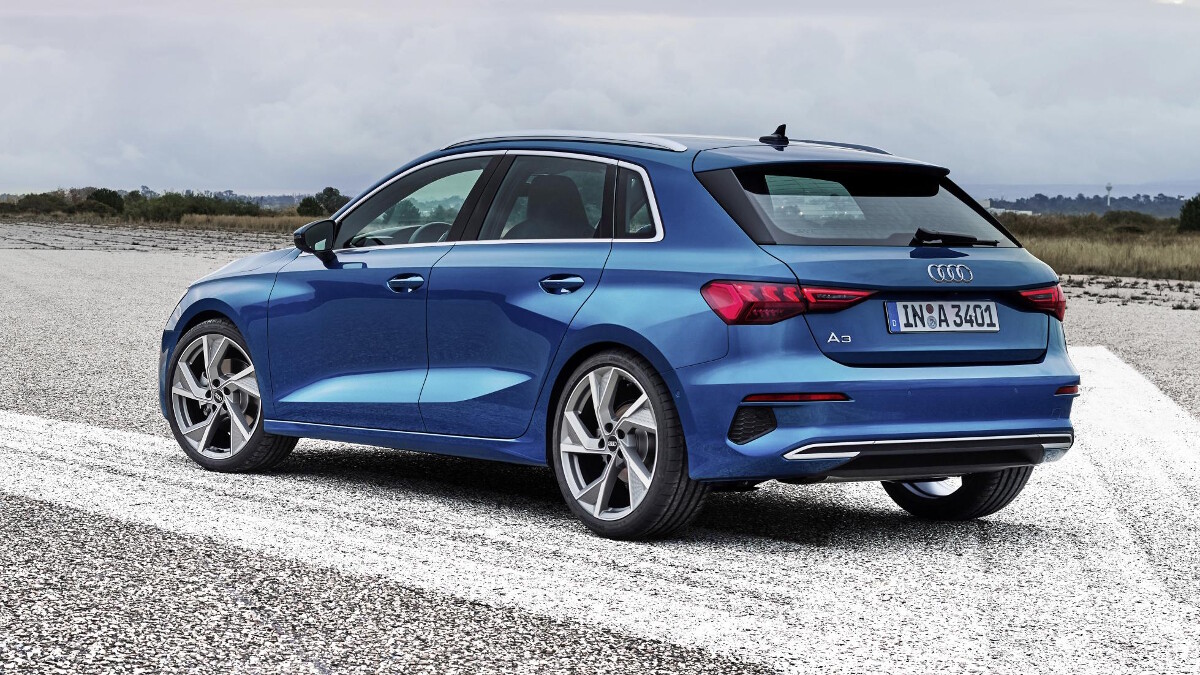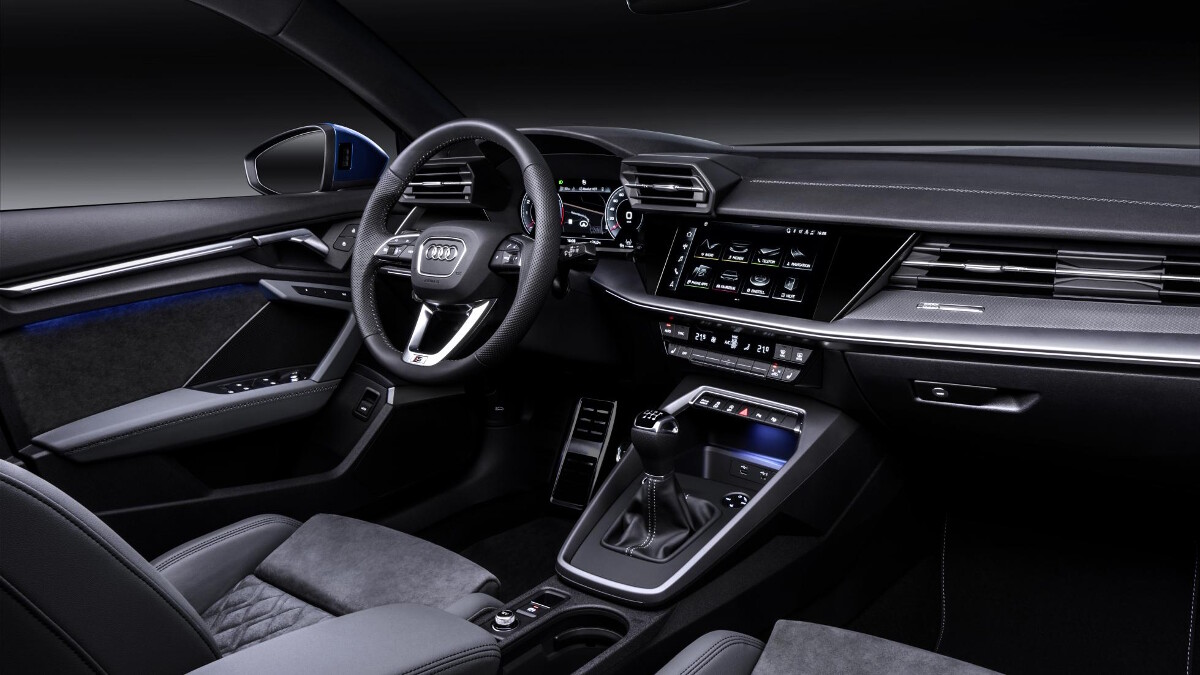 NOTE: This article first appeared on TopGear.com. Minor edits have been made.