This, ladies and gents, is a new Audi RS6 in Nogaro Blue. Aka the color of the original RS2. That's probably all you need to know, and you might contentedly gawp at the picture above for the rest of the day.
But let's have more information, not least because the picture is quite nauseatingly photoshopped and maybe not worth gawping at for too long. Especially if you're nursing a festive hangover. Audi's RS badge is 25 years old, and to celebrate its arrival in 1994—with that lovely RS2—most of the current range has gained Nogaro on its options list.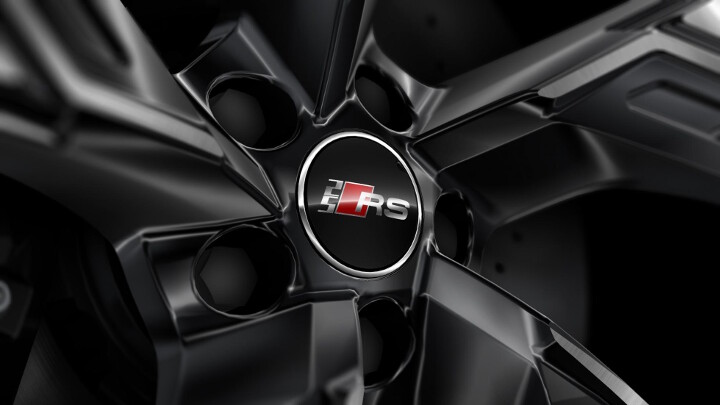 "For our anniversary package, we placed the focus on individuality. The exterior and interior make reference to our first RS model, the RS2 Avant," says Audi Sport boss Oliver Hoffman, not really grasping the definition of 'individuality.'
The bumf also states that "Mythos Black, Nardo Gray, and Glacier White are available as alternative colors." Spec these instead of Nogaro Blue and you are doing Audi RS anniversary packages wrong.
ADVERTISEMENT - CONTINUE READING BELOW ↓
There's really not much else that's changed, beyond a bit of blue stitching inside and a smattering of fancy '25' logos, including within the puddle lights. Puddle lights were not something the RS2 fretted about.
If you wish to add the anniversary package to your new RS, prices start at around £8,000 (around P532,000) for a TT RS, rising to £12,500 (P831,000) on an RS6 or an RS7.
An amount of money which could go some way toward buying an actual RS2...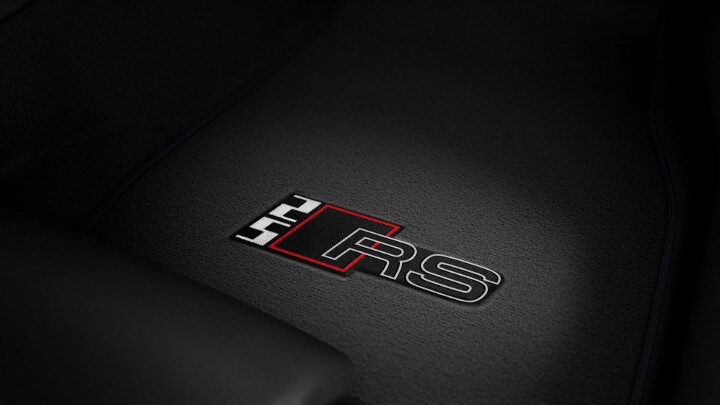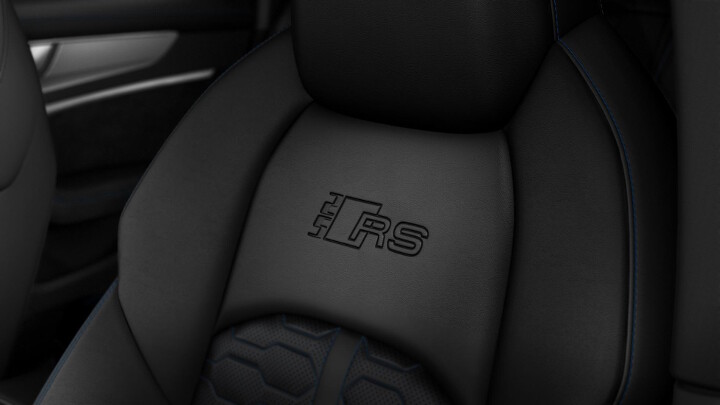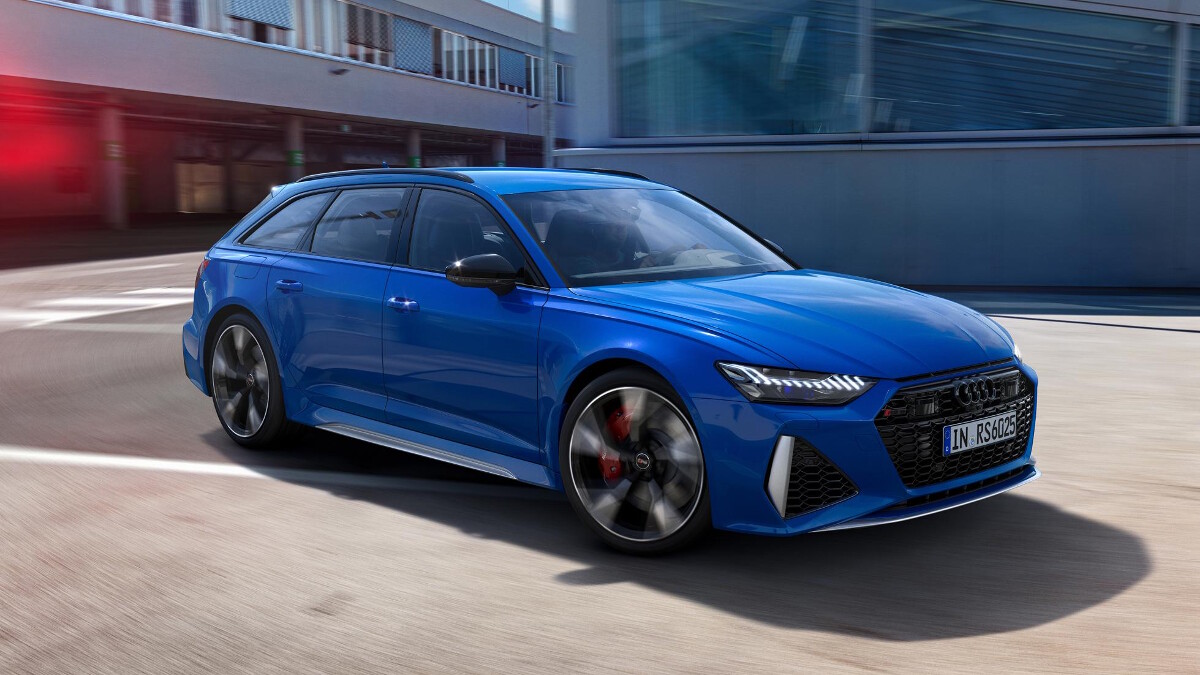 NOTE: This article first appeared on TopGear.com. Minor edits have been made.