If you live in a place where neither the roads nor the weather is ideal for driving around in a top-down, but that won't stop you from doing so, welcome to a car that's made very much for people like you—the BMW 4-Series Convertible.
It's in M Sport specification here, with the optional M Sport 'Pro Edition' as the next rung up. And the 4-Series Convertible features a new flagship—at least before the M4 Convertible arrives—in the shape of the M440i xDrive.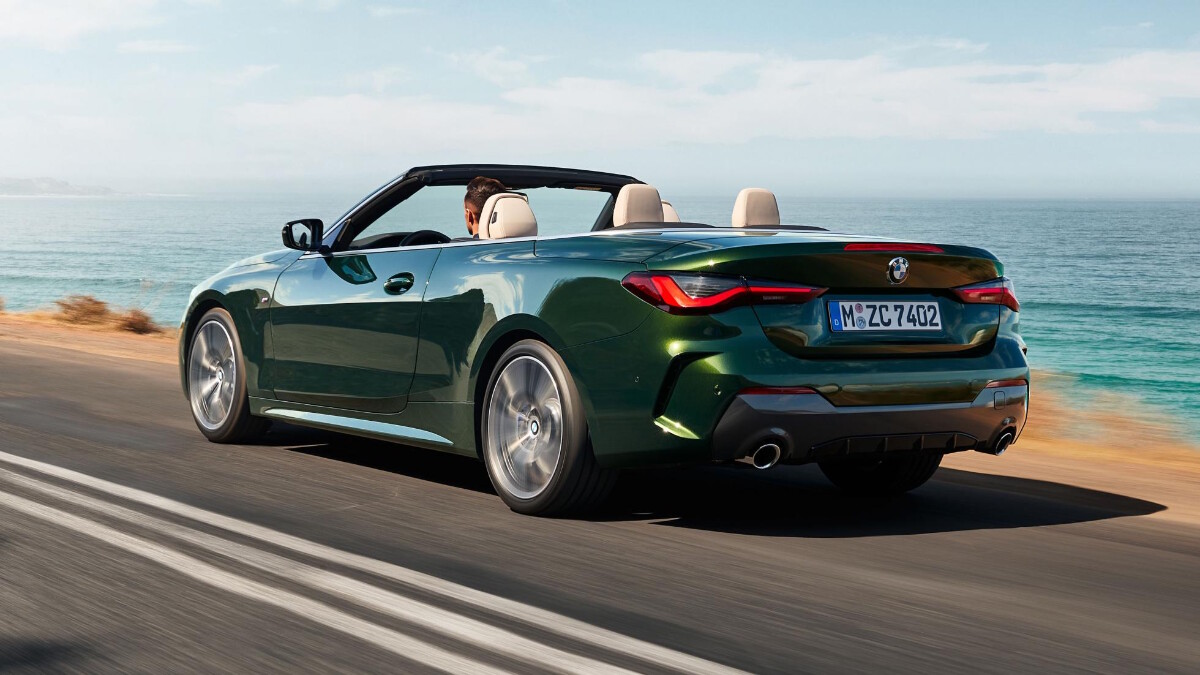 We must talk about the M440i xDrive, because it's got 369hp and drives all four wheels through an eight-speed gearbox. As the (current) fastest 4 Cabrio, it'll go from 0-100kph in 4.9sec and max out at a limited 250kph. BMW says the M440i is able to deliver performance "that would be respectable on a racetrack," featuring such hits as an M Sport diff, 19-inchers, adaptive suspension, and even red M brakes.
Other engines are available, if hotfooting around a racetrack in a convertible isn't really your bag. There's a 420i, a 430i, a 420d, a 430d, and a twin-turbo M440d (delivering a whopping699Nm of torque and 0-100kph in just 5.1sec). The 30d and 40d diesels will be available from July 2021 onwards.
What else, what else...it's a little longer and wider than the previous 4-Series Convertible, and gets a fabric roof 40% lighter than its metal predecessor (phew), able to open or close in 18sec right up to 50kph. Up front sit a pair of vertical grilles sized...perfectly rationally and reasonably, along with large air intakes and full LED frickin' laser lights.
The side profile looks clean, sweeping back to the rear where a pair of "slim" darkened lights extend into the flanks in an 'L' shape. Speaking of shape, BMW says it has fitted additional bracing to help keep the body rigid, along with an aluminum shear panel under the front end, and side skirts with "high torsional rigidity."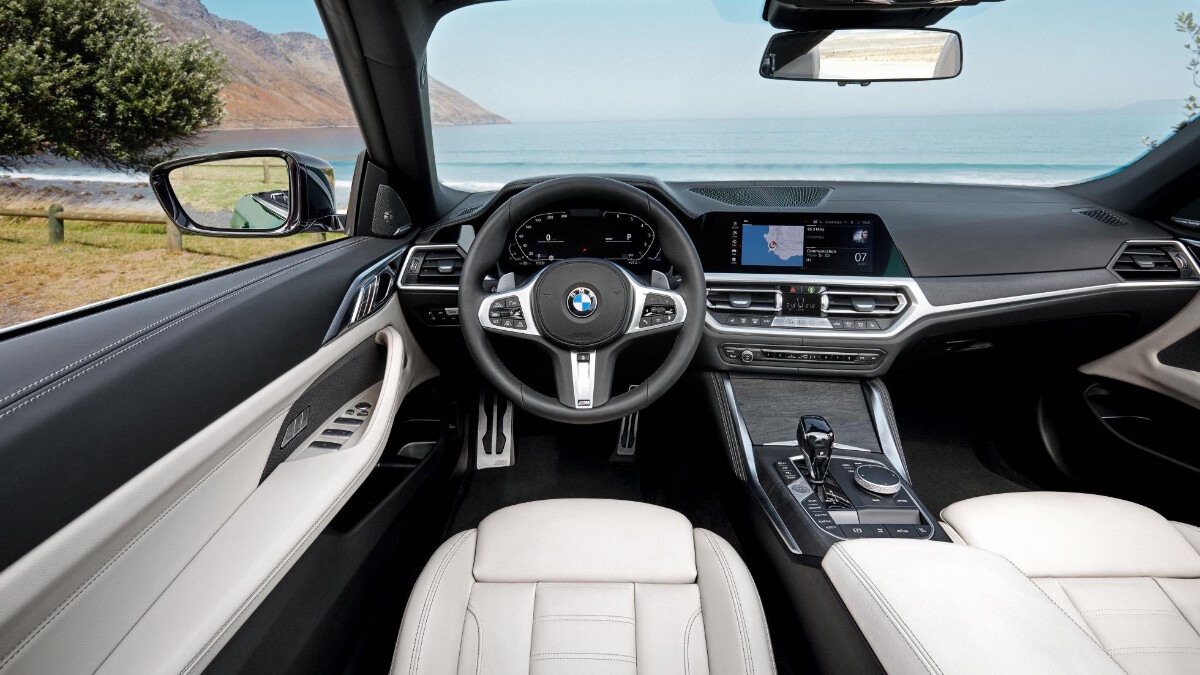 Inside, it's as per the 3-Series. There are many options with which to empty your pockets, a host of driver assists, and lots of connectivity.
"Sharper than its predecessor and echoing the bold style of the BMW 4-Series Coupe, the new 4-Series Convertible blends sporting driving pleasure and open-air thrills to continue the 35-year legacy in this model class that began with the first BMW 3-Series Convertible," says the carmaker.
Prices kick off from £45,785 (P2.85 million) in the UK (for the 420i rear-drive M Sport car), rising to £59,645 (P3.71 million) for the M440i xDrive.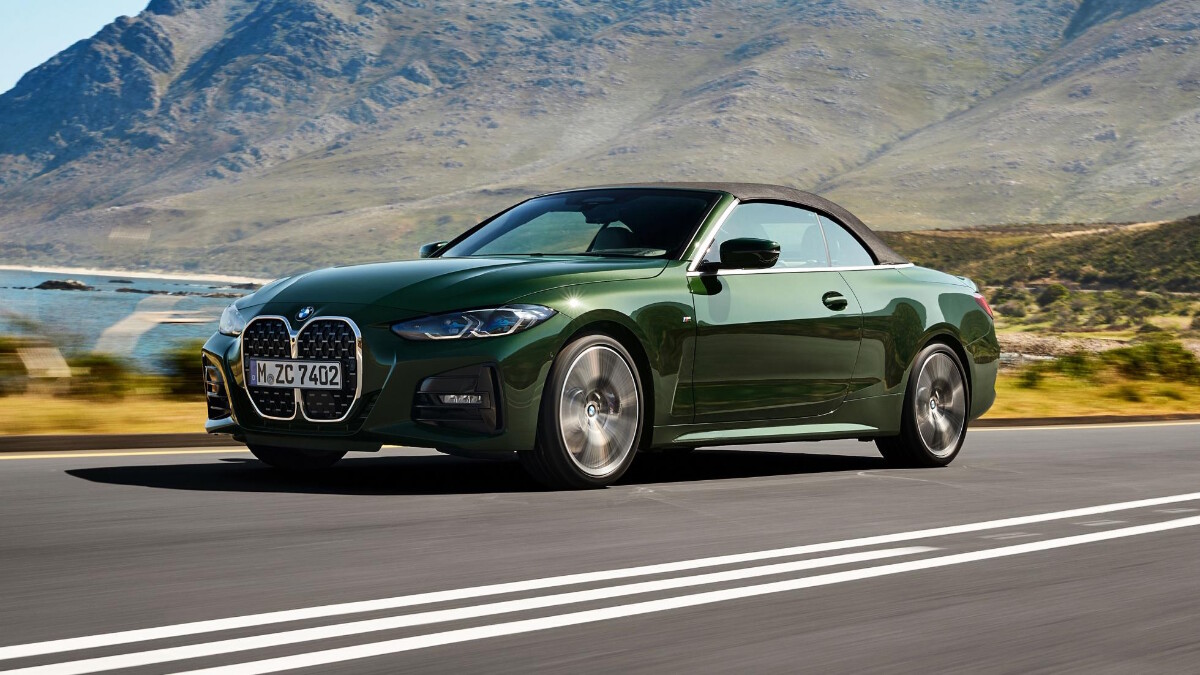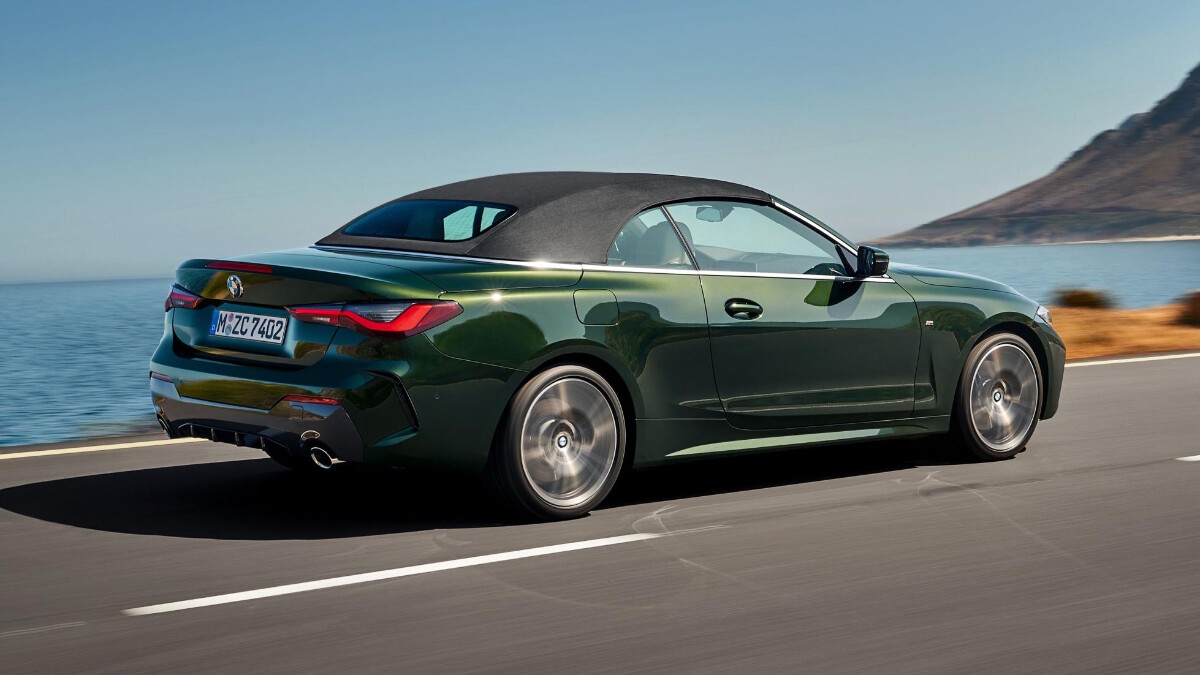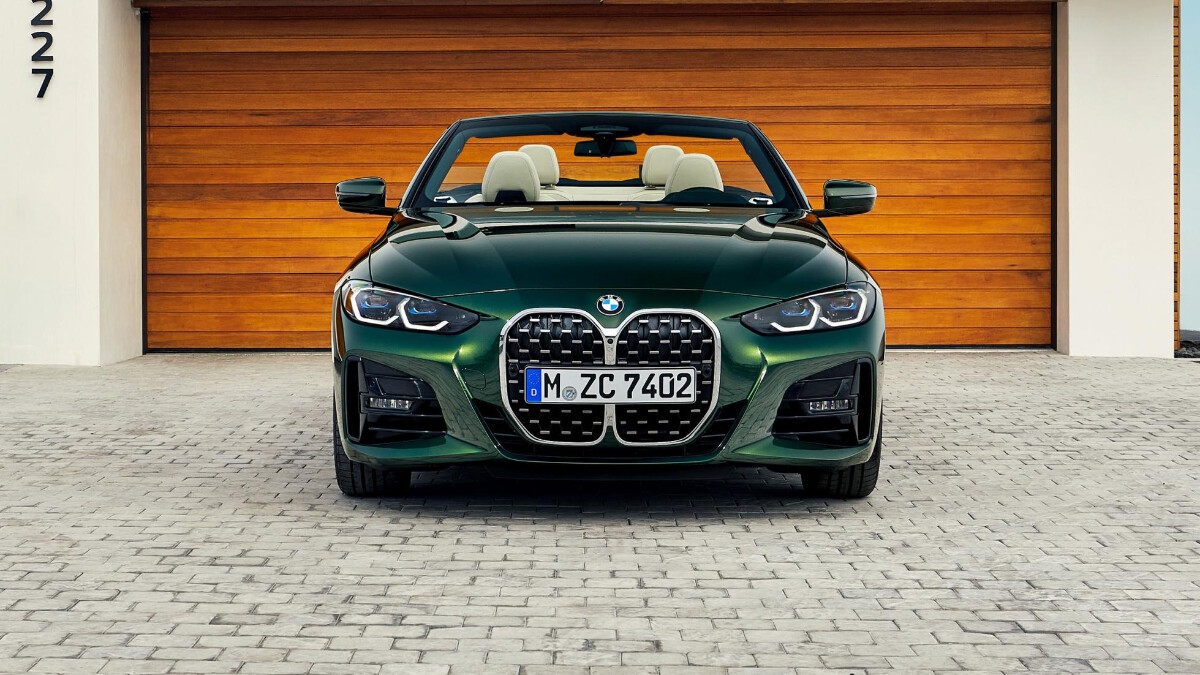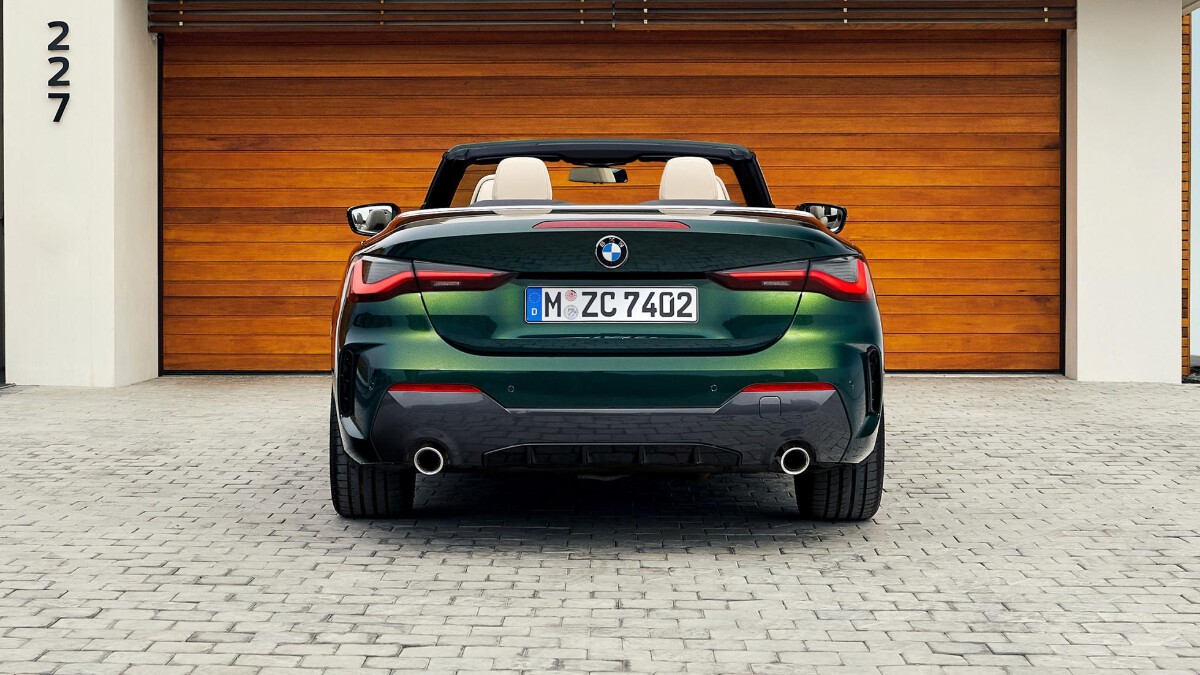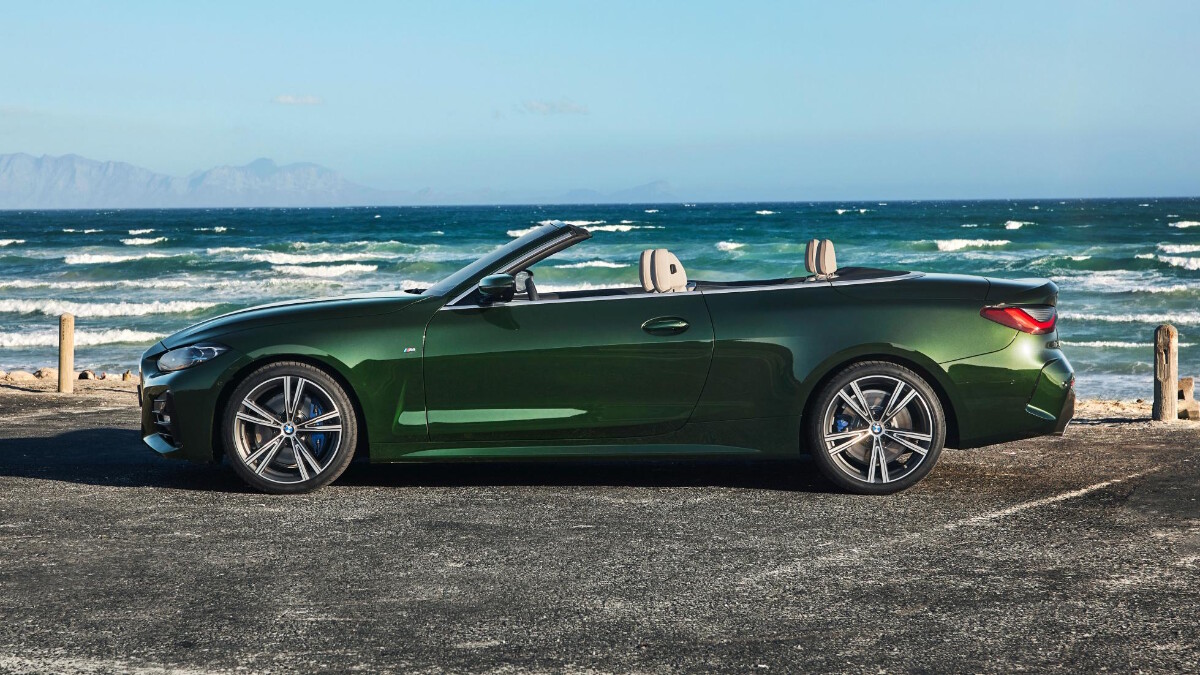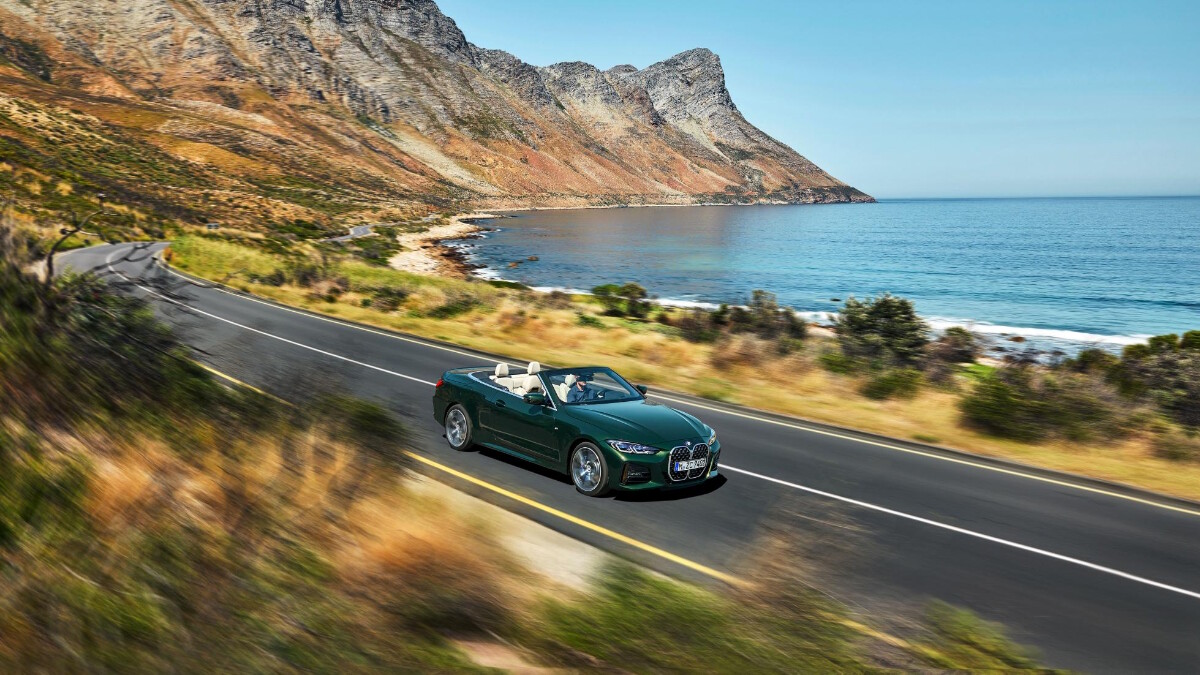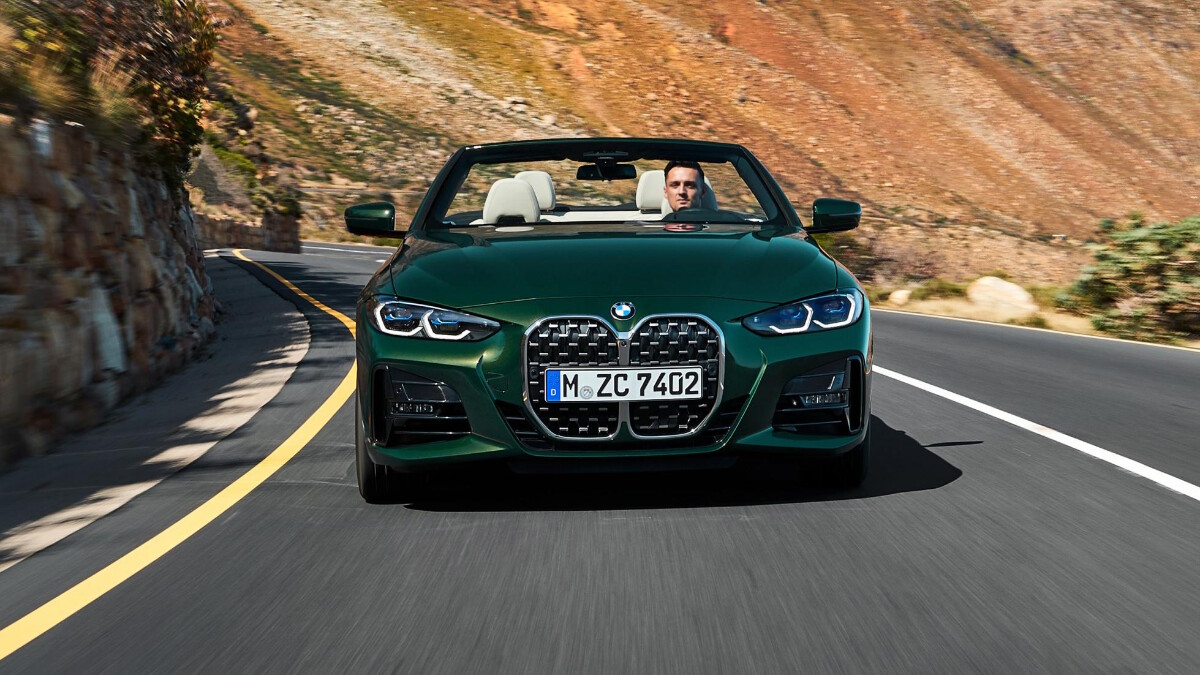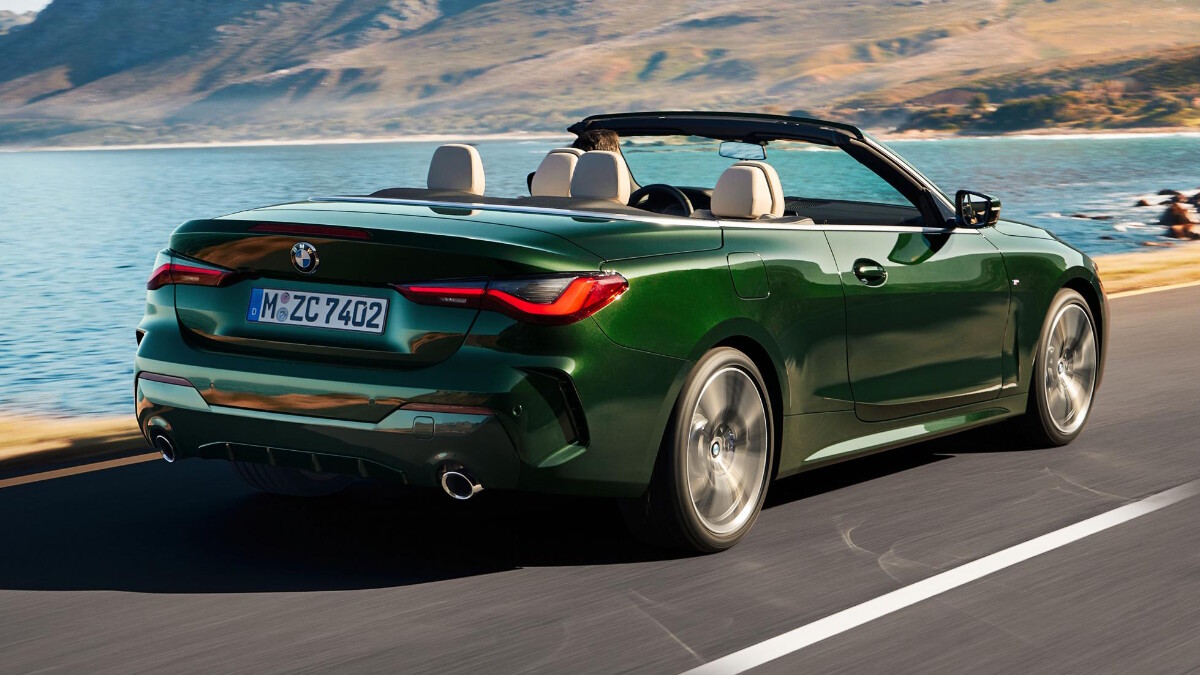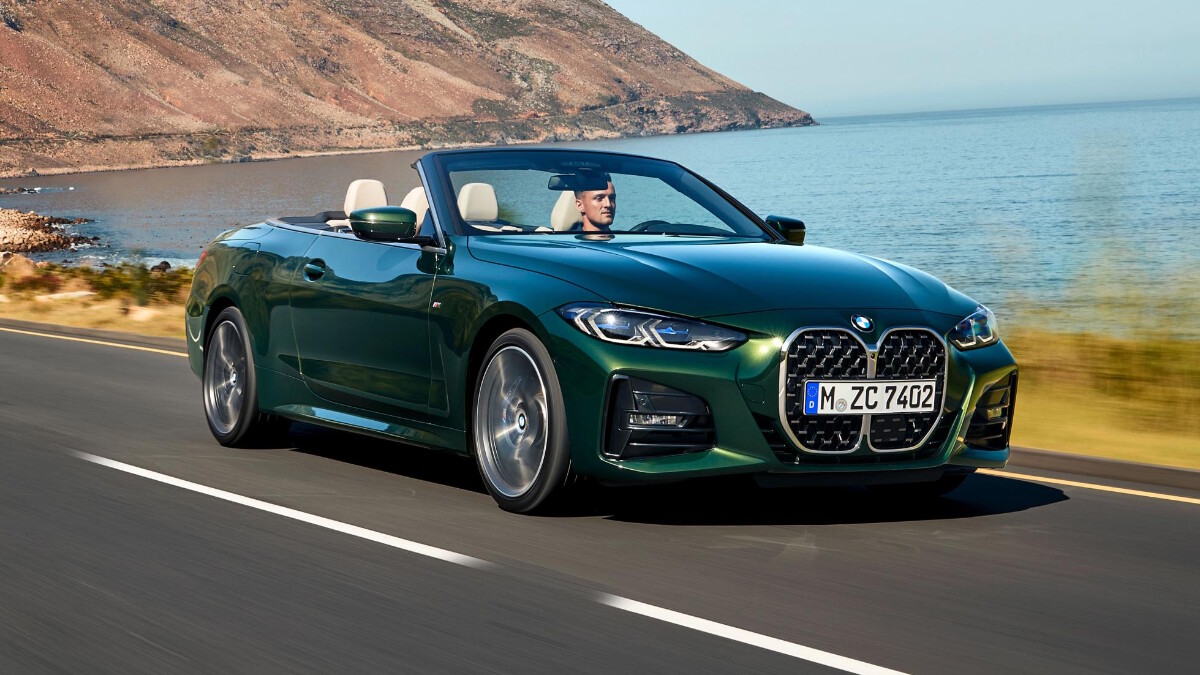 NOTE: This article first appeared on TopGear.com. Minor edits have been made.