We all need some good news at the moment, right? And that good news has arrived with confirmation that the new BMW M3 and M4 are very nearly here, and they'll arrive with a choice of manual or paddle-shift gearboxes, and rear- or four-wheel drive.
As is the small M-car way these days, there'll be a 3.0-liter turbo straight-six up front, offering a 'significant increase in performance' over the old M3 and M4.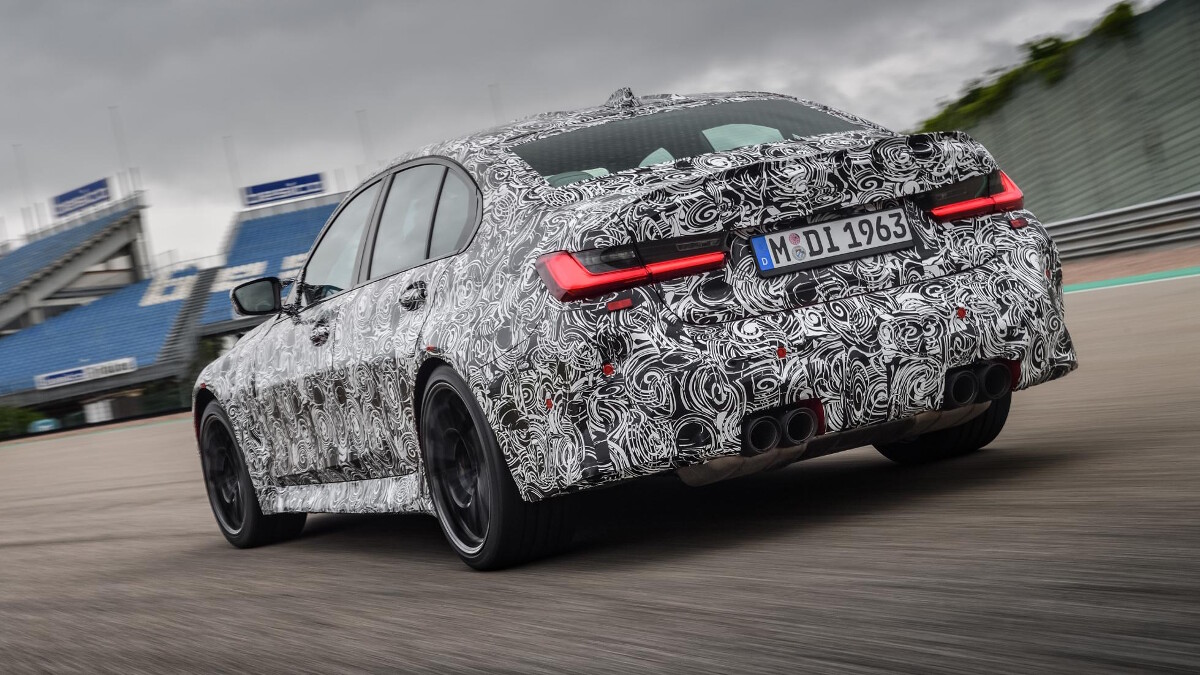 And a different approach. You'll have the choice of a base M3 or M4 with 473hp, a six-speed manual gearbox, and rear-wheel drive. Then you'll have the 503hp M3 and M4 Competition, exclusively available with an eight-speed automatic. Those will be rear-wheel-drive at launch, but offered with 4WD xDrive further down the line.
Continue reading below ↓
Recommended Videos
Expect a system similar to the BMW M5's, with a rear bias to its power split and an ESP button cheat code to send 100% of power to the rear when you're feeling especially rambunctious.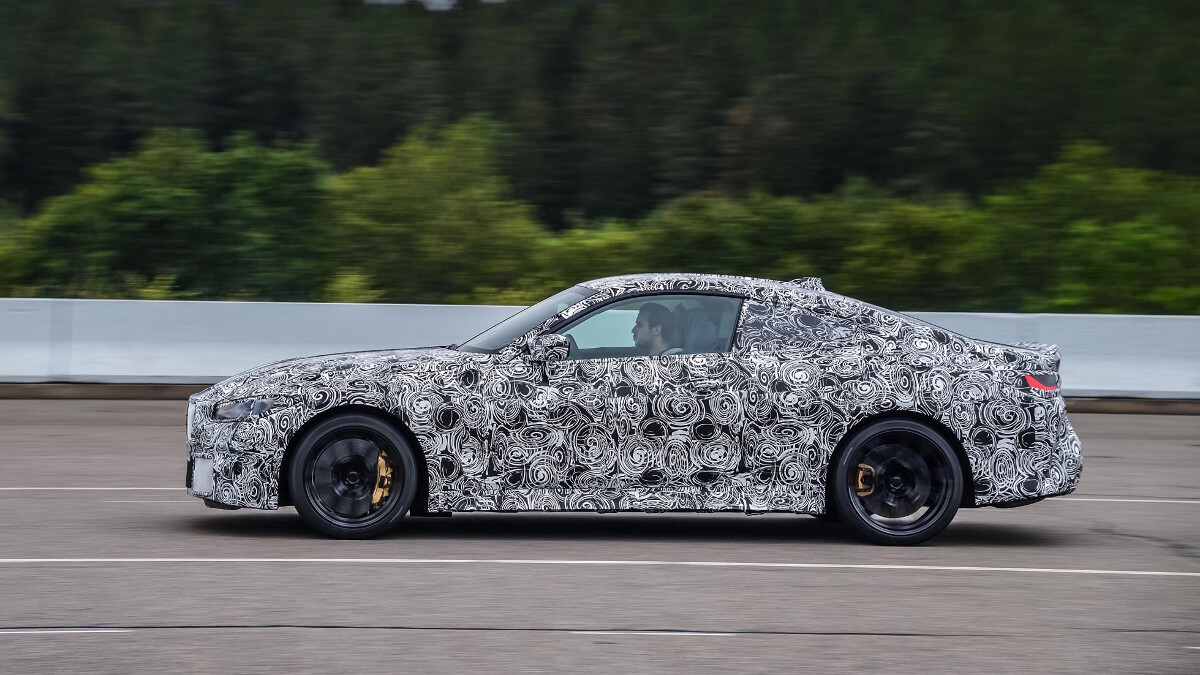 There's an example of both M3 and M4—in both base and Competition spec—pictured here testing around Sachsenring, BMW whipping them along to the DTM circuit seemingly in response to Internet commenters who don't like the Nürburgring.
"Traditionally, the Nordschleife of the Nürburgring sets the yardstick for the perfect interaction between drive and suspension technology in every situation," reads the bumf. "However, because the performance characteristics of a BMW M automobile have to convince not only there but also on the most varied racetrack profiles, the test engineers always expand the test program to include further circuits."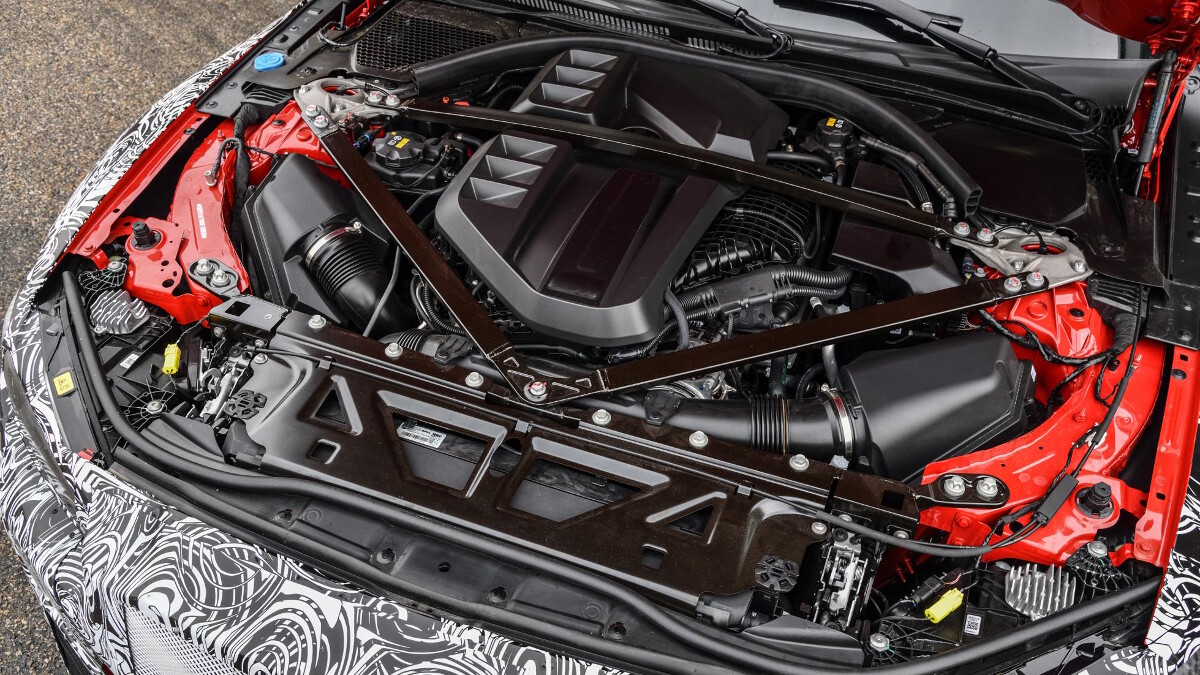 No performance figures have been quoted just yet, but we have been tantalized by claimed fuel economy of around 11.1km/L and CO2 emissions as low as 239g/km. And in completely unrelated news, we've also been promised a new M4 GT3 race car for the 2022 motorsport season.
Oh, and the other question we suspect is on the tip of your tongue? The picture below appears to confirm that—yes—the M4 will retain the ginormous grille of the regular 4-Series coupe, albeit in much less chrome-y form. Both M3 and M4 will have their full world premiere in 'mid-September 2020,' by which point we expect BMW will have fed some coins into the meter to light up its photo studio fully.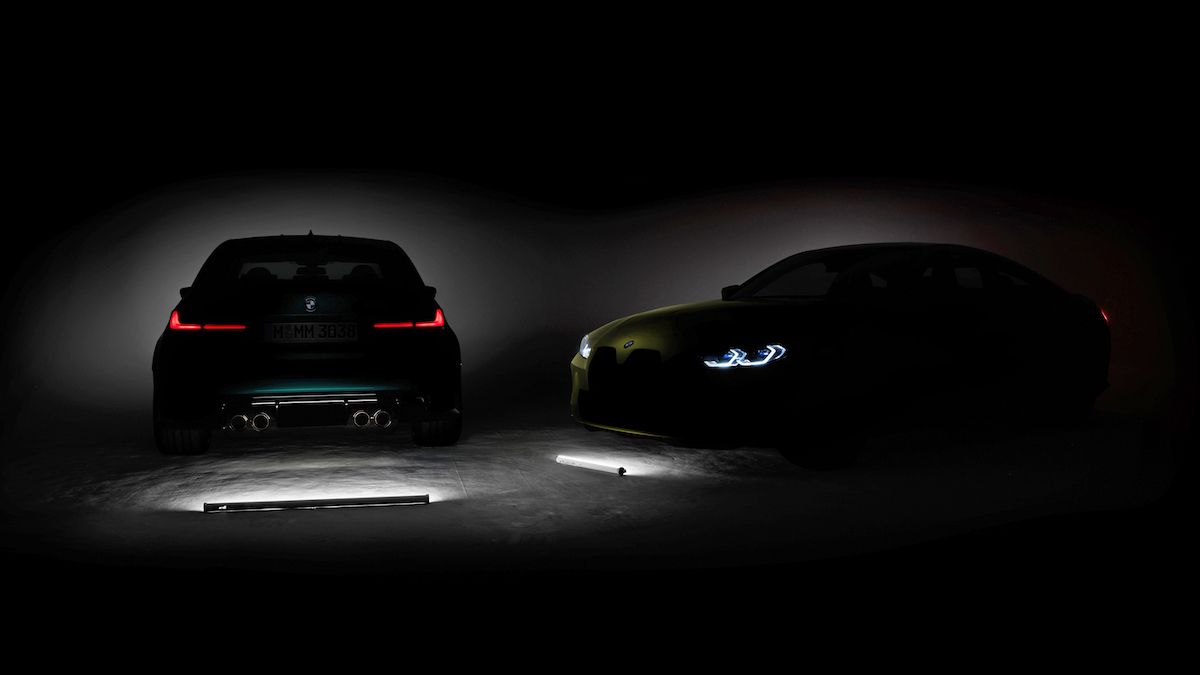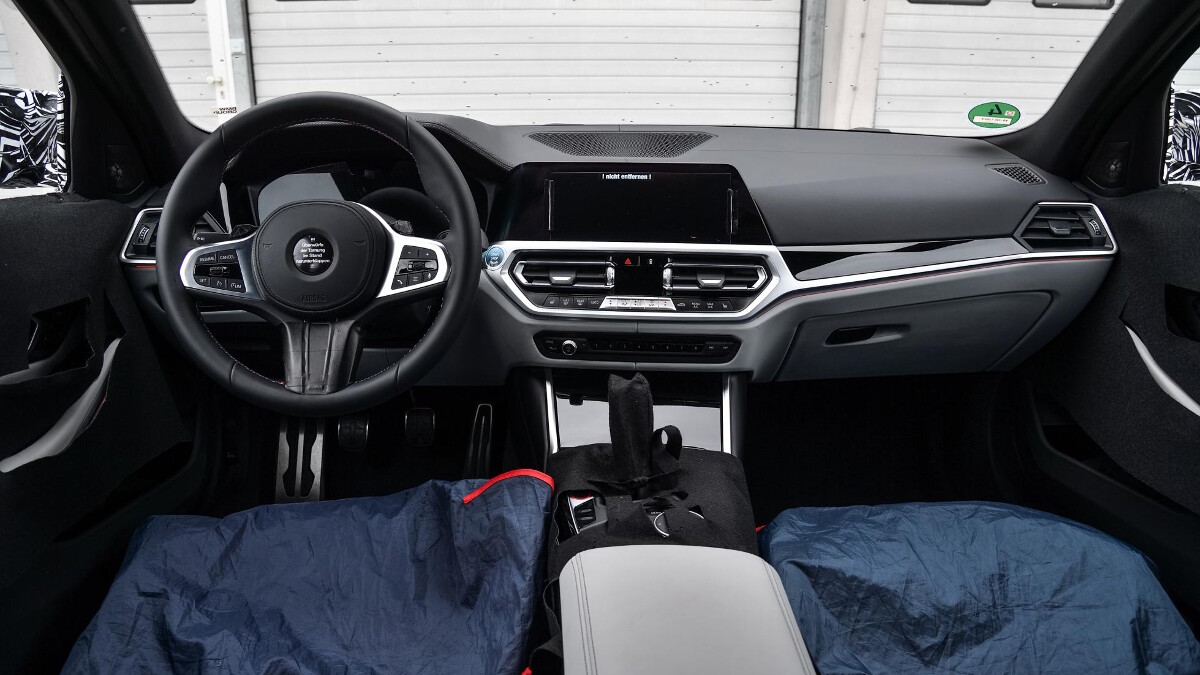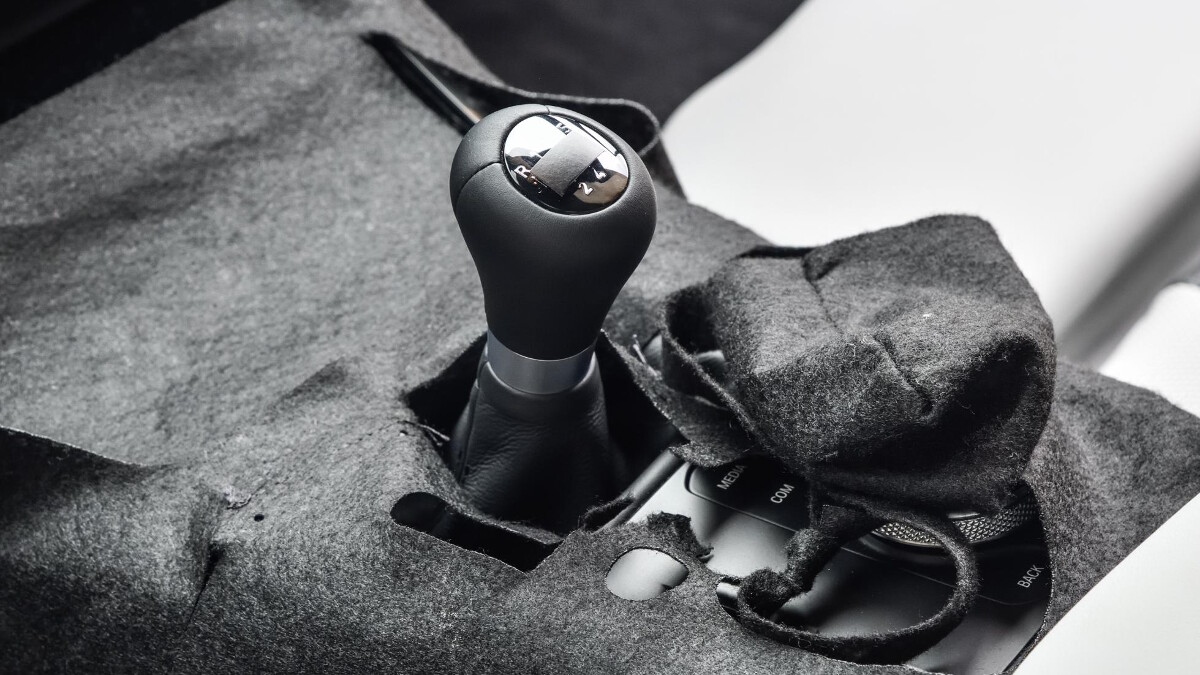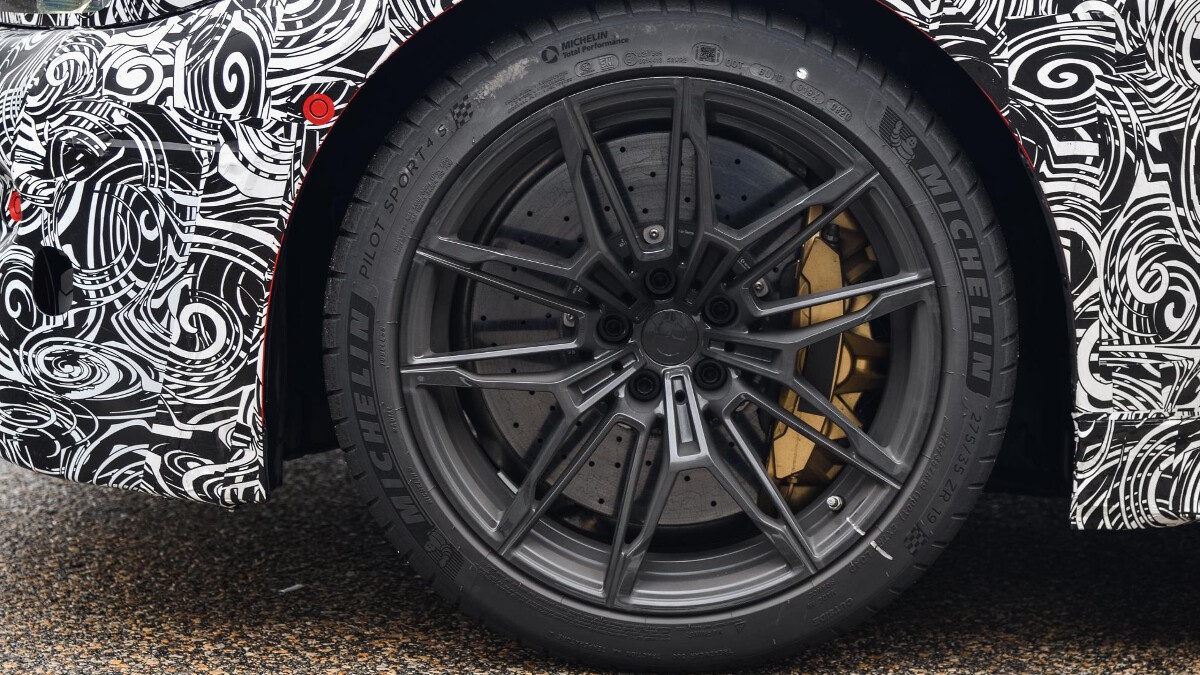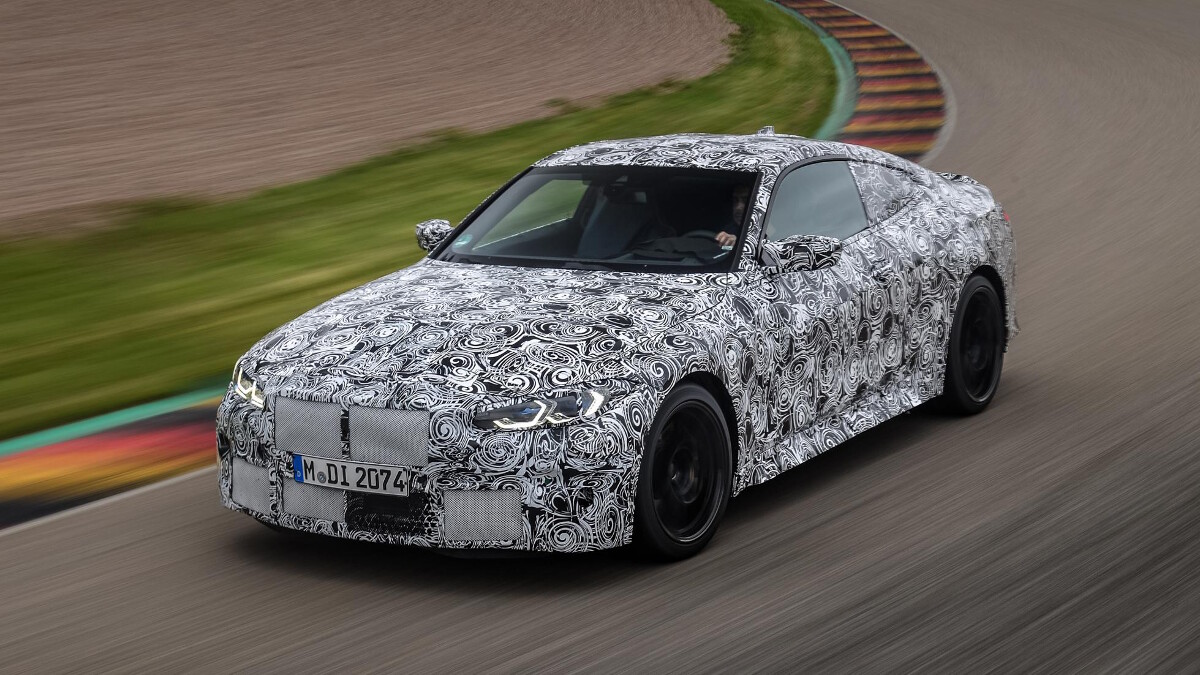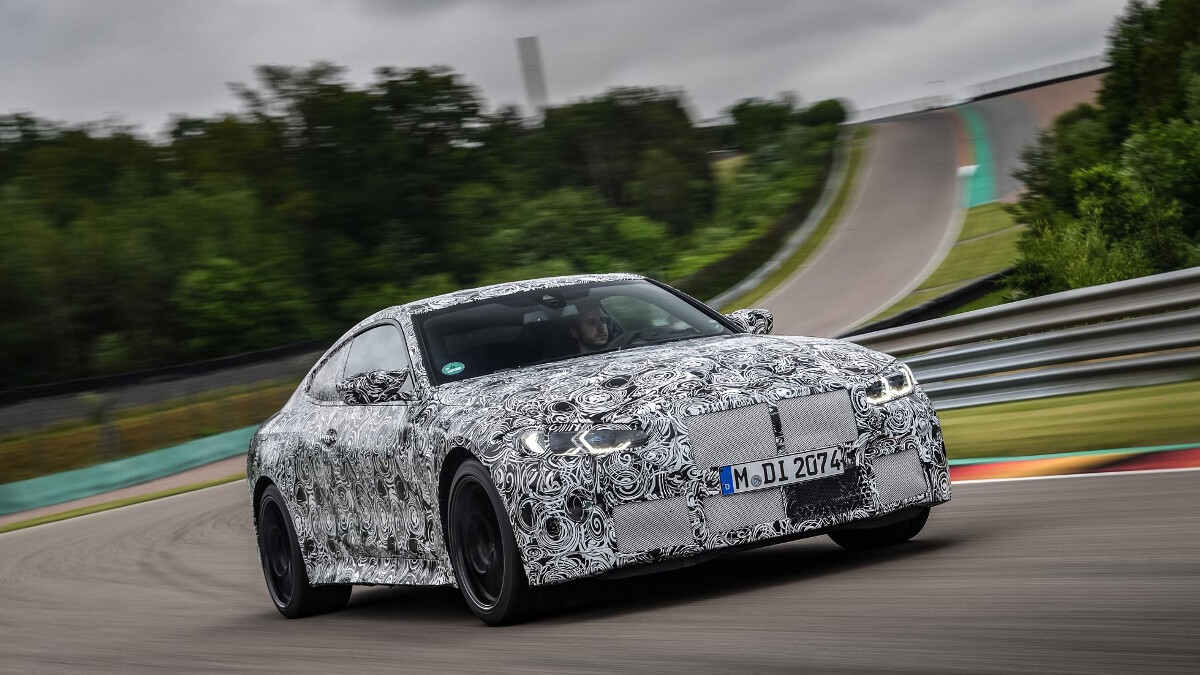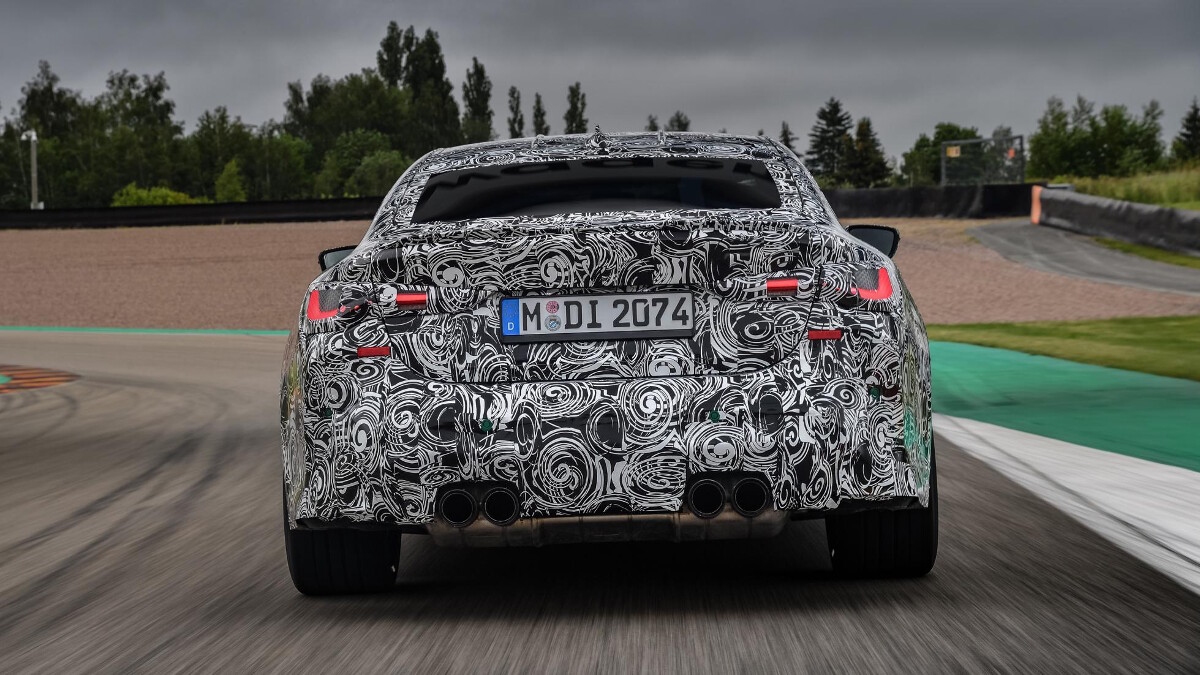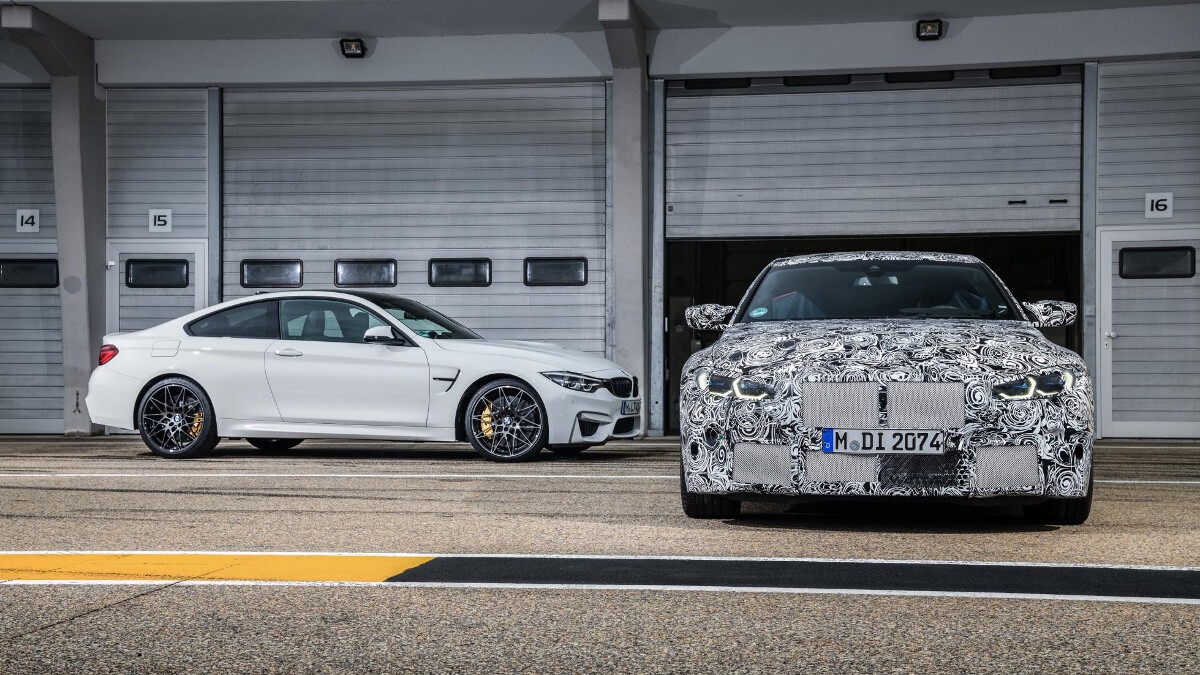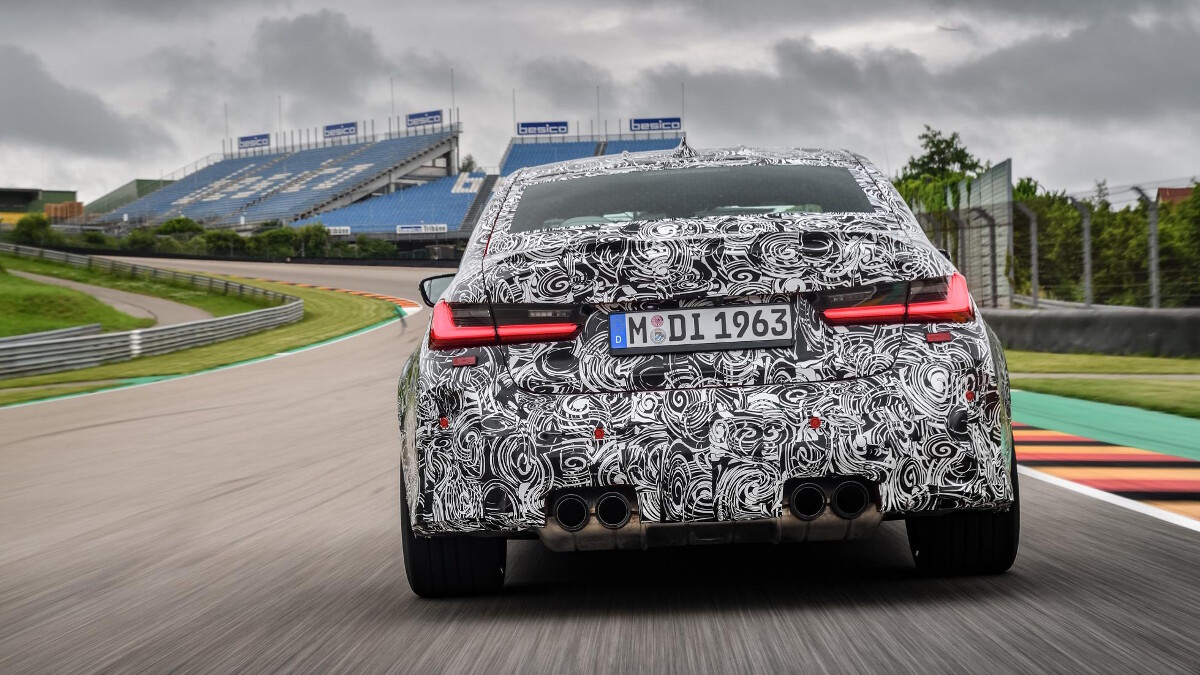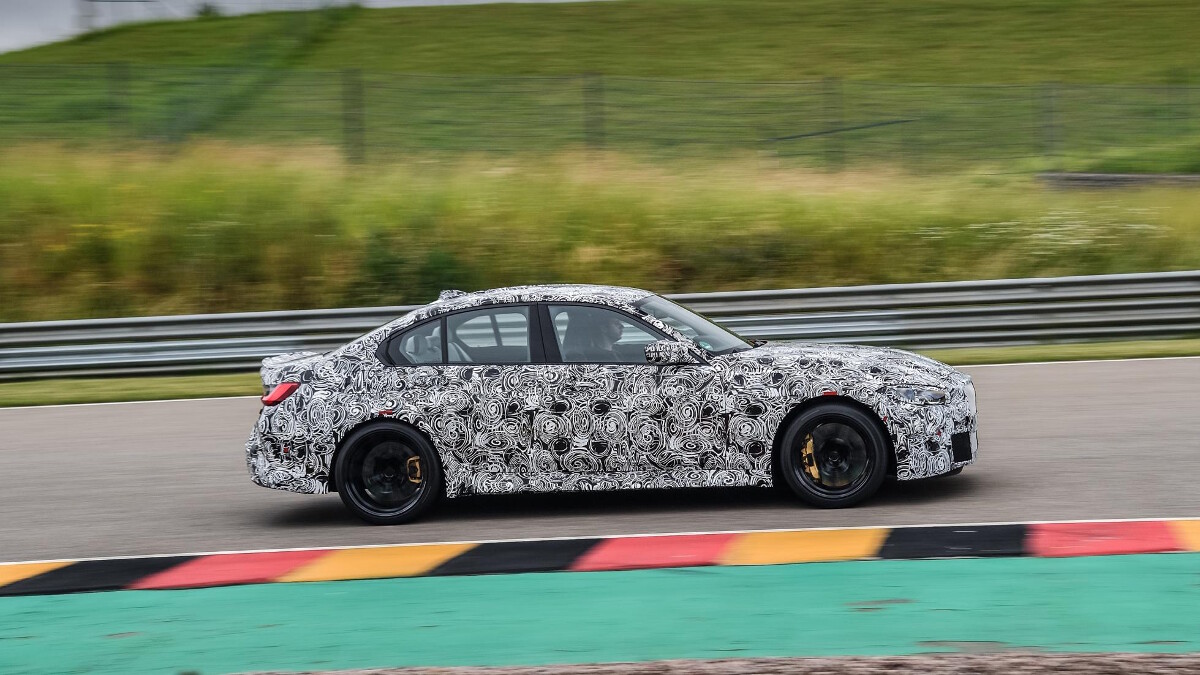 NOTE: This article first appeared on TopGear.com. Minor edits have been made.