Next year is shaping up to be a big one for Chevrolet Philippines. The company has just announced not one, not two, but three big new launches for 2021: The all-new Corvette C8, Tahoe, and Suburban.
Of the three, the Corvette C8 is easily the most intriguing of the bunch. It's the first mid-engined version of the long-running American sports car, and is available in other markets packing a naturally aspirated 6.2-liter V8 mill capable of at least 490hp and 630Nm of torque. As far as performance is concerned, expect this to be one of the top introductions for next year.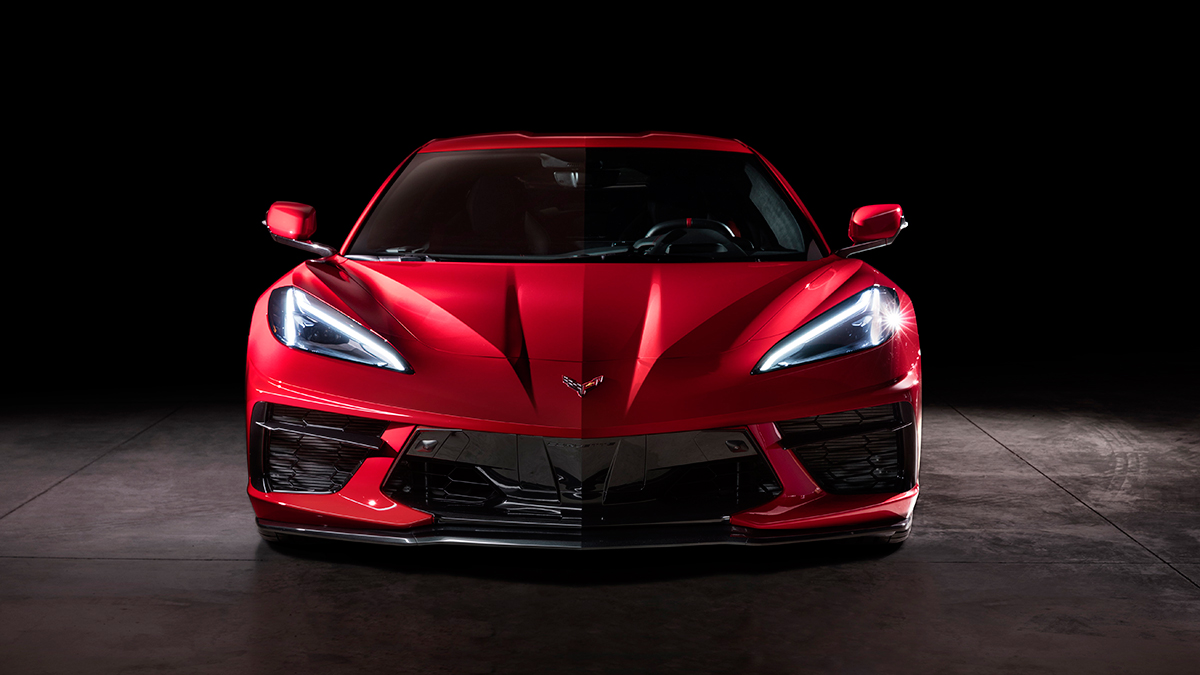 ADVERTISEMENT - CONTINUE READING BELOW ↓
Then we have the Chevrolet Tahoe and Suburban. Both SUVs were originally expected to arrive sometime this year. These vehicles are considerably larger than their predecessors, gaining at least 104mm in wheelbase over the previous generation. They also feature much more modern designs and come available with adaptive air suspension and magnetic ride control.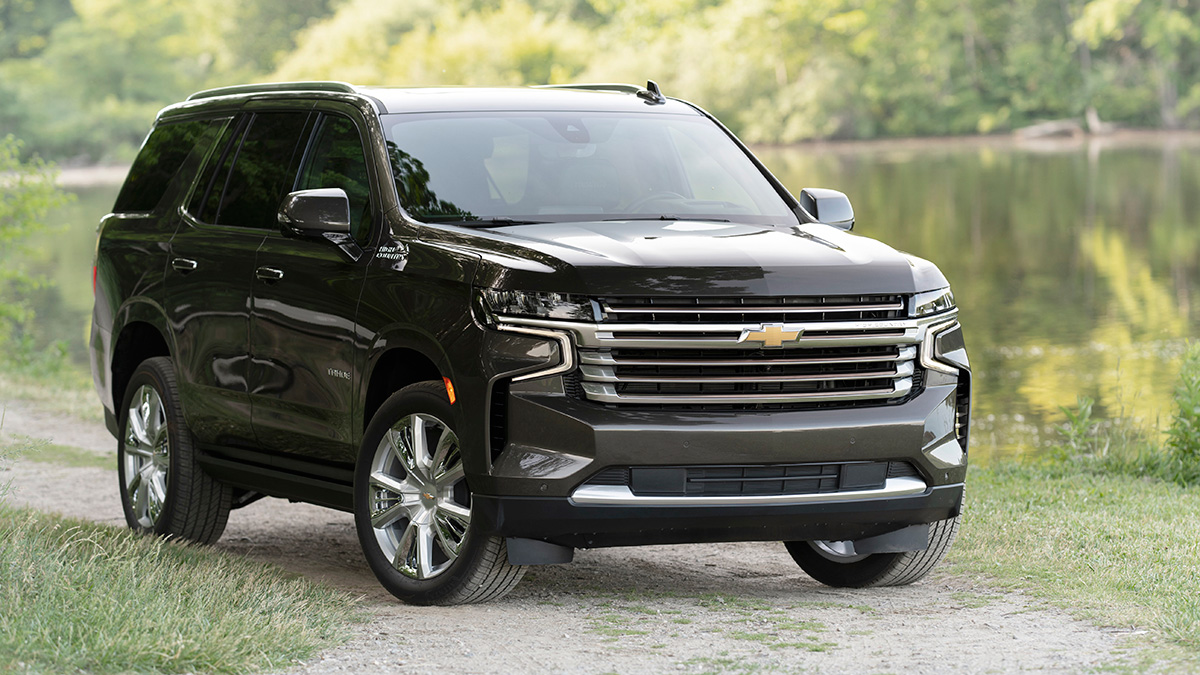 The Tahoe and Suburban are available in the US with the following engines: a 5.3-liter V8 with 355hp and 519Nm of torque; a 6.2-liter V8 with 420hp and 623Nm; and finally, a 3.0-liter turbodiesel with 277hp and 623Nm. All options come paired with a 10-speed automatic transmission. We experienced the Tahoe during a trip to the General Motors proving grounds in Milford, Michigan last year, and were pleasantly surprised at how refined the vehicle has become.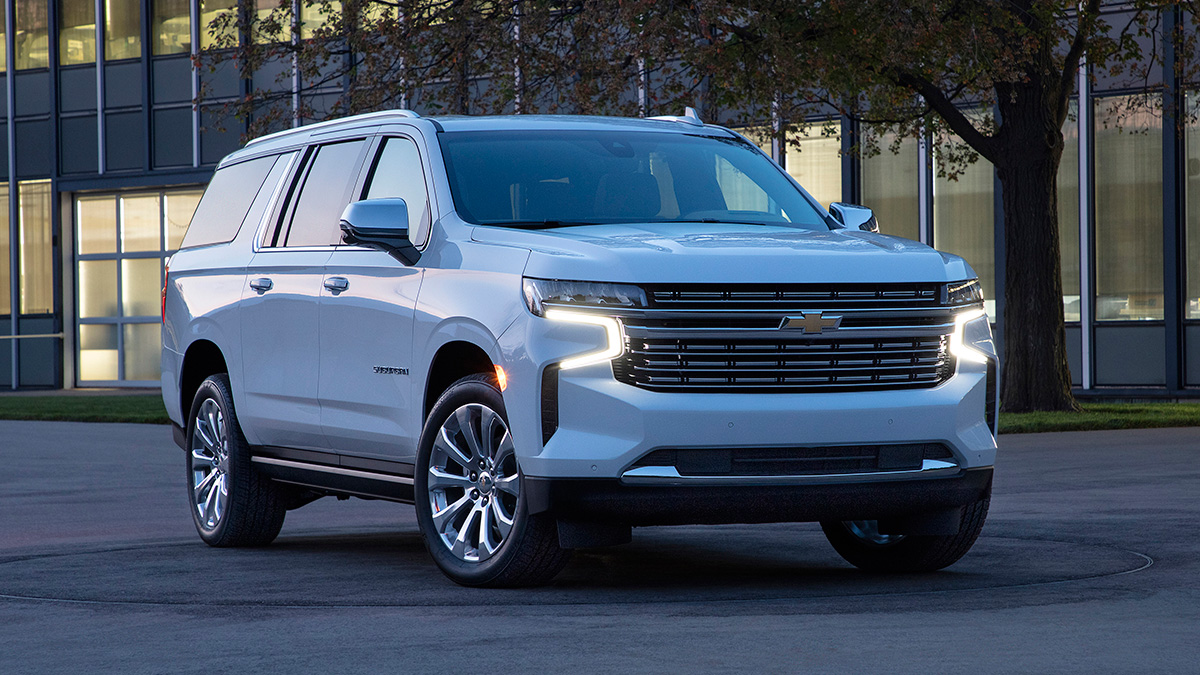 ADVERTISEMENT - CONTINUE READING BELOW ↓
News of the three vehicles' 2021 arrival was announced during The Covenant Car Company's (TCCCI) 11th anniversary celebration. According to TCCCI president and CEO Atty. Alberto Arcilla, the company is looking forward to expanding its business despite the uncertainty brought about by COVID-19.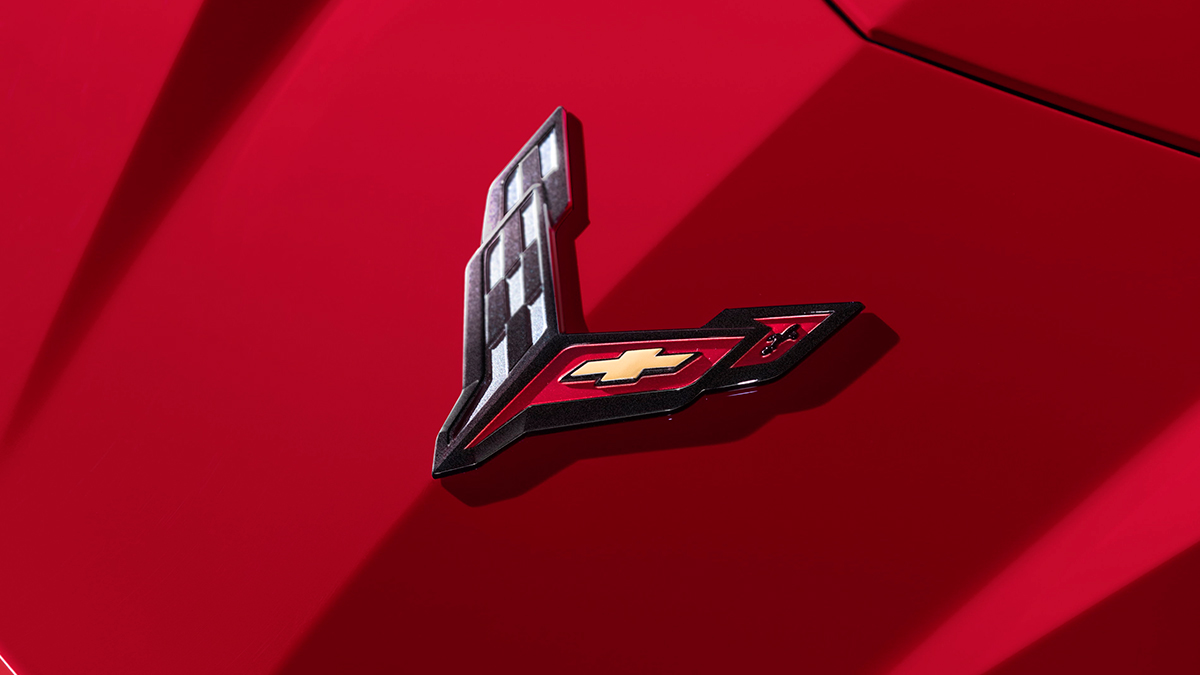 "Chevrolet is a brand driven by great resolve and boundless optimism," Arcilla shared. "While we continue to navigate through unprecedented market conditions, we are determined to strengthen our product portfolio and fuel the brand's potential for renewed business growth in the local automotive scene."
ADVERTISEMENT - CONTINUE READING BELOW ↓
So, the Corvette C8, Tahoe, and Suburban. Are you looking forward to seeing any of these new Chevrolet vehicles on our shores next year?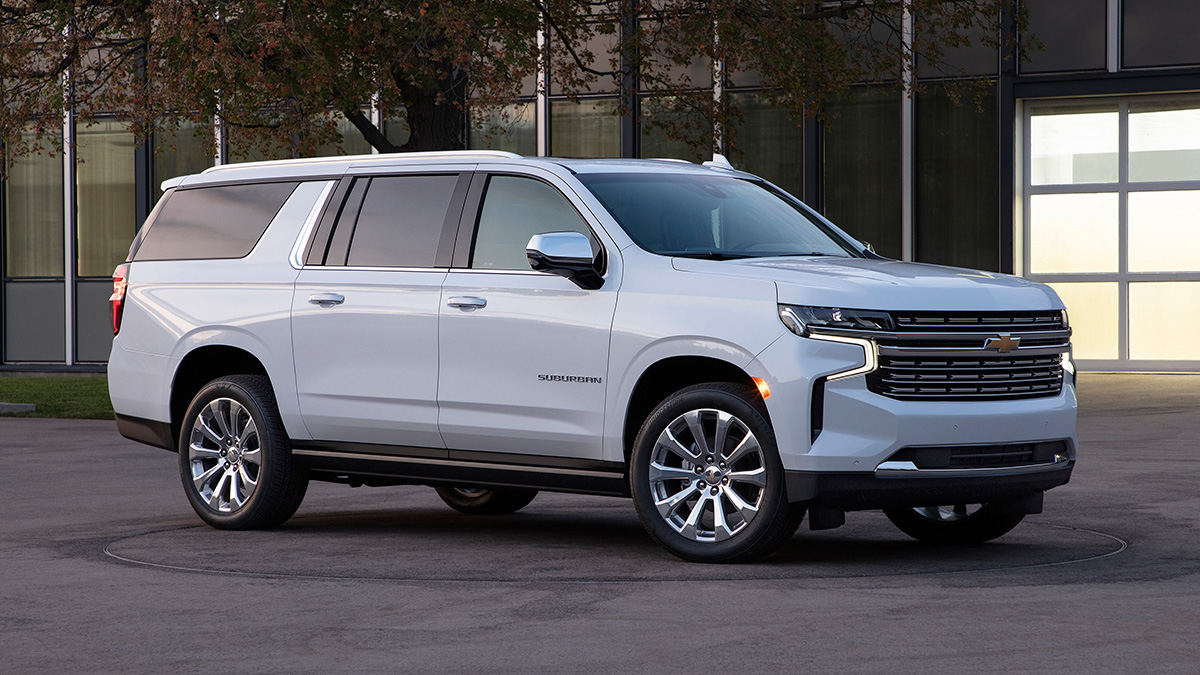 ADVERTISEMENT - CONTINUE READING BELOW ↓