It's official: Ford has finally turned the Mustang into an electric vehicle (EV). Oh, and it's really an SUV now, too. Ladies and gentlemen, take your first look at the Ford Mustang Mach-E.
"At the first-ever Detroit auto show, Henry Ford said he was working on something that would strike like forked lightning," said Ford Motor Company executive chairman Bill Ford. "That was the Model T. Today, the Ford Motor Company is proud to unveil a car that strikes like forked lightning all over again. The all-new, all-electric Mustang Mach-E. It's fast. It's fun. It's freedom. For a new generation of Mustang owners."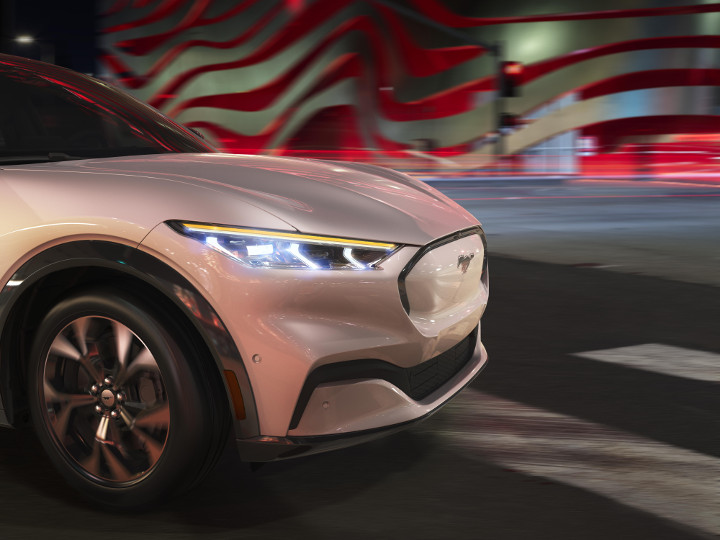 It's futuristic, for sure. Right off the bat, you see how the Mach-E stands apart from its predecessors—apart from its being an SUV, of course. The new EV's face features a sleek, stylish look that still sports the nameplate's iconic logo, but without the menacing grille. The exterior is built with smooth lines and curves, far different from the usual sharp, muscular finishes that you get with the Mustangs of old.
ADVERTISEMENT - CONTINUE READING BELOW ↓
The all-electric Mach-E comes with either a Standard Range (SR) or an Extended Range (ER) battery system, with a rear- and all-wheel-drive setups. Maximum capacity ranges from 338km to 483km on one full charge. Power outputs vary depending on the combination of battery and drivetrain, with horsepower maxing out at 255hp, 282hp, or 332hp, and torque peaking at 415Nm or 565Nm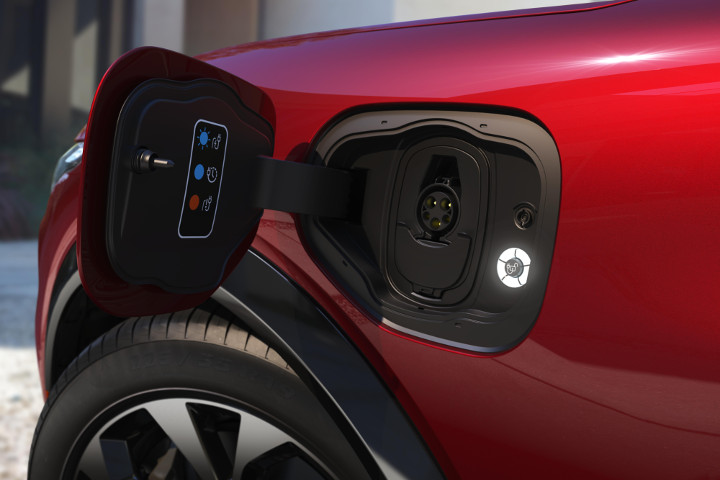 This vehicle will also be offered in two special performance versions, namely, the GT and the GT Special Performance Edition. The former hits 0-100kph in under 4sec, while the latter does the same in the mid-3sec range. Both options generate 459hp and 830Nm of torque, and come with an all-wheel-drive setup
"The Mustang Mach-E wholeheartedly rejects the notion that electric vehicles are only good at reducing gas consumption," said Ford chief product development and purchasing officer Hau Thai-Tang. "People want a car that's thrilling to drive, that looks gorgeous and that can easily adapt to their lifestyle—and the Mustang Mach-E delivers all of this in unmatched style."
ADVERTISEMENT - CONTINUE READING BELOW ↓
Recommended Videos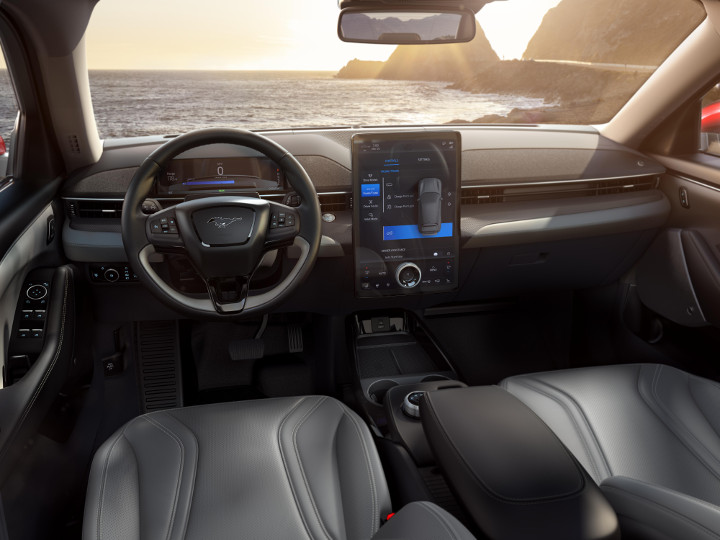 The all-new Mach-E is equipped with the suite of safety and driver-assist features in the Ford Co-Pilot360 Assist 2.0 package. It will also provide three different driving experiences—Whisper, Engage, and Unbridled—that aim to cater to the preferences of anyone behind the tiller. This includes sportier steering controls, ambient lighting, modified sounds tuned for an 'authentic all-electric experience,' and dynamic cluster animations.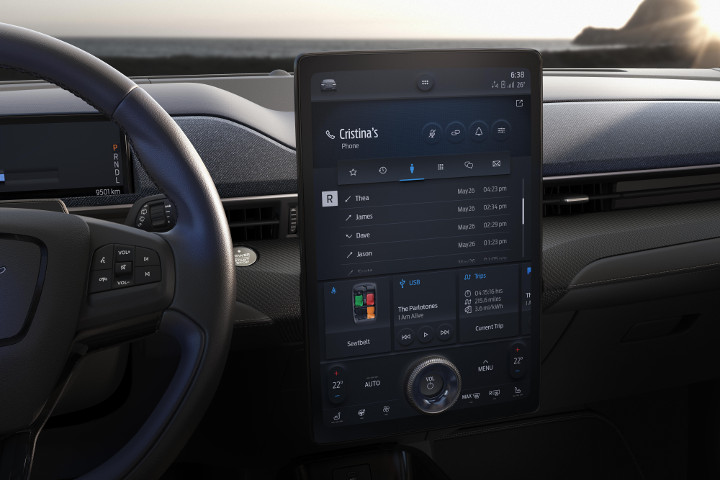 ADVERTISEMENT - CONTINUE READING BELOW ↓
Ford's next-generation SYNC communications and entertainment system will also make its first appearance in the Mach-E, with an all-new 15.5-inch touchscreen display placed front and center. You can check out the preview in the video below:
As the automotive industry continuously shifts toward electrification, it seemed inevitable that nameplates like the Mustang would eventually get the same treatment. But now that it's already here, what can you say about it? Check out more photos below and share your two cents in the comments.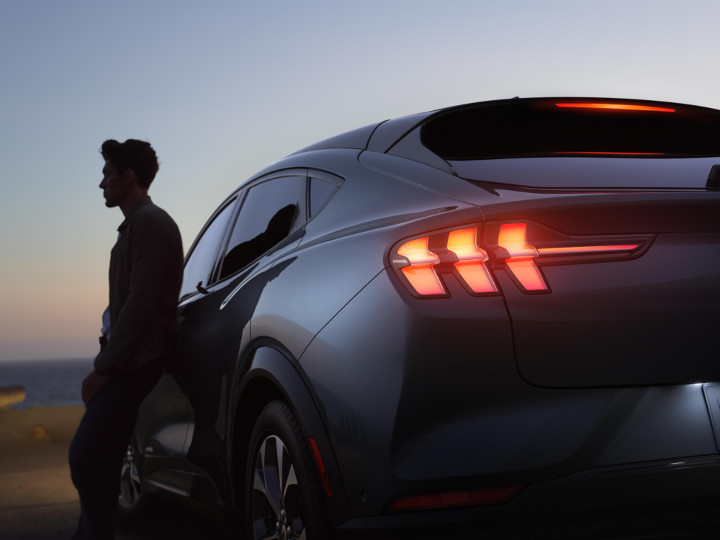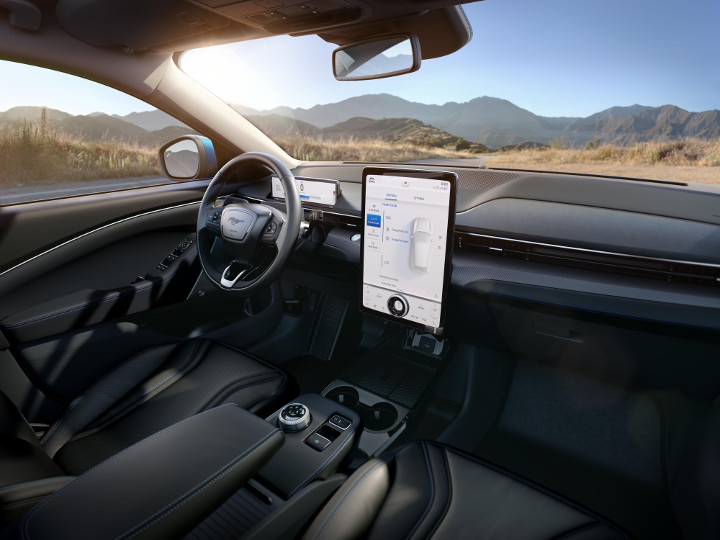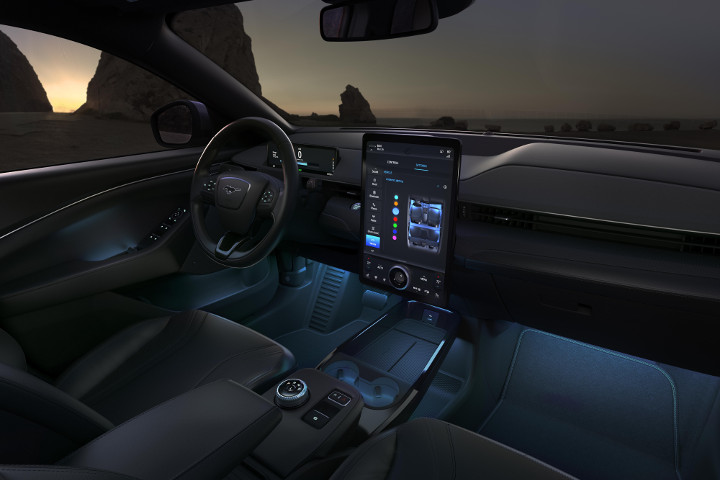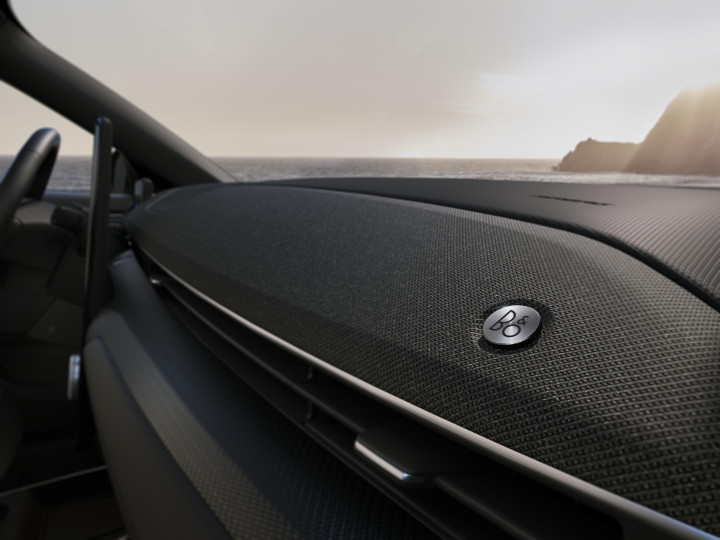 ADVERTISEMENT - CONTINUE READING BELOW ↓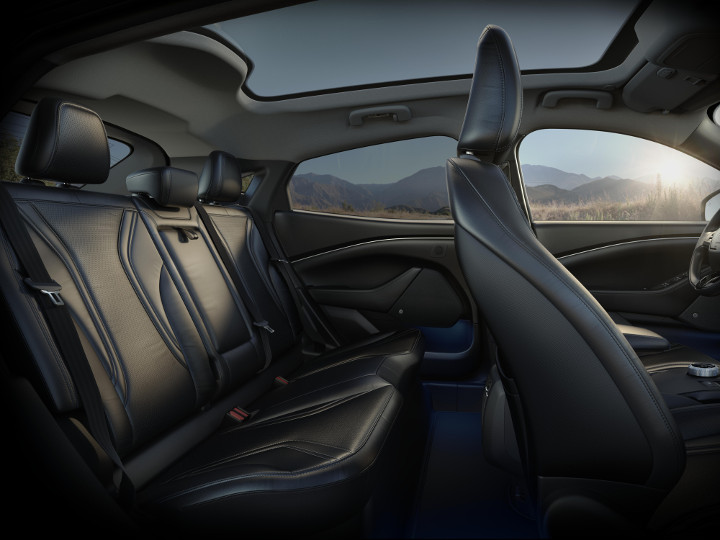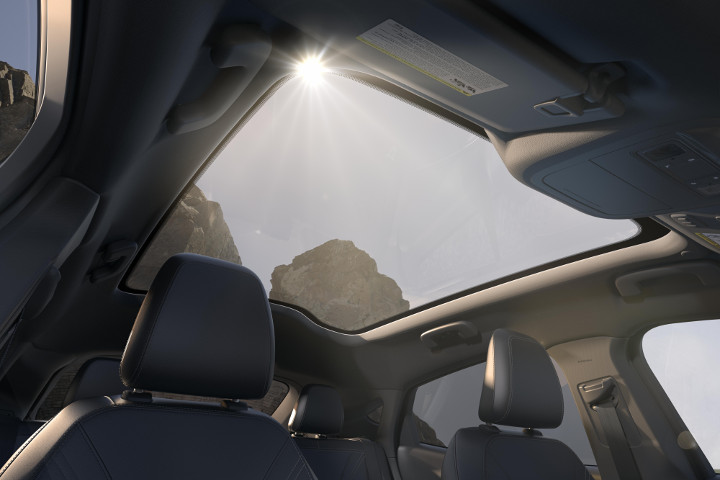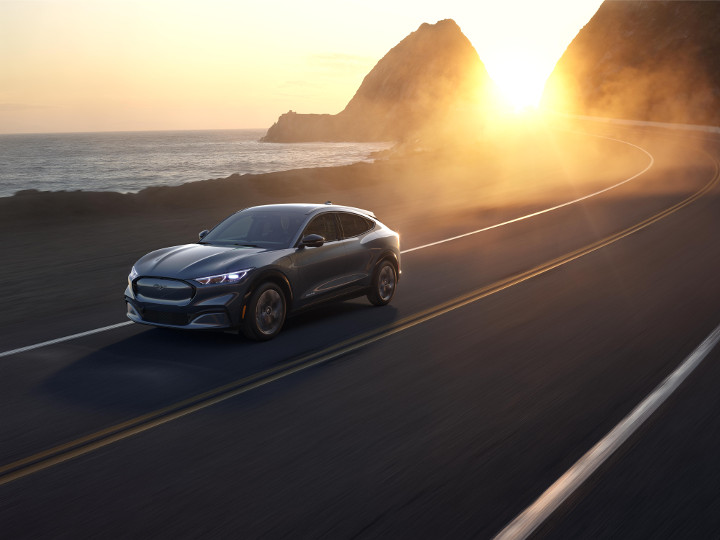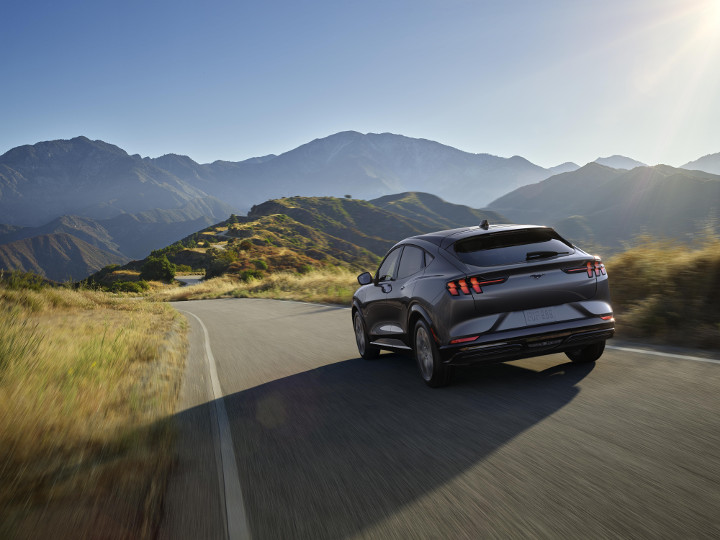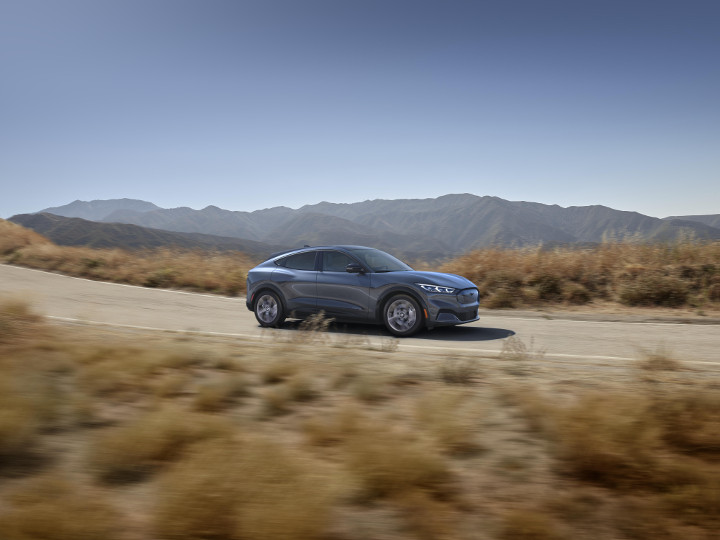 ADVERTISEMENT - CONTINUE READING BELOW ↓