Nothing delights the bank of desks that pushes the buttons of this website more than tiny weeny Japanese kei cars. And of those, it's the tiny weeny kei sports cars that make us giddiest.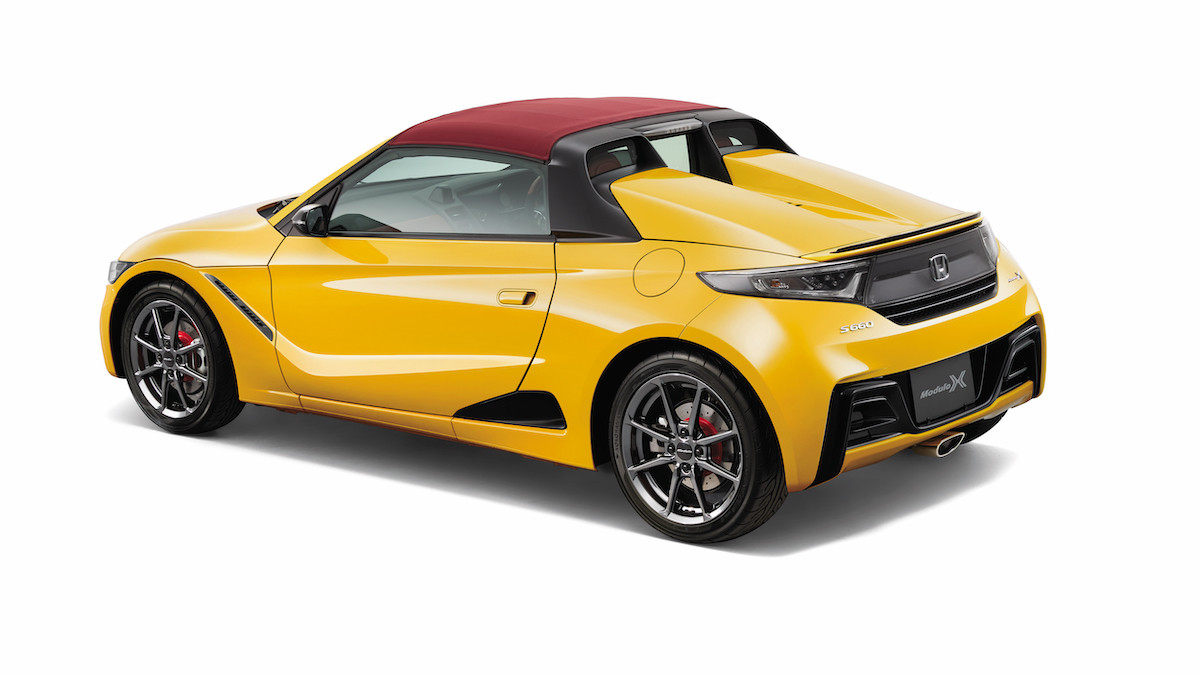 King of the kei sports cars at the moment is the Honda S660, a mid-engined, rear-drive roadster that channels some of the NSX's aesthetic while eschewing all of its hybrid complexity and sticking with a good old-fashioned manual gearbox.
Sure, stringent kei regulations mean its 660cc three-cylinder engine produces just 63hp. But that won't matter a jot when you're careening around Shibuya with the roof stowed away. It's a glorious little thing.
Continue reading below ↓
Recommended Videos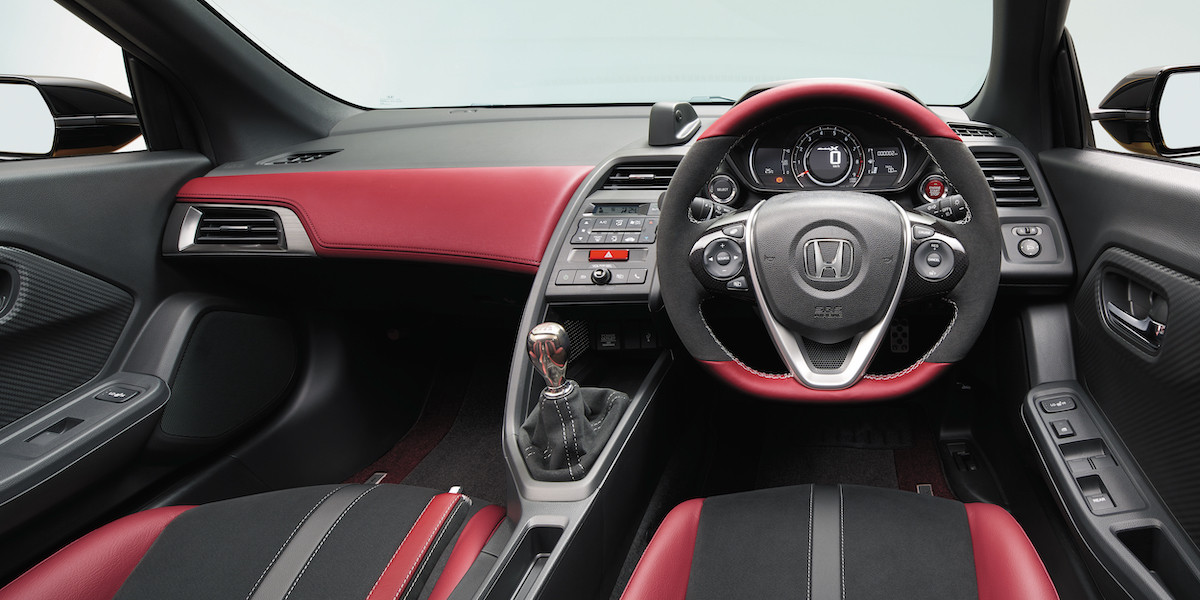 And it's still glorious post-facelift, as Honda has had the good sense to make its meddling minimal. There are new colors to choose from, different wheel designs, and darkened taillights, and you can have heated seats and an alcantara-rimmed steering wheel inside. Alcantara is the official material of fast, and therefore makes any sports car—no matter how demure—feel quicker.
So, there we have it. World's cutest car stays cute. It's not an earth-shattering development, but if you've opened up any sort of news app recently, that's really rather welcome. Alas, it remains a Japan-only treat.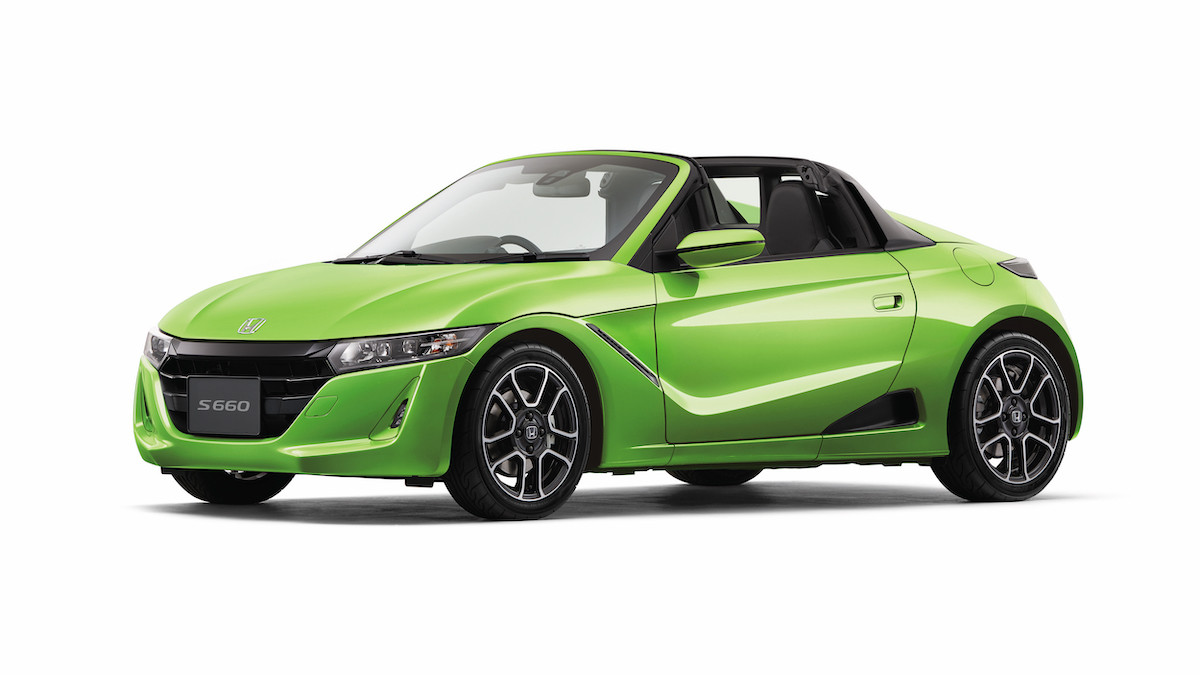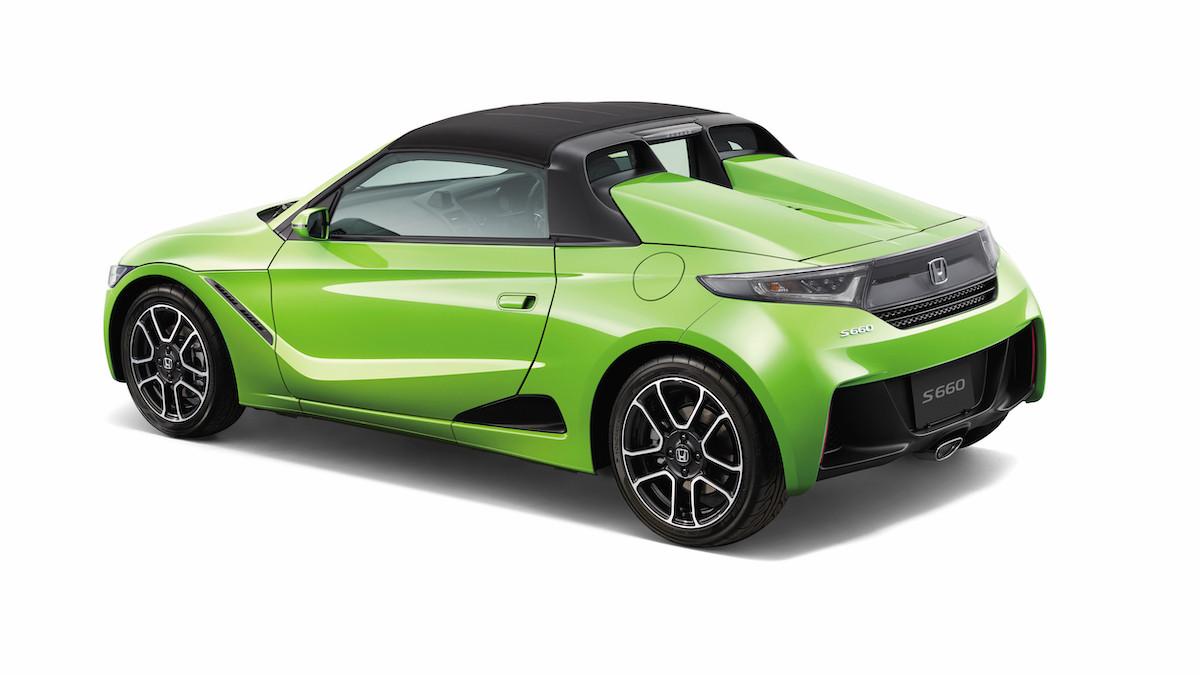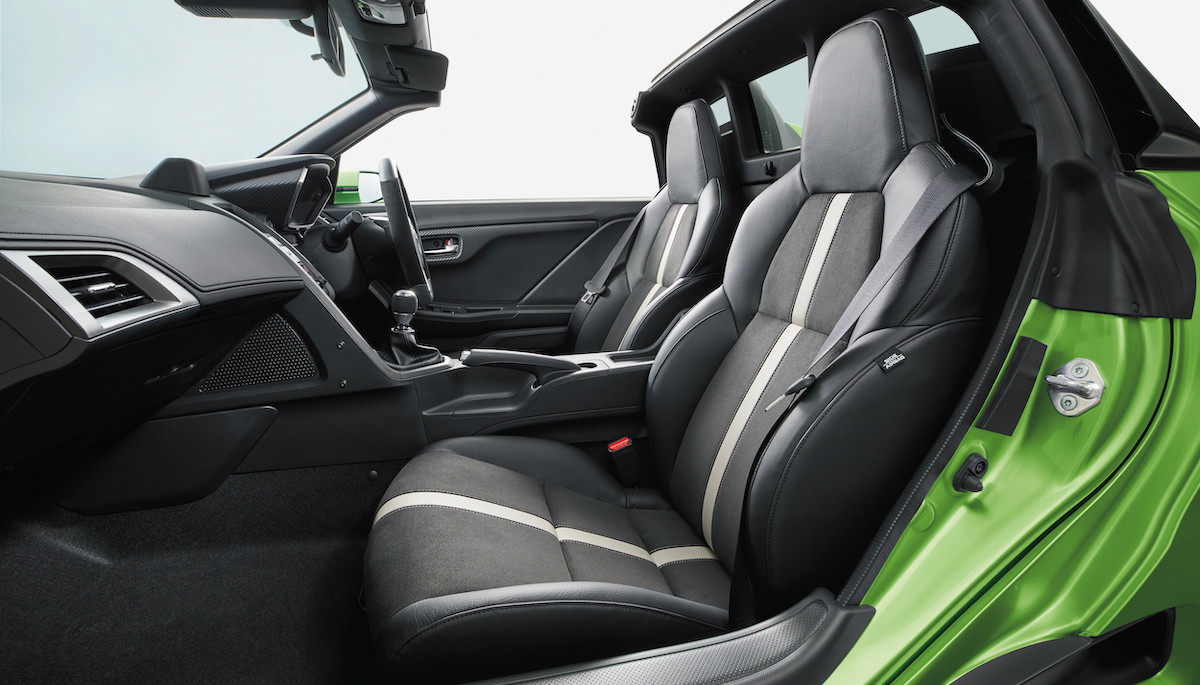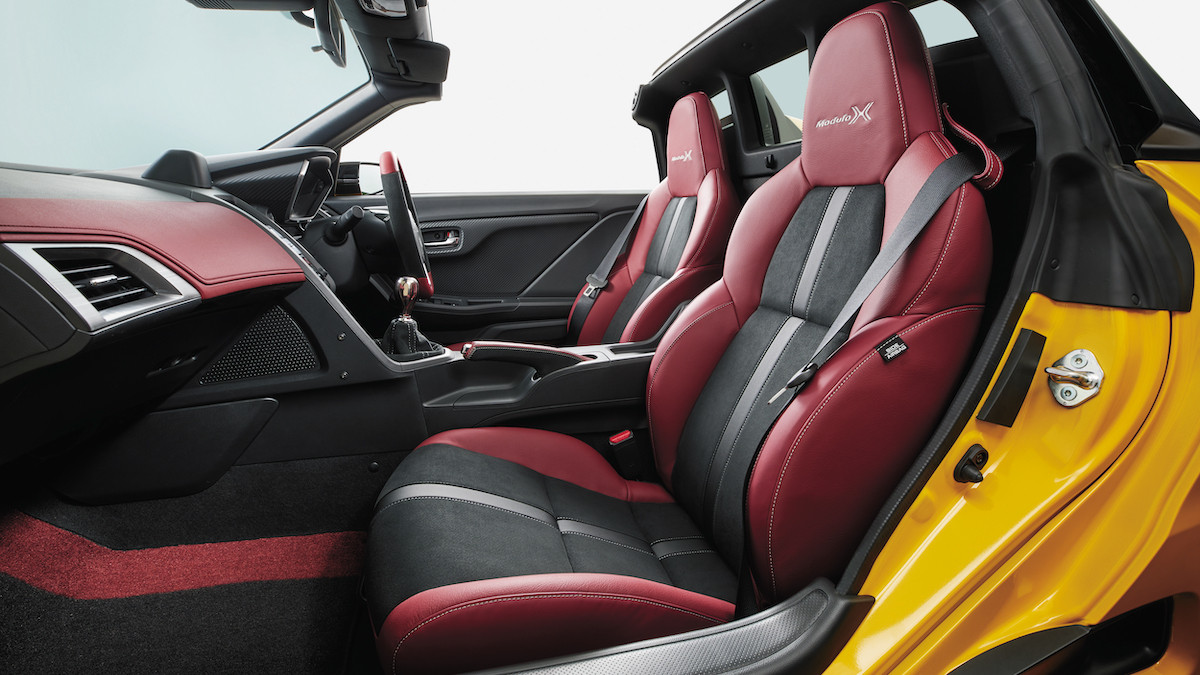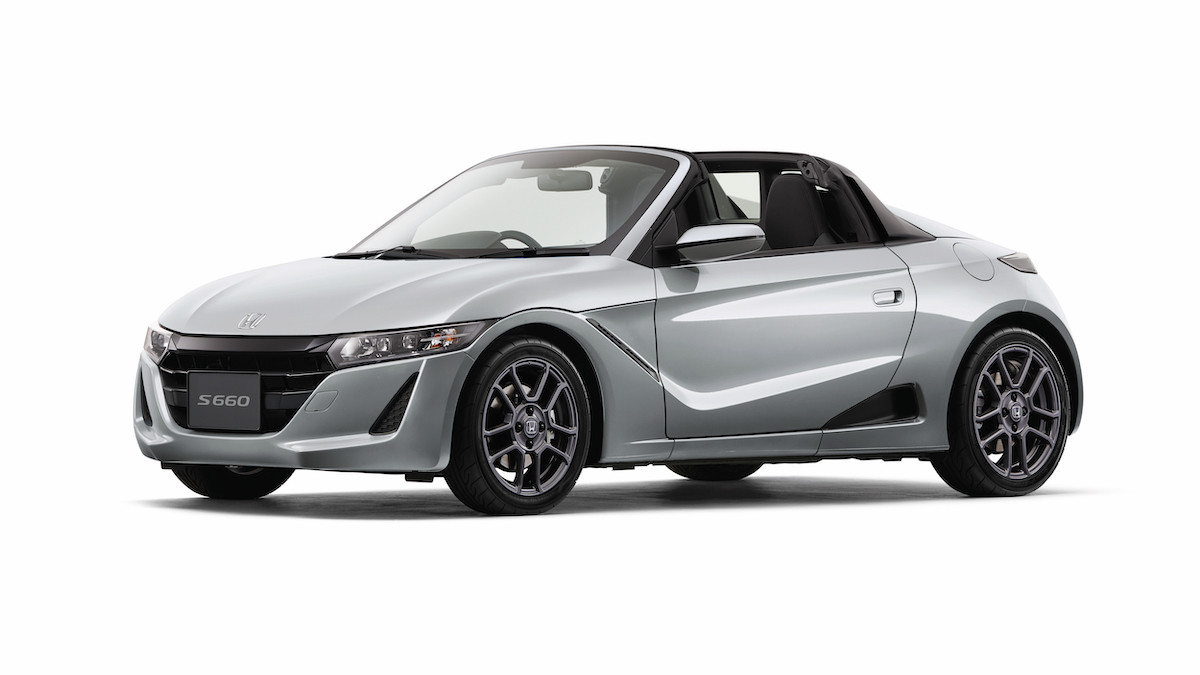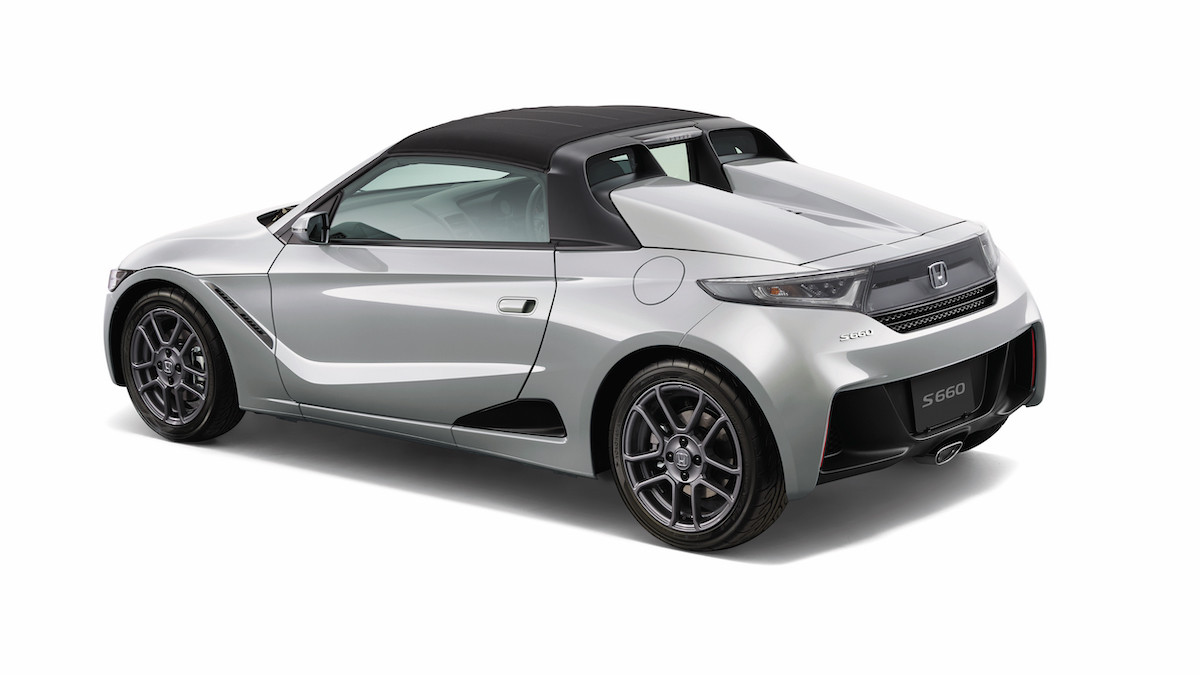 NOTE: This article first appeared on TopGear.com. Minor edits have been made.