As businesses resume operations across the country, we're now seeing more activity in the automotive industry than we have over the last couple of months. In fact, there's yet another digital launch event set to happen soon, this time care of Auto Nation Group (ANG), the exclusive distributor of Jeep vehicles in the Philippines.
Tomorrow, May 23, at 9am, ANG will introduce two new vehicles to the market: the all-new Renegade and the new Compass. The launch will take place via ANG's digital platforms. Let's take a look at these two vehicles, shall we?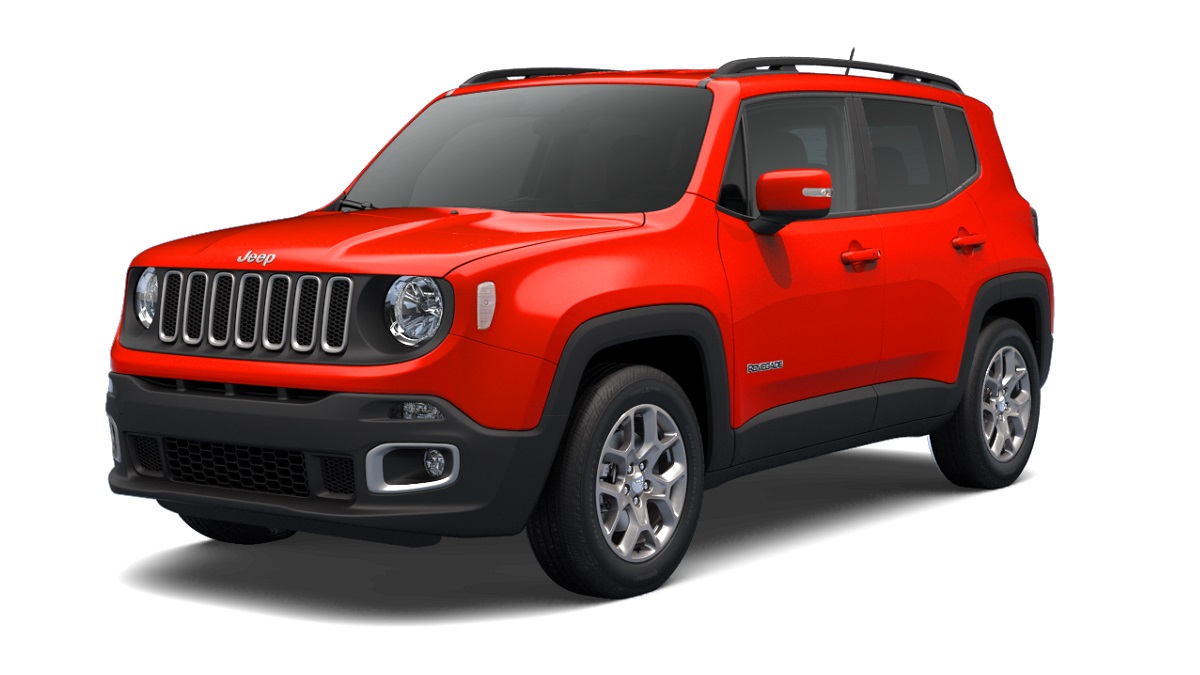 Let's start with the more familiar nameplate: the Renegade. This crossover has been in the market for quite some time already, and now Jeep has decided to change it up a bit. In addition to a new variant, the little Jeep has been made more affordable, too. The Renegade was previously priced at above P2 million—this new model costs P1,640,000 for the Longitude variant and P1,790,000 for the Limited variant.
This price tag gets you a crossover powered by a 1.4-liter Tjet turbopetrol that's mated to a seven-speed dry DCT and generates 147hp and 230Nm of torque. Inside, the Renegade sports a leather-clad interior, with a seven-inch infotainment system with Apple CarPlay up front. Other extra features include an engine stop/start function, speed-sensing door locks, and a reversing camera with parking sensors.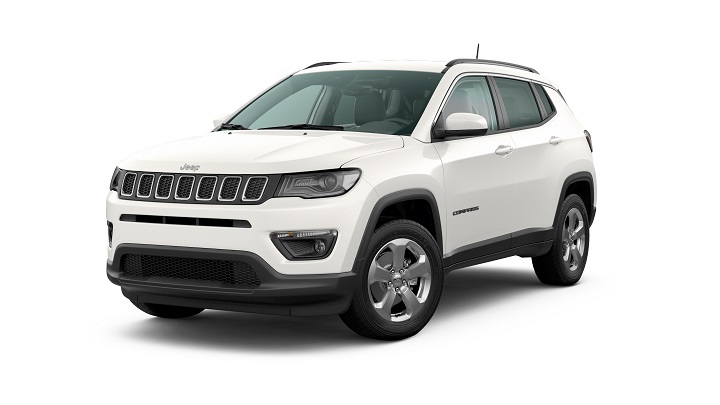 Next up, the Compass. This SUV is Jeep's newest addition to its local lineup. We first got a glimpse of it last year during the 2019 Manila International Auto Show, but that one was a slightly different model. Back then, Jeep put the Compass on display with a 2.4-liter MultiAir engine that's capable of 180hp and 237Nm of torque. The model that'll be officially launched here comes with a smaller 1.4-liter MultiAir powertrain that can produce 162hp and 250Nm.
Like the Renegade, the Compass' engine is also mated to a seven-speed dry DCT. Other similarities it shares are the full sunroof, the engine start/stop function, the CarPlay-compatible infotainment system, and reverse parking-assist features. The Compass has some added niceties, too, including a remote keyless-entry feature and steering wheel-mounted audio controls.
As far as prices go, only one Compass variant will be launched and it will be available for P1,850,000. For a recap of all the prices, you can check out the list below:
2020 Jeep Renegade Longitude - P1,640,000
2020 Jeep Renegade Limited - P1,790,000
2020 Jeep Compass - P1,850,000
ANG has also announced that both the Compass and the Renegade come with a launch discount of P50,000. This is available only until June 30, 2020.
So, what's your take on these new vehicles from Jeep? Check out more photos of them below, and tell us what you think in the comments section afterwards.