Personally, it's hard for me to imagine owning a Mazda 2 in any exterior finish other than Soul Red. It's a matter of taste, but to me, the color pops out considerably more on the subcompact hatch (or sedan) than any other car in Mazda's lineup.
Of course, popping out isn't exactly everyone's thing. Many prefer a more subdued tone with their cars and, frankly, the 2's design can carry itself fine on its own. If you subscribe to this line of thought, perhaps the vehicle's new Polymetal Gray Metallic exterior will be more to your liking.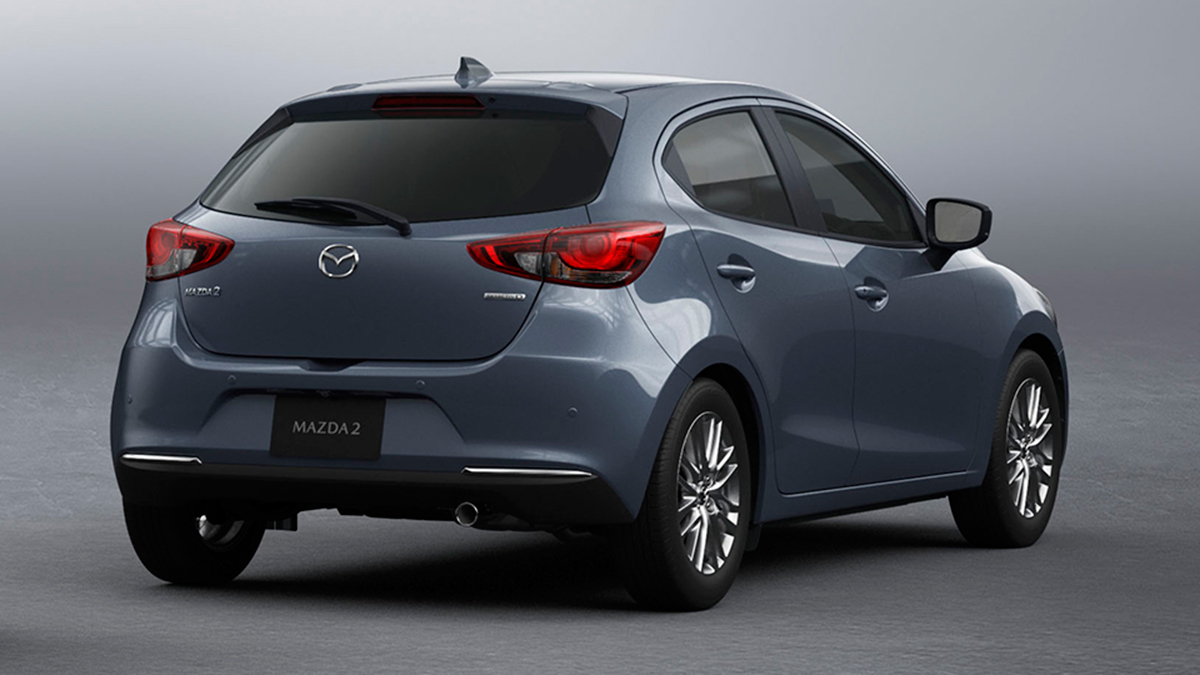 Continue reading below ↓
Recommended Videos
Announced for the Japanese market, the Mazda 2 in Polymetal Gray Metallic might be the vehicle's cleanest appearance yet. The car's interior has also been spruced up with a new White Comfort colorway that uses "suede-like artificial leather" and cloth material, though, frankly, the setup looks like it'll be a bit tricky to maintain.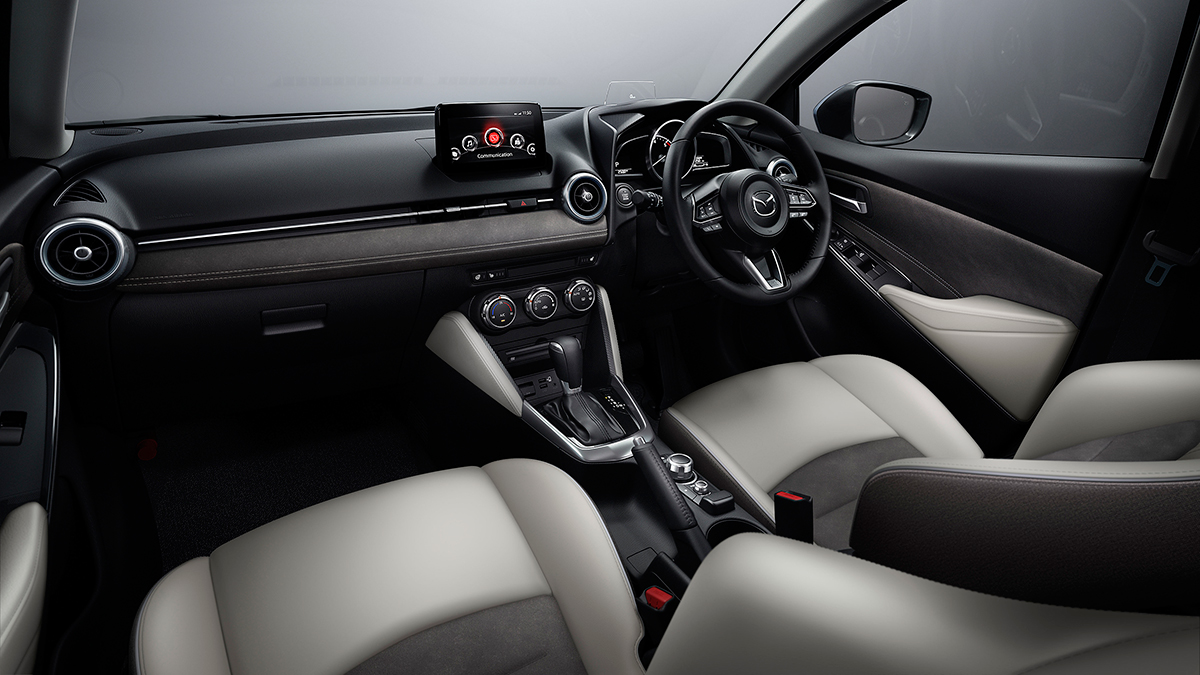 And that's about it. No changes to the car's performance as it still comes equipped the familiar 1.5-liter SkyActiv-G or 1.5-liter SkyActiv-D (Japan only) engine. The new Polymetal Gray Metallic exterior is available across the entire Mazda 2 range, though units with White Comfort interiors start at ¥2,167,000 (over P1 million).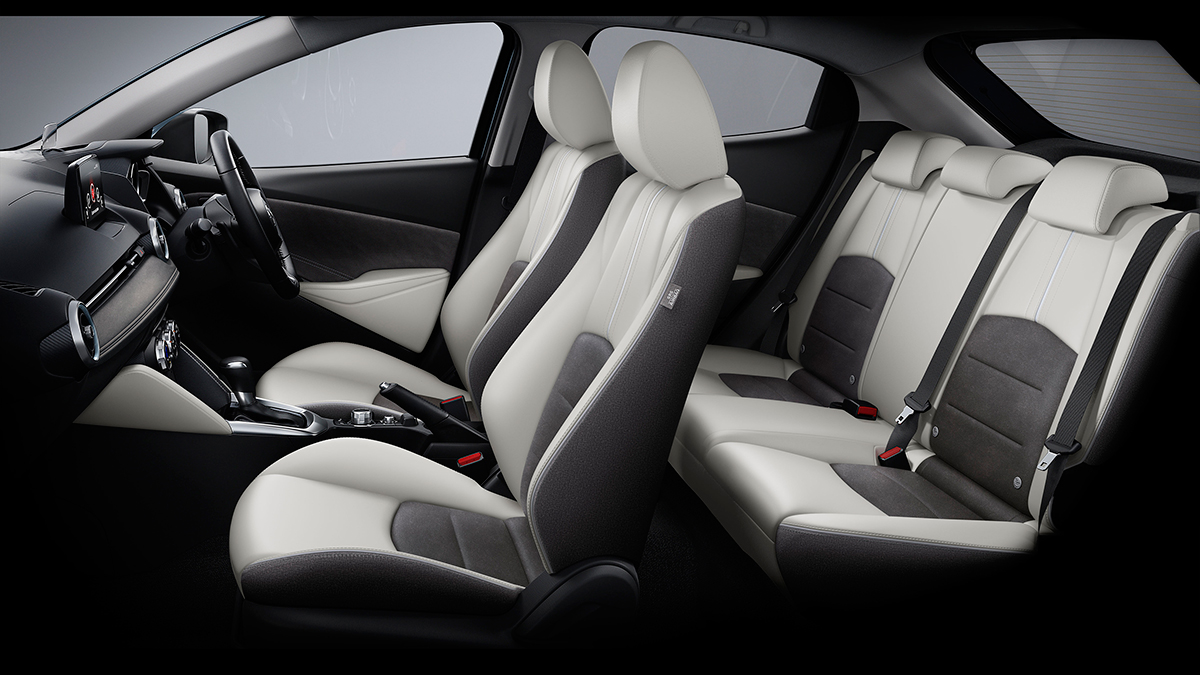 Is the Mazda 2 in Polymetal Gray Metallic an appealing look for you? What other offerings in the Japanese carmaker's lineup would you like to carry this appearance? Let us know in the comments.