The Mazda MX-30 is arguably the Japanese carmaker's most intriguing proposition over the past several years. Not only is the small crossover the brand's first mass-produced electric vehicle, but it also comes equipped with—suicide doors! Not exactly new, but you have to admit it is pretty neat seeing them on a new Mazda, right?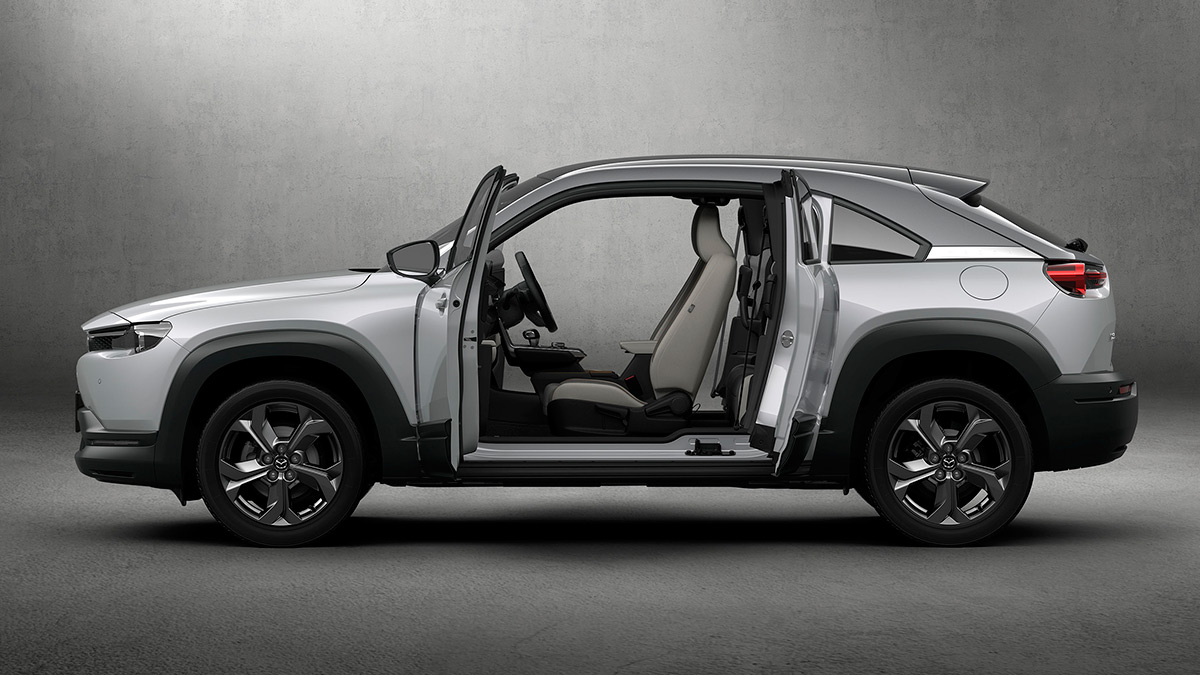 ADVERTISEMENT - CONTINUE READING BELOW ↓
Anyway, back to the important non-door stuff. An electric Mazda hitting showrooms is a big deal, but it's likely that not everyone is ready to make the leap into EV ownership. If you're digging the MX-30's look and overall package but happen to not be a fan of EVs, there may be an alternative. In Japan, at least.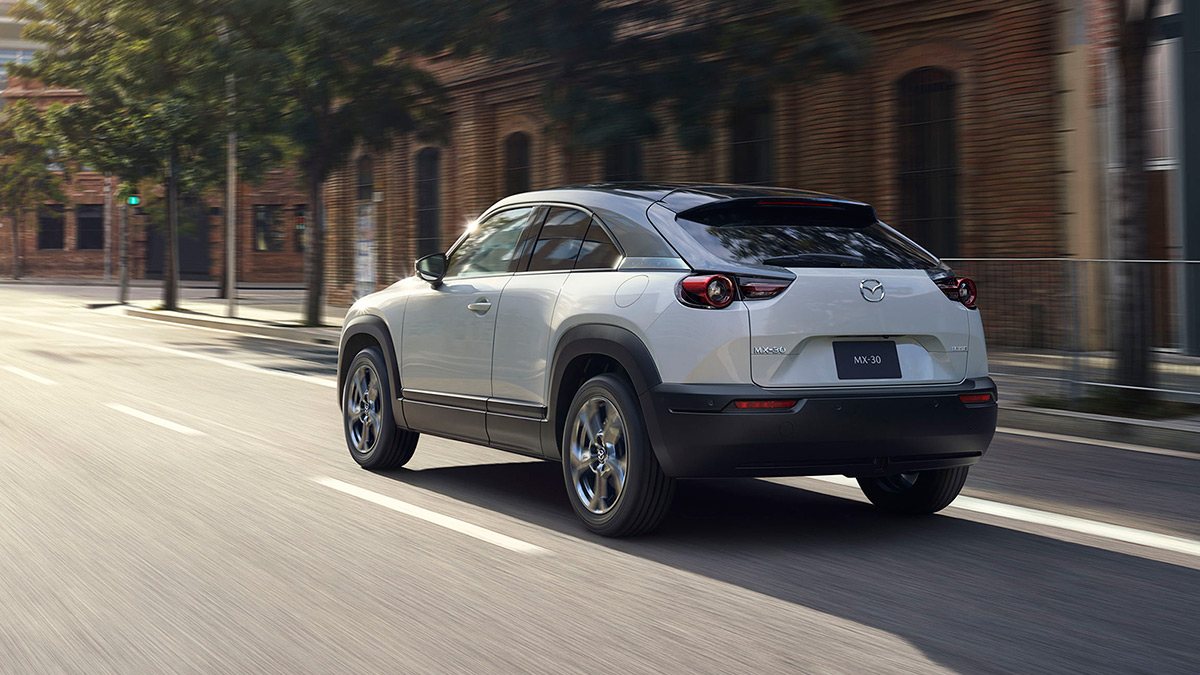 ADVERTISEMENT - CONTINUE READING BELOW ↓
Recommended Videos
Over in Mazda's home market, the MX-30 comes packing a new mild-hybrid setup featuring a 2.0-liter Skyactiv-G engine assisted by an electric motor, a lithium-ion battery, and regenerative braking system. It's available as either an all-wheel-drive or 2WD, and the vehicle's maximum output is listed at 154hp at 6,000rpm and 199Nm of torque at 4,000rpm. The fully-electric version of the crossover isn't available in Japan, though.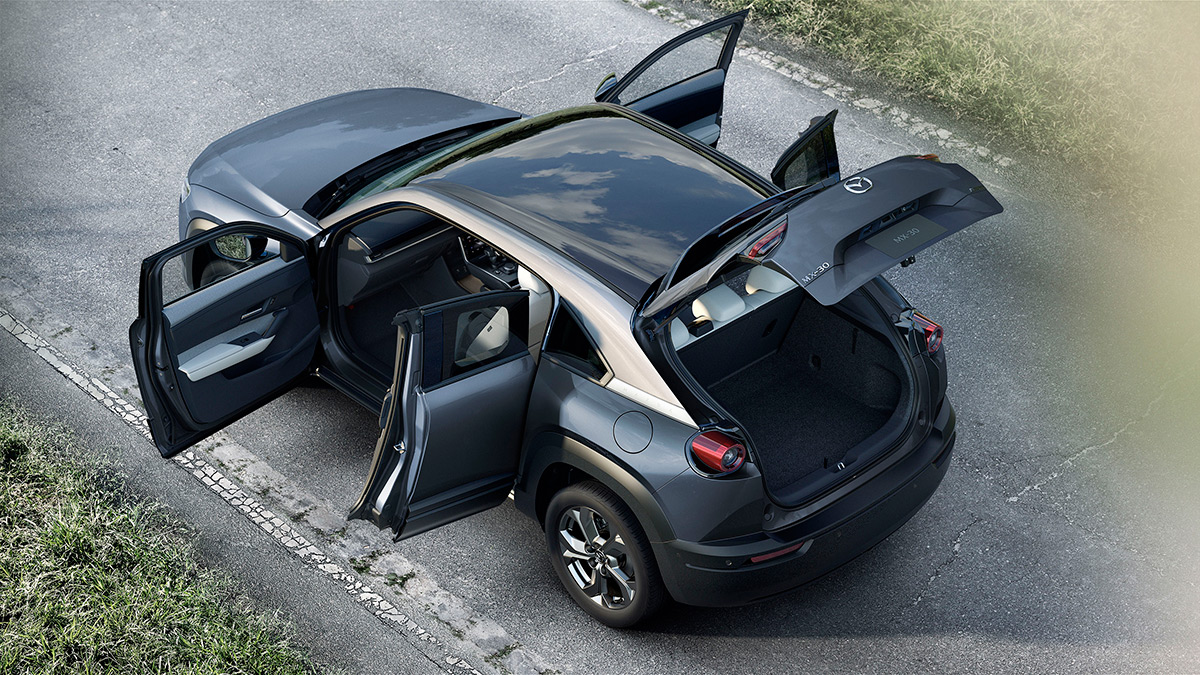 ADVERTISEMENT - CONTINUE READING BELOW ↓
Other than the powertrain, you really aren't looking at much else that's different here. The Japan-spec Mazda MX-30 mild-hybrid still gets the same look inside and out, with the clean minimalist cabin flaunting some very nice seats and some attractive patches of cork material. And again, those suicide doors. Frankly, this is about as pretty as small crossovers come these days.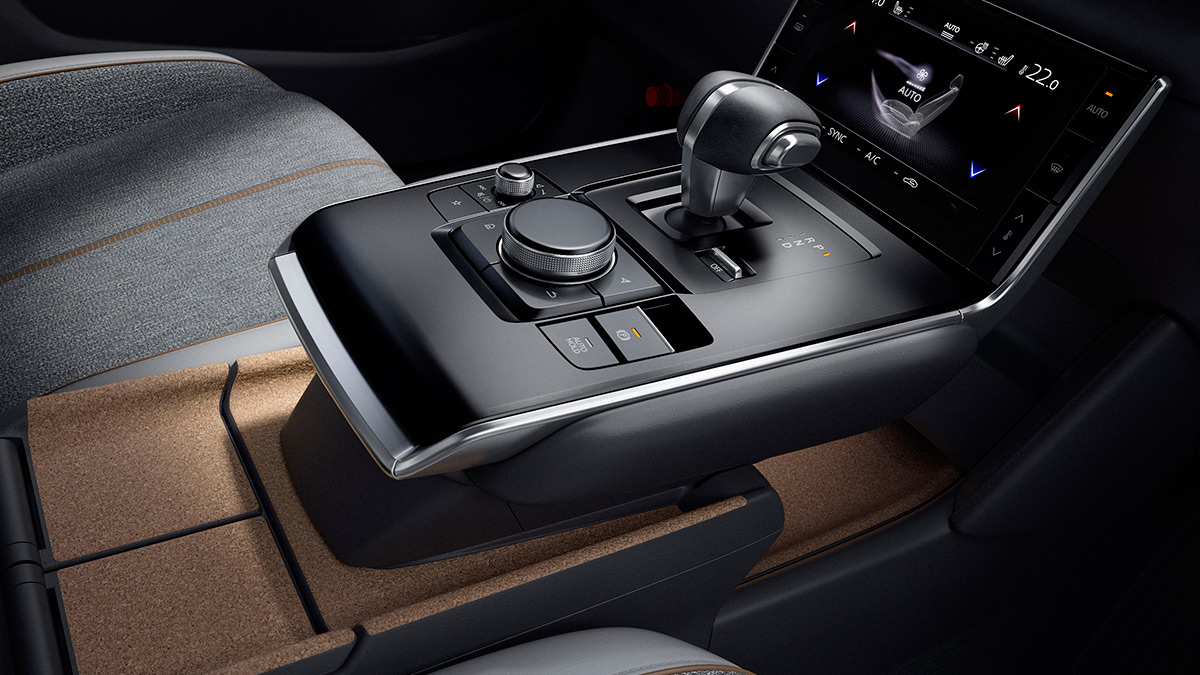 ADVERTISEMENT - CONTINUE READING BELOW ↓
The base Mazda MX-30 mild hybrid in Japan carries a ¥2,420,000 (about P1.1 million) price tag. If you ask us, that sounds pretty good for a stylish little runabout that's less harmful to the environment.
We think the brand's cleaner approach towards its cars is a good look. Do you think Mazda should make more EV and hybrid offerings moving forward?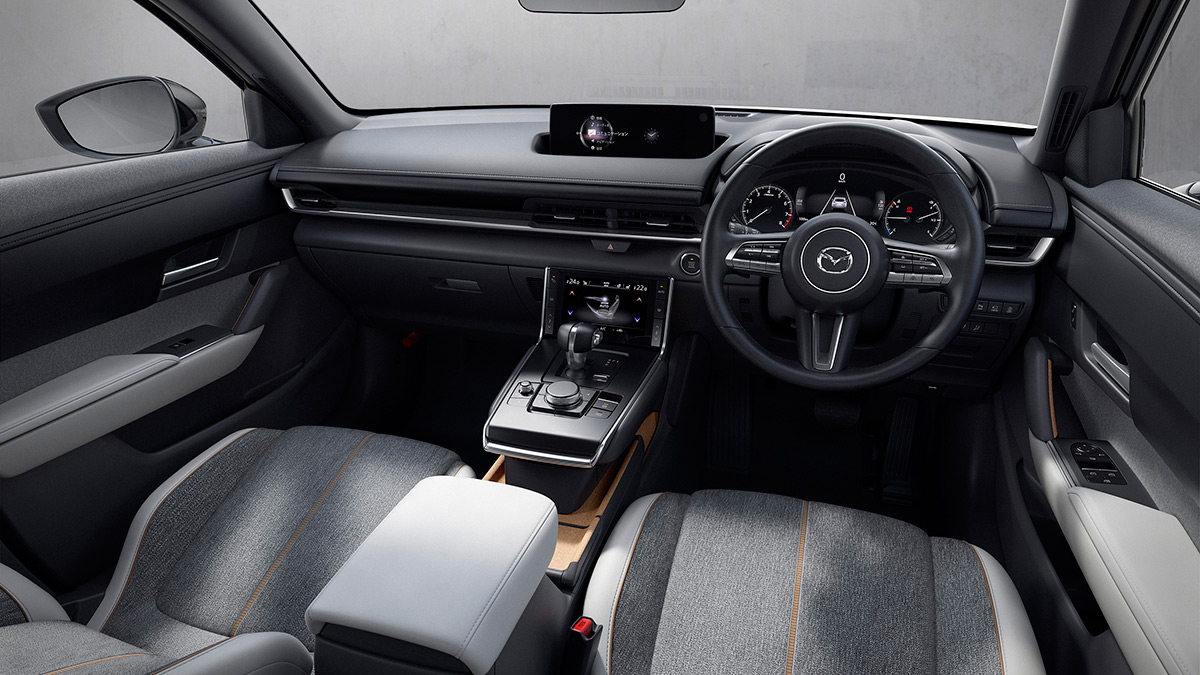 ADVERTISEMENT - CONTINUE READING BELOW ↓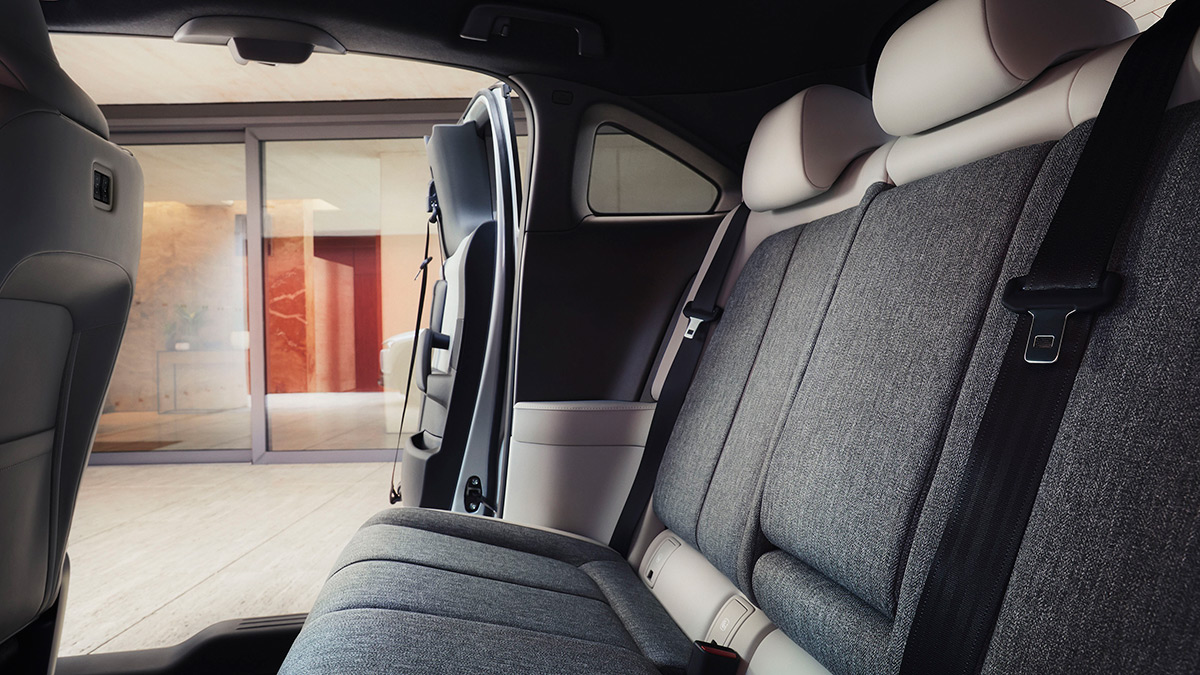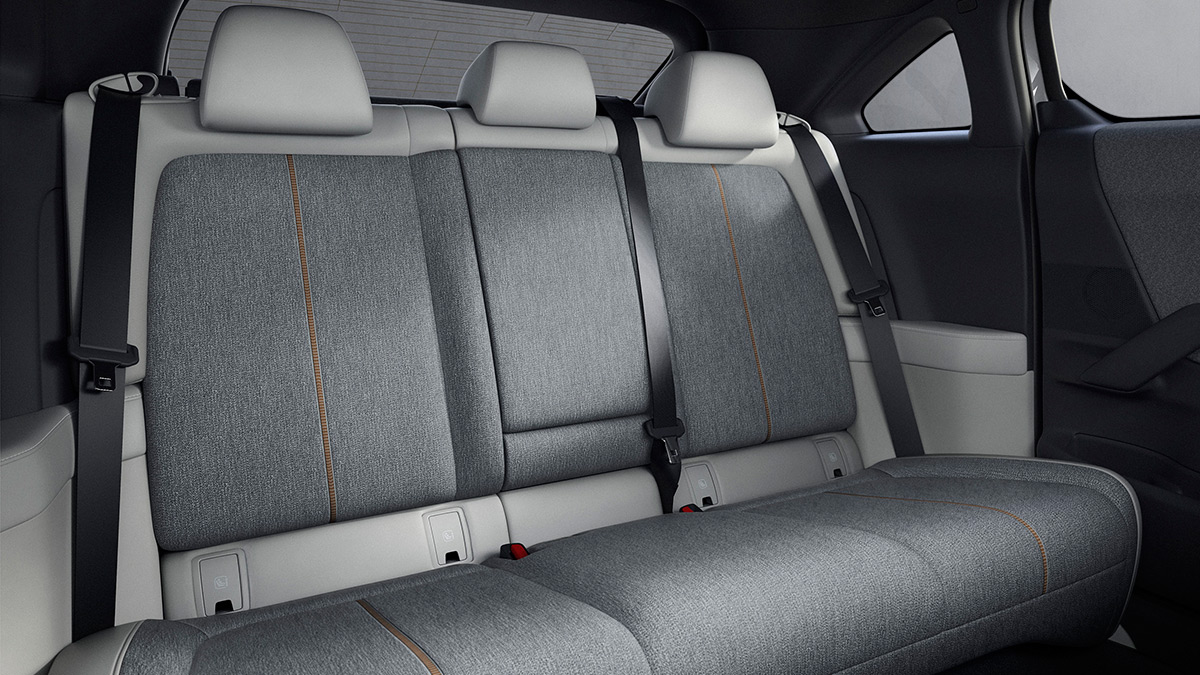 ADVERTISEMENT - CONTINUE READING BELOW ↓