After being around for almost a decade and racking up sales of about 400,000 units across the globe—more than 132,000 in Japan alone—the Nissan Leaf still stands strong. As it nears its 10th anniversary, its makers have decided to give it a few small upgrades.
For the 2020 model, the new Leaf's ProPilot driver-assistance technology has been further improved, with an optimized speed-control function for smoother braking and a better overall driving experience than before. It can now maintain vehicle speed on inclined roads as well as when shifting to flat surfaces. The ProPilot Park feature has also been refined further, resulting in a 20% reduction in the time the Leaf spends parking itself.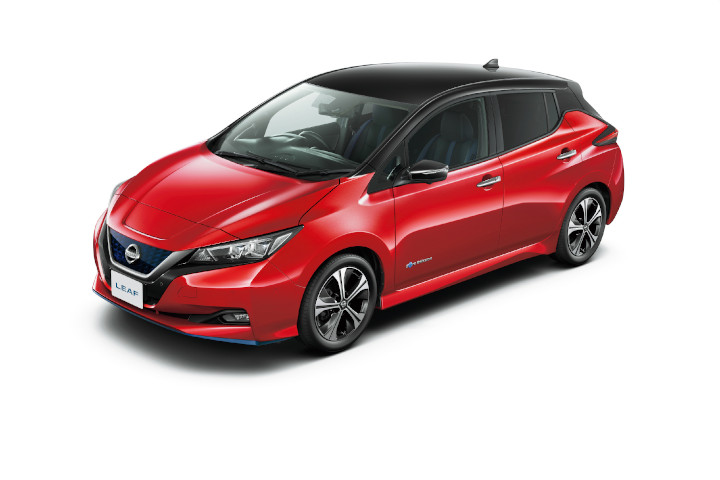 Continue reading below ↓
Recommended Videos
In addition, Nissan's EV will now be equipped with a couple of handy safety features, including the carmaker's Intelligent Blind Spot Intervention feature as well as its signature projected sound called Canto. The said sound is generated when the vehicle is on reverse or is running at city speeds to alert pedestrians of its presence.
As an even bigger bonus, the updated Leaf comes integrated with new NissanConnect services and content. The Door to Door Navigation feature can now display a recharging plan to help you plan your trips accordingly, and map updates can now be made over the air. The car also comes with Docomo in Car Connect—a first for this model—which turns the inside of the vehicle into a Wi-Fi zone to reduce data usage while on the road.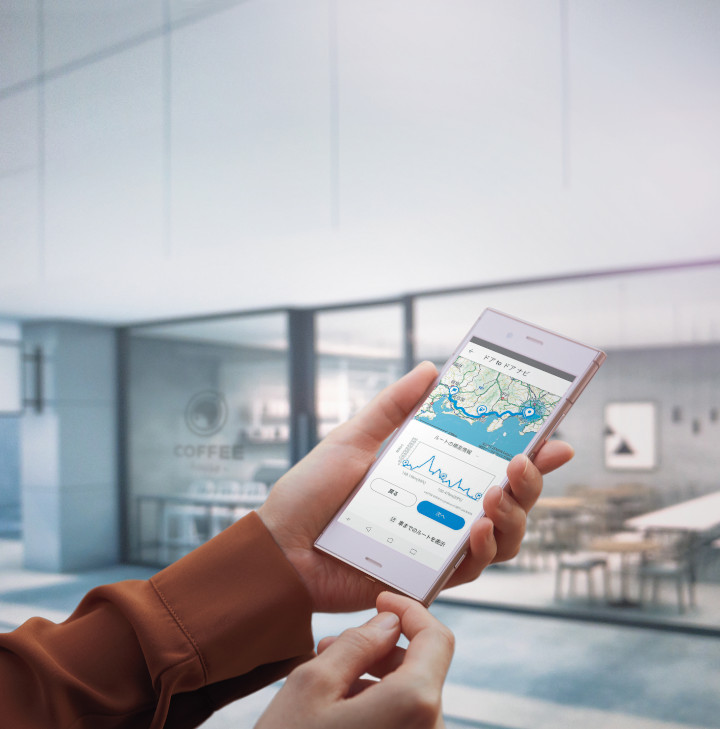 Google search tools have been integrated into the Leaf as well for easier navigation. Meanwhile, a new Remote My Car Check/Remote Door Lock app lets you remotely check whether you locked the car or not, and likewise lets you lock the vehicle remotely if you didn't. Another app also lets you check the status of the Leaf when someone else is behind the wheel, providing information such as speed and location, as well as a special curfew alert.
Last of the major upgrades is a standard nine-inch infotainment display integrated with the EV NissanConnect navigation system for improved user experience.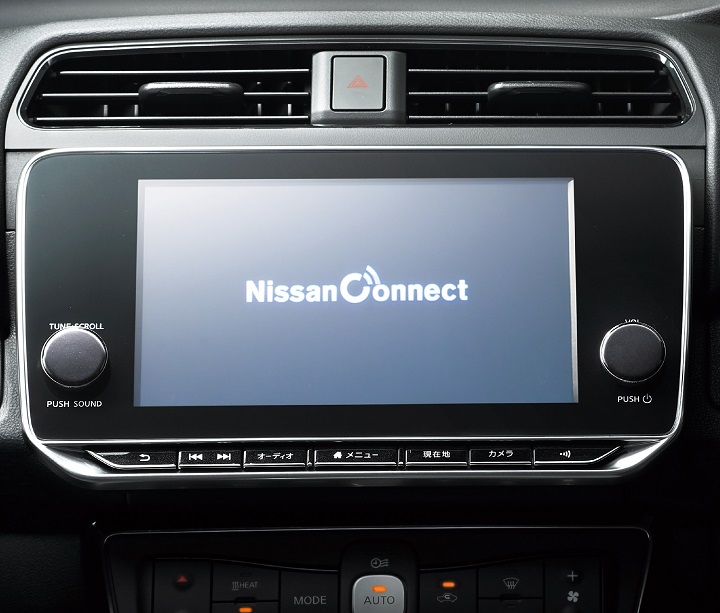 In terms of design, the 2020 Leaf sees no changes, but it does get new body colors in Vivid Blue and Stealth Gray. Oh, and a shark-fin antenna now comes as standard, too—for improved aesthetics, we suppose.

Speaking of aesthetics, Autech Japan—a Nissan subsidiary—has given the new Leaf a few design upgrades. The Nissan Leaf Autech Edition features an exclusive two-tone color scheme highlighted by an Aurora Flare Blue Pearl body and a Super Black roof. The interior sports the same styling, with a dark-themed cabin accentuated by a similar blue color that provides a pretty neat contrast.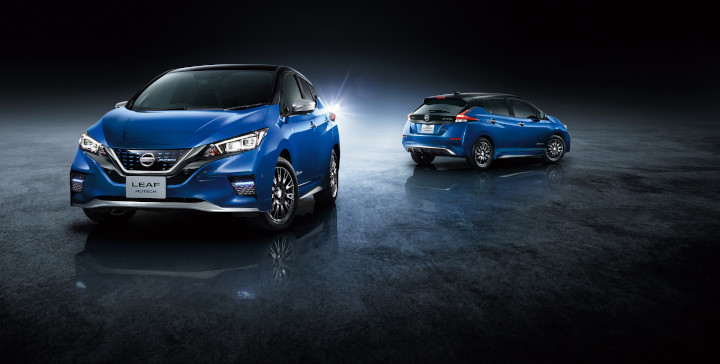 As far as prices go, the new Leaf carries a JPY3,326,400 price tag (around P1,537,000), while the Leaf Autech starts at JPY4,094,200 (around P1,892,000).
As we inch closer to the Leaf's local arrival in 2020, we'd like to believe—or we're keeping our fingers crossed, at the very least—that these new upgrades will be included in the model we'll be getting. What do you think?