"Tangibly more practical and interesting than a 308, this is SUVs done properly." So said, um, us when we reviewed the Peugeot 3008. It's fair to say it's a shining light in an oft-uninspiring corner of the market, a crossover-y thing that genuinely makes use of its inflated hatchback aesthetic while looking quite dapper.
So, the midlife update is subtle and respectful. Peugeot has shifted a deeply impressive 800,000 of them since 2016, so it'd be foolish to put its blueprints through the shredder.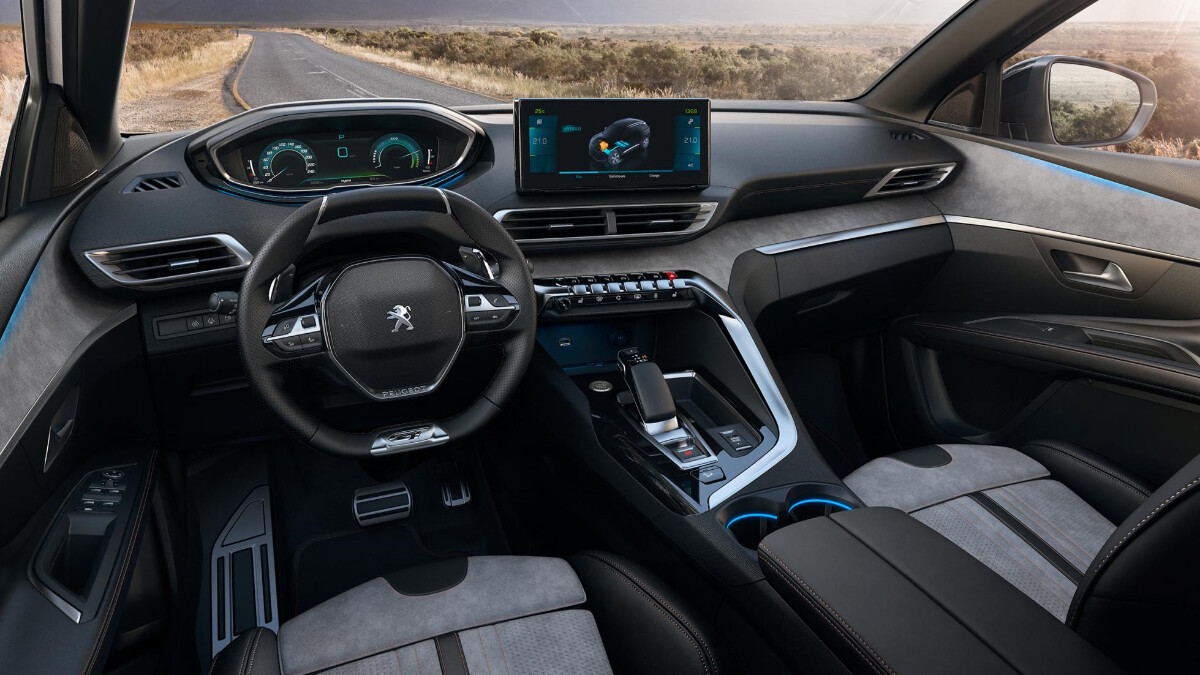 The biggest headlines are in the technology department. It's 2020, after all (by which we mean 'the digital age,' not 'the year of the global disease'). The last 3008 debuted the French carmaker's i-Cockpit, and this updated one gets the latest version, with a "12.3-inch digital headset" in place of dials, and a new 10-inch touchscreen that'll speak freely with whatever flavor of phone you've laid down on the wireless charging pad.
Continue reading below ↓
Recommended Videos
Listing every bit of driver-assist tech would likely fill up the rest of Top Gear's allocated portion of the Internet, but highlights include night vision (unique to the small-SUV segment, for now) as well as traffic-sign recognition software that goes beyond just speed limits and will alert the driver to more intricate road signage. Whether this includes 'no vehicles carrying explosives' or 'hedgehogs crossing' remains to be seen, but we intend to find out.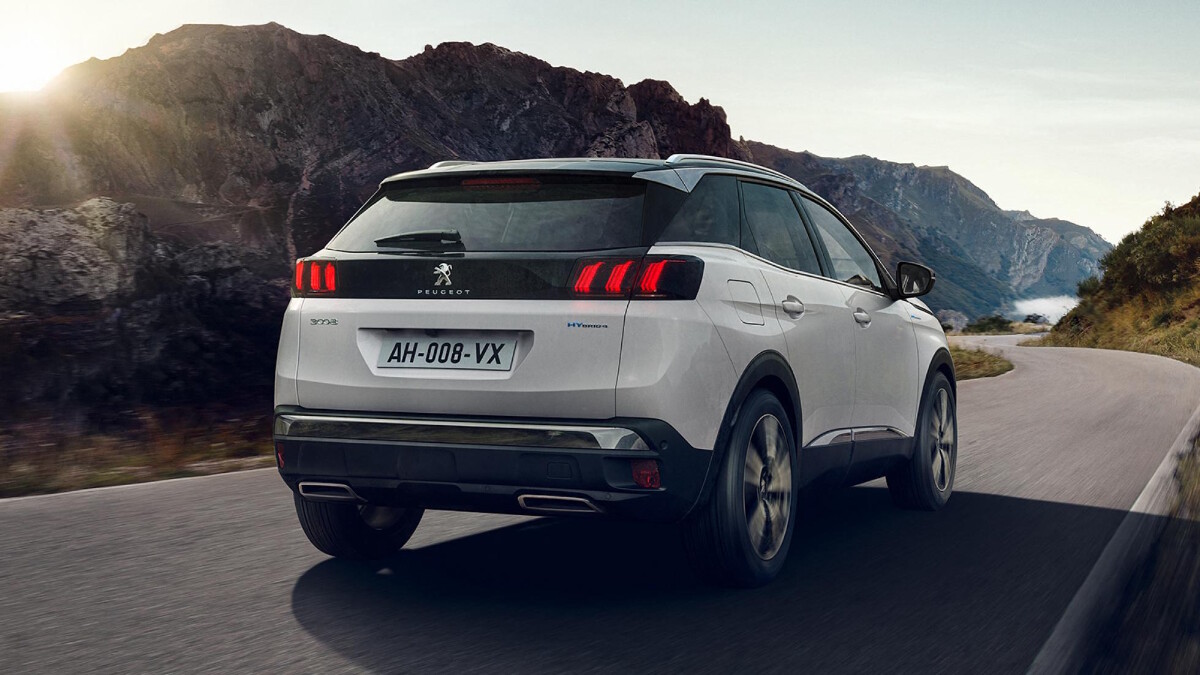 The new 3008 looks usefully different on the outside, making those sweet I-Spy points a bit easier to score if you ever need to tell it apart from the car it replaces. The front gets new headlights and a frameless grille, while the rear lights are now fully-LED as standard. The fronts are on higher trim levels, but all 3008s get something called 'foggy mode,' which sees traditional foglights replaced by a more intelligent, lower-intensity use of the regular lamps. Oncoming drivers when it's not actually that foggy, rejoice.
Engines? It does indeed have some, with gasoline, diesel and hybrid options. Again, it's 2020. The gasoline comes in 130hp and 180hp tune (the former available with a six-speed manual, the latter with an eight-speed auto as standard), while the diesel exists in 130hp form only. Most interesting are hybrids, available in 225hp front-driven and 300hp, all-wheel-driven forms.
They'll take anywhere from two to eight hours to charge depending on what you plug them into, with Peugeot offering numerous options when you're ticking the boxes online.
Which brings us to the fact that the 3008, in certain markets, can be fully ordered via the Internet (even if you're trading a car in), and presumably arrives in a vastly oversized cardboard box with balls of brown paper to fill up the unused space. A car you don't need to leave the safety of your house to purchase. Because it is, after all, 2020.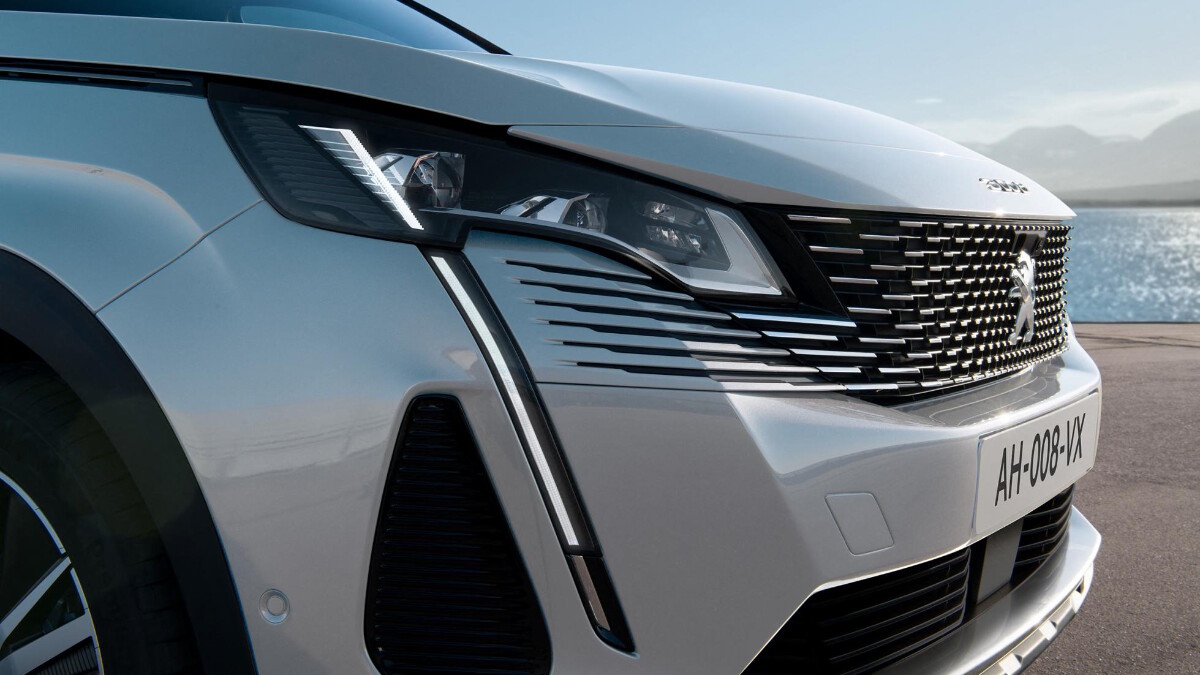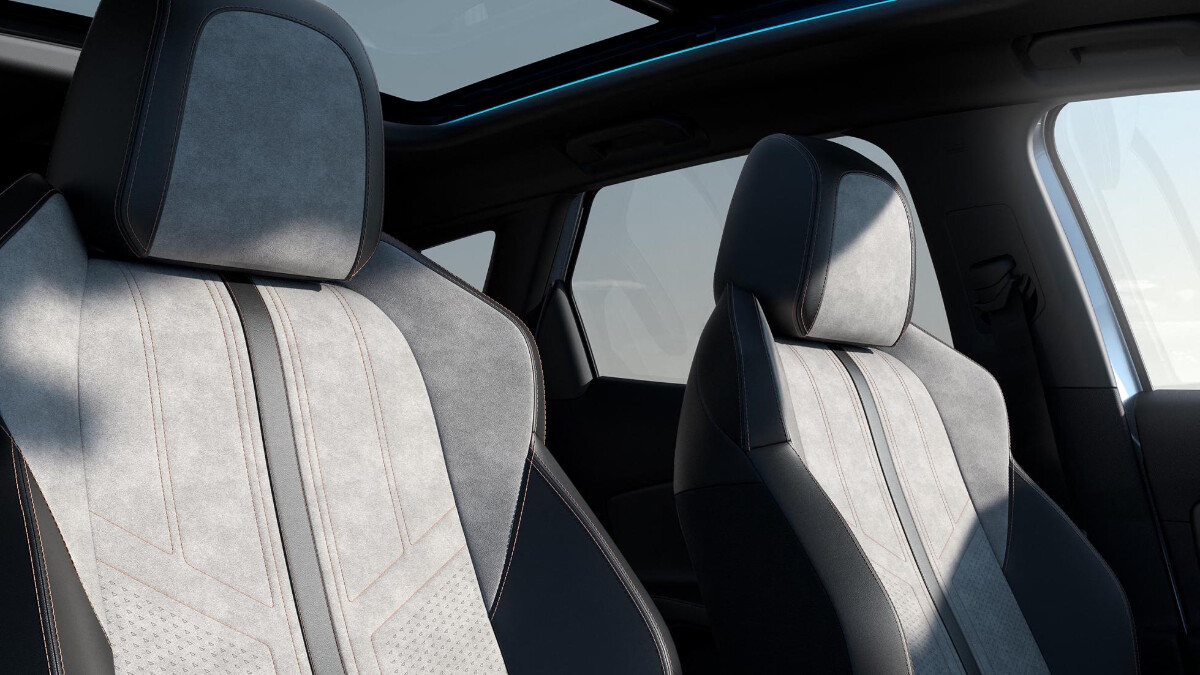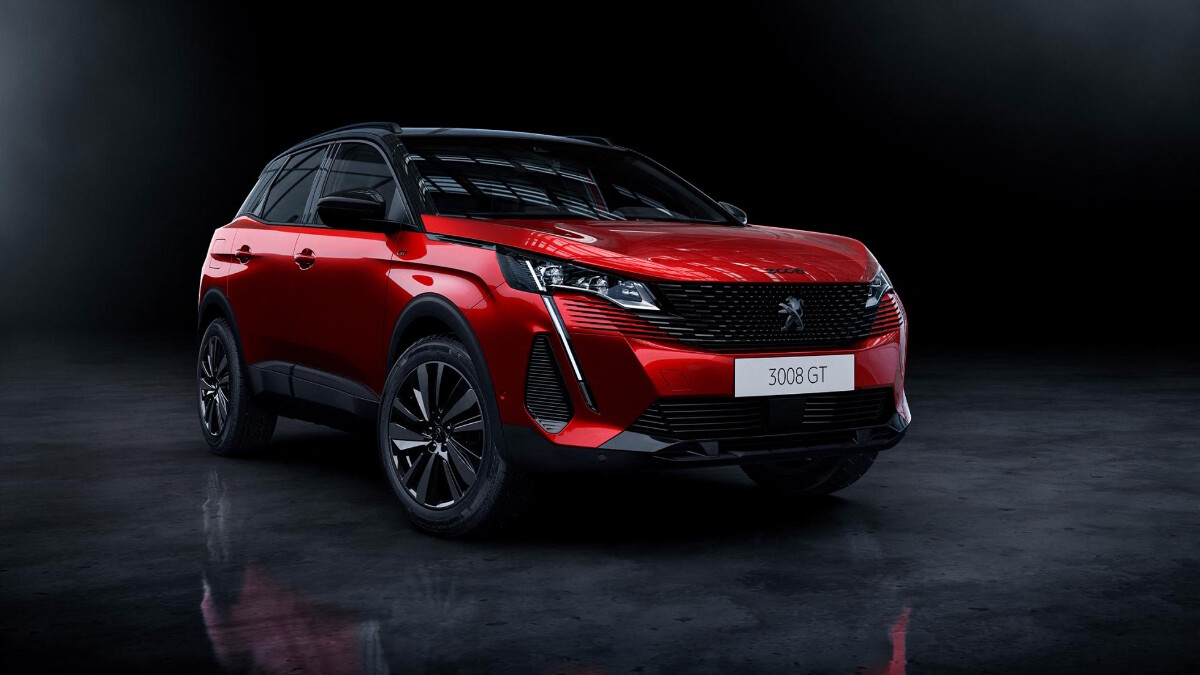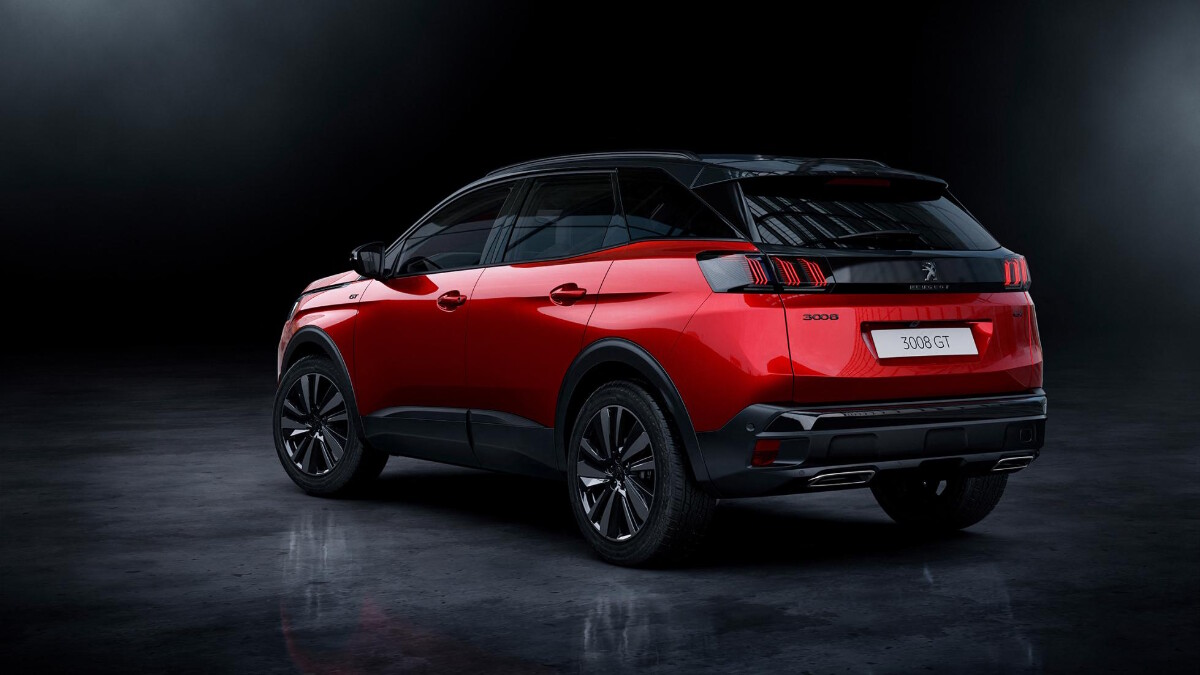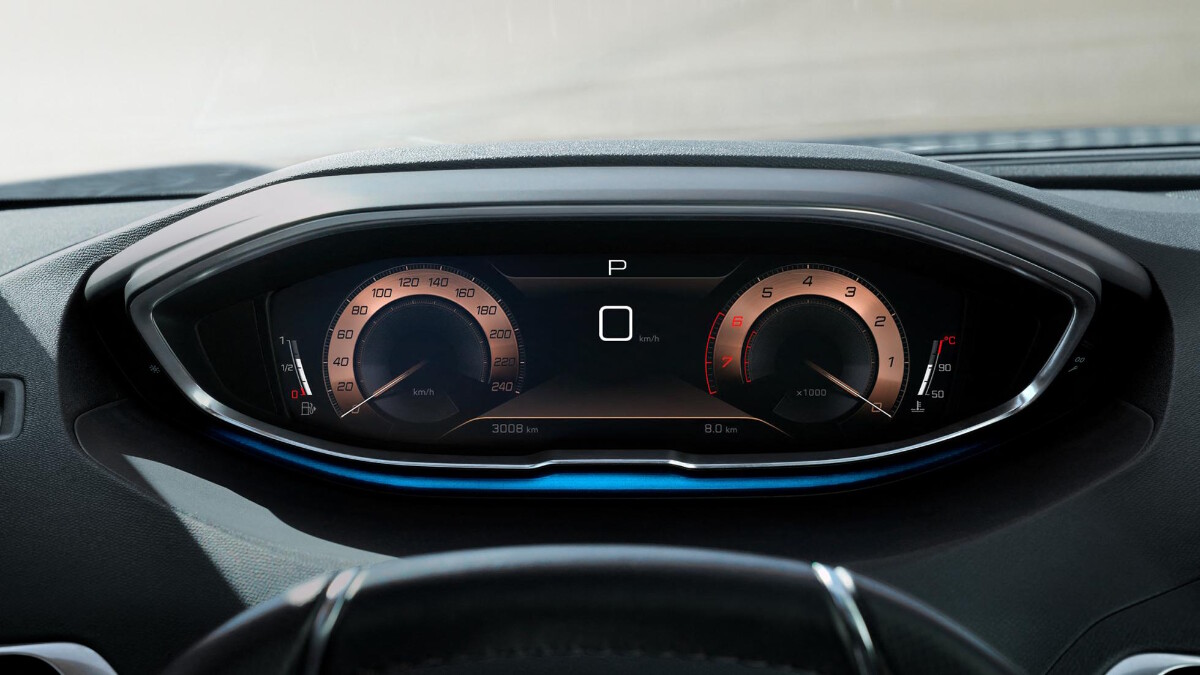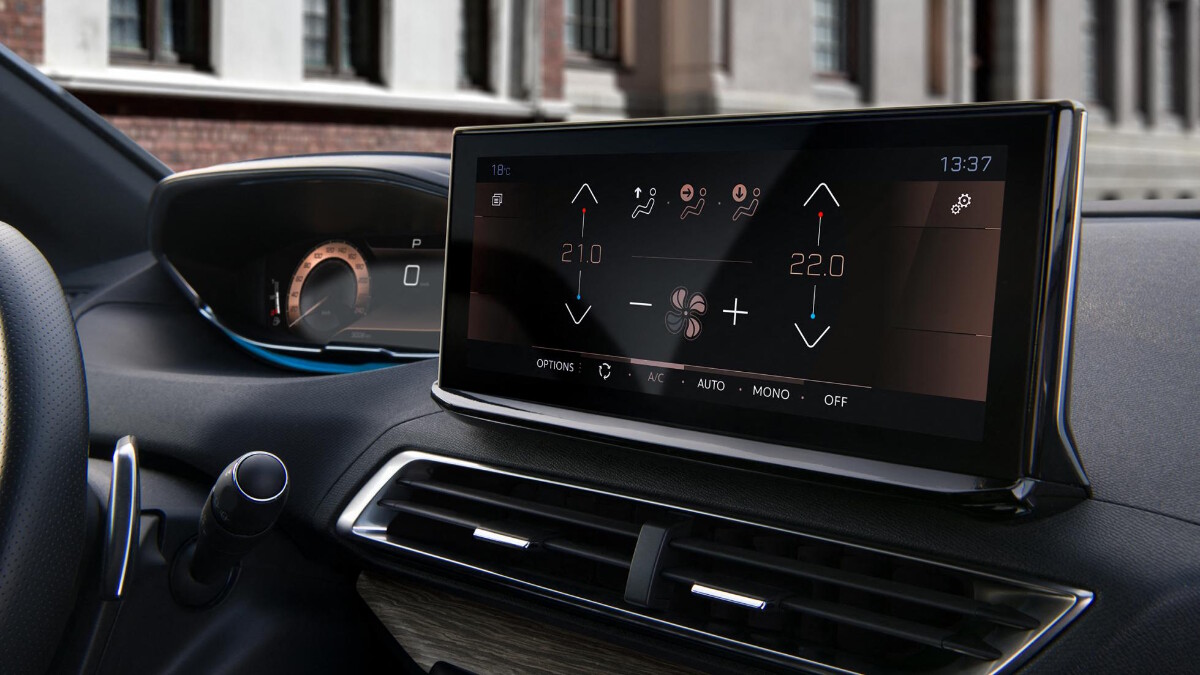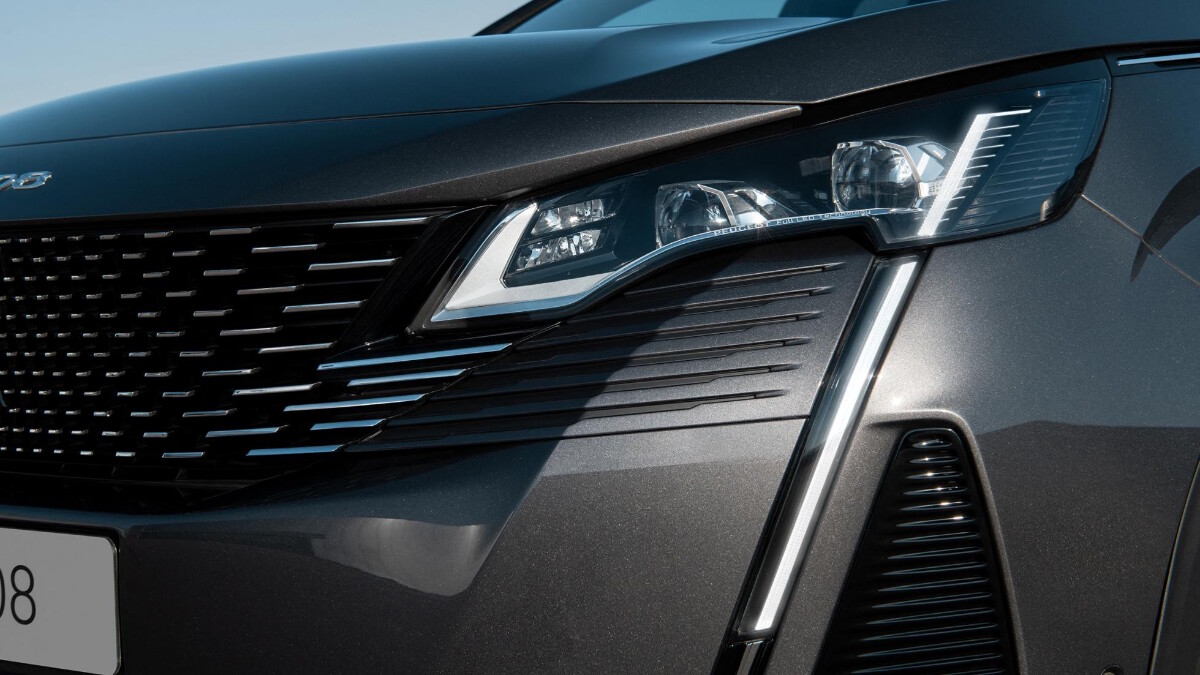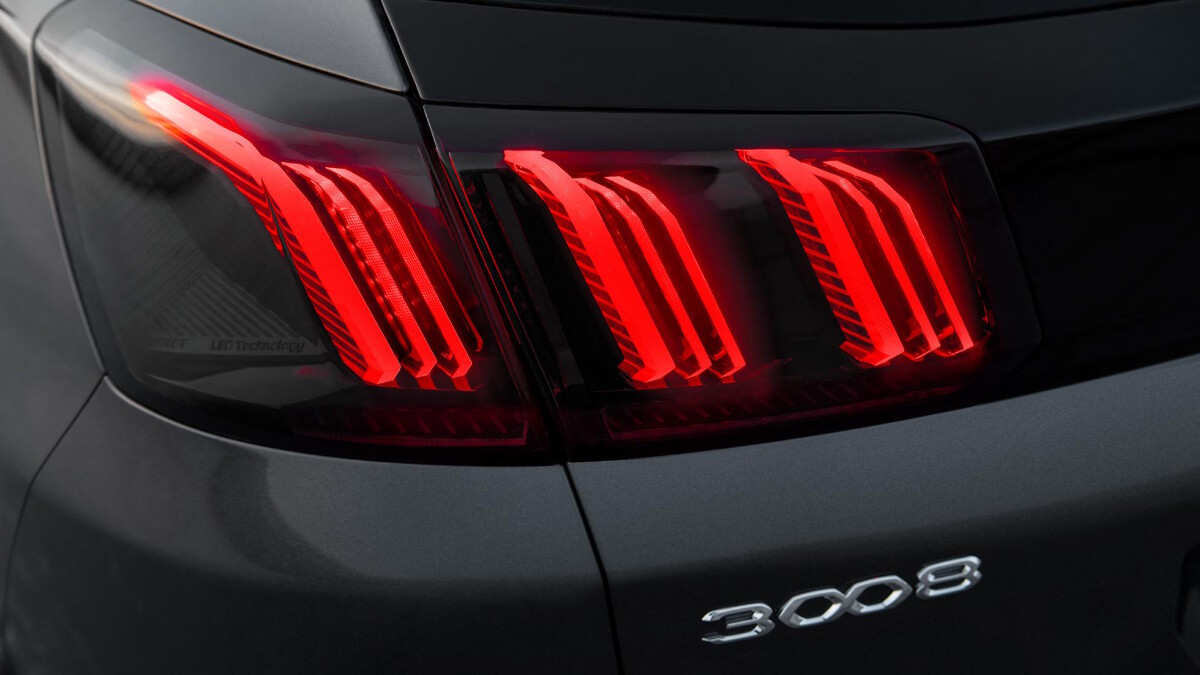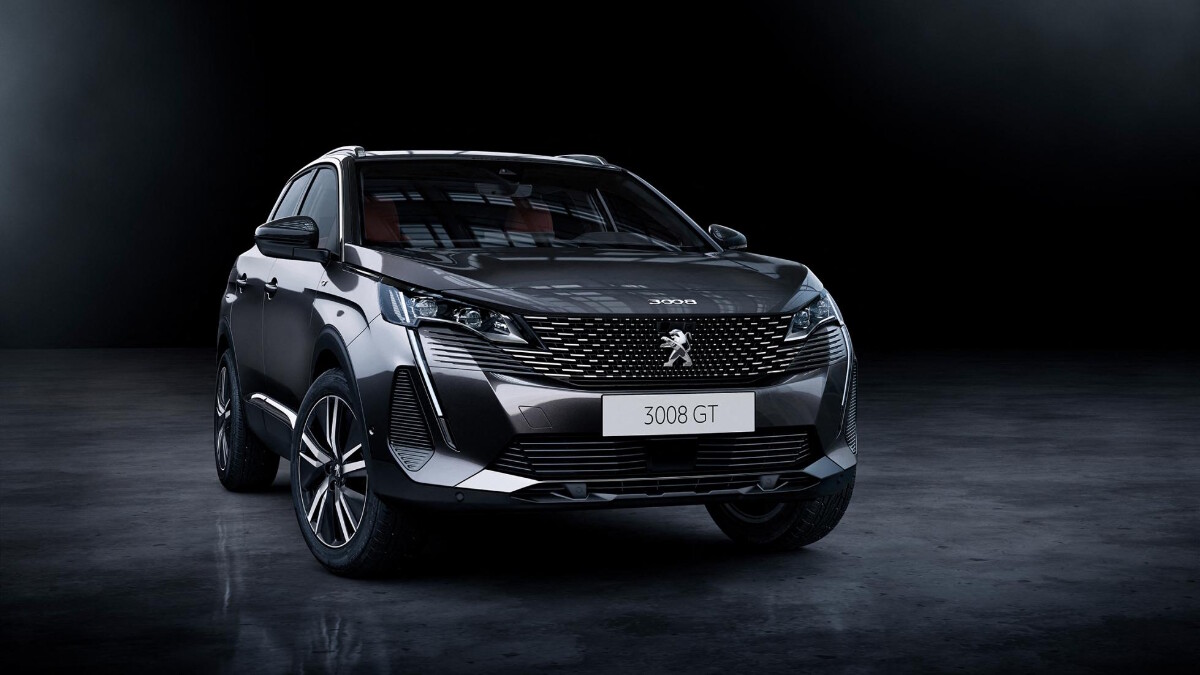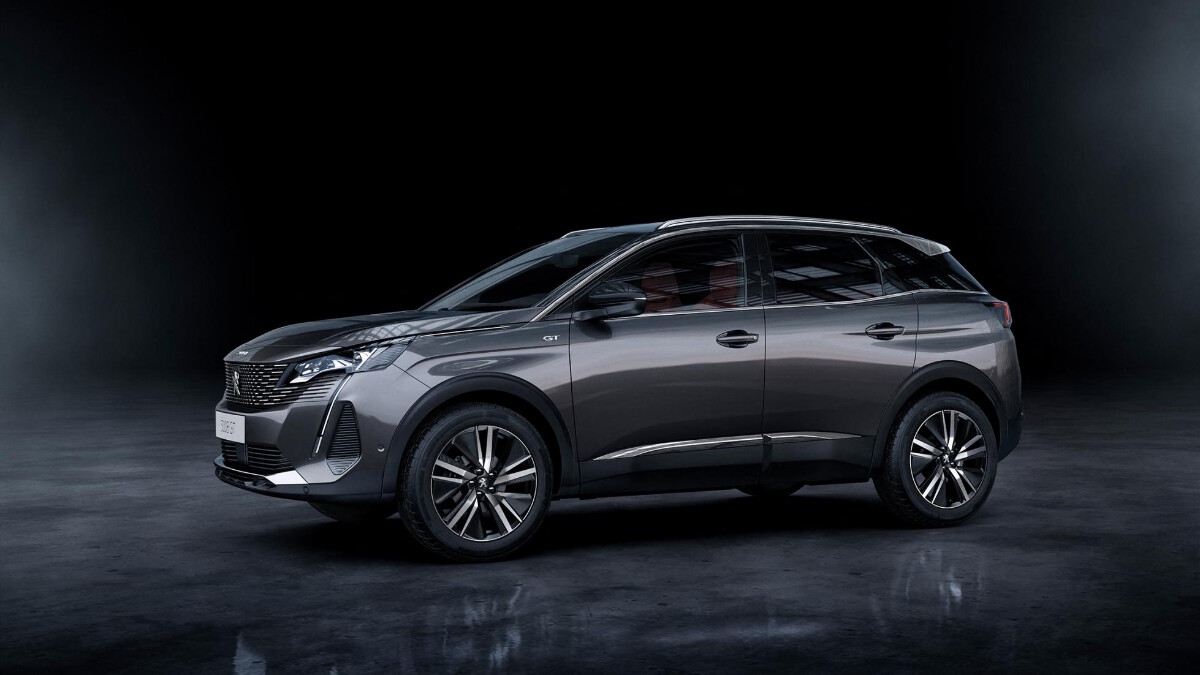 NOTE: This article first appeared on TopGear.com. Minor edits have been made.