Ever since the Boxster and the Cayman traded their flat-sixes for four-pots, roughly everyone with functioning ears has clamored for a return to the proper cylinder count. Here in TG Towers, we've been particularly clamorous, even using phrases like "I still can't forgive Porsche this four-cylinder" when describing Stuttgart's otherwise excellent mid-engined sportsters.
Thankfully, Andreas Preuninger is a Top Gear sort of guy. As head of Porsche's GT department, he's been responsible for the best-sounding, best-driving Porsches of the past two decades. And now he's responsible for this: the 4.0-liter, flat-six Boxster Spyder. Yours for £73,405 (around P4.93 million).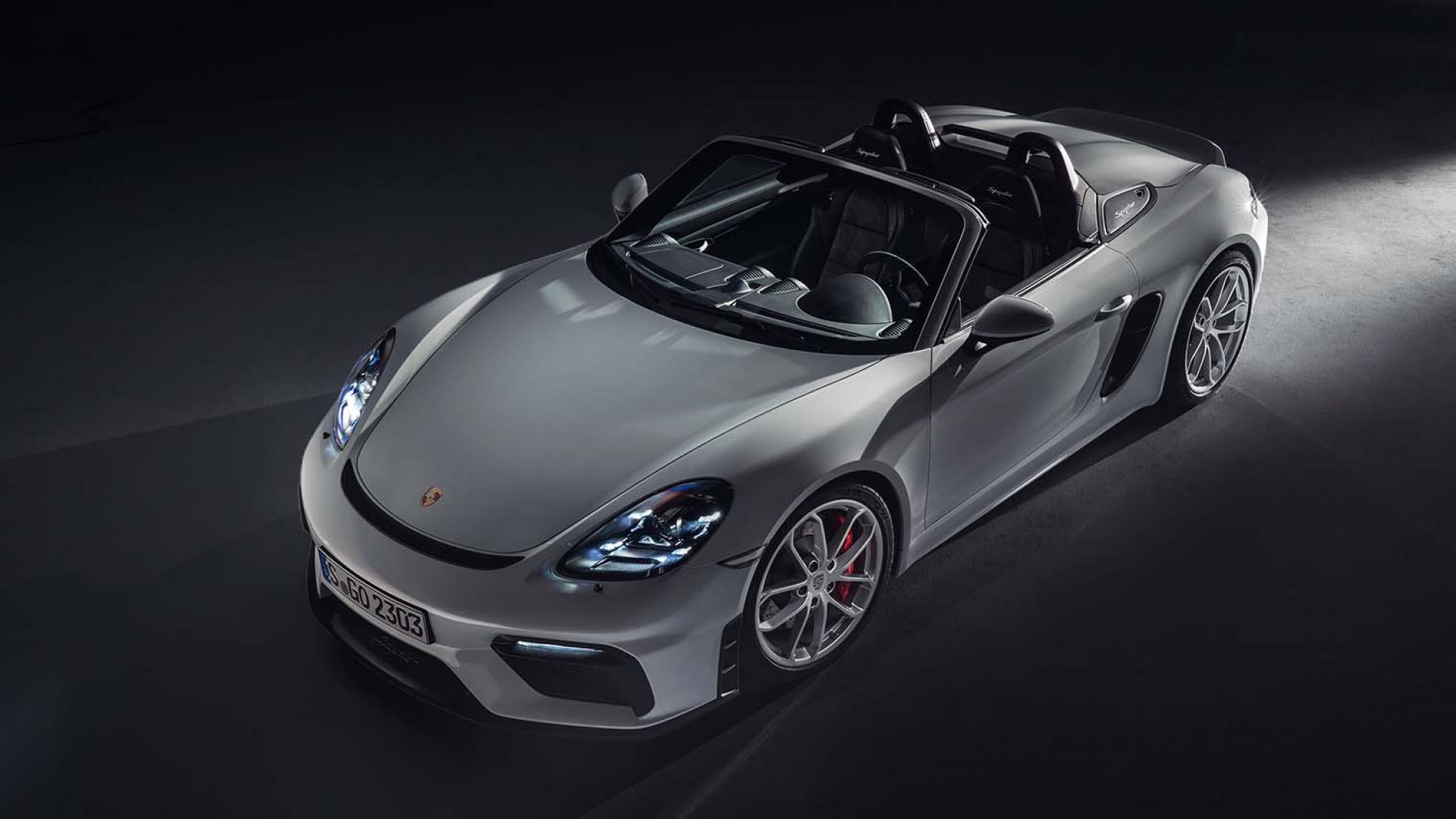 ADVERTISEMENT - CONTINUE READING BELOW ↓
Yes, we're happy to report that the Spyder won't be powered by a version of Porsche's flat-four engines, as per standard 718 Caymans and Boxsters. Instead, a 4.0-liter naturally aspirated flat-six sits just behind the cabin, sending power to the rear wheels through a six-speed manual. If you're going to burn gasoline, this is the correct way to do it.
But don't think that 4.0-liter naturally aspirated flat-six is a detuned 911 GT3 engine—it's actually an atmospheric version of the current turbocharged '9A2' engines you'll find in the regular Carrera range. Imaginatively, Porsche has christened it the '9A2 Evo.'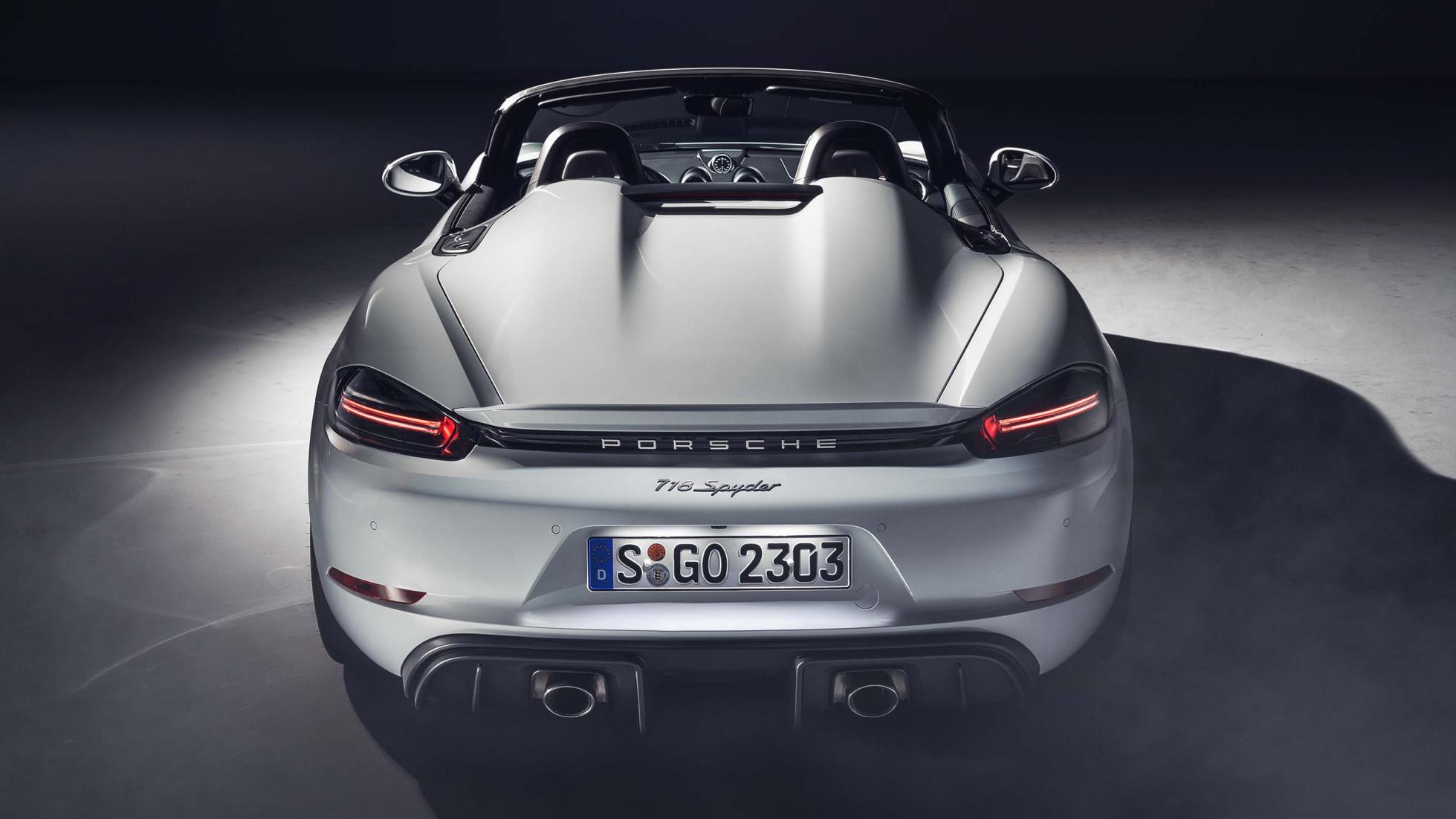 ADVERTISEMENT - CONTINUE READING BELOW ↓
Recommended Videos
Just like in the new Cayman GT4, the four-liter flat-six is good for 414hp. You'll also get more than 407Nm of torque, but you'll have to ask for it—peak twist arrives above 5,000rpm, and the redline isn't until 8,000rpm. Sorry, excuse us for a sec—something just did a small dance in our chest while writing that.
But if you're just puttering around, there's cylinder-shutdown tech to run on four out of six, piezo (read: insanely high-pressure, multistage) injectors to ensure full, clean burns, and a petrol particulate filter. Porsche's put the hard yards in to make sure this isn't some snarling, gasoline-guzzling anachronism.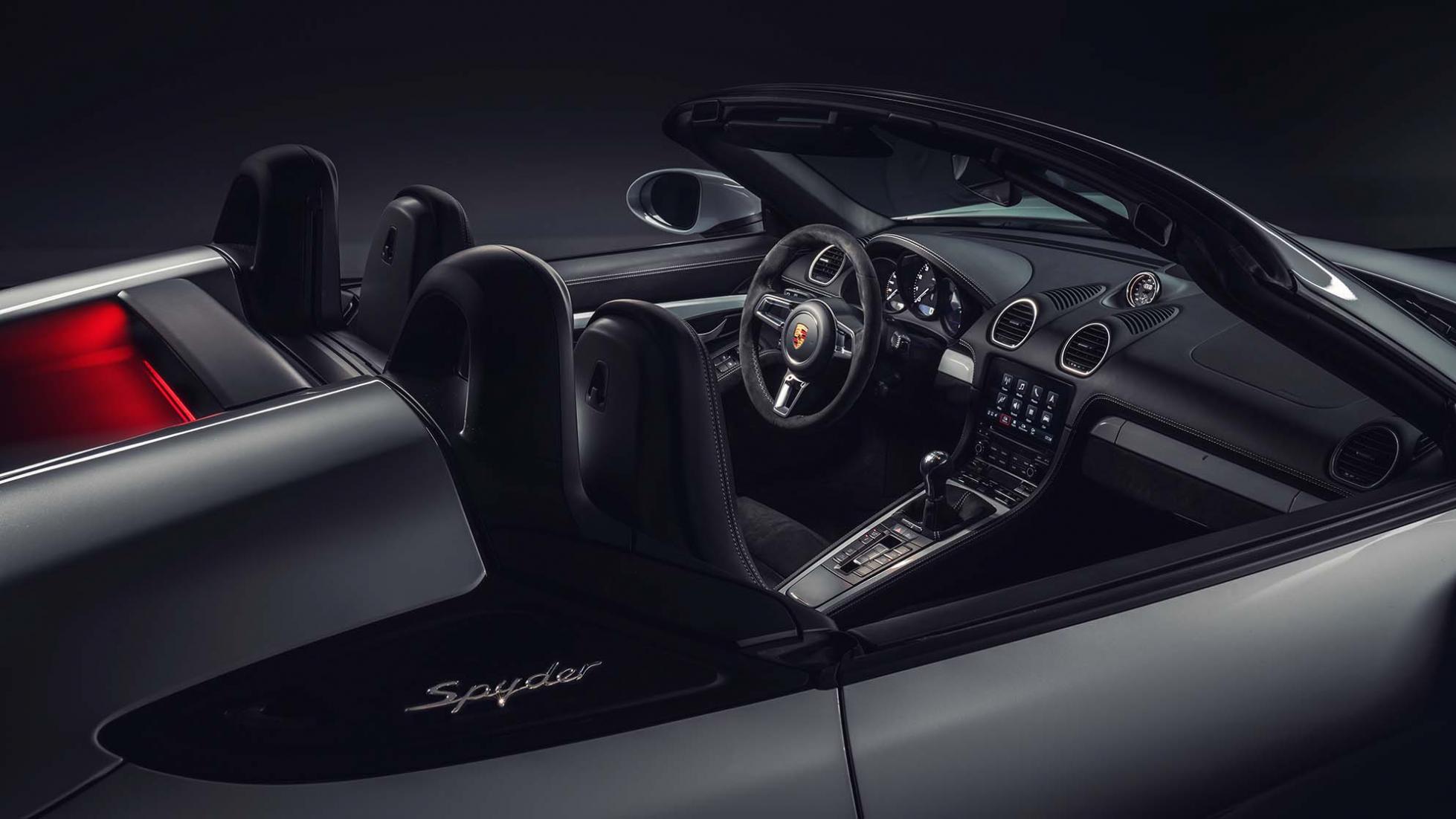 ADVERTISEMENT - CONTINUE READING BELOW ↓
When you get there, however, is when you'll notice Preuninger's biggest contributions to the Spyder. Remember, this is the man responsible for the GT3 RS.
"Maybe the biggest leap for the Spyder? Now it is an open GT4, full stop—same suspension, all GT4 underneath, just topless," says Preuninger. "You would rather dance with the car than drive it, that is how I would describe it."
Yes, you read that right: A Porsche with no hint of 'GT' in its name is basically a roofless Cayman GT4. And that, we're sure you'll agree, sounds pretty damn good indeed.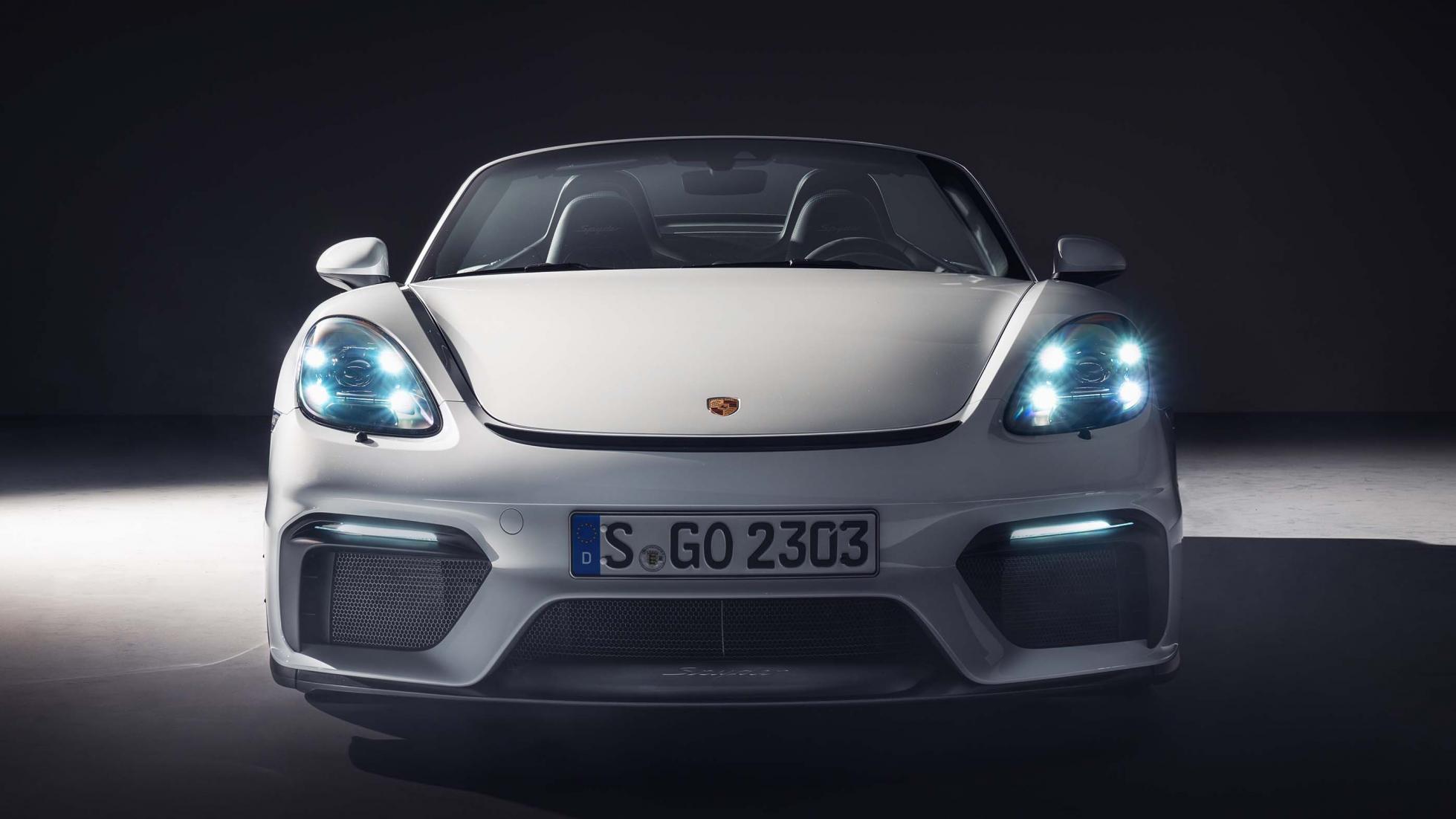 ADVERTISEMENT - CONTINUE READING BELOW ↓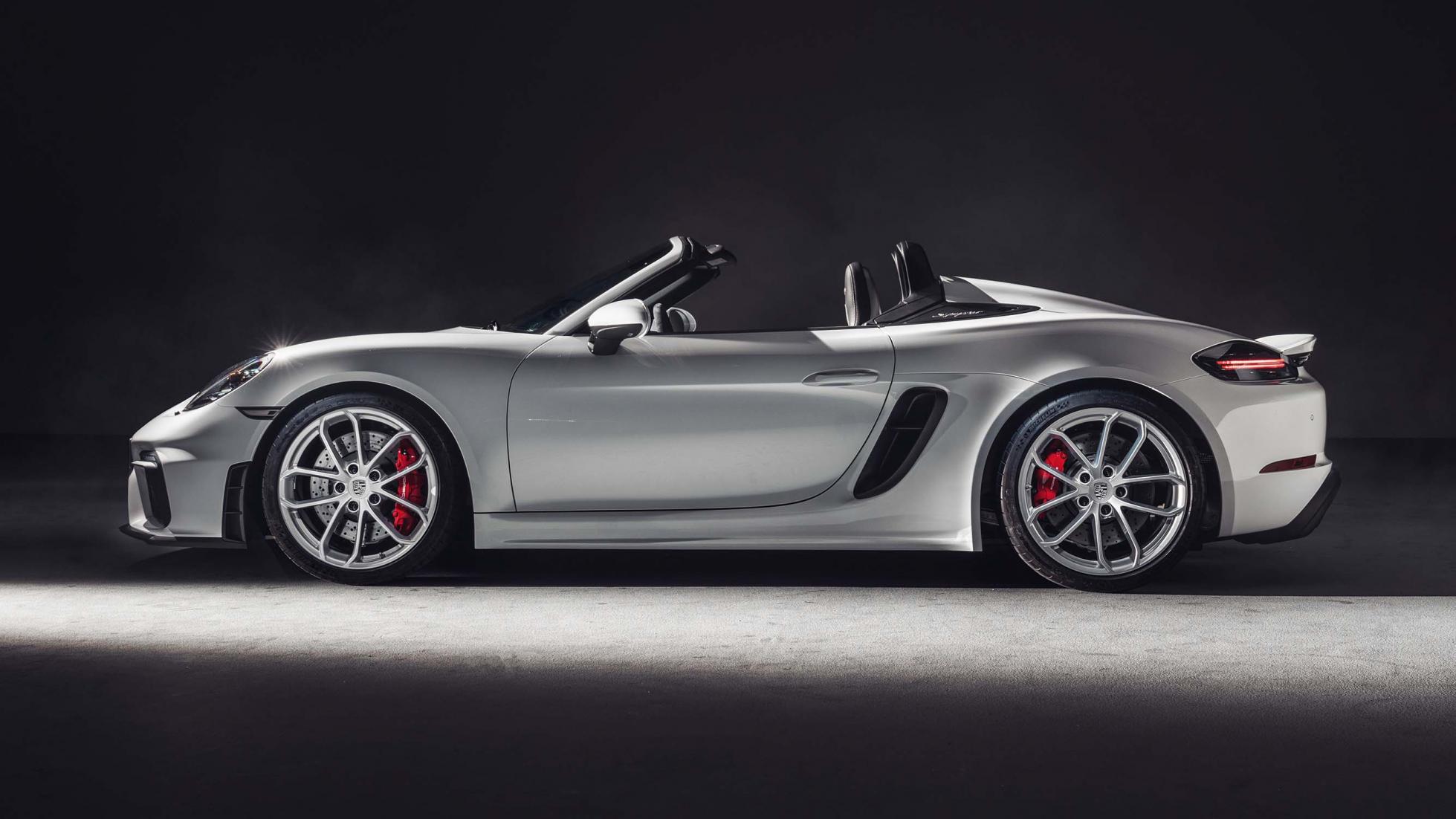 ADVERTISEMENT - CONTINUE READING BELOW ↓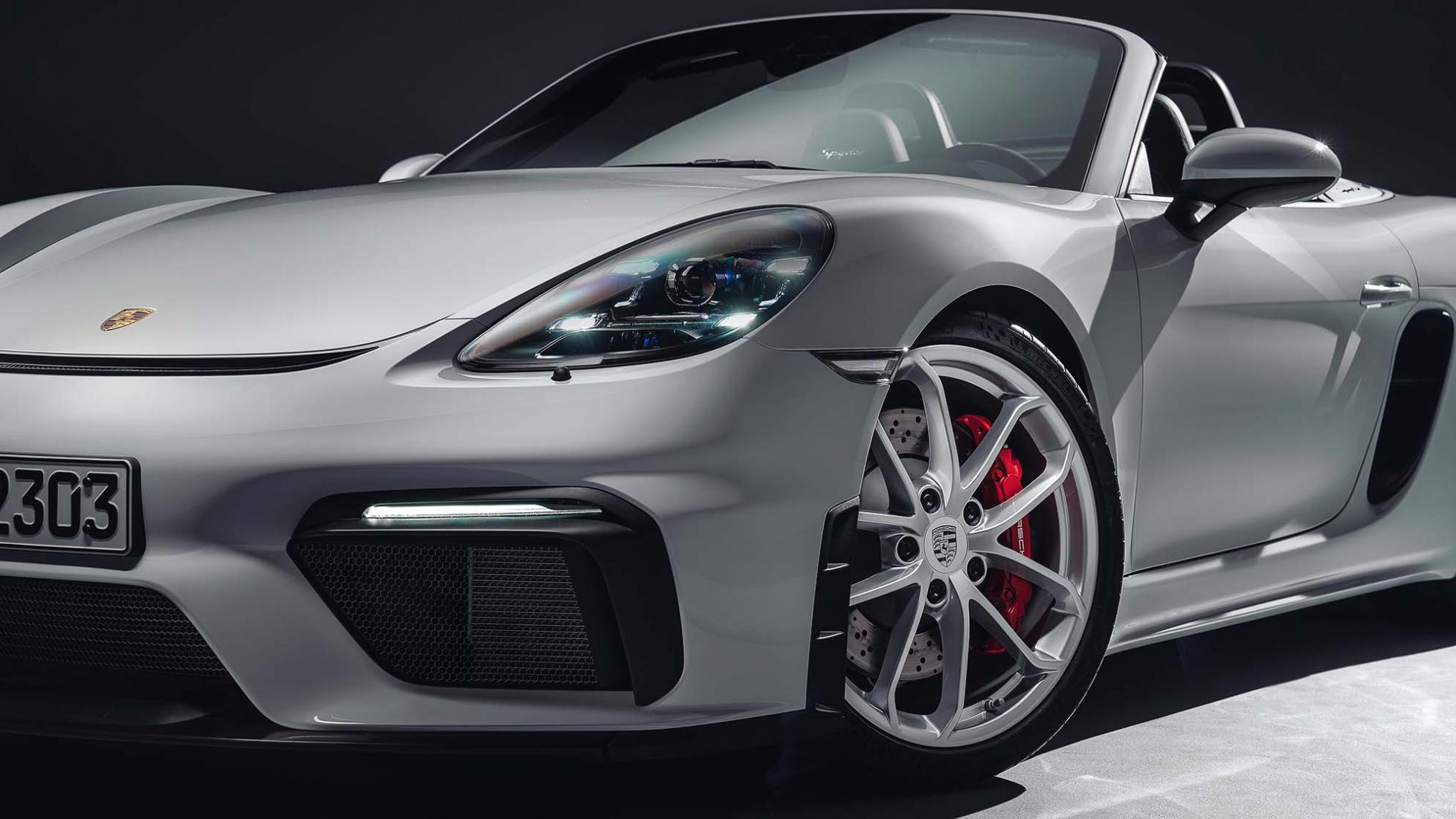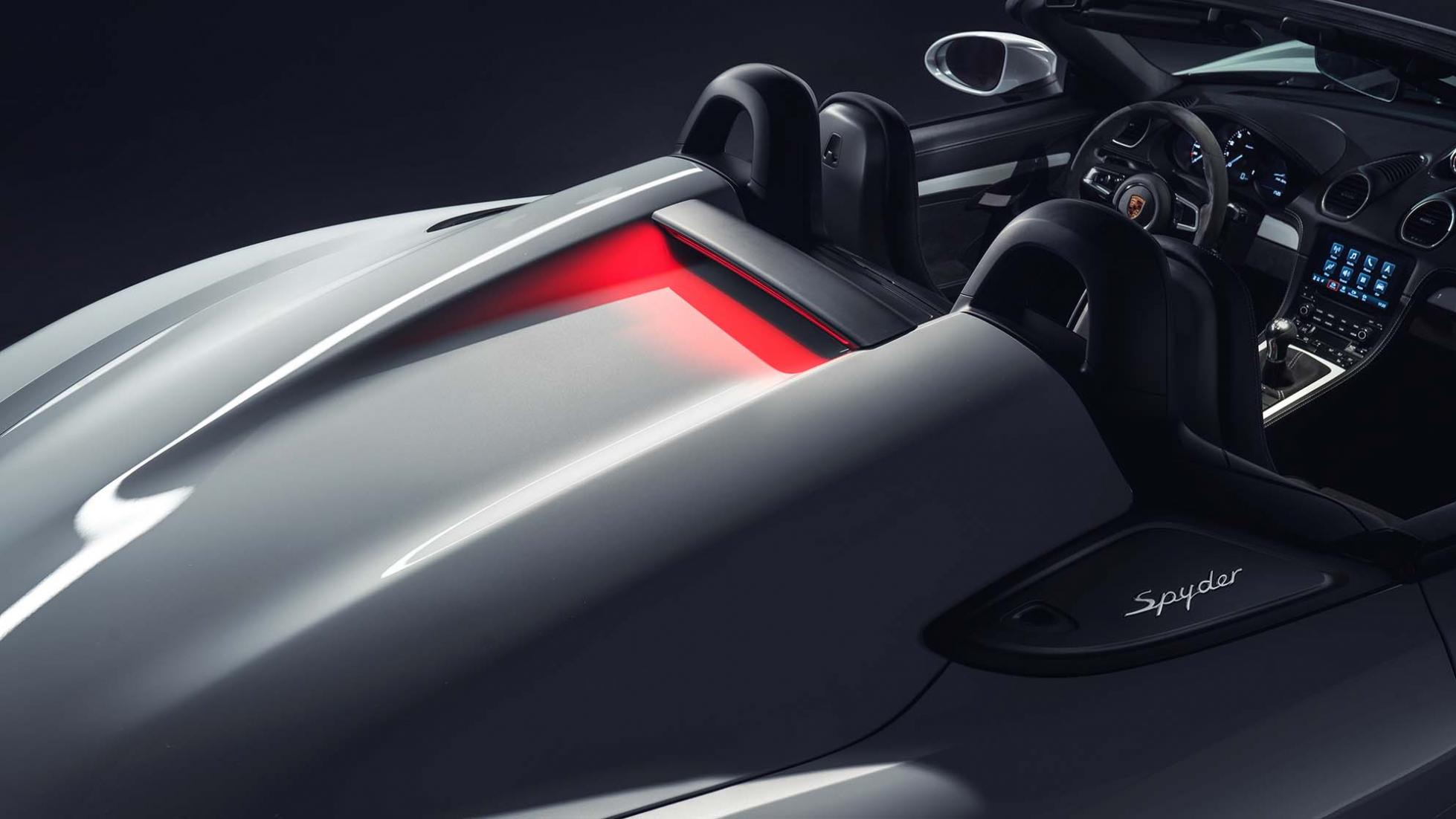 ADVERTISEMENT - CONTINUE READING BELOW ↓
NOTE: This article first appeared on TopGear.com. Minor edits have been made.