The Geneva International Motor Show must go on, and so—undeterred by the show halls bolting shut thanks to COVID-19—Porsche has shown the new 911 Turbo S via an online reveal.
A bit of distance from it is perhaps wise, too, for it is angry and means business. Just look at it. Porsche has taken a demonstrably fast and aggressively wide car and made it, well, faster and wider.
The last Turbo S launched with 552hp. This one launches with 641hp. Even madder is its 799Nm of torque figure, available in full from 2,500 to 4,500rpm. Yikes. Those figures are pumped out by a new 3.8-liter flat-six engine, with a pair of turbos larger than before and tons more cooling. Power is sent through all four wheels via an eight-speed PDK paddle-shift gearbox, and the usual, clever bunch of electronics can send over half of the torque to the front axle as well as the rear.
You want numbers? The 0-100kph time is down 0.2sec on before, at 2.7sec. The 0-120mph (193kph) time is down an entire second at 8.9sec. That's hypercar pace in a four-seat sports car with a decent cargo area. The top speed is unchanged on the old Turbo S, mind, at 330kph. We think we'll cope.
There's simply *more* of everything. The rear wing is bigger and, in partnership with a pneumatically deployed front spoiler, creates 15% more downforce than before. The track widths are up by 42mm and 10mm at the front and rear, respectively, so you end up with a car 1.9 meters wide. There are faster-reacting dampers, while you get rear-wheel steering and carbon-ceramic brakes as standard to help keep the Turbo S's additional heft in check.
And it's more luxurious than ever inside, with luxury to belly such monstrous performance. So, there are vast swathes of leather and a trick 11-inch touchscreen with a stonking Bose stereo tucked behind it. You get rather a lot as standard for the £155,970 (around P10.135 million) price, in fact, with 10mm-lower sports suspension and a shoutier exhaust among the options.
Like it?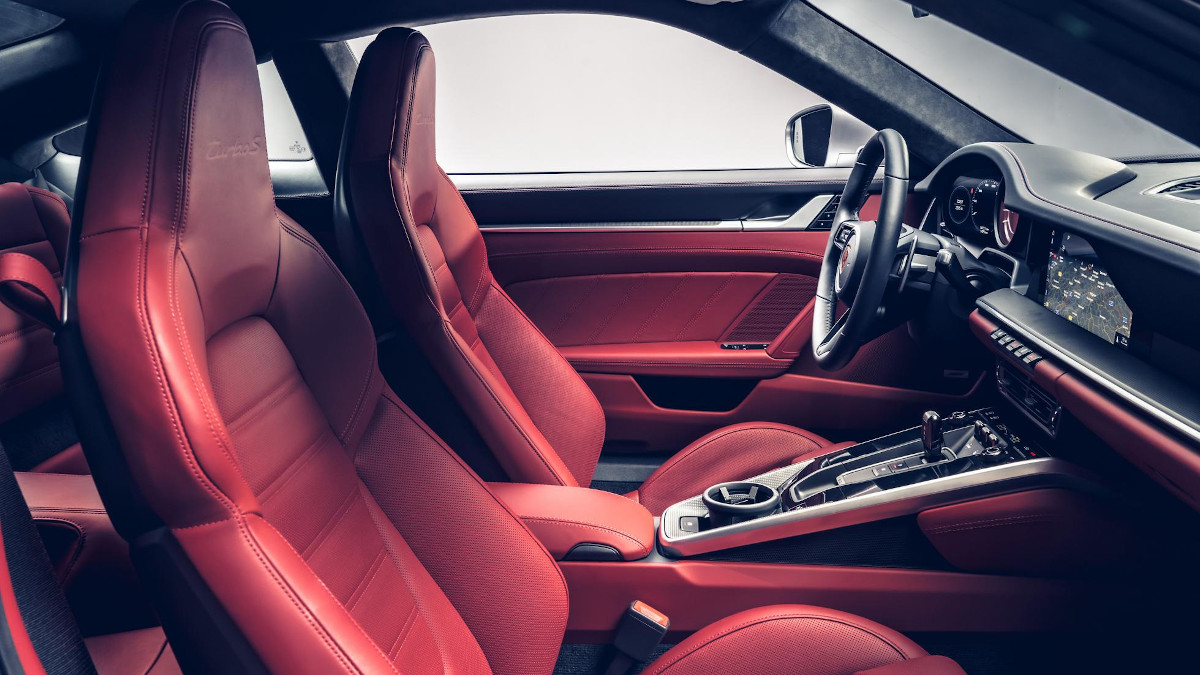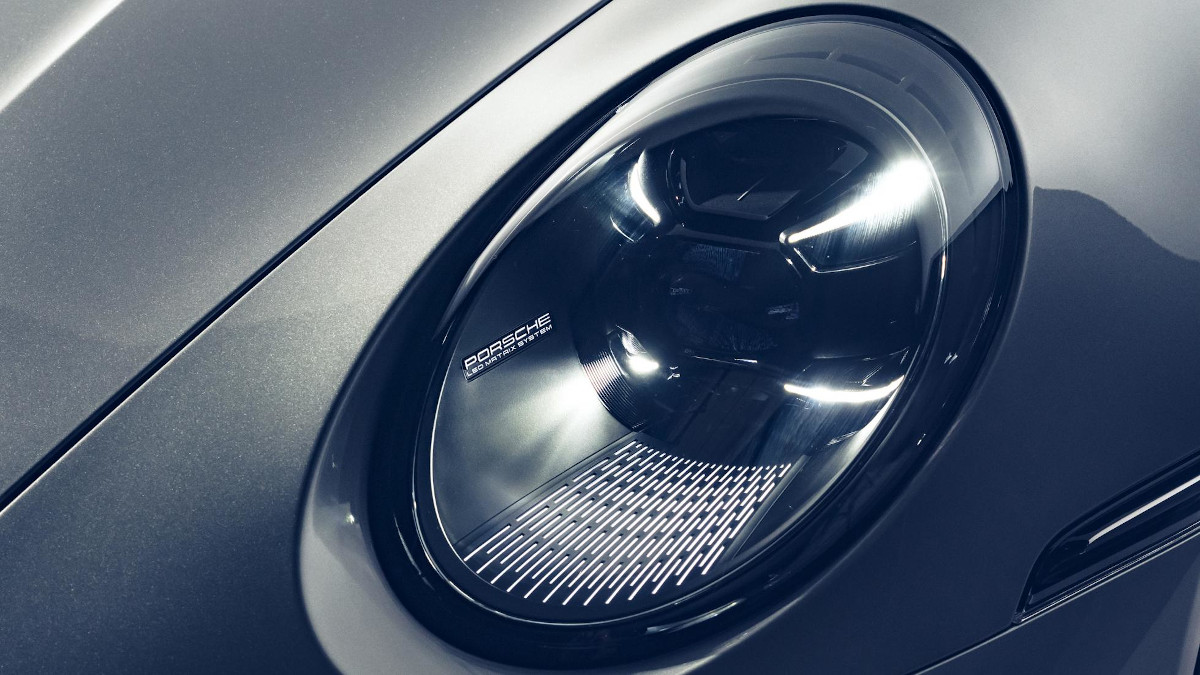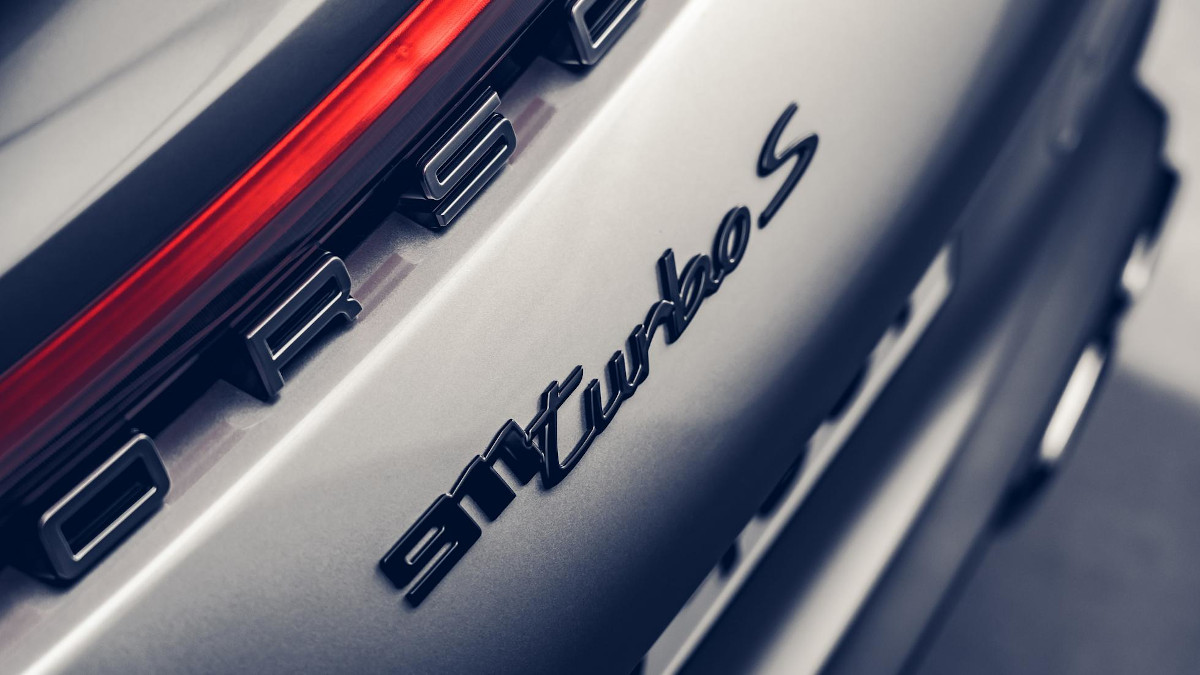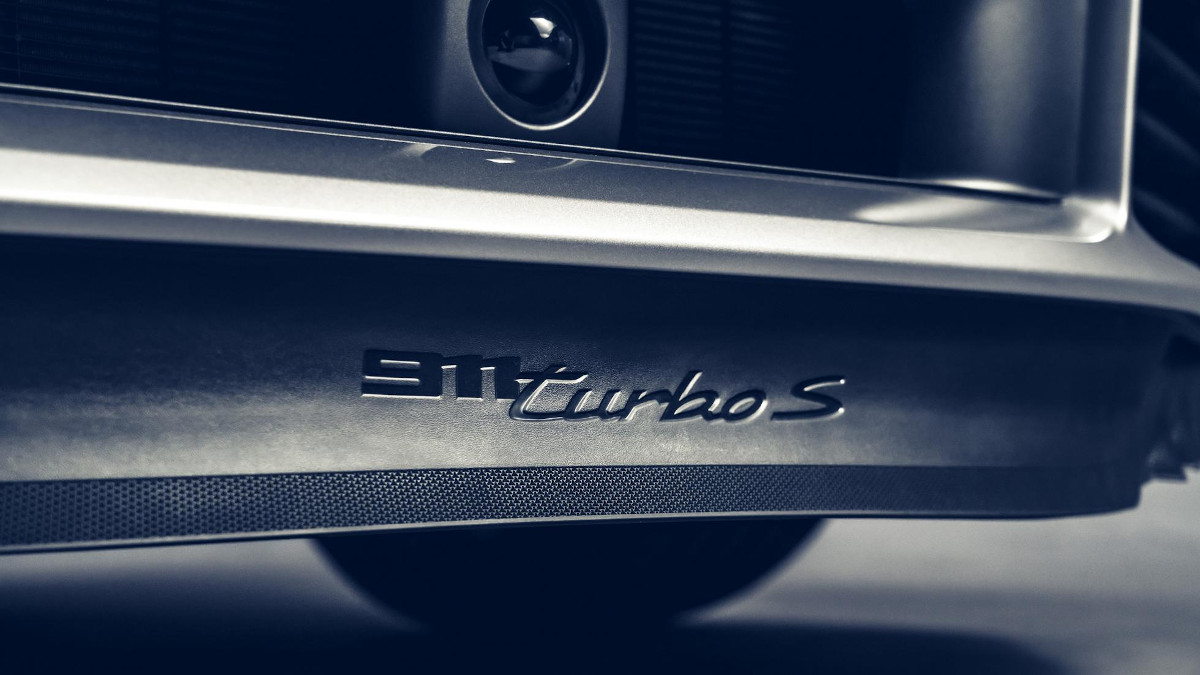 NOTE: This article first appeared on TopGear.com. Minor edits have been made.