Let us run you through the new model range for the facelifted Porsche Panamera. Deep breath: There's now the Panamera, the Panamera 4, the Panamera 4 Executive, the Panamera 4 Sport Turismo, the Panamera GTS, the Panamera GTS Sport Turismo, the Panamera Turbo S, the Panamera Turbo S Executive, the Panamera Turbo S Sport Turismo, the Panamera 4S E-Hybrid, the Panamera 4S E-Hybrid Executive, and the Panamera 4S E-Hybrid Sport Turismo. Whew.
Let's start with the most interesting of the bunch. The newly named Panamera Turbo S is an even quicker version of the previous Turbo, with power from the 4.0-liter twin-turbo V8 rising from 542hp and 769Nm of torque to a stonking 621hp and 819Nm.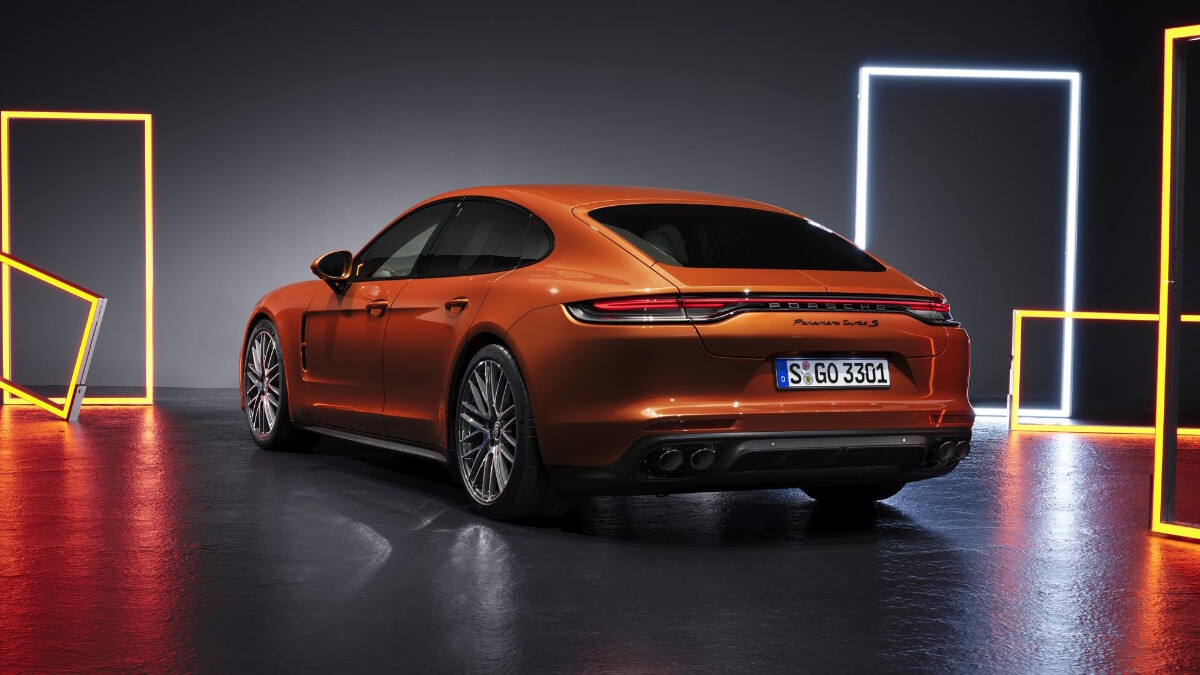 Continue reading below ↓
Recommended Videos
Nought to 100kph now takes just 3.1sec, and top speed is up to 315kph. Rapid, right? Porsche has already proved that it's bonkers-quick—its recent 'Ring record of 7min 29.81sec was set in a top-of-the-range Turbo S with an updated air suspension and newly optimized torque vectoring system. The fact that you can have one in either wagon (Sport Turismo) or long-wheelbase (Executive) configuration makes us rather giddy, too.
And now to the bottom end of the range. The new Panamera and Panamera 4 both feature the same 2.9-liter twin-turbo V6 as before with the same 325hp and 450Nm of torque. That means performance figures also stay the same, but the chassis and control systems have been reengineered for a "sporty yet comfortable feel." Prices will start at £69,860 (P4.49 million) for the rear-wheel-drive version.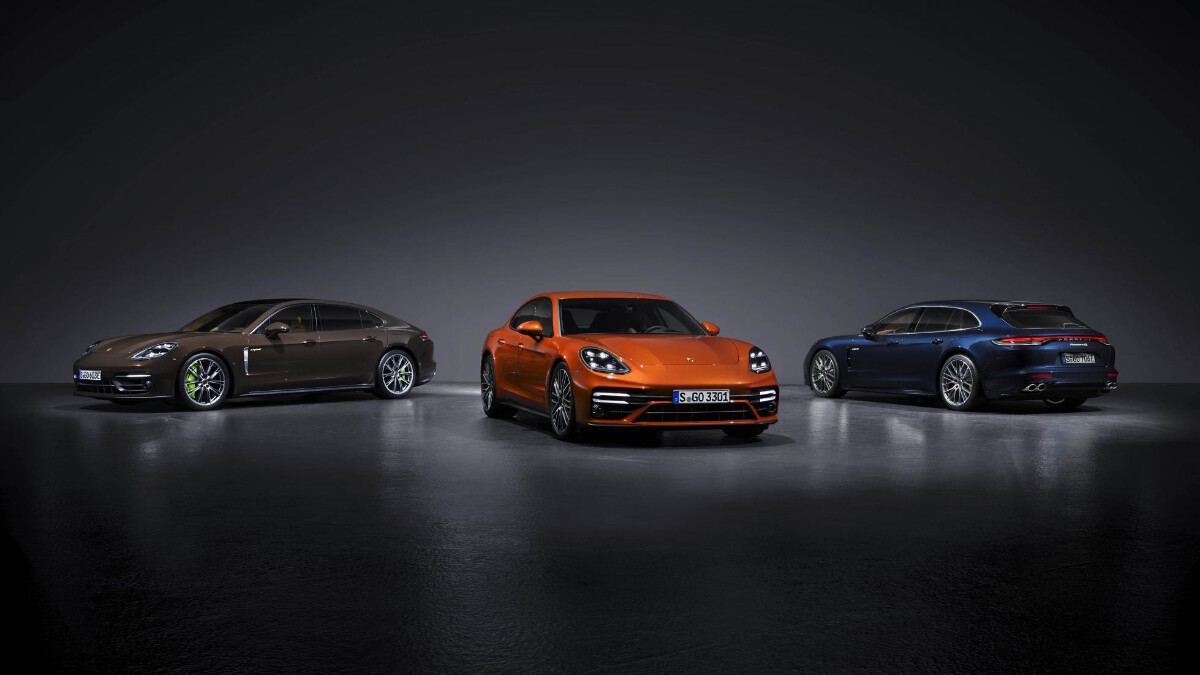 Above that is the £101,000+ (over P6.5 million) plug-in Panamera 4S E-Hybrid, complete with its 2.9-liter twin-turbo V6 and 100kW electric motor integrated into the eight-speed dual-clutch PDK gearbox for a total of 552hp and 749Nm of torque. With the standard Sport Chrono Package, it'll do 0-100kph in 3.7sec, and—thanks to a bigger 17.9kWh battery—EV range increases to over 53km.
Finally, just under the Turbo S is the V8-engined GTS with 473hp and 619Nm for the bargain start price of £107,180 (P6.89 million) in sedan form. For reference, the Turbo S kicks off at £135,610 (P8.71 million). Yikes.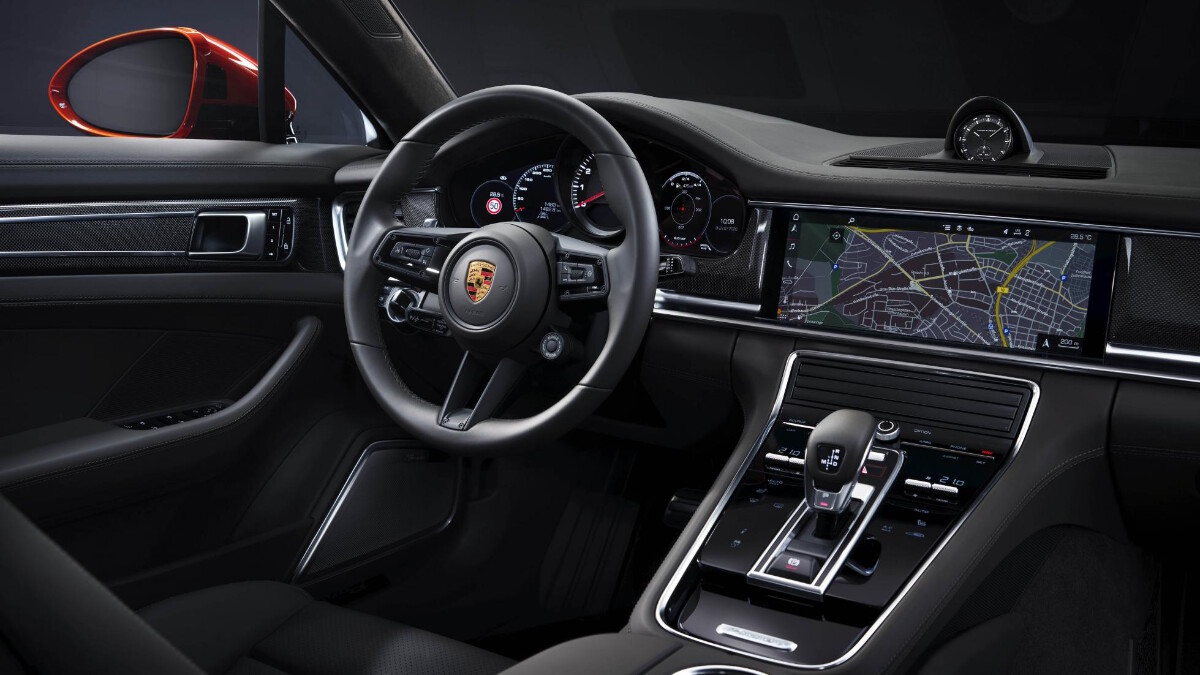 Looks fantastic, though, doesn't it? Especially in Sport Turismo form with the redesigned front bumper and those large air intakes. The Panamera certainly has grown into its skin. There are three new 20- and 21-inch wheel designs available, too, so buyers can now pick from 10 different possibilities.
So, what do you? New Panamera Turbo S or an Mercedes-AMG GT S 4-Door?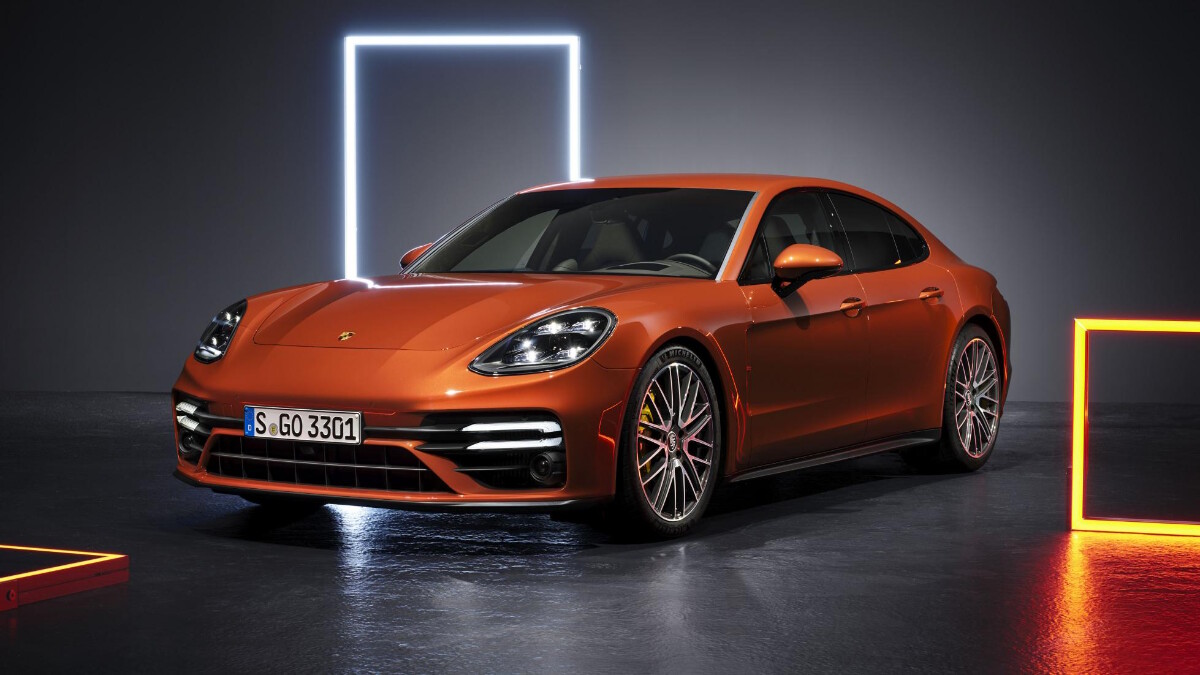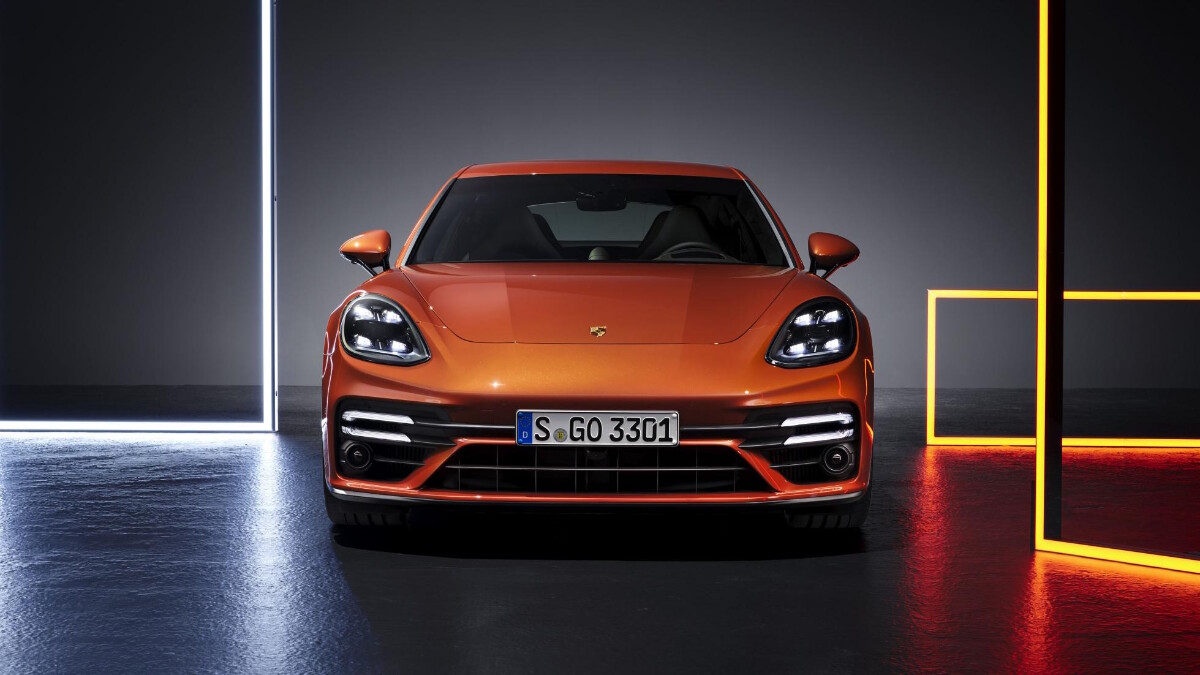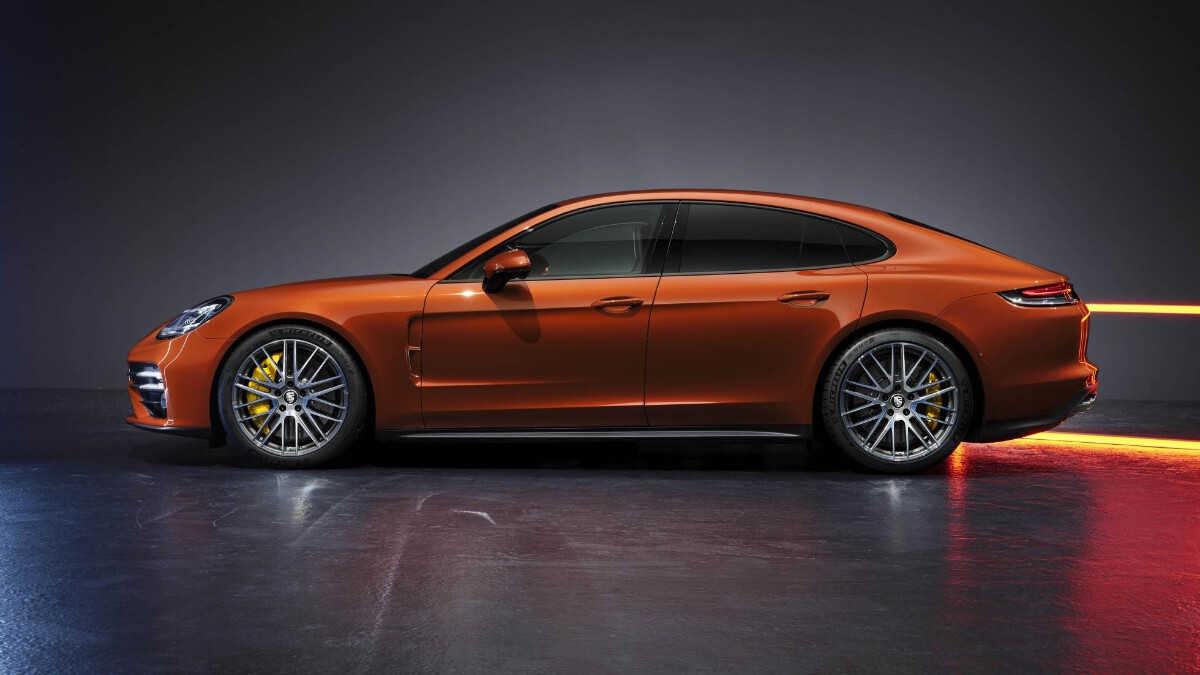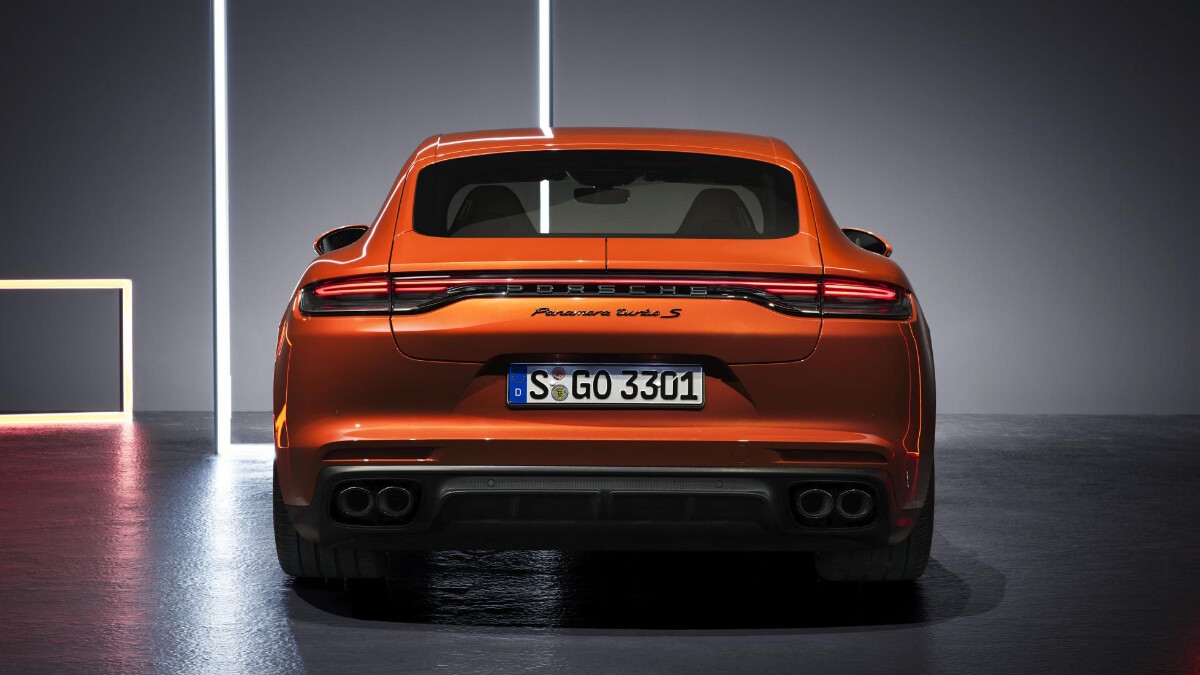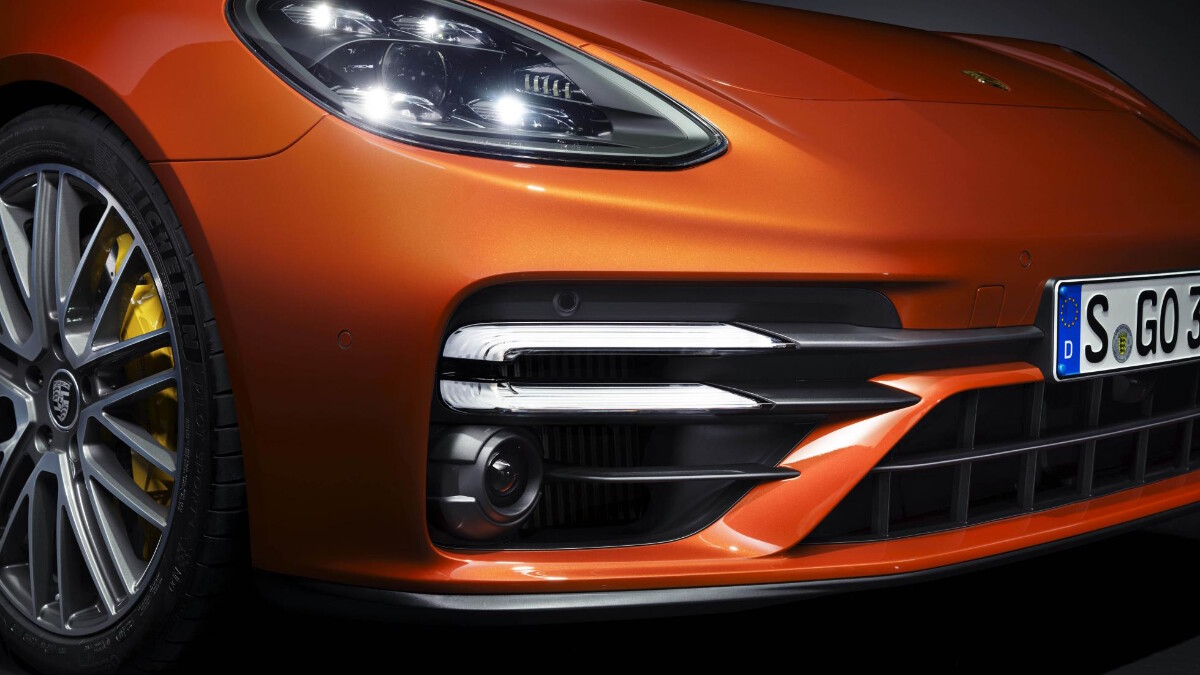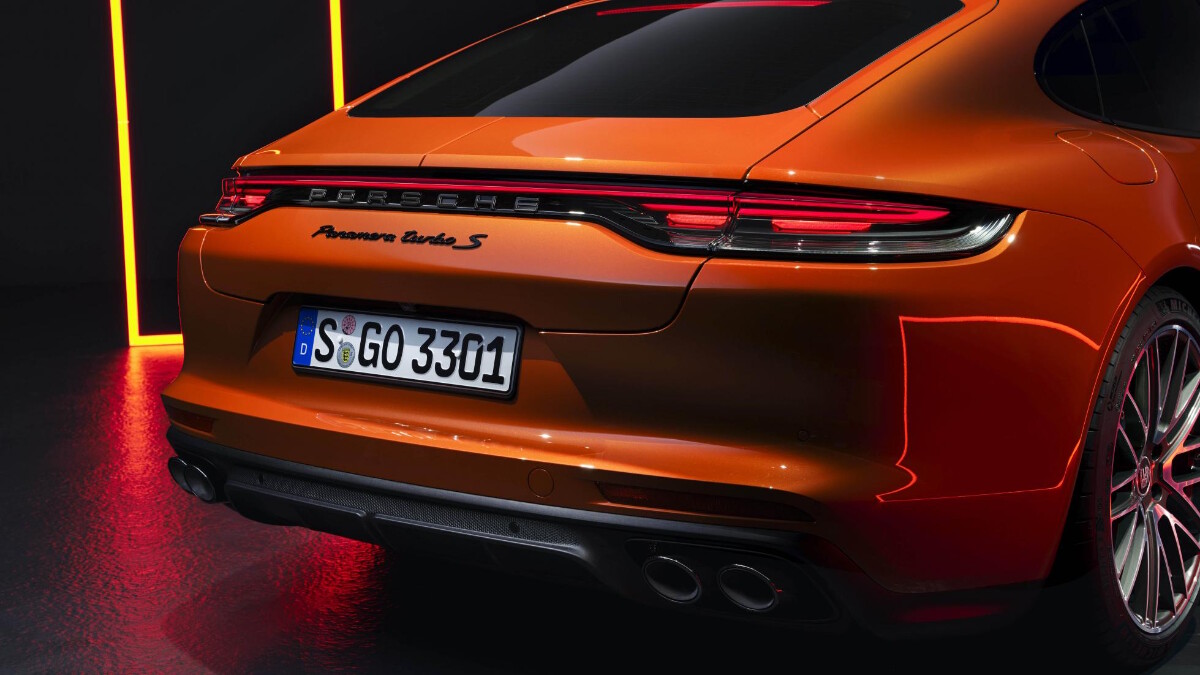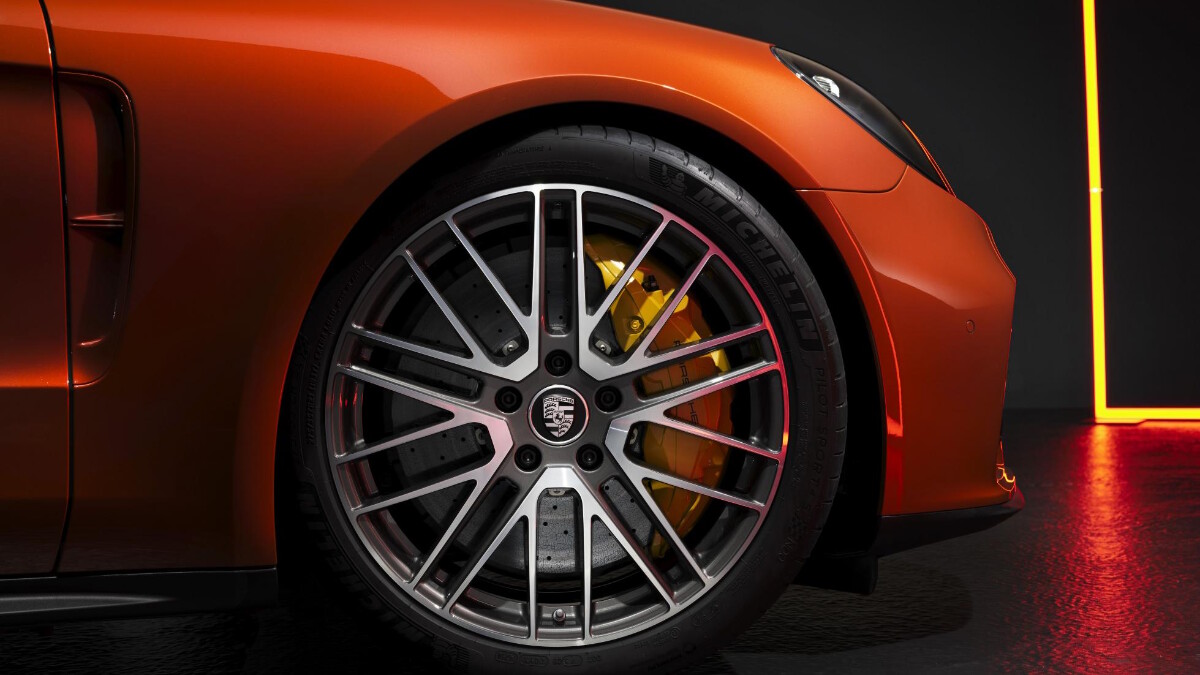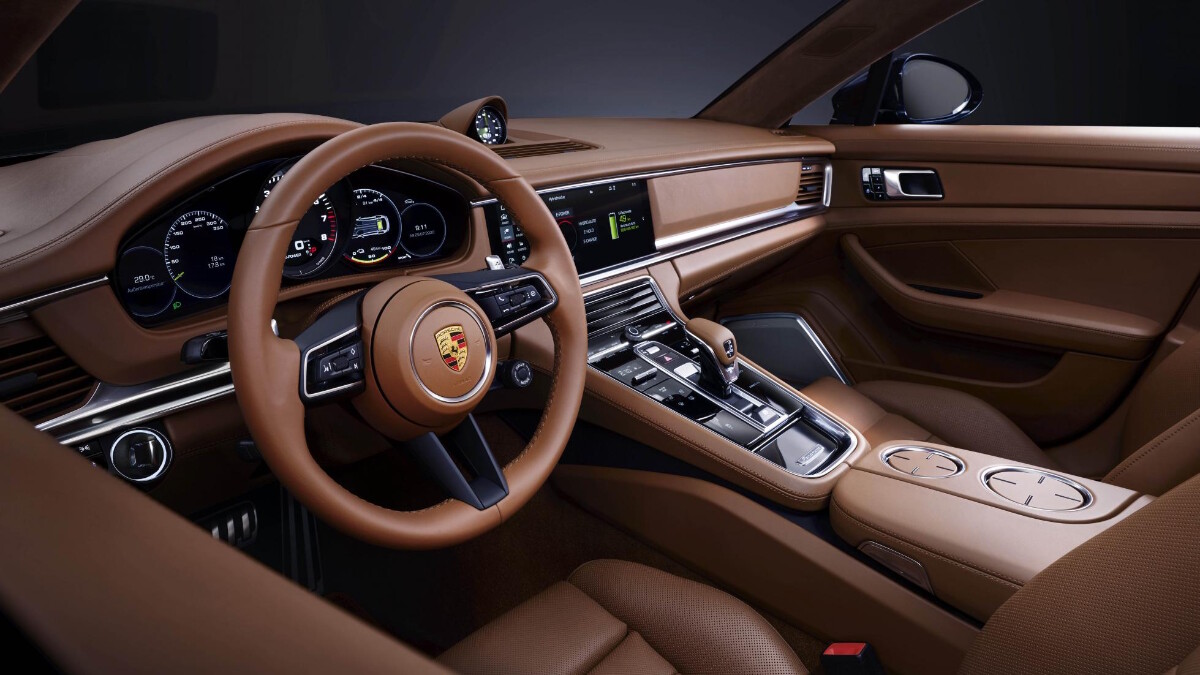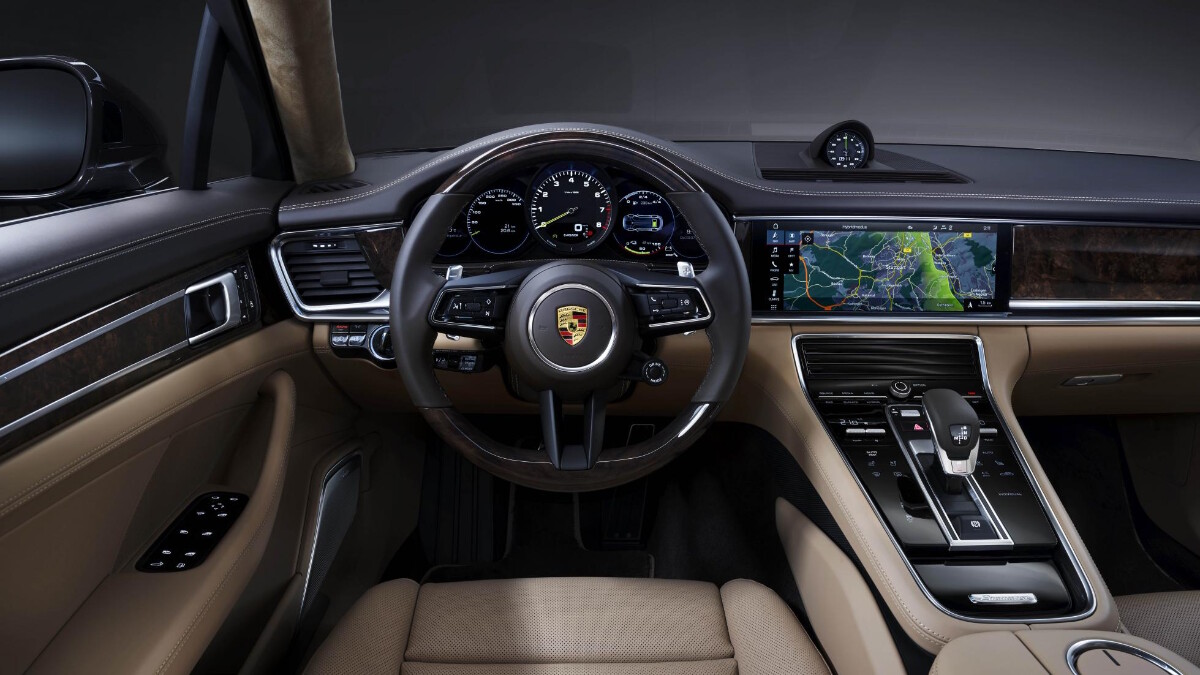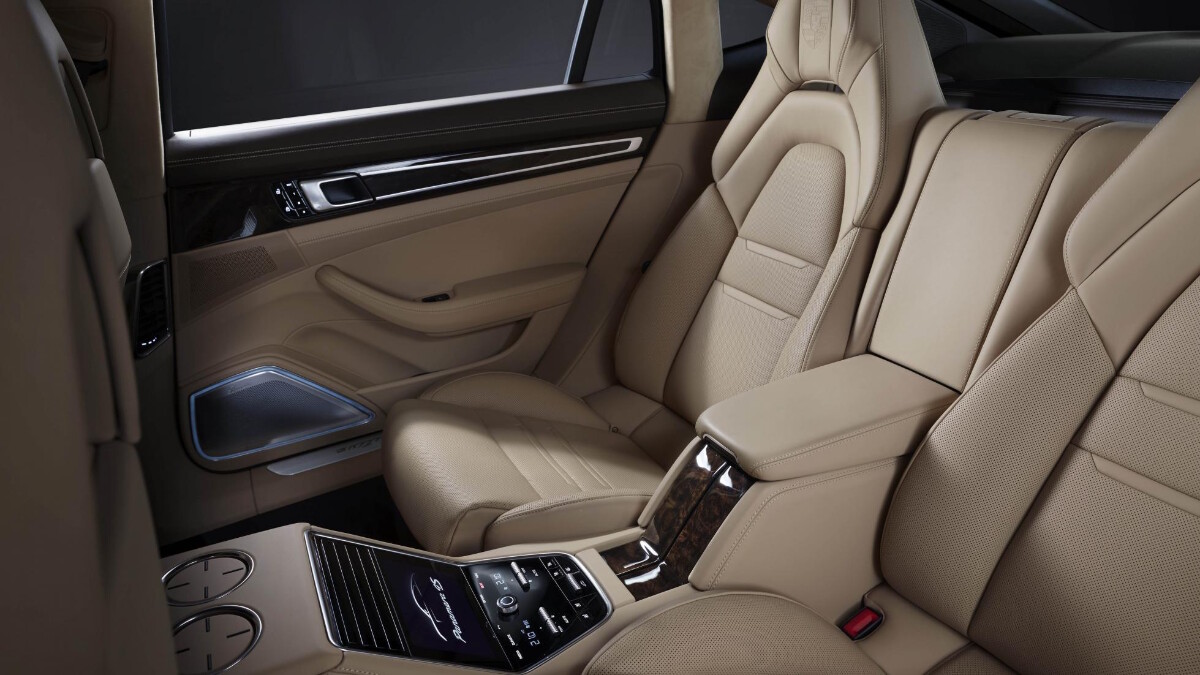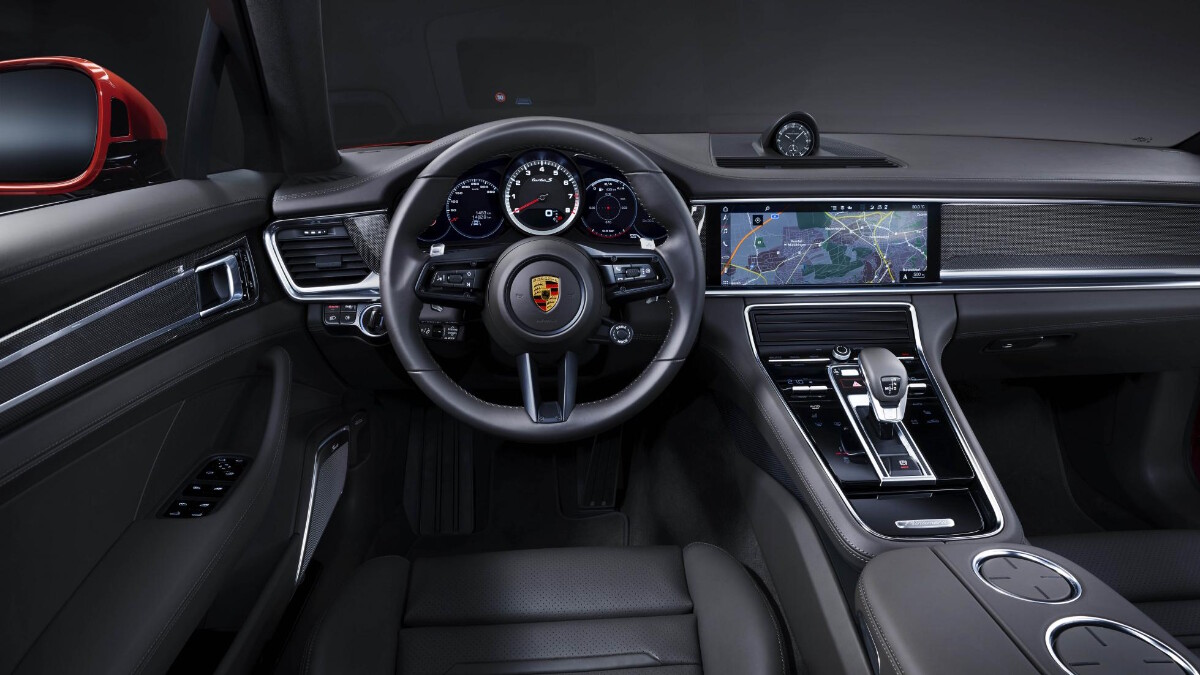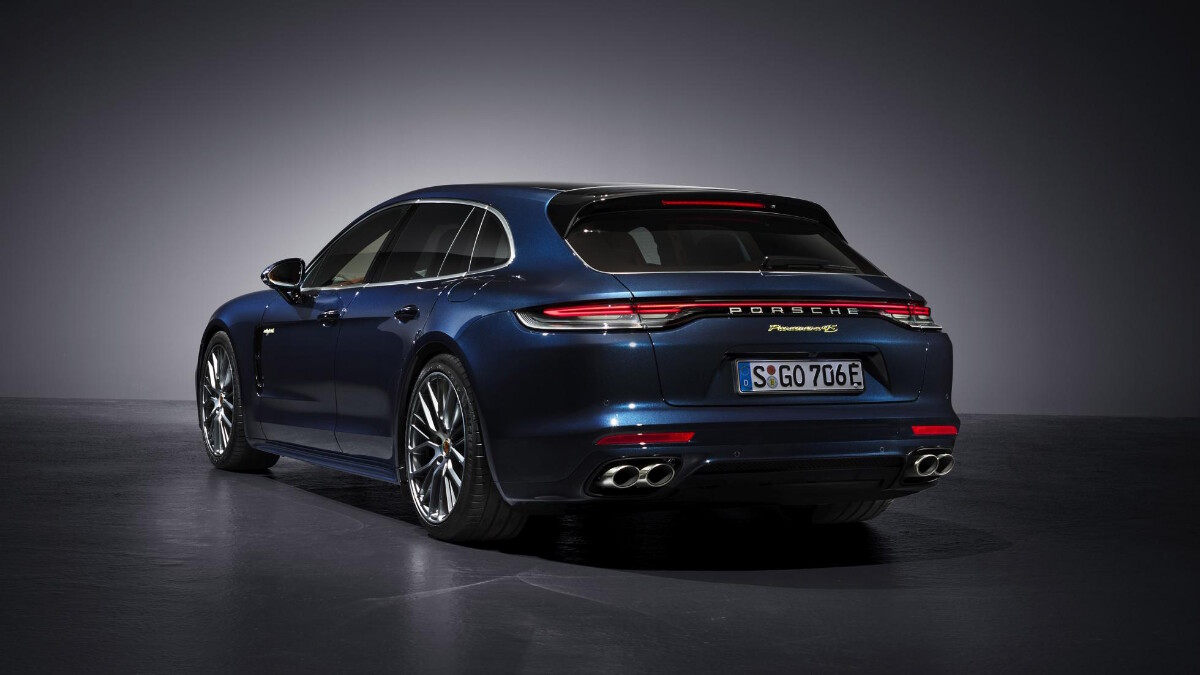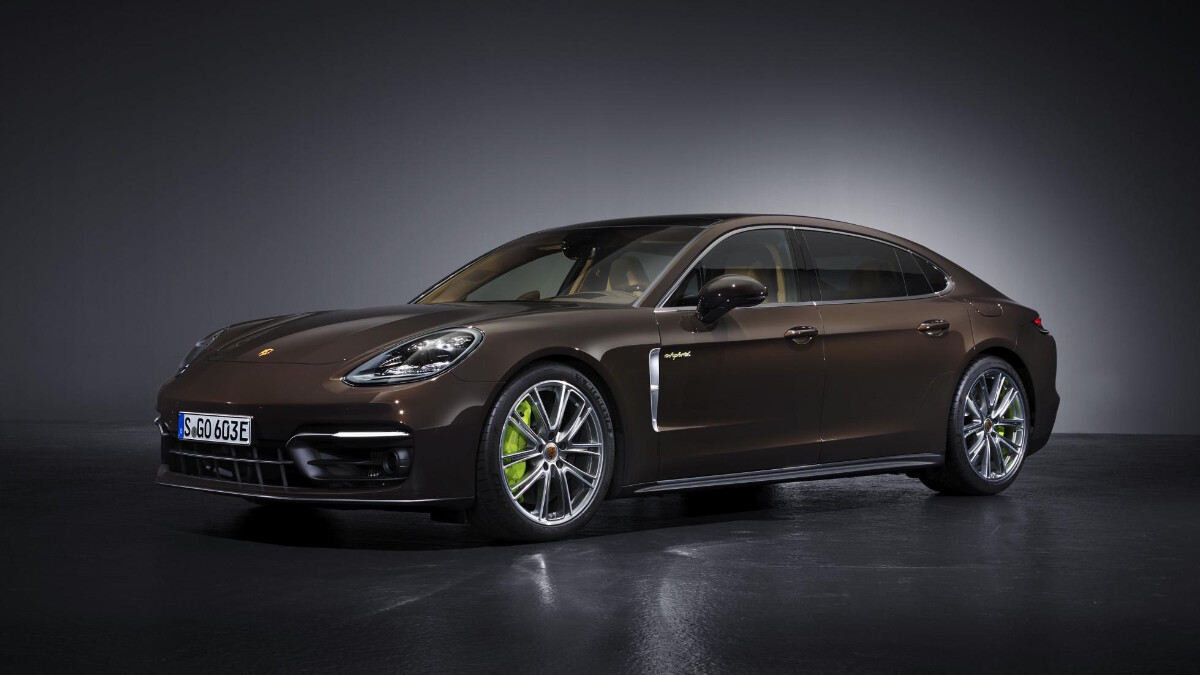 NOTE: This article first appeared on TopGear.com. Minor edits have been made.