The Subaru Forester is the latest vehicle in the Japanese manufacturer's lineup to be given the GT badge. The previous GT model, the XV GT, which was launched earlier this year was designed by none other than Masahiko 'Jack' Kobayashi, the man behind the WRX STI. This new Forester GT Edition is the latest of his creations.
ADVERTISEMENT - CONTINUE READING BELOW ↓
The new GT vehicle is a sportier version of the fifth-generation Forester, albeit only aesthetically. Still, it undoubtedly demands a second look. The front grille sees no changes, but the front bumper has been buffed for a stronger design. The same applies to the rear, which has also been given bumper extensions. Meanwhile, the side skirts have been reworked and a spoiler has been added at the back. Completing the new-look exterior are the 18-inch alloy wheels that, if you ask me, look much better than the previous ones.
On the inside, the seats now feature a two-tone silver and black finish. It also gets an eight-inch infotainment display and a 360-degree view camera for easier parking and maneuvering around tight spaces.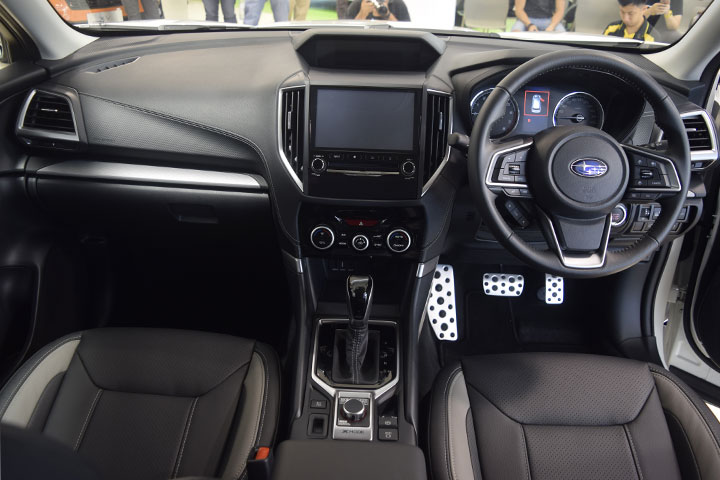 ADVERTISEMENT - CONTINUE READING BELOW ↓
Recommended Videos
Unfortunately, no changes have been made to the Forester GT under the hood. For those of you who might be hoping for the return a turbocharged powertrain like the XT's, we're sorry to disappoint you, but that might not be happening anytime soon. Tan Chong International chairman and managing director Glenn Tan said that the decision to change the existing powertrain was not out of the question, but it still boiled down to the overall value proposition of the vehicle which led to the retention of the 2.0-liter gasoline boxer engine in the GT.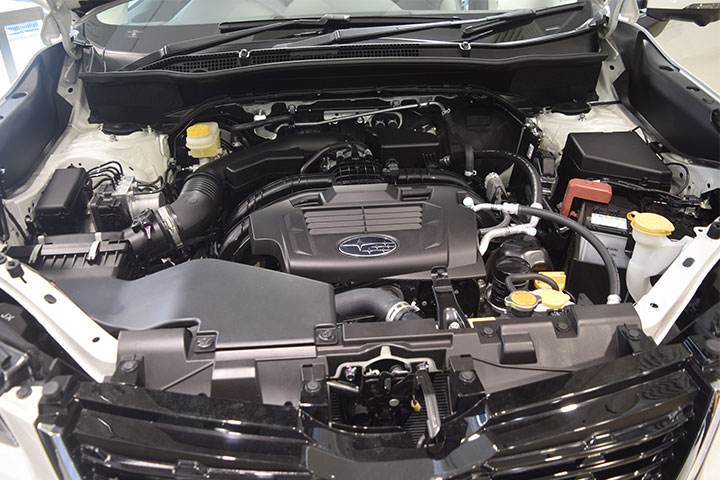 ADVERTISEMENT - CONTINUE READING BELOW ↓
This new vehicle will be officially unveiled to the public in Taiwan next month. It is expected to hit the Philippine market at the Manila International Auto Show in 2020. No details on pricing at the moment, but Tan says customers should expect a figure not too far off from the current Forester's price tag.
What do you think of the new Forester GT? See more of our photos from the recent media preview below.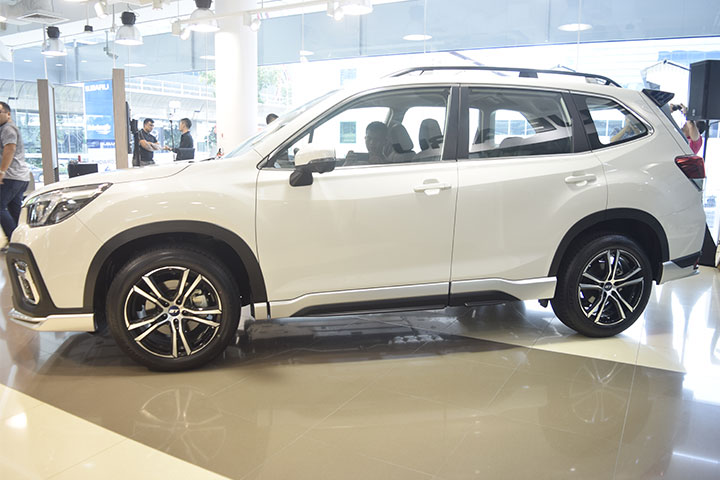 ADVERTISEMENT - CONTINUE READING BELOW ↓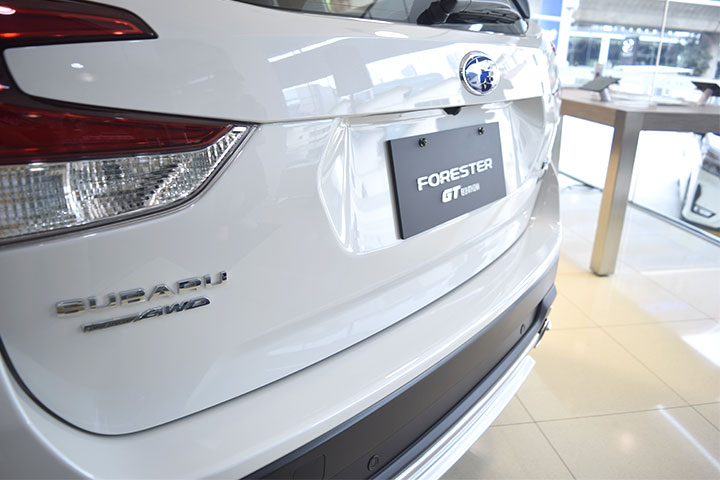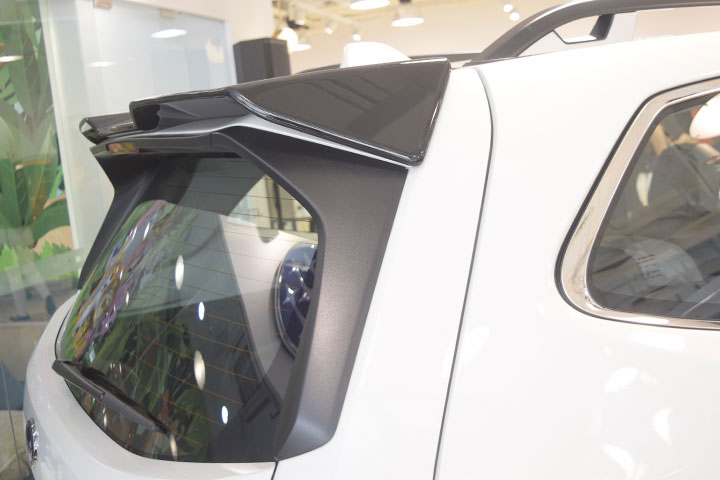 ADVERTISEMENT - CONTINUE READING BELOW ↓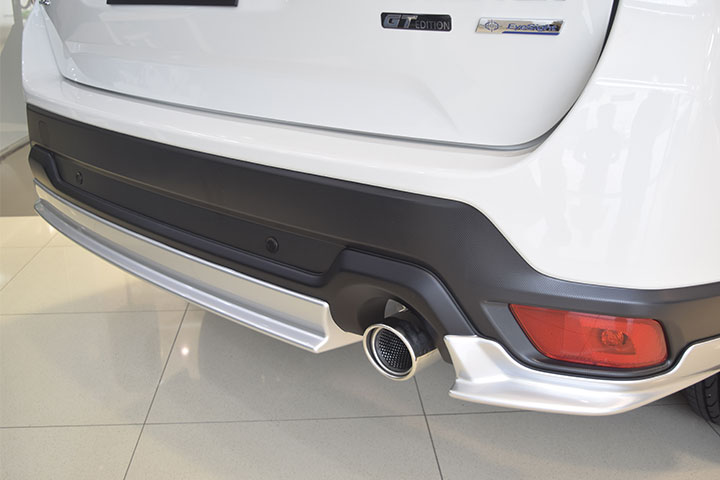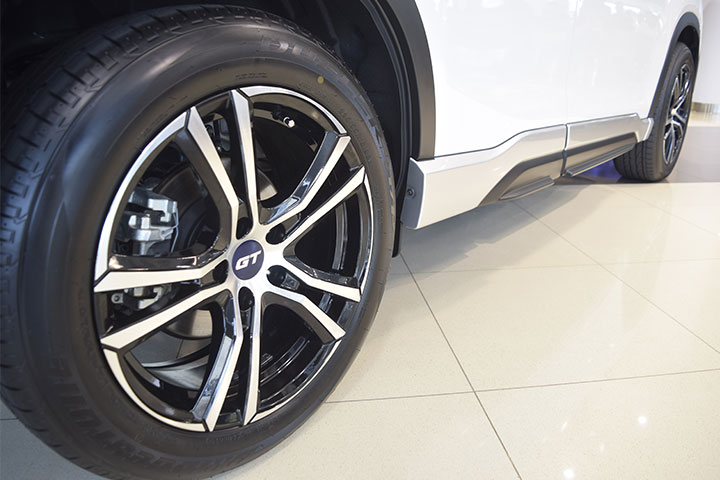 ADVERTISEMENT - CONTINUE READING BELOW ↓