One of the biggest reasons why many people aren't too keen on shifting to EVs is range anxiety. We get it. Few things are as stressful for motorists as watching the fuel gauge warning light come on while you're on the go, and as it stands, charging stations are still harder to come by than traditional fuel pumps.
This isn't a problem for the Aptera Paradigm+, though. Not only is does this fancy new EV boast ridiculous range, it practically never needs to be charged, too. Or so its manufacturer claims.
According to Aptera, the Paradigm+ (its top-of-the-line offering) can achieve over 1,600km on a single full charge. That range is impressive all on its own, but it's hardly the most impressive part about the vehicle.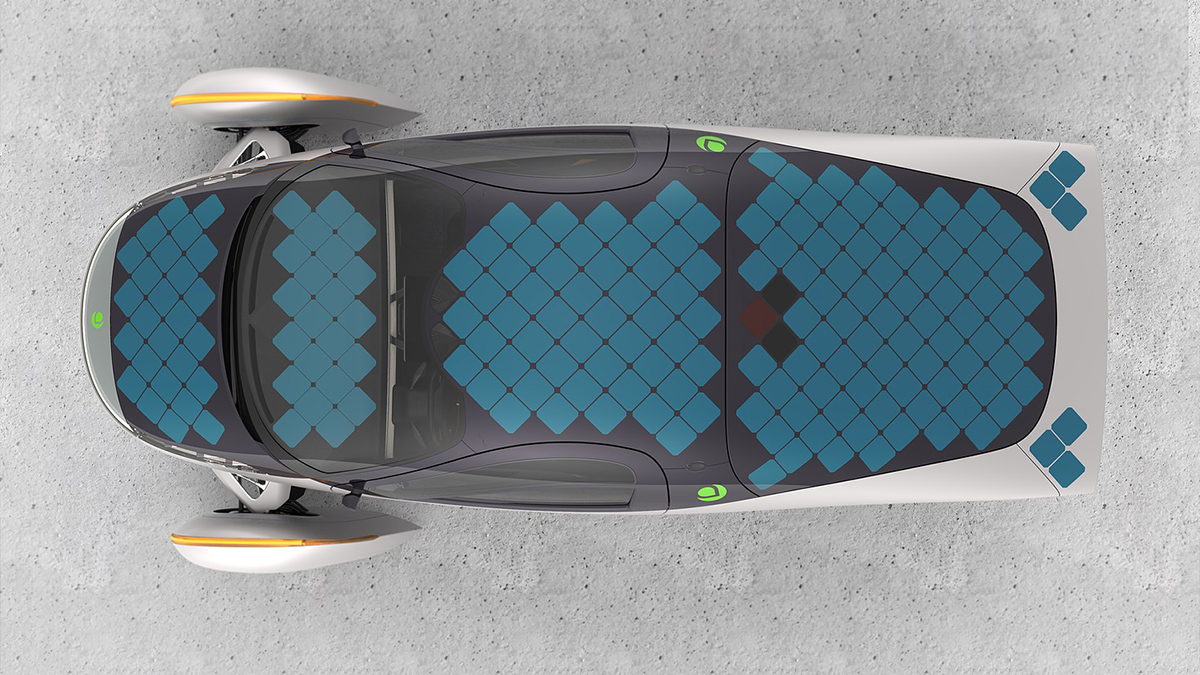 Continue reading below ↓
Recommended Videos
This thing comes with what Aptera calls "Never Charge technology"—a techie term for a solar array and battery pack that keeps the EV topped-up at all times. The setup is composed of 180 solar cells covering about three square meters of the vehicle's body. "This makes Aptera the first vehicle capable of meeting most daily driving needs using solar power alone," the company says.
"With Aptera's Never Charge technology, you are driven by the power of the sun. Our built-in solar array keeps your battery pack topped off and anywhere you want to go, you just go," Aptera co-founder Chris Anthony said in a statement. "Never Charge is built into every Aptera and is designed to harvest enough sunlight to travel over 11,000 miles (17,000km) per year in most regions."
Contributing to the Paradigm+'s incredible range is its lightweight composite build and an incredibly aerodynamic design. The company claims that the EV has a drag coefficient of just .13.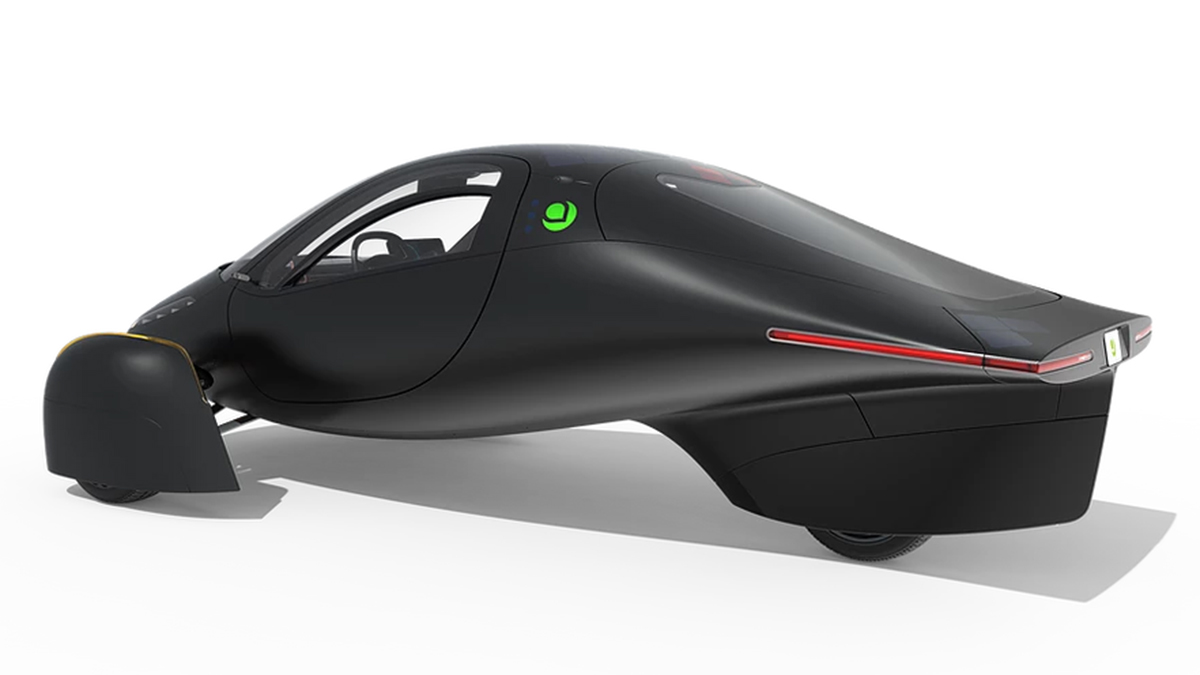 Thankfully, this baby is no slouch, either. A liquid-cooled electric motor sends the Paradigm+ to about 100kph in just around 3.5 seconds, and its top speed is listed at 177kph—not bad for a car that looks like it has more business competing in an eco race than actual daily driving duties.
So, if you don't mind looking like you're training for an eco marathon on the way to the grocery, you may want to consider this. How much? The top-spec Paradigm+ carries a price tag of around $46,900 (P2.25 million), while lower-spec models start at $25,900 (P1.2 million).