This is the newly updated Bentley Bentayga Hybrid. On the face of it, it's big news: a notable step towards Bentley being fully hybrid by 2026, and an electric-only brand by 2030. But in truth it's a simple update of the plug-in hybrid Bentayga launched in 2019, with a big restyle and a handful of new features.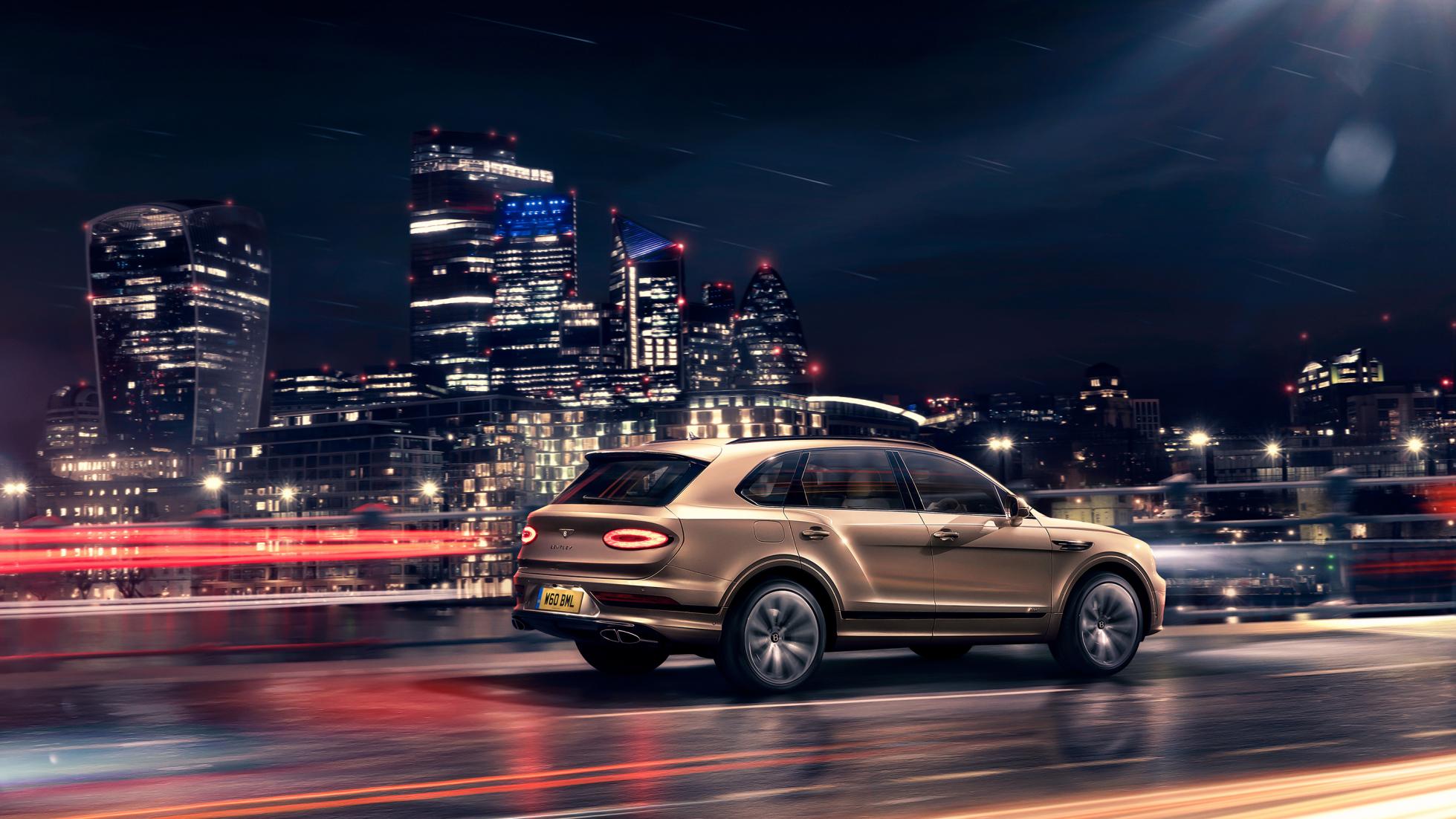 Its power source is as before, a 3.0-liter twin-turbo V6 paired with an electric motor for a total output of 443hp. Which puts it 100hp down on the regular, V8 petrol Bentayga. But you won't be buying this one for performance anyway: Bentley says 'nearly 100%' of the first-gen Hybrid's buyers use EV mode, and half of them consistently use the car for journeys below the 50 kilometers possible on electric power alone.
Without the engine in play, the Bentayga has 126hp and a 135kph top speed. Which, presuming those journeys are all urban, will be more than enough.
ADVERTISEMENT - CONTINUE READING BELOW ↓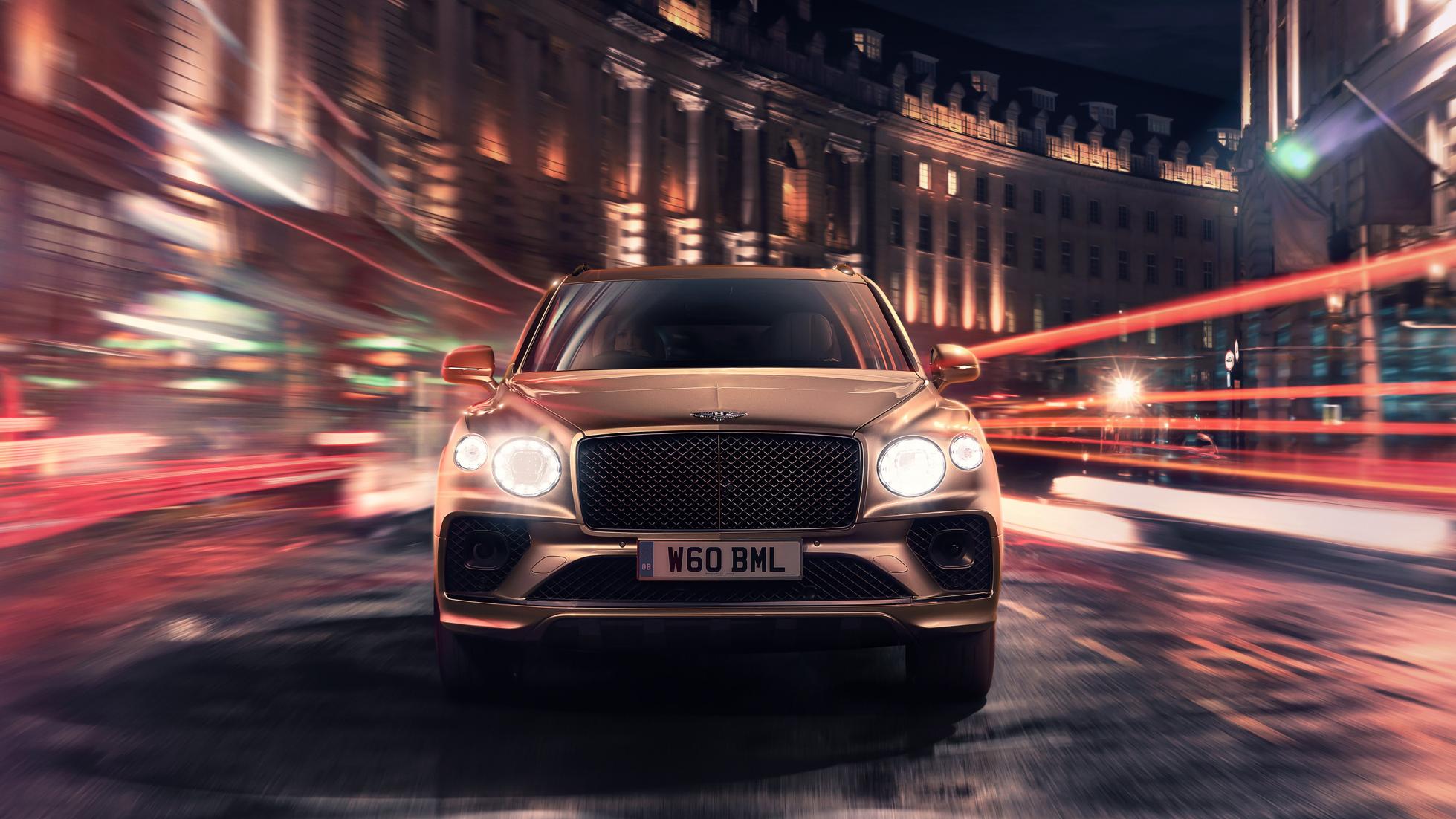 As before, you've a variety of EV, Hybrid and Hold modes to choose from, so you can decide when you deploy the near silence of emissions-free driving (the Bentayga emitting a small sound in EV mode so as not to startle pedestrians). Or you can simply use the in-built nav, which'll calculate when best to utilize petrol or electric power depending on where you're headed, taking all the decision-making out of your hands. A haptic buzz on the accelerator pedal is designed to give you a heads-up on when best to lift off the throttle to cut engine power and go electric-only.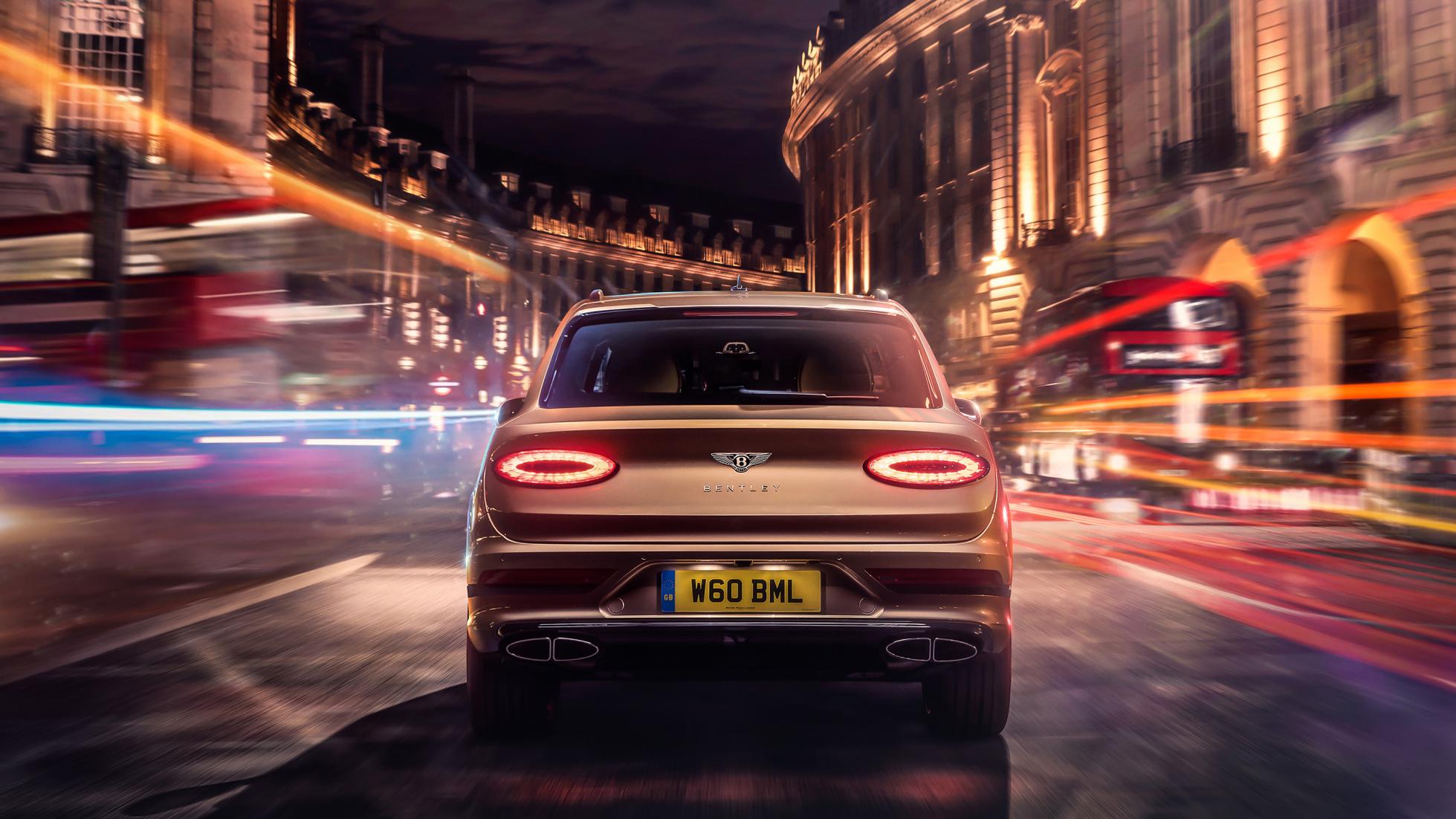 The battery is a little stronger than before, 17.3kWh versus 13, but takes a similar amount of time to refill, achieving a full charge in 2.5 hours if you've plugged it into something decent.
All told, the Bentayga Hybrid offers an 863-kilometer range with a full tank and full battery, which is probably its most relevant boast as a big luxo-SUV. Tempted?
More photos of the Bentley Bentayga Hybrid: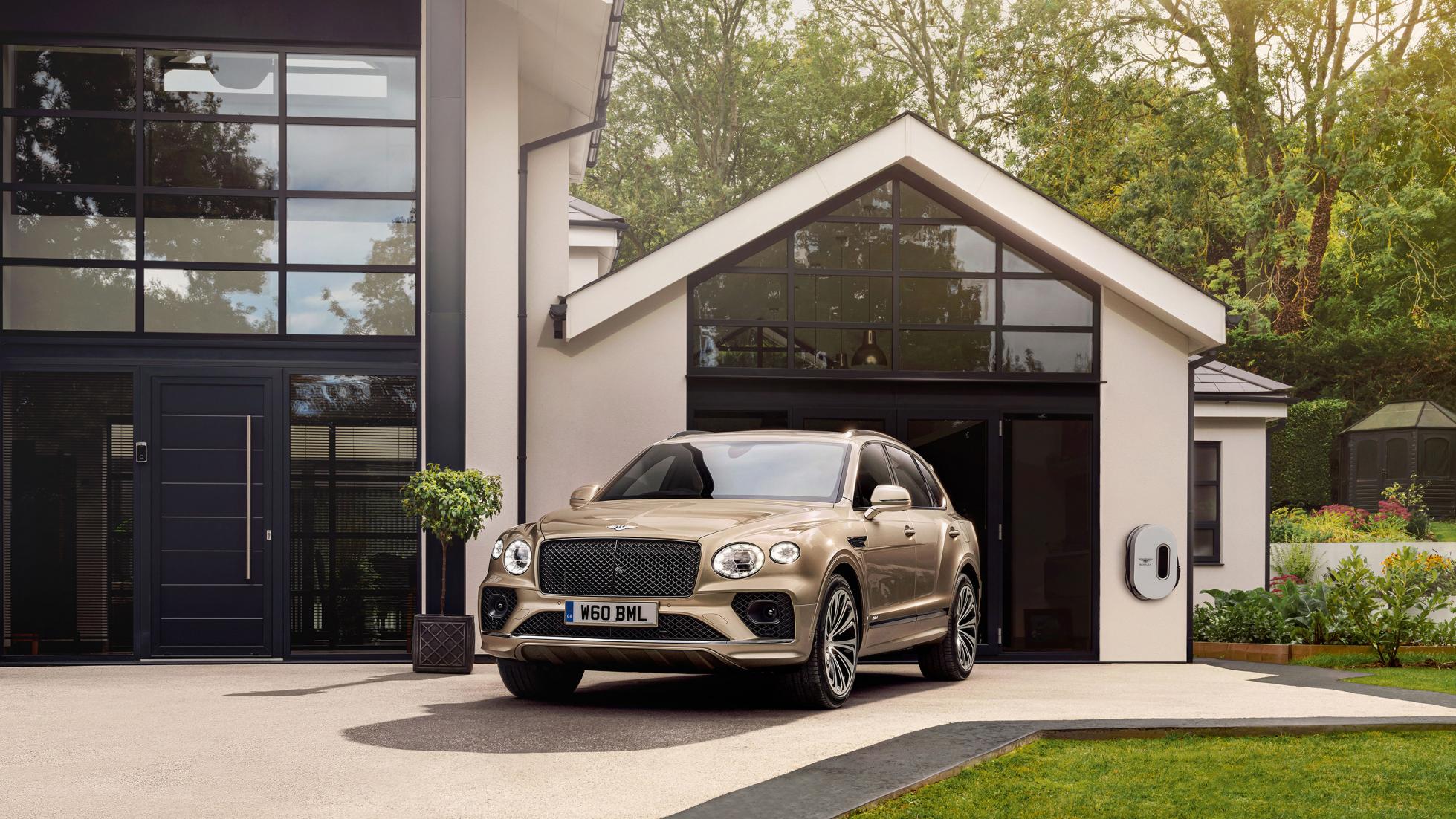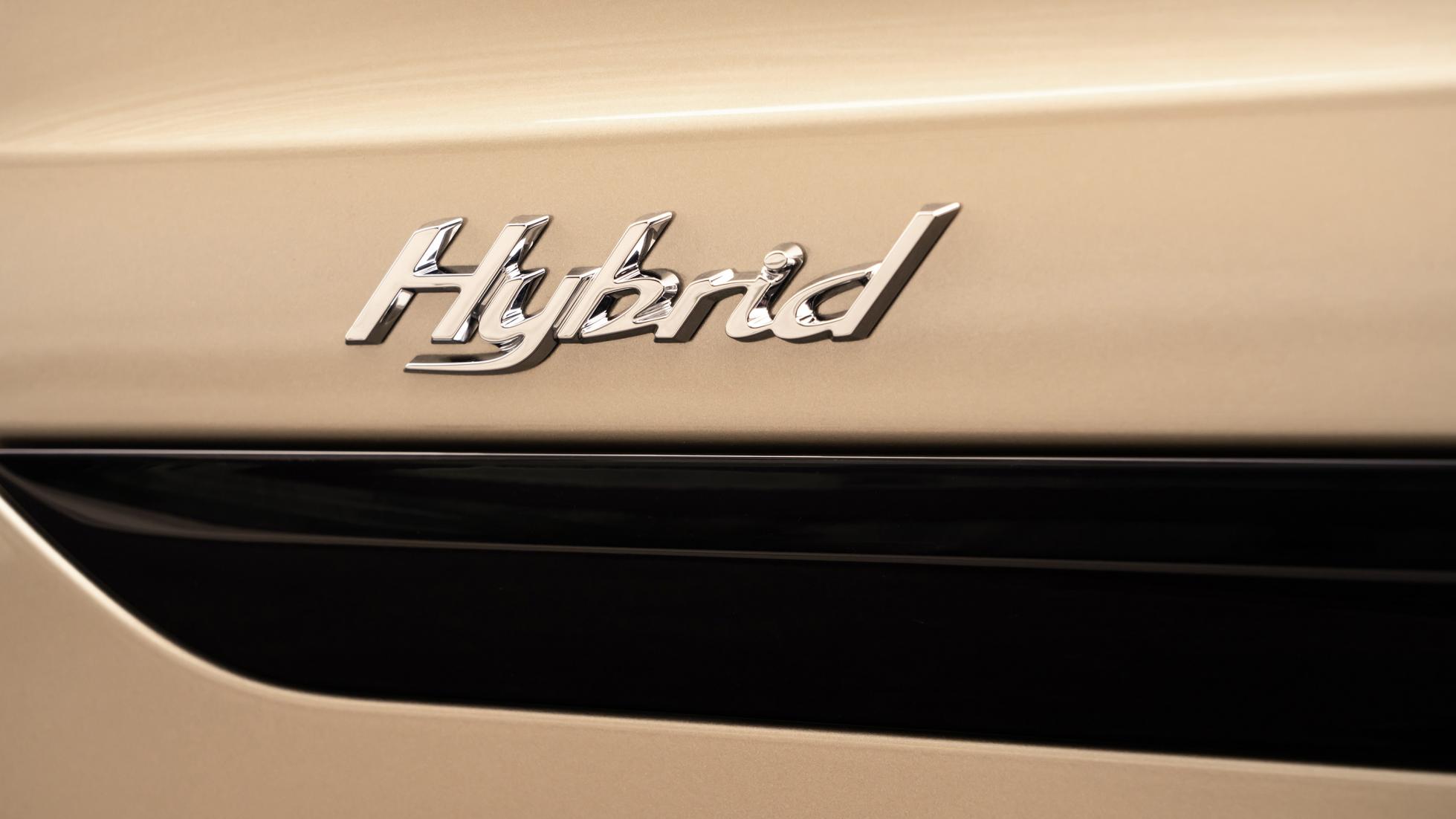 ADVERTISEMENT - CONTINUE READING BELOW ↓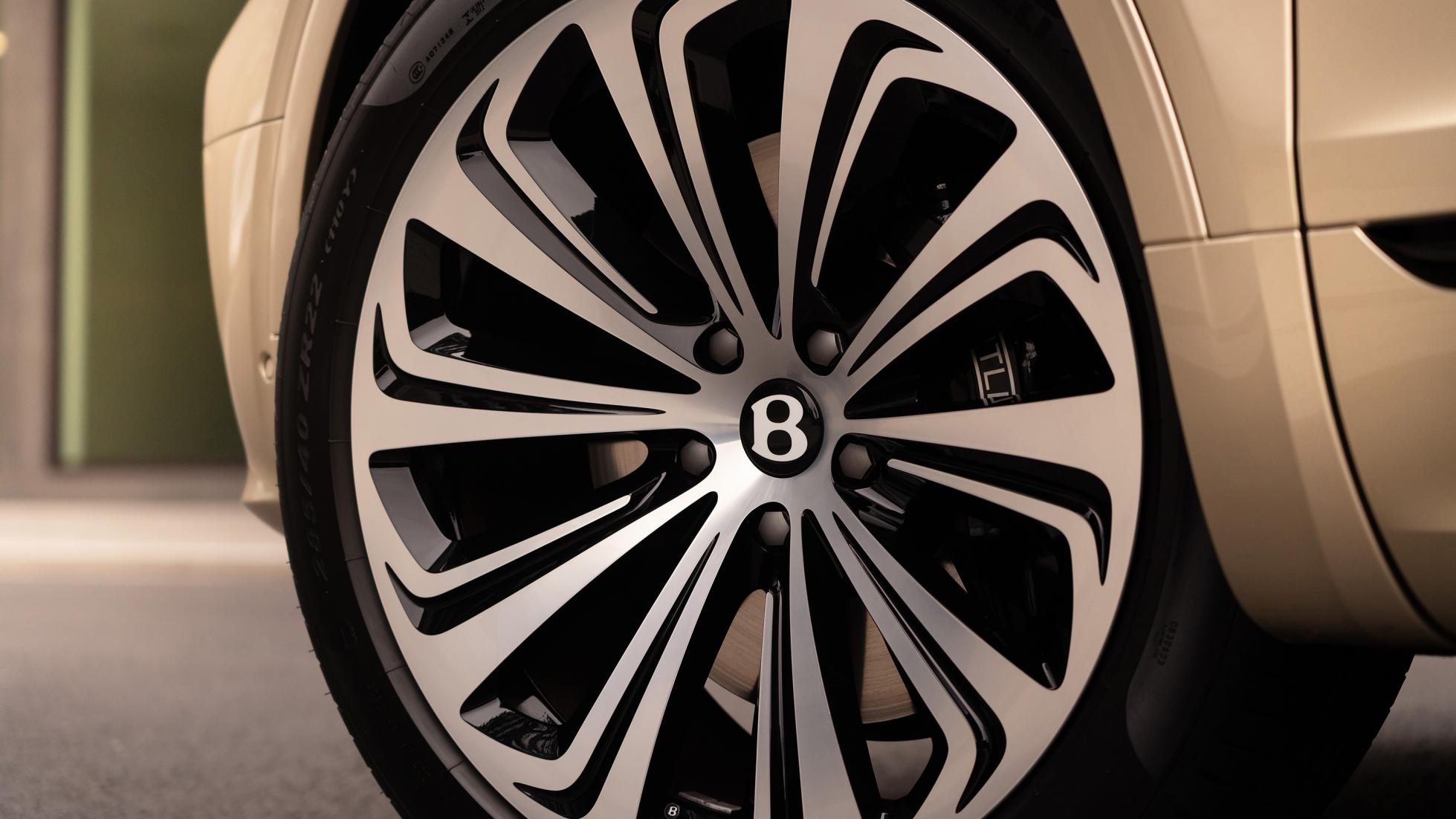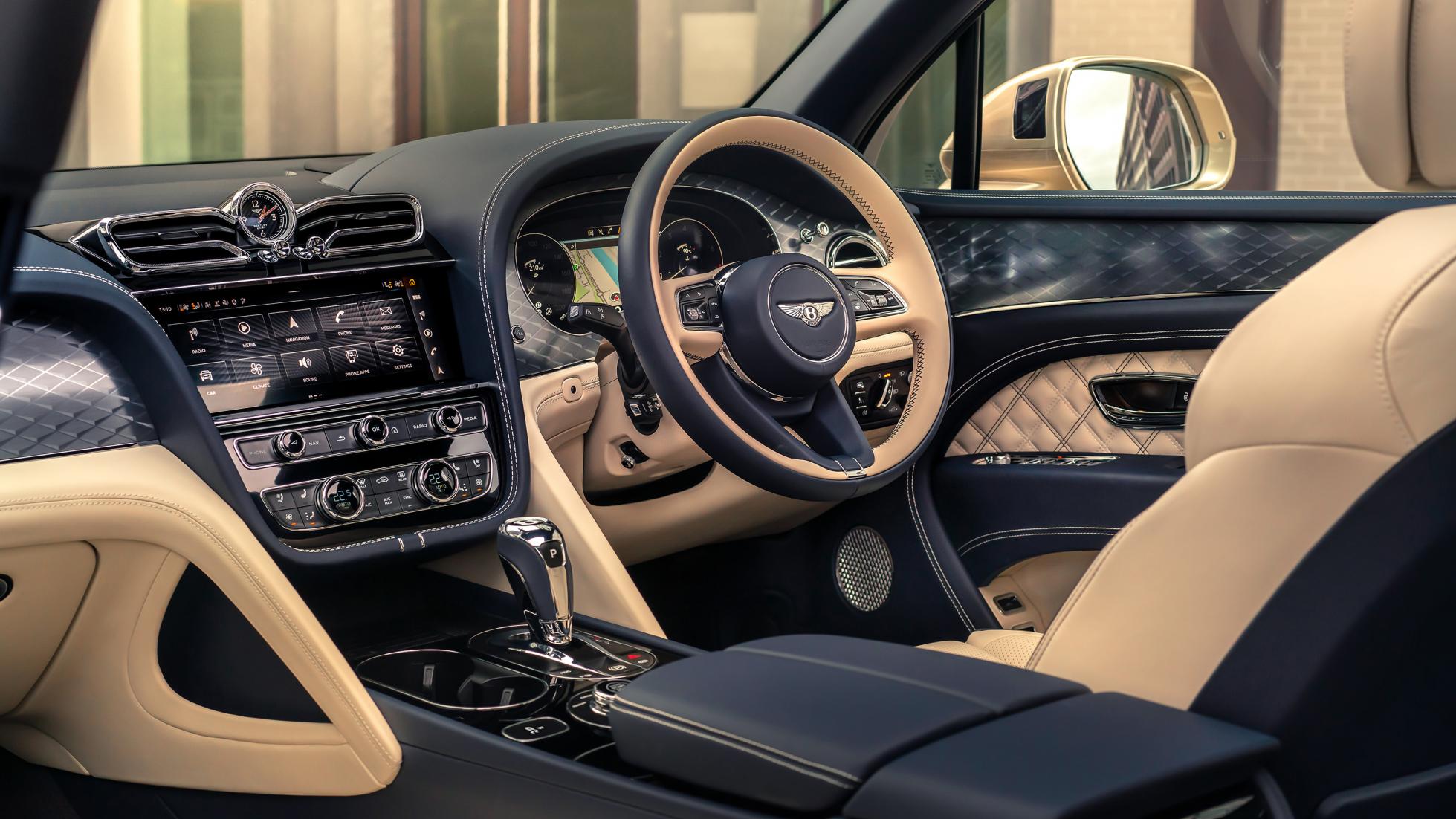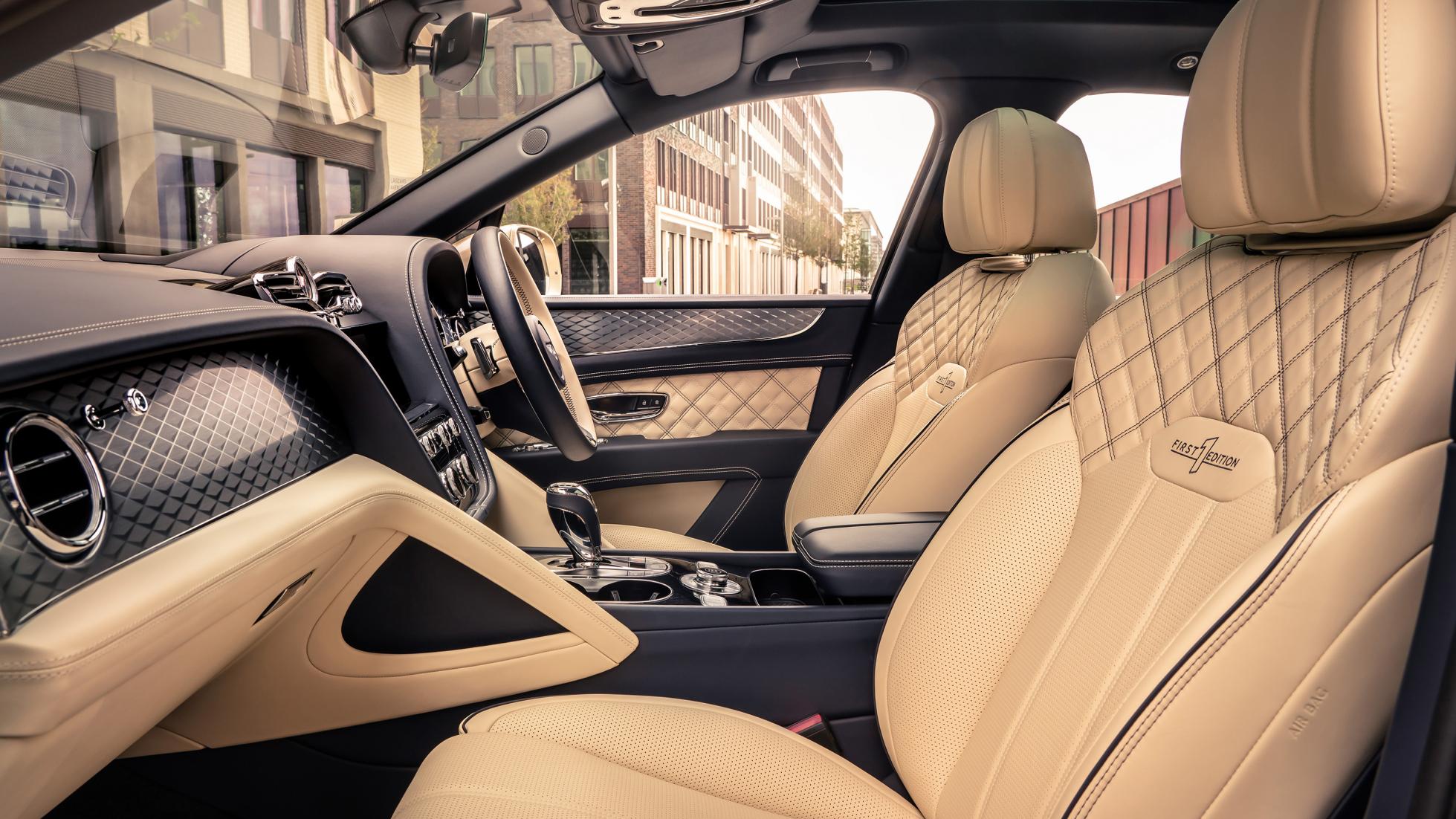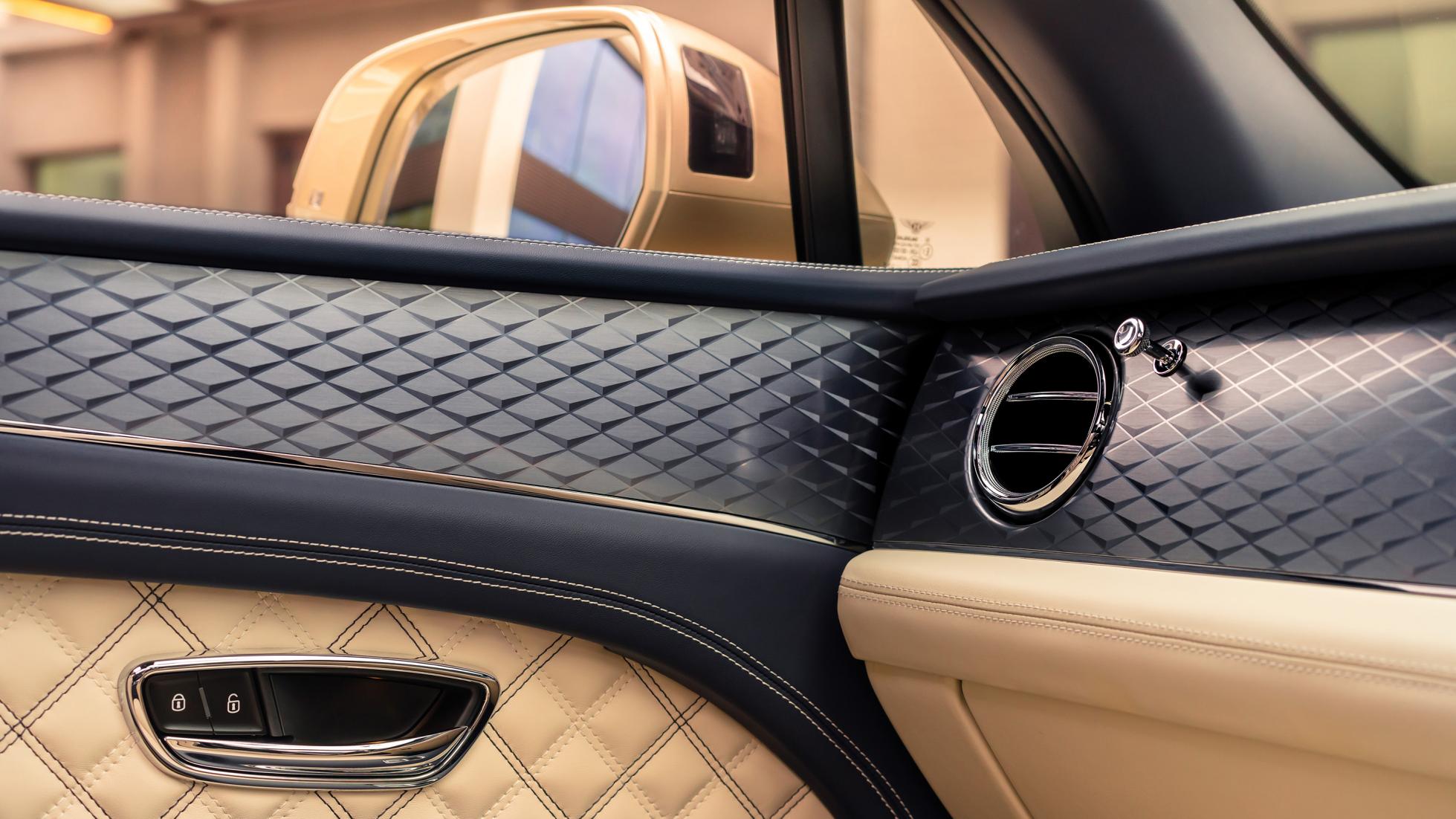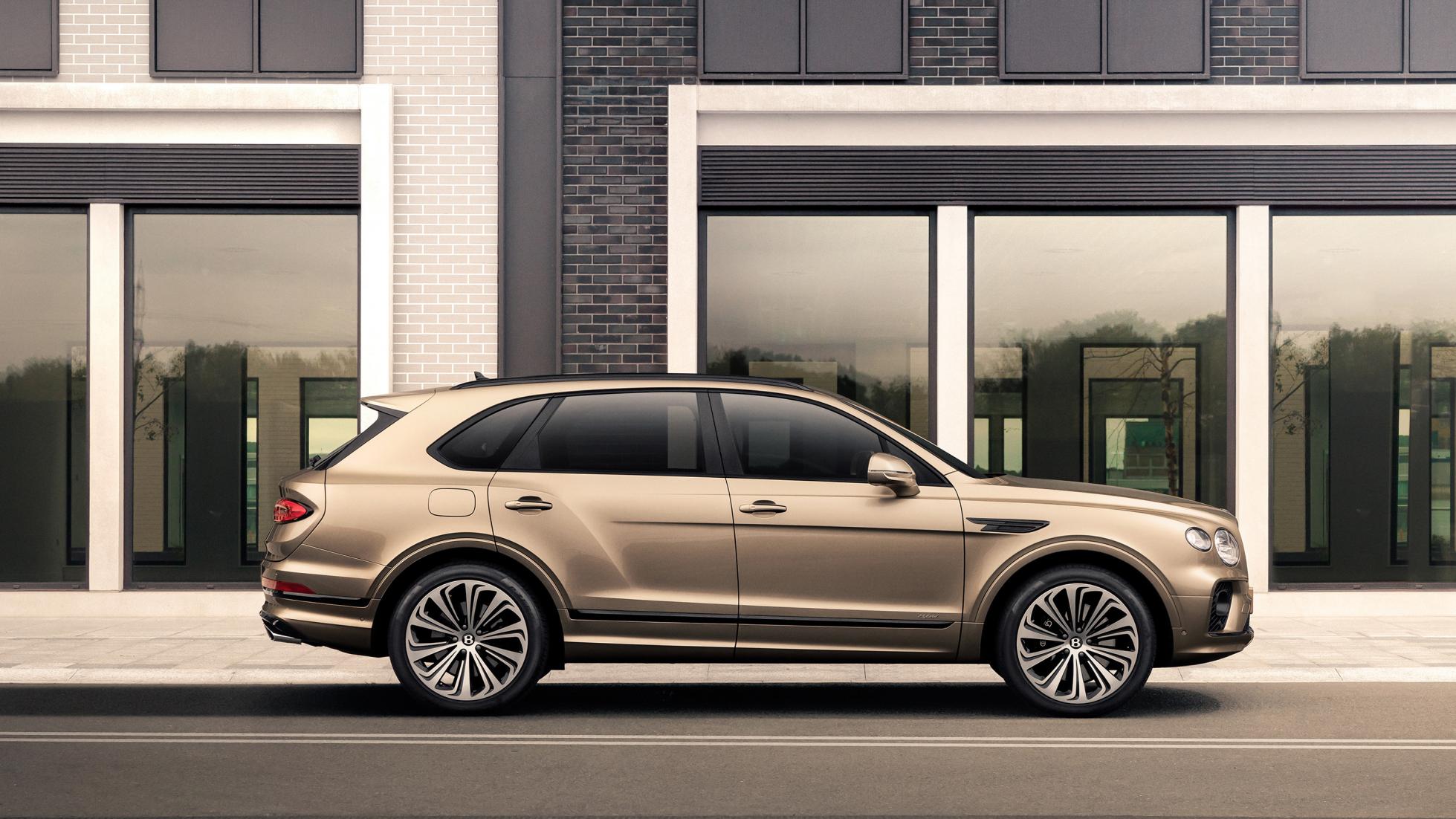 ADVERTISEMENT - CONTINUE READING BELOW ↓
NOTE: This article first appeared on TopGear.com. Minor edits have been made.