Mercedes-Benz likes to make a rather large song and dance about the fact that the 415hp A45 S utilizes the most powerful four-cylinder engine in mainstream production. It's an incredible unit which you can read all about by clicking these blue words.
Somehow, though, even that wasn't enough for Brabus. Welcome to the B45. Yeah, the name doesn't make sense, but that really doesn't matter here.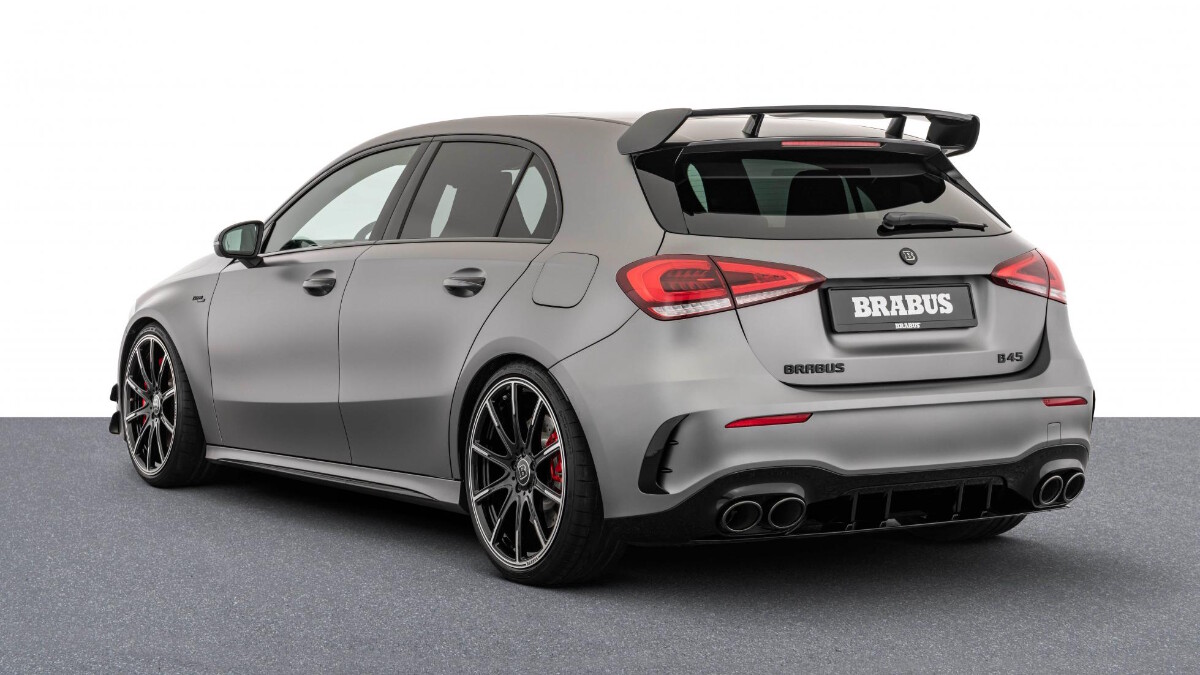 Brabus has remapped the little 2.0-liter turbo, fitted a new duct for the air box, and added something called a BoostXtra adapter. Brilliant. The result is a rather ridiculous 444hp and 550Nm of torque, with the adapter apparently creating race-car-like blow-off noises. Oh, Brabus.
Continue reading below ↓
Recommended Videos
The B45 also gets new 20-inch wheels and height-adjustable sports springs that lower the hot hatch by up to 3cm.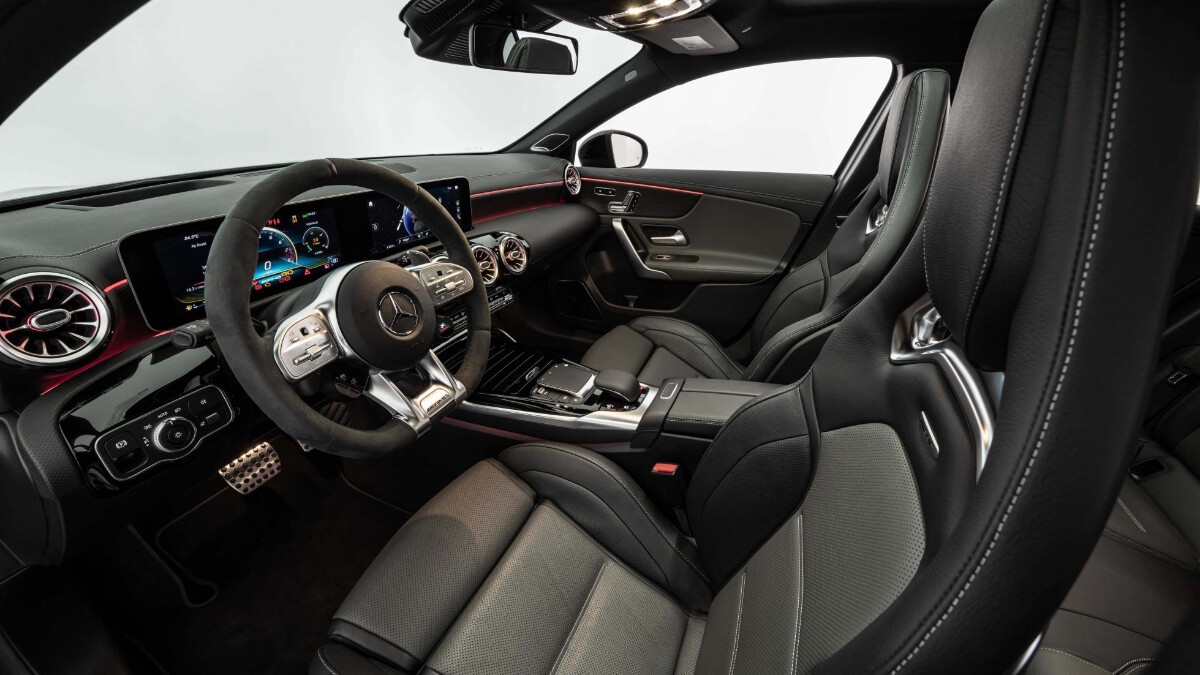 All of Brabus' work means a 0-100kph time of just 3.7sec, and obviously, there'll be worries about the stresses placed on a four-cylinder engine that's making as much power as a Porsche 959, so the B45 also comes with a three-year/100,000km Brabus Tuning Warranty.
See, it is sensible after all.
More photos of the 
Mercedes-Benz Brabus B45: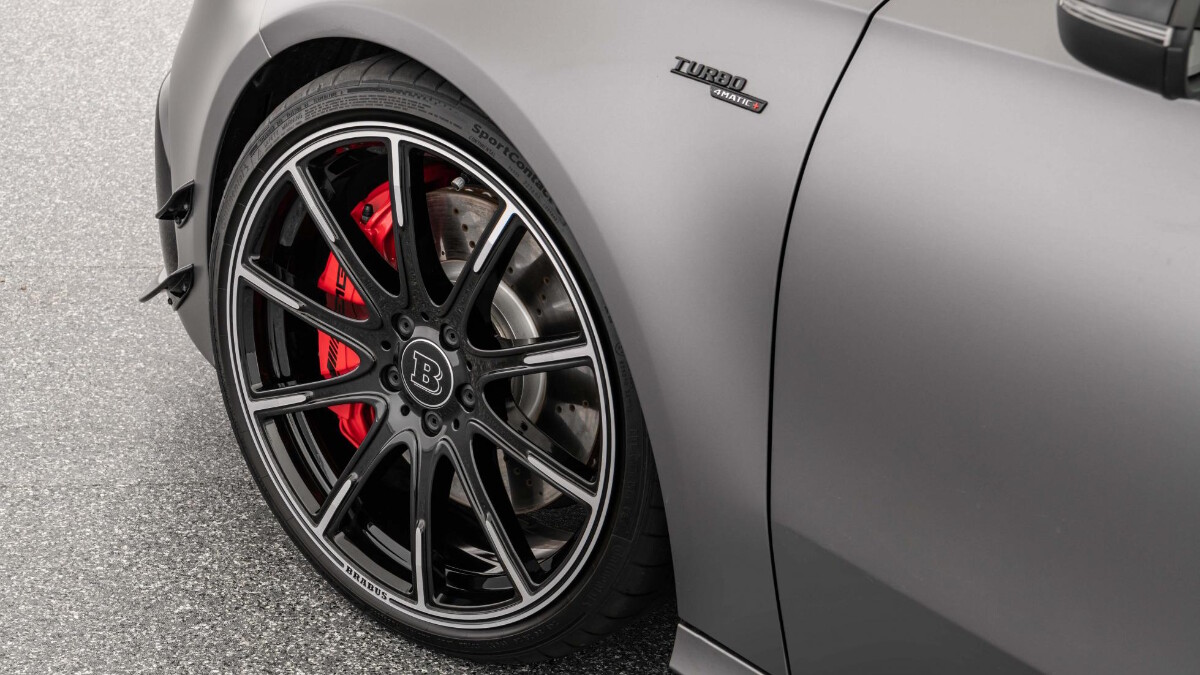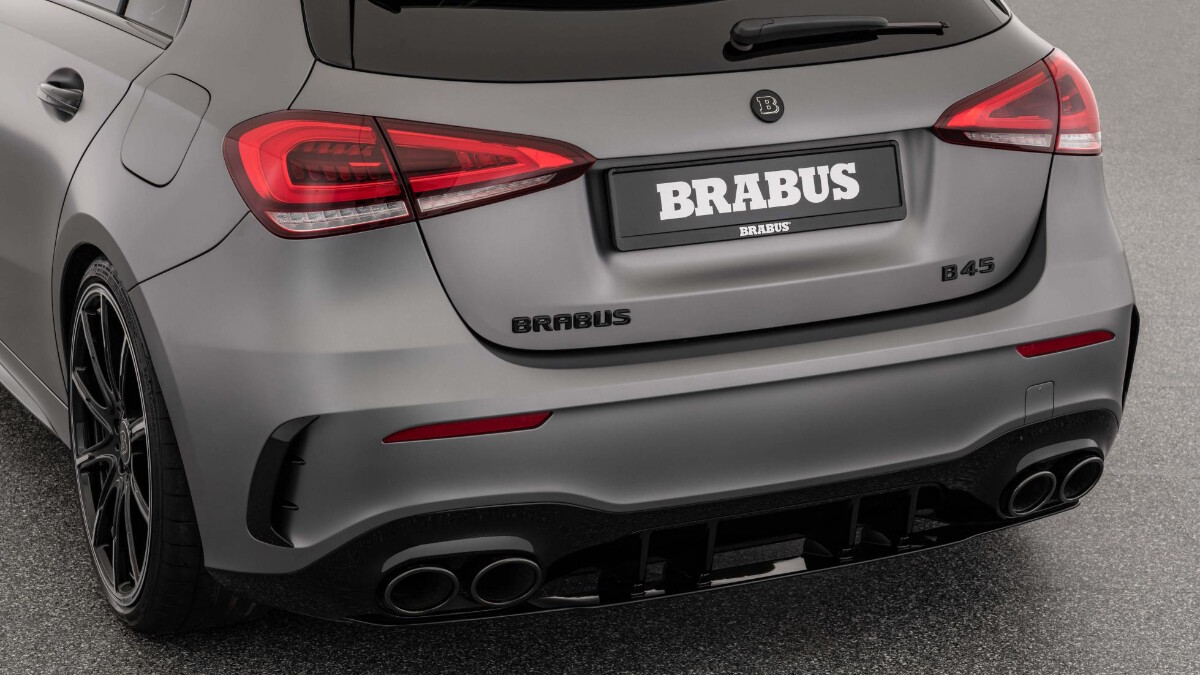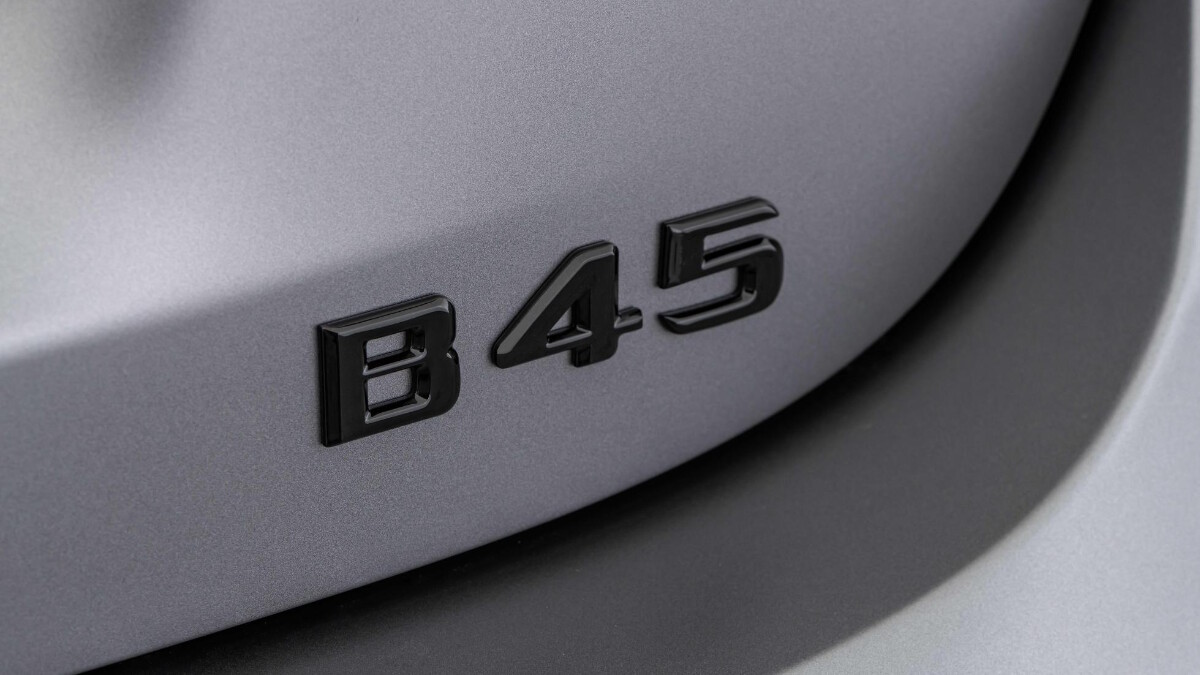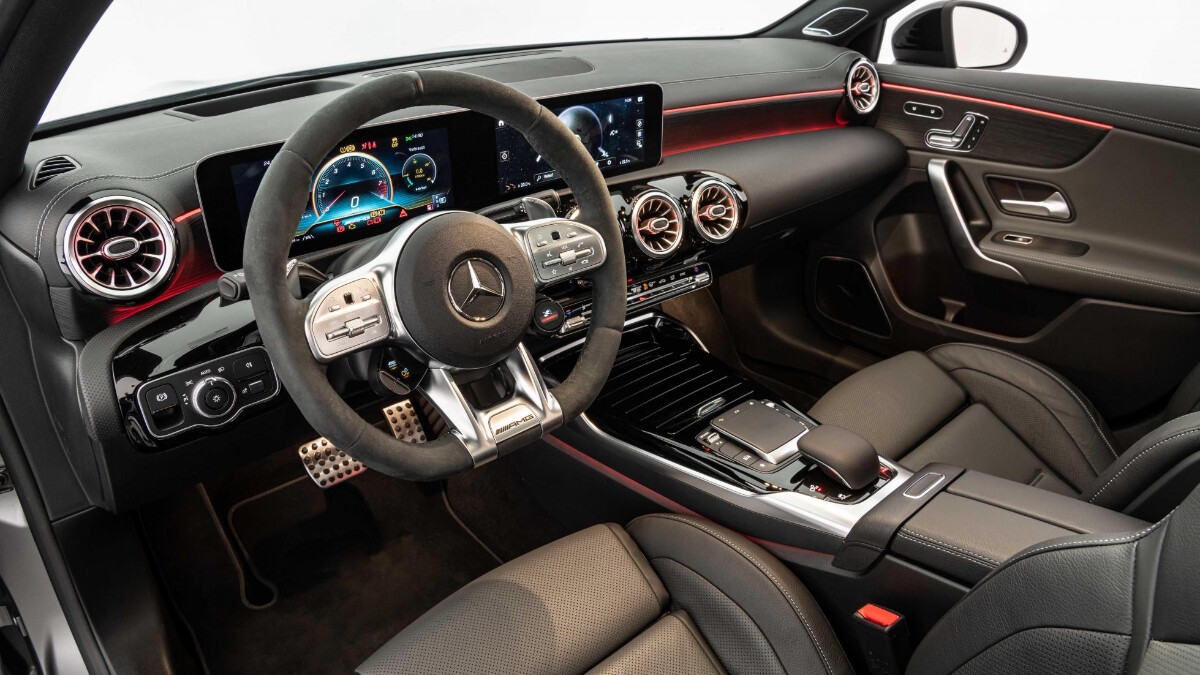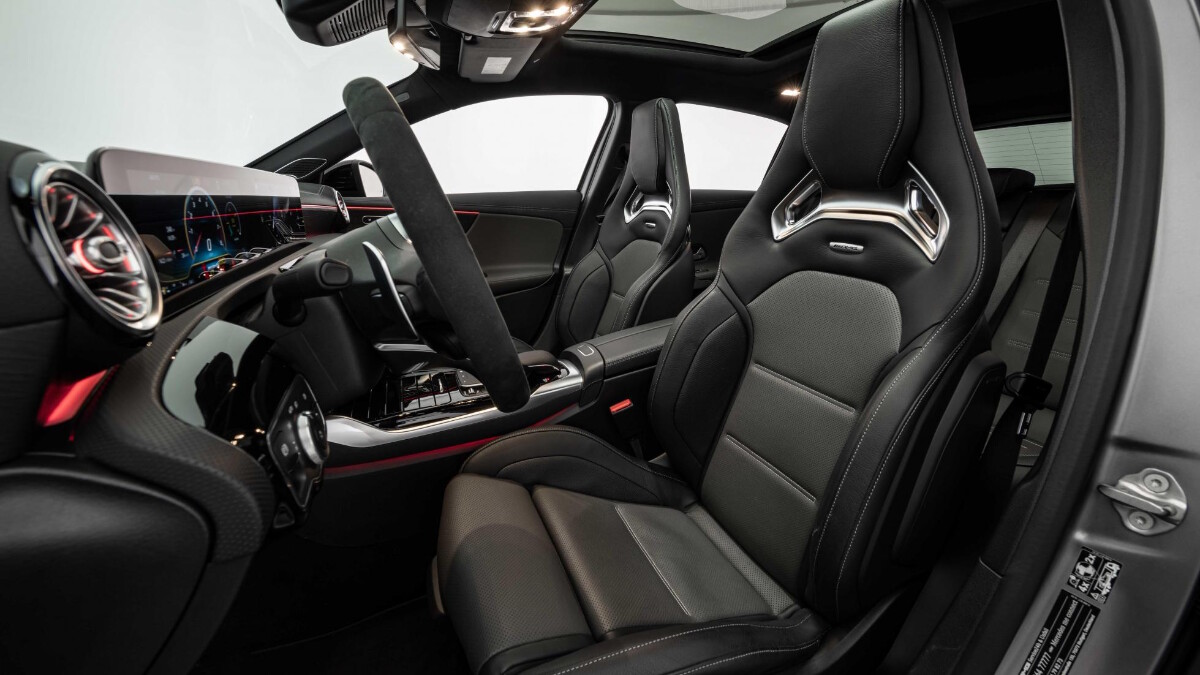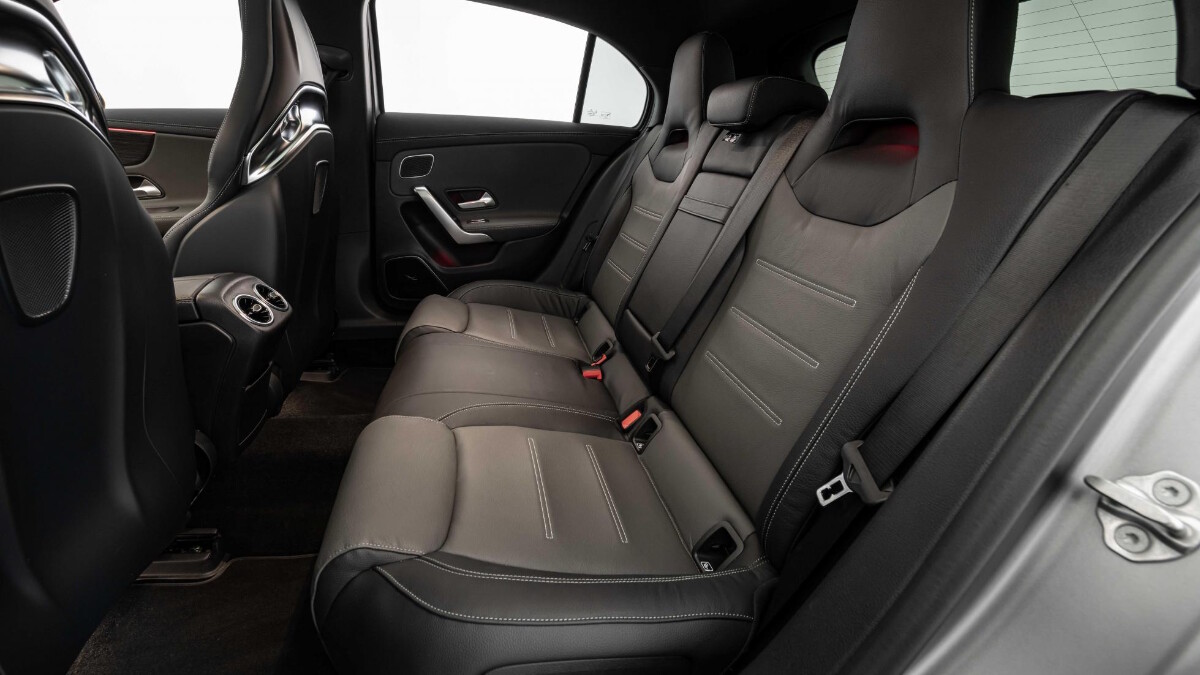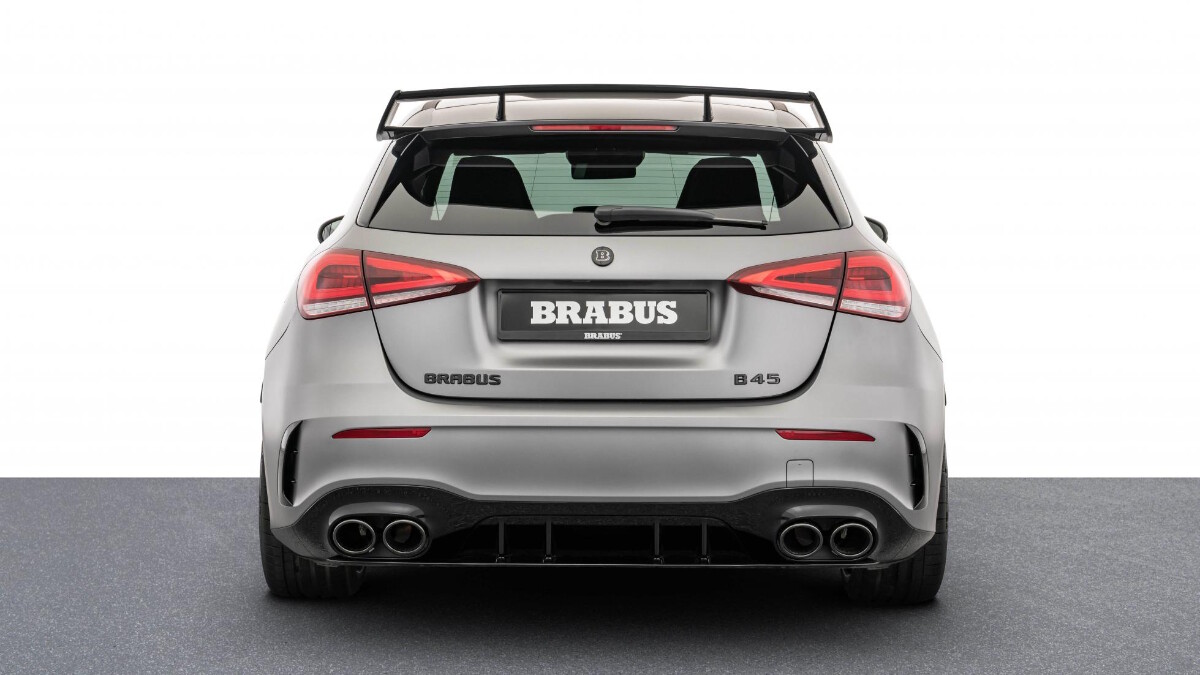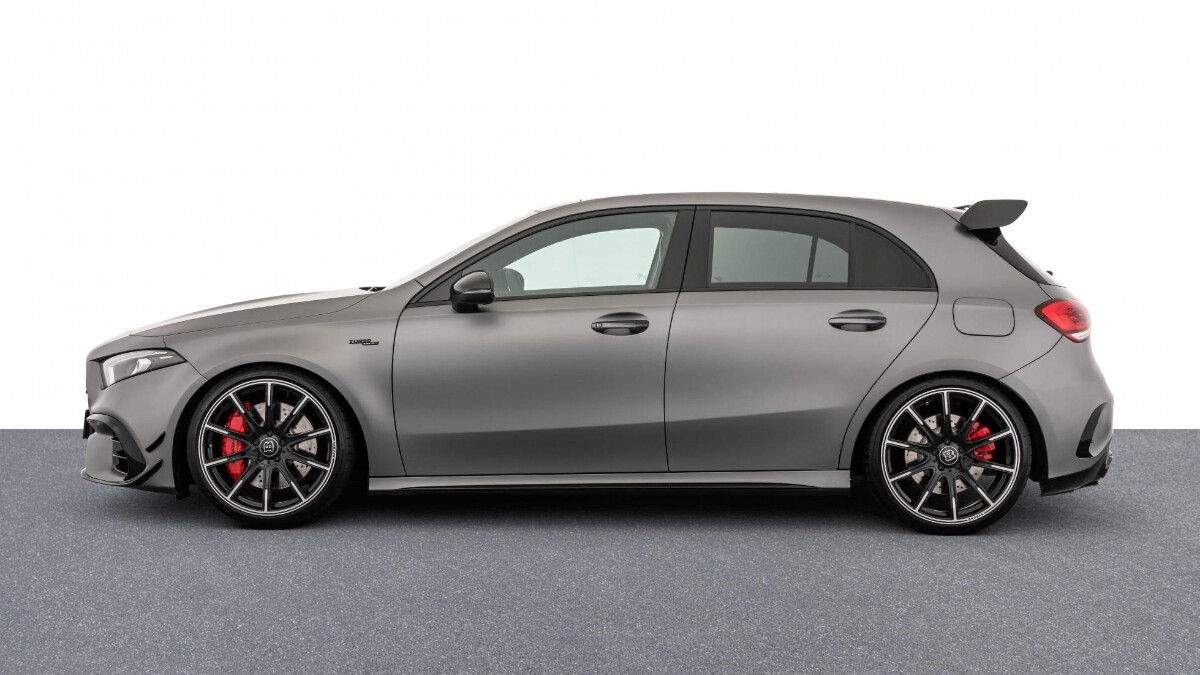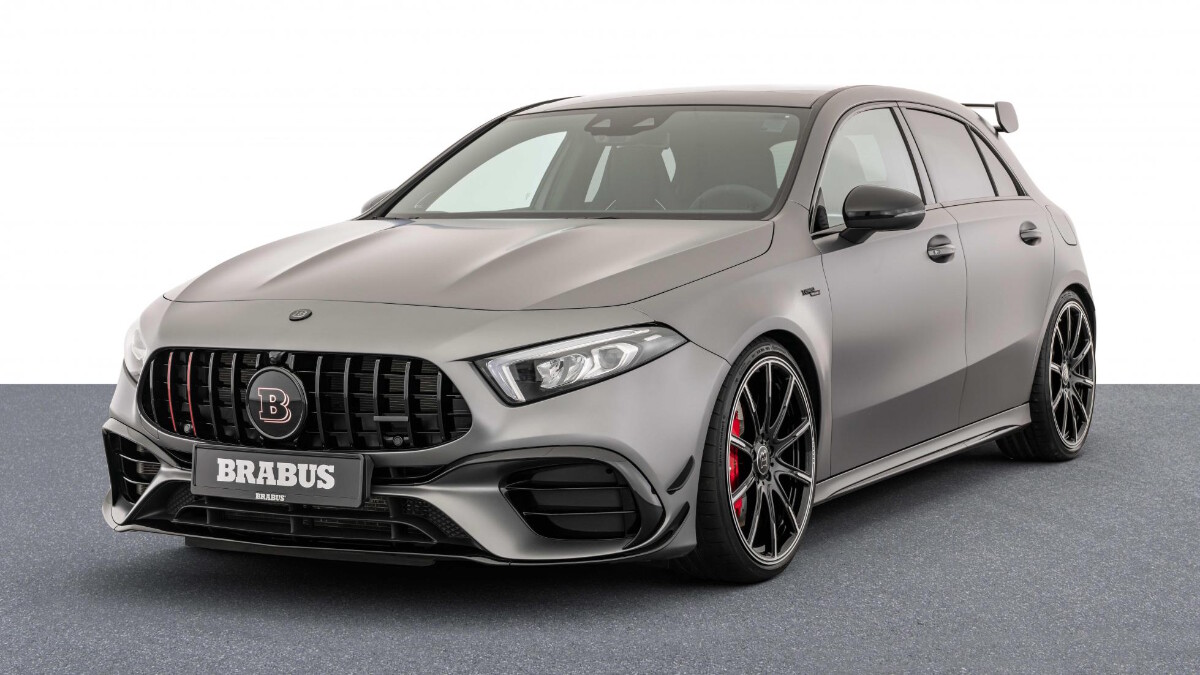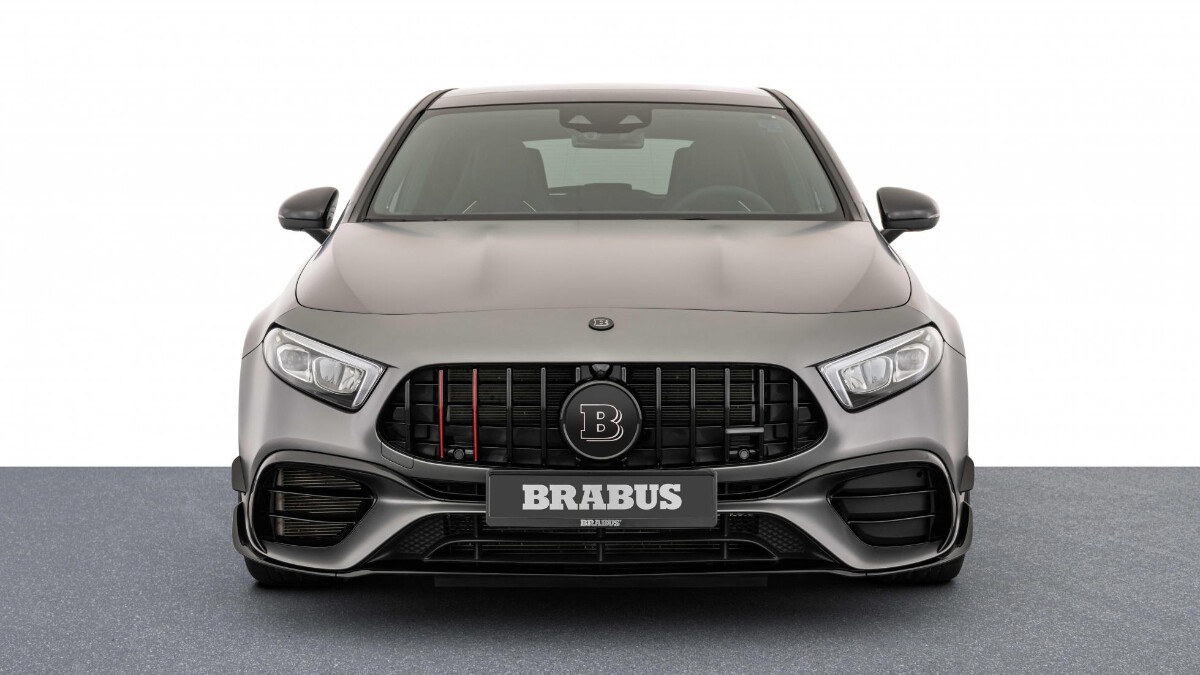 NOTE: This article first appeared on TopGear.com. Minor edits have been made.