Let it be known that Brabus is not one for procrastinating. The seventh-generation Mercedes-Benz S-Class was only revealed late last year, but the German tuner has already applied its, how to put this...specialist touch.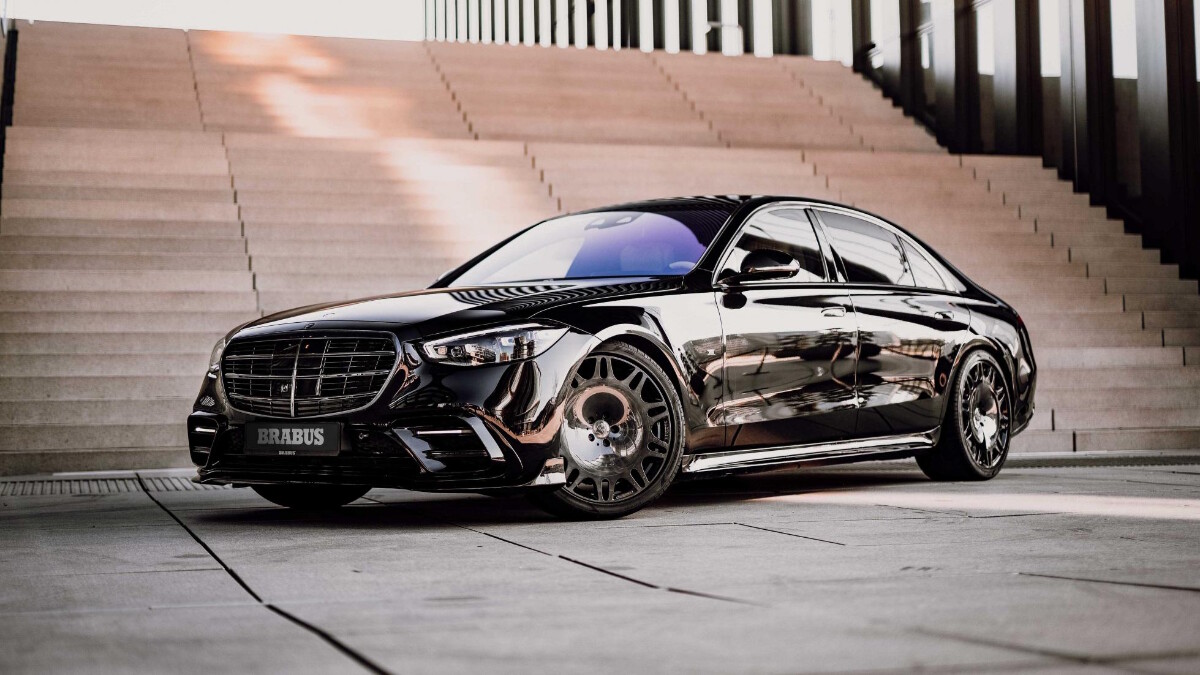 We'll start with the engine tweaks. The S500 gasoline has been upgraded from 429hp to 493hp, while peak torque jumps from 519Nm to 589Nm of torque. That translates to a two-tenths 0-100kph time improvement, down from 4.9sec to 4.7sec. Wasted time is wasted money, people.
The S400d diesel, meanwhile, offers 365hp and 749Nm, up 39hp and 50Nm, respectively, and a 5.2sec 0-100kph time, similarly down two-tenths. Top speed remains capped at 250kph, but you'll head-butt the speed limiter a heck of a lot sooner.
Continue reading below ↓
Recommended Videos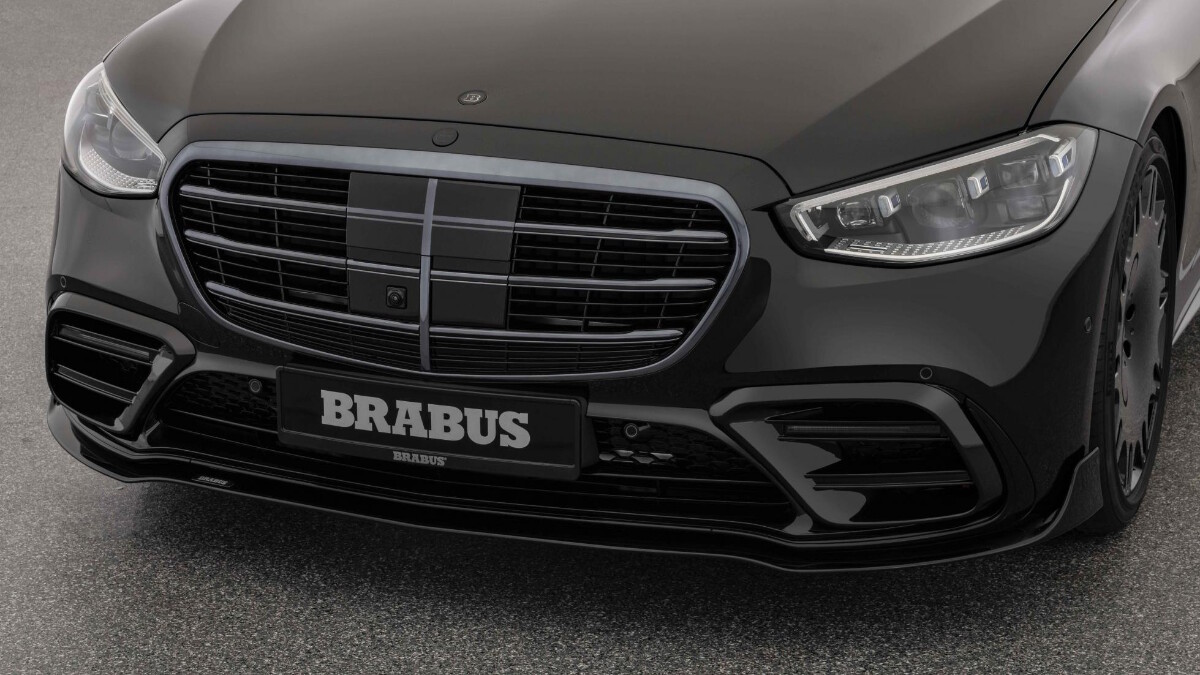 Exterior modifications? You know what to expect by now. There's an aggressive front spoiler, new side air-intake surrounds, LED lights, and a sporty rear-bumper insert. Wouldn't want anyone thinking this is your typical super-luxe German limousine, would you?
There's also a trio of new alloy wheel designs, available in 19-, 20-, and 21-inch sizes, while the ride height has been lowered by up to 25mm—depending on selected drive mode—without compromising on the S-Class's silky-smooth ride quality, says Brabus. Phew.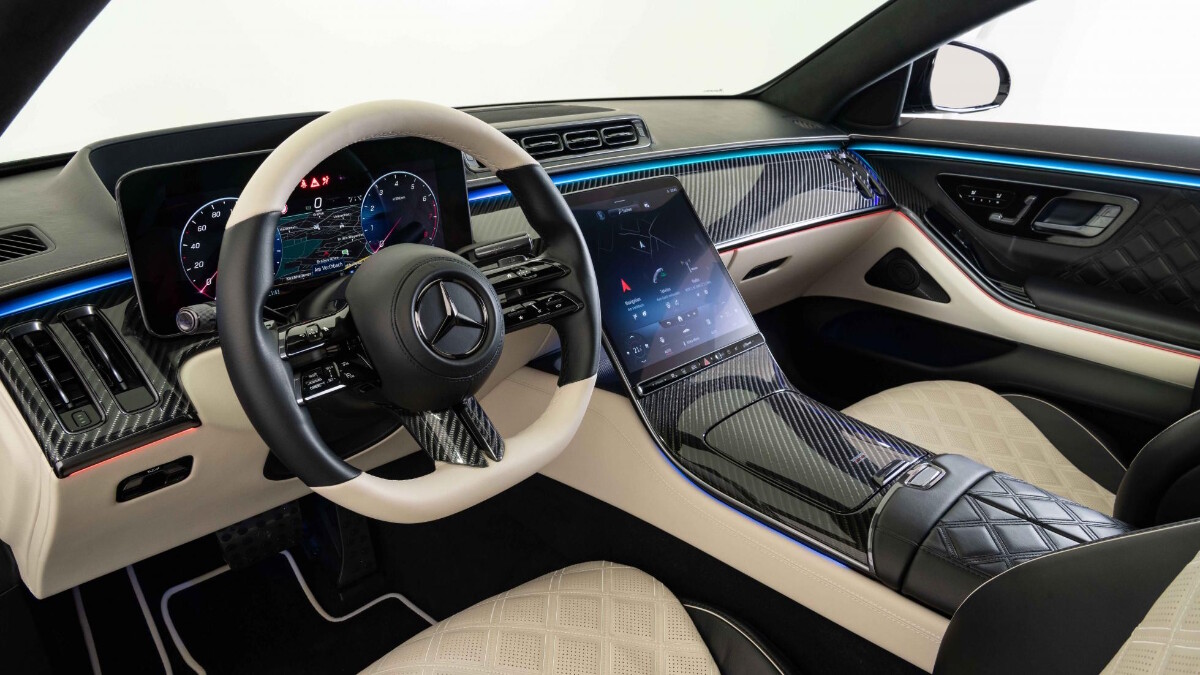 Inside, there's the usual Brabus treatment, with the example pictured above receiving two-tone leather, darkened chrome switch coating, and plenty of carbon-fiber trim. Don't like what you see? Brabus will be more than happy to accommodate, so long as your blank check or Bitcoin account is as extensive as your imagination.
Tempted by this over a standard S-Class as your next luxury cruiser, folks?
More photos of the 
Mercedes-Benz S-Class Brabus 500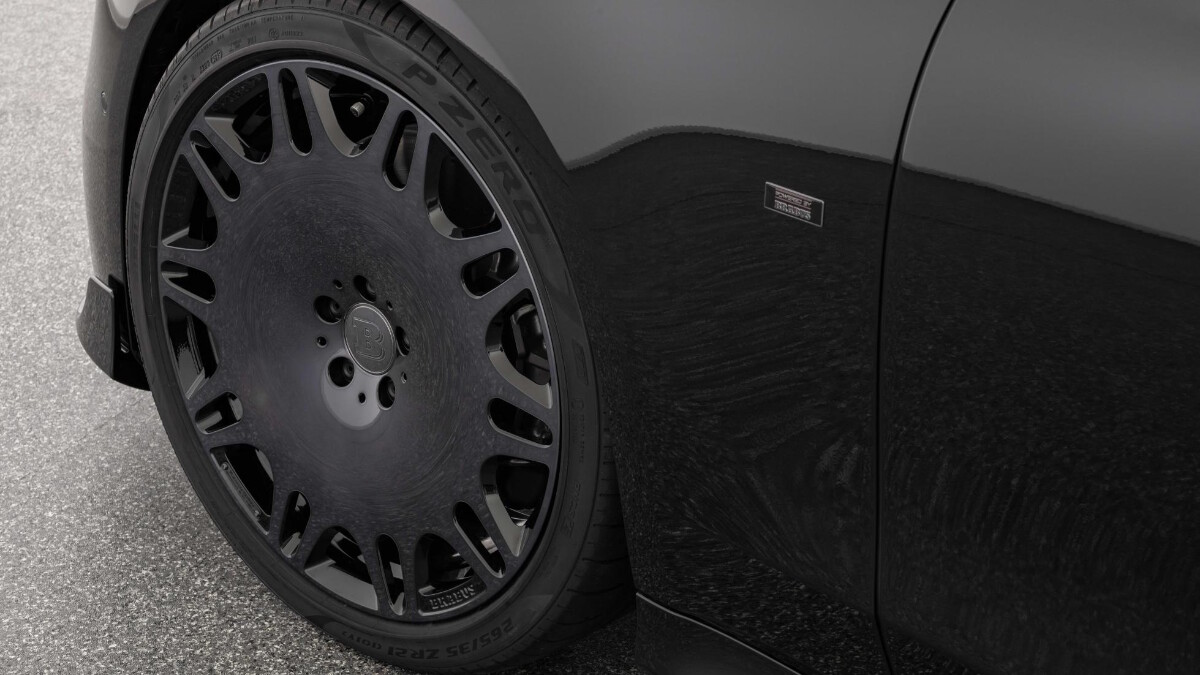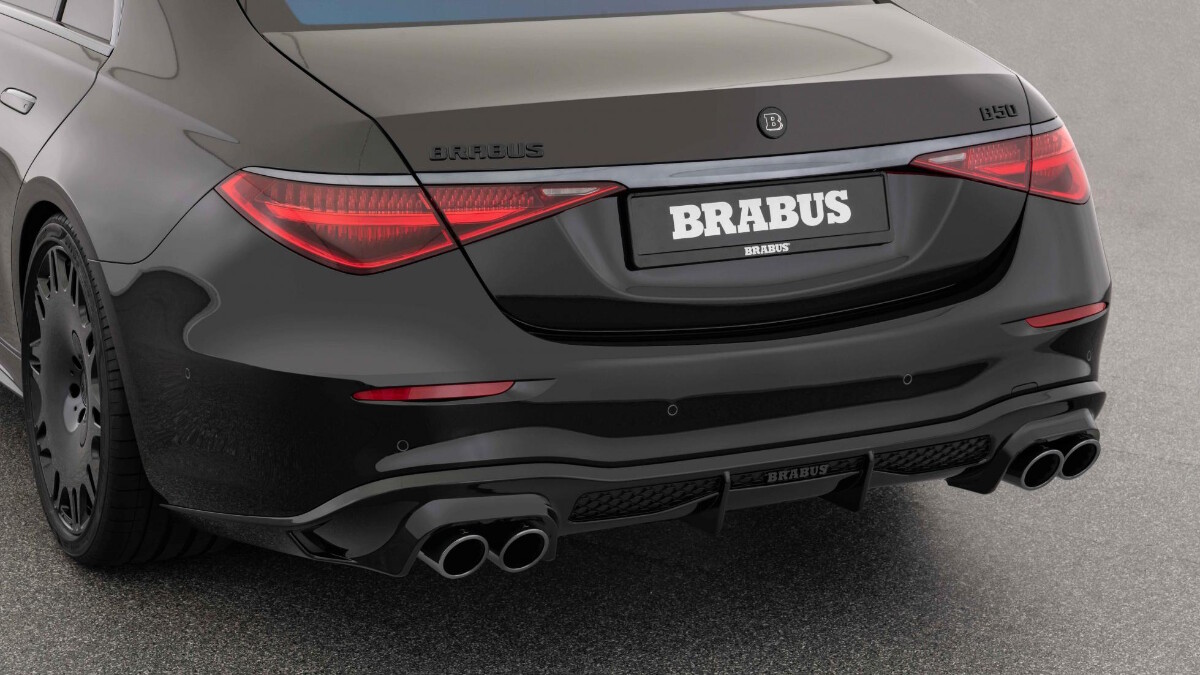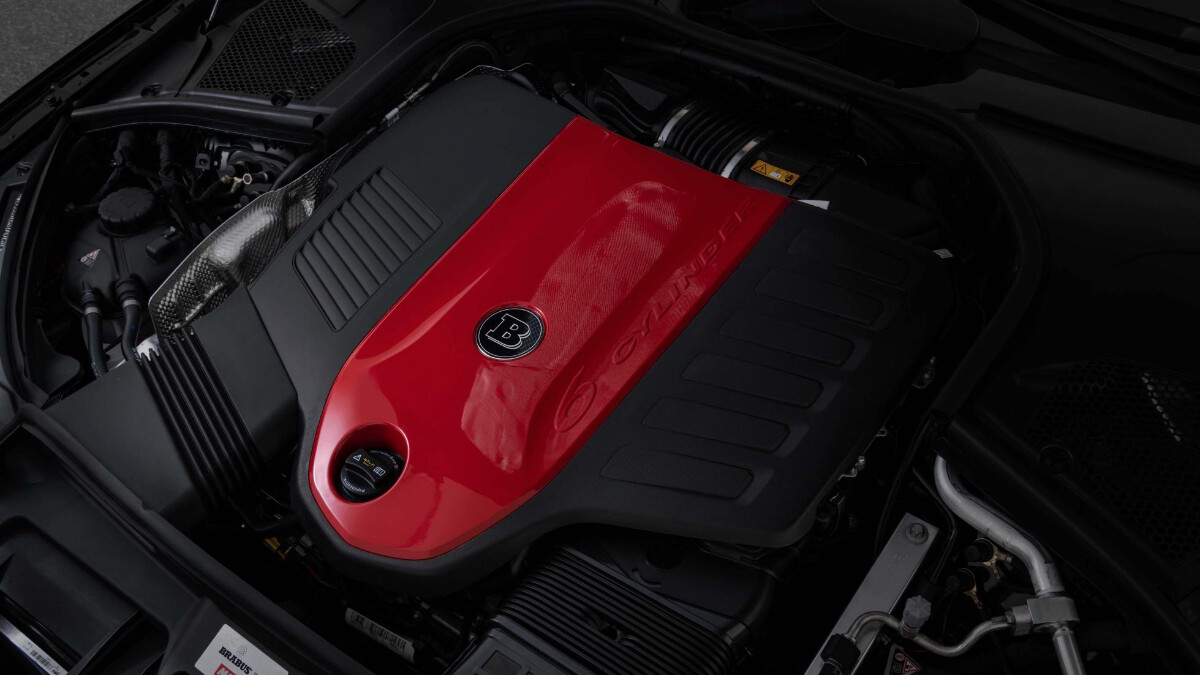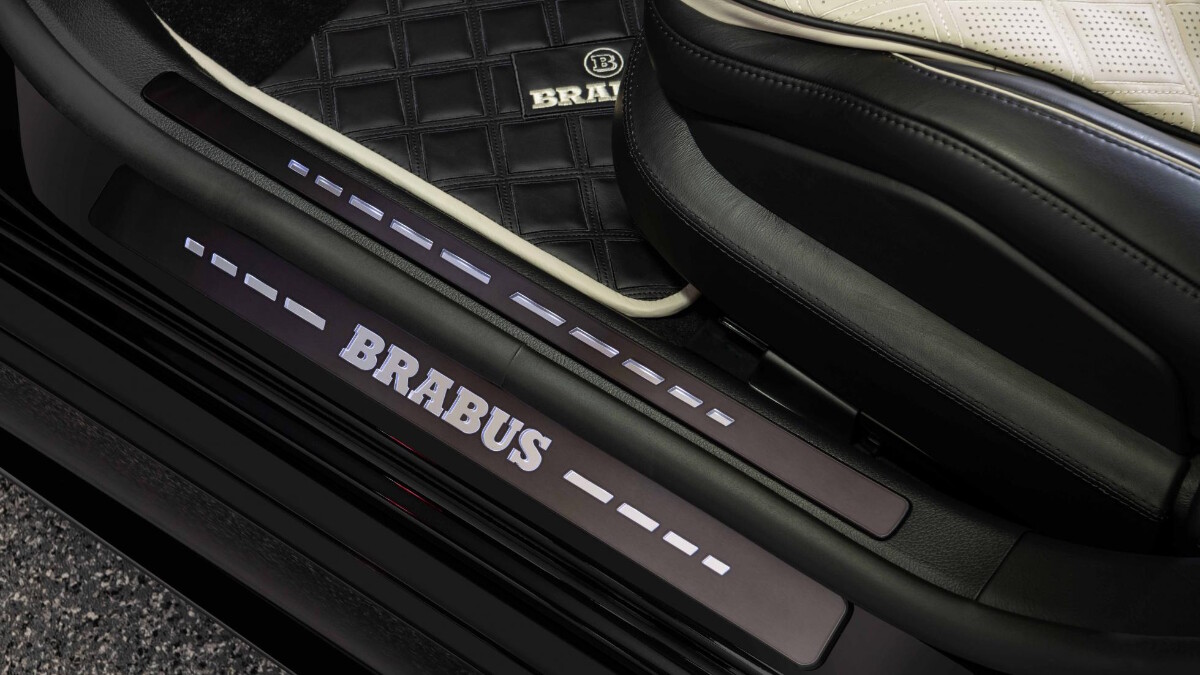 NOTE: This article first appeared on TopGear.com. Minor edits have been made.