Ford Philippines has officially completed its first launch of the year: the refreshed Ranger. This is the same truck that was revealed in Thailand back in November 2020 alongside the new-look Everest.
To be more specific, it's the Ranger XLS, XLT, and Wildtrak variants that get the subtle design tweaks. The new trapezoidal grille—similar to the one fitted in the Ranger FX4—is now available in these variants.
There are a few other changes, too. XLT variants get chrome accents on the grille along with some gloss black highlights on the mirrors, door handles, and fog lamp bezels. Wildtrak variants get 'Saber' accents on the grille and exterior gloss black touches all around. There are also new Wildtrak side decals and a 3D Wildtrak decal on the tailgate. The 4x4 Wildtrak variants, meanwhile, can be had with an OEM power roller shutter for the bed.
"Our new Ford Ranger lineup will allow us to continue building on our leadership in the pickup segment in the country," says Ford Philippines president and managing director PK Umashankar. "The new Ranger is set to deliver on its promise of functionality and capability while enabling the diverse needs and lifestyles of our customers."
Continue reading below ↓
Recommended Videos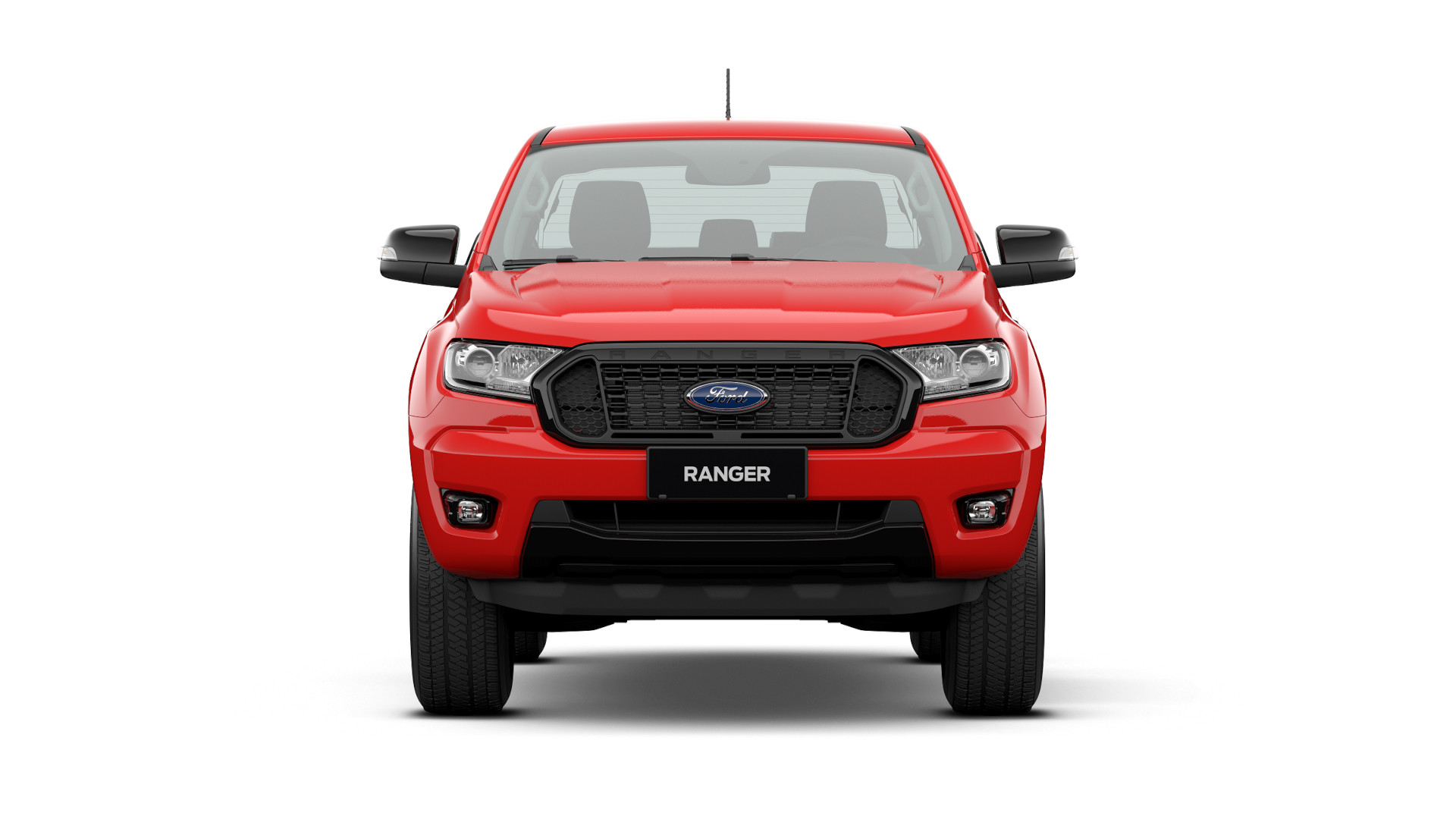 The price tags remain the same for the most part. However, the BiTurbo Wildrak and XLS 4x2 MT variants do get P33,000 and P30,000 price bumps, respectively. You can check out the full price list below:
2021 Ford Ranger
Ranger 2.0L BiTurbo Raptor 4x4 AT - P1,998,000
Ranger 2.0L BiTurbo Wildtrak 4x4 AT - P1,728,000
Ranger 2.0L Wildtrak 4x2 AT - P1,455,000
Ranger 2.2L FX4 4x4 AT - P1,416,000
Ranger 2.0L Wildtrak 4x2 MT - P1,390,000
Ranger 2.2L FX4 4x4 MT - P1,356,000
Ranger 2.2L FX4 4x2 AT - P1,316,000
Ranger 2.2L FX4 4x2 MT - P1,256,000
Ranger 2.2L XLT 4x2 AT - P1,236,000
Ranger 2.2L XLS 4x4 MT - P1,181,000
Ranger 2.2L XLT 4x2 MT - P1,176,000
Ranger 2.2L XLS 4x2 AT - P1,092,000
Ranger 2.2L XLS 4x2 MT - P1,062,000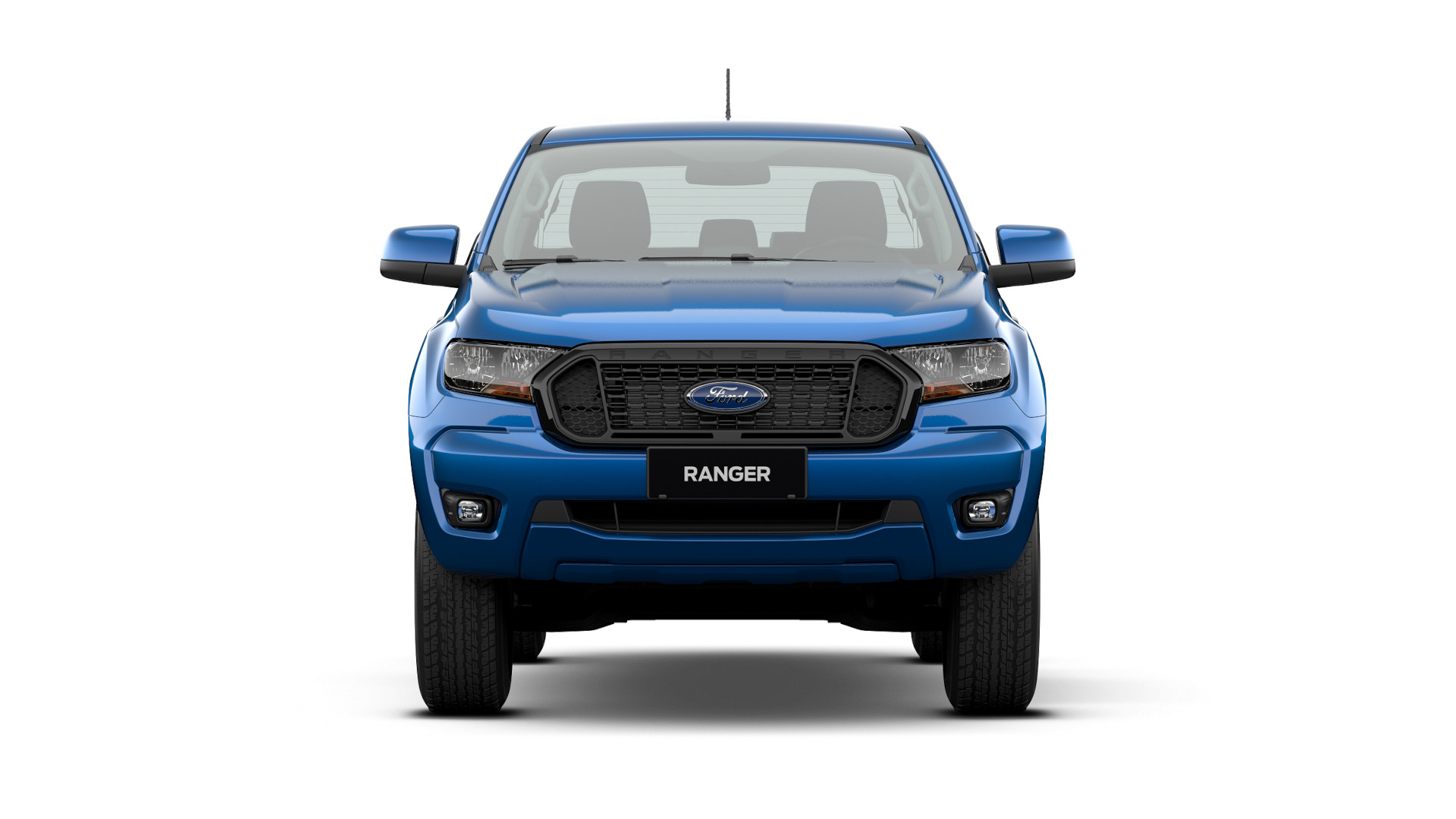 Ford has also unveiled its new 'Live the Ranger Life' philosophy, which is the carmaker's centered around five core values:
Up and Over
Can't Help But Help
Where There Isn't a Path, Carve One
Bring Others Along the Journey
We Make Our Own Fun 
"Live the Ranger Life will allow us to connect with our customers in a deeper and more emotional way by showcasing how the Ranger enables their passions and goals. Understanding our customers allows us to deliver the right vehicles that truly meet their needs today and in the future," added Umashankar. "Beyond their functionality and versatility, pickup trucks have become symbols of success for our customers, and the new Ranger's refreshed look and design will allow them to fully express their identity and individuality."
So, what do you think of the new Ford Ranger? Tell us in the comments.