Is Honda cooking up a proper competitor to the Toyota Rush and Mitsubishi Xpander Cross? It definitely looks like it.
The Japanese car manufacturer has just revealed a brand-new mini SUV concept in Indonesia, showing off seven seats, as well as an exterior that's as rugged as it is stylish. Ladies and gentlemen, say hello to the Honda N7X.
Details are still scarce, and as mentioned, what you see is still a concept car rather than a production-ready vehicle. Since everything we see here looks well within the realm of feasibility, though, we won't be surprised to see an actual offering (if ever) carry the same aesthetic.
The vehicle definitely looks the part of a mini SUV, with macho design features, a large grille featuring a bold crossbar, and massive headlights with attractive daytime running lights. Despite this, the overall package looks incredibly stylish thanks to clean surfaces, a relatively long hood, and simple wheel designs. We're definitely digging this design.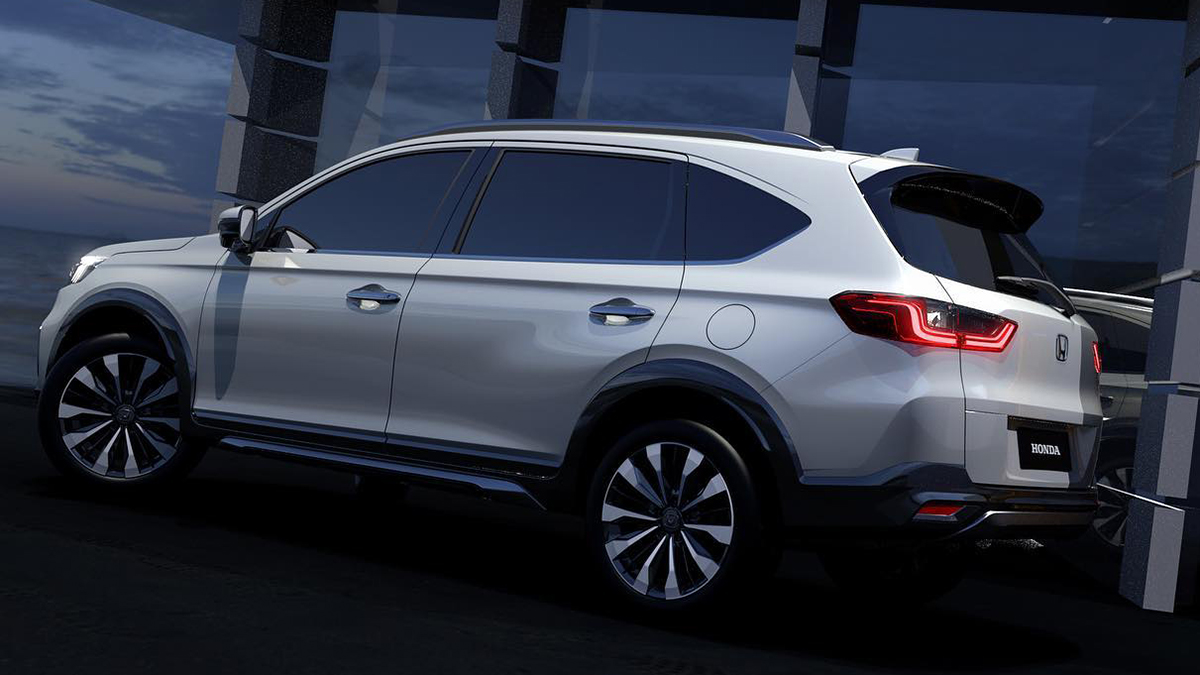 We don't get a proper look at the interior yet, but parts of the vehicle's introduction video did provide a glimpse at a stealthy color scheme and a minimalist dashboard with a central touchscreen. Again, as we mentioned, this thing will come equipped with seven seats.
Honda says the N7X was designed and developed while taking into account consumers in various markets, including Indonesia. The brand says the vehicle combines the best of MPVs and SUVs, and will be able to tackle various road conditions while offering great comfort and space.
So far, that's all we have to go on. Think this will ever make it into production, and if so, eventually to the Philippine market? Let us know in the comments.