Stoked for the upcoming launch of the all-new Isuzu D-Max? Well, here's something to get you even more excited: The next-generation truck has been spotted in the Philippines.
We recently came across photos of the pickup on cyberspace posted by a certain Cris Edward Khia. There were three trucks in the photoset, one of which was sporting a familiar maroon finish similar to the color option available with the current D-Max LS-A variants.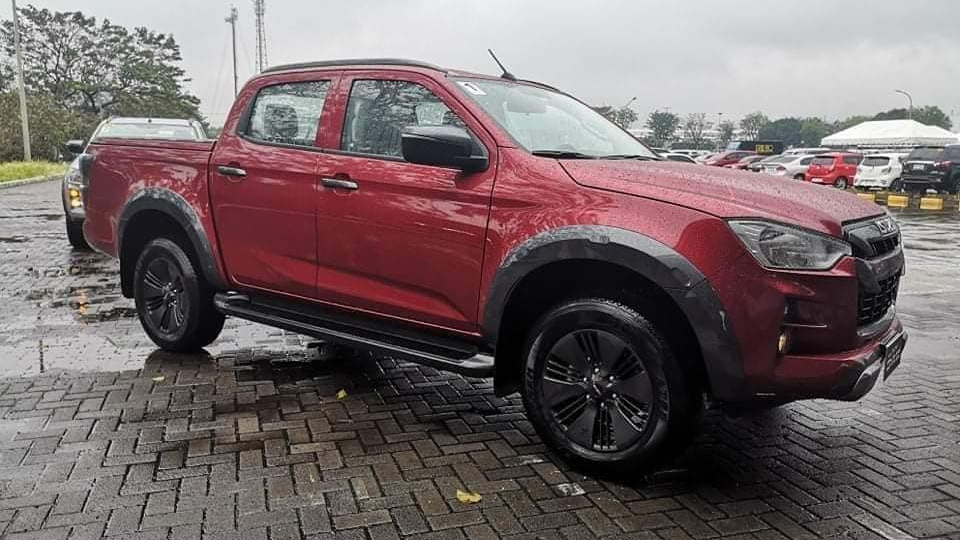 The other truck had a gray finish, while the third one wore orange. The latter appears to be a new color option for the soon-to-be-launched pickup, and it's also the one we've been seeing around the Internet ever since the vehicle made its global debut.
Continue reading below ↓
Recommended Videos
Unfortunately, no word on where in the Philippines these photos were actually taken. Even if we did want to go paparazzi and take some spy shots of these trucks, we all just have to wait until the big reveal before we see more of it.
There were no interior photos or additional details given either, but we assume these could well be the new variants that will soon sit atop the D-Max range. Hopefully, it'll have the features we talked about in a previous story of ours.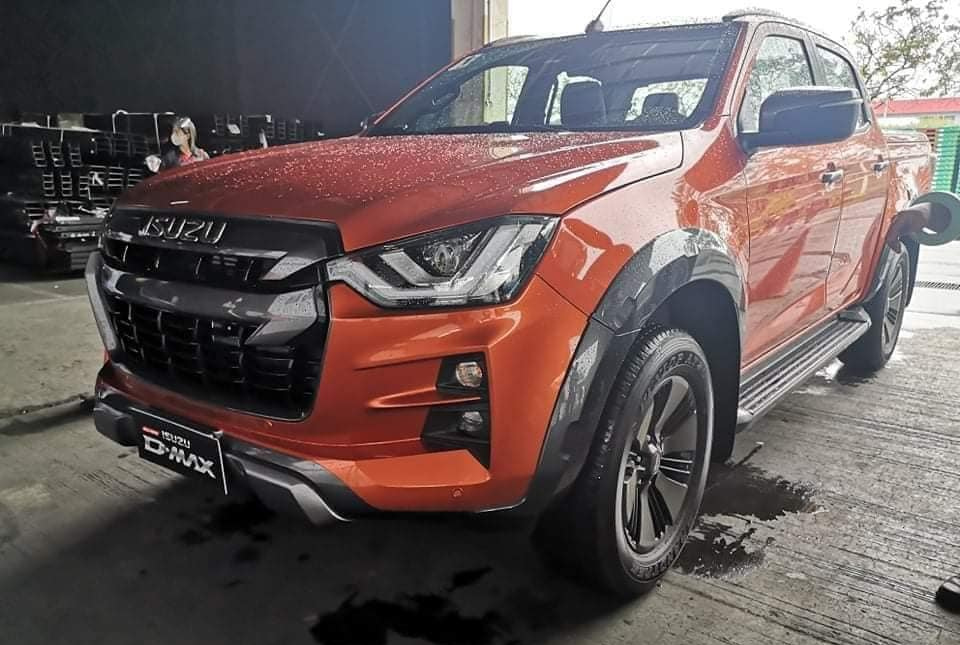 For now, let's sit tight and wait until Isuzu Philippines Corporation officially pulls the wraps off this new model. There are only a couple of weeks to go until then, after all.