Apparently, Lumma Design's new CLR G770 R is completely different to the CLR G770 that went before it. 'Apparently' being the operative word there.
Yeah, we might just need your help here. The tuner says that this is "more revolution than evolution," but we're struggling to spot the big changes. Refresh your memory on the madcap G770 by clicking these blue words, then come back here to let us know how the modded G-Wagens differ.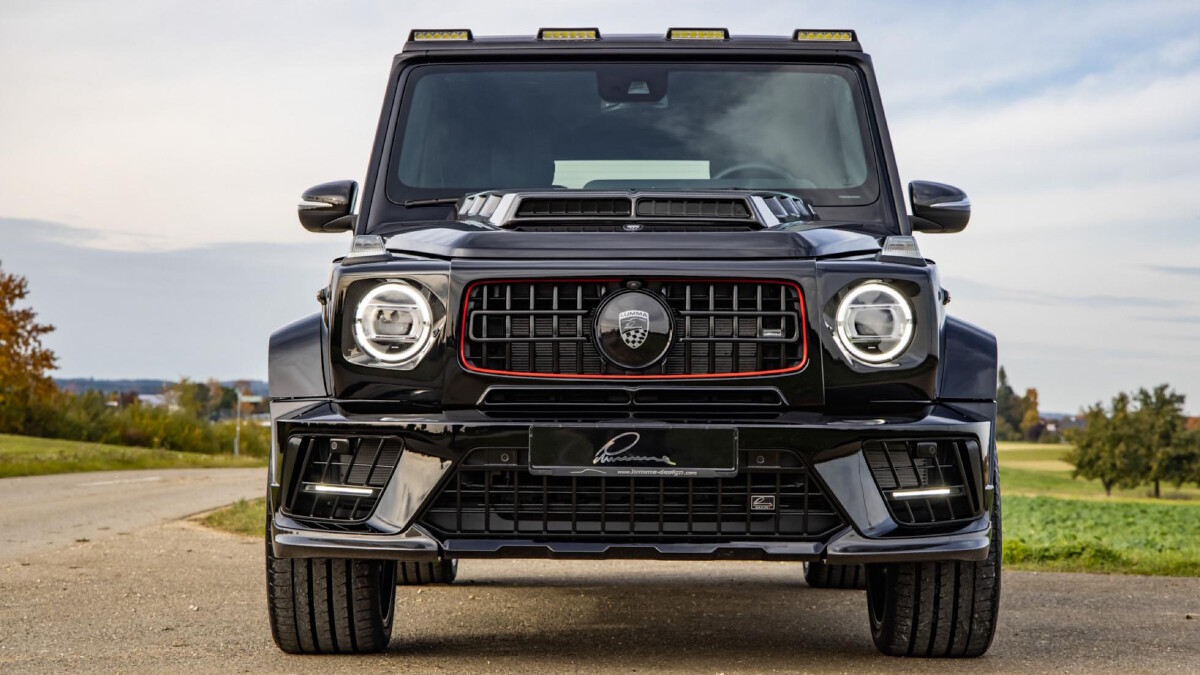 There are a few very slight differences we know about—the front and rear bumpers have been redesigned, and those massive arches (which extend the G's width by 40mm) are now made from either PUR-RIM plastic or carbon fiber, meaning they can be screwed rather than glued to the body. Lumma says there has been "a multitude of technical and visual innovations compared to the previous model," though. Hmm...
Continue reading below ↓
Recommended Videos
We were expecting to see a rather hefty power upgrade for the 'R,' but there isn't any mention of engine modifications in Lumma's press release. Presumably, buyers can spec the 65hp and 100Nm bump that the old version got. But that old one will remain on sale. We're confused.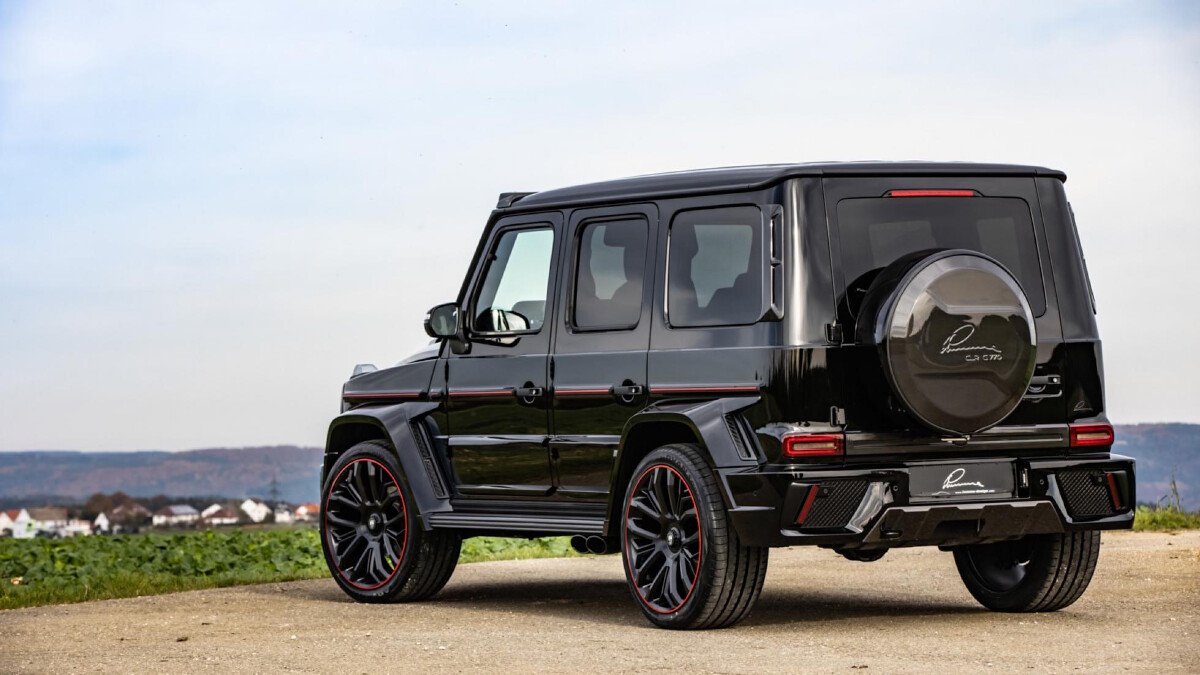 Lumma does say you can have the sextuple-exit exhaust from the old car on this version, too, but weirdly, it's not fitted to whatever car you see above. That one does have new 24-inch wheels.
What are we missing, pals? Help us out...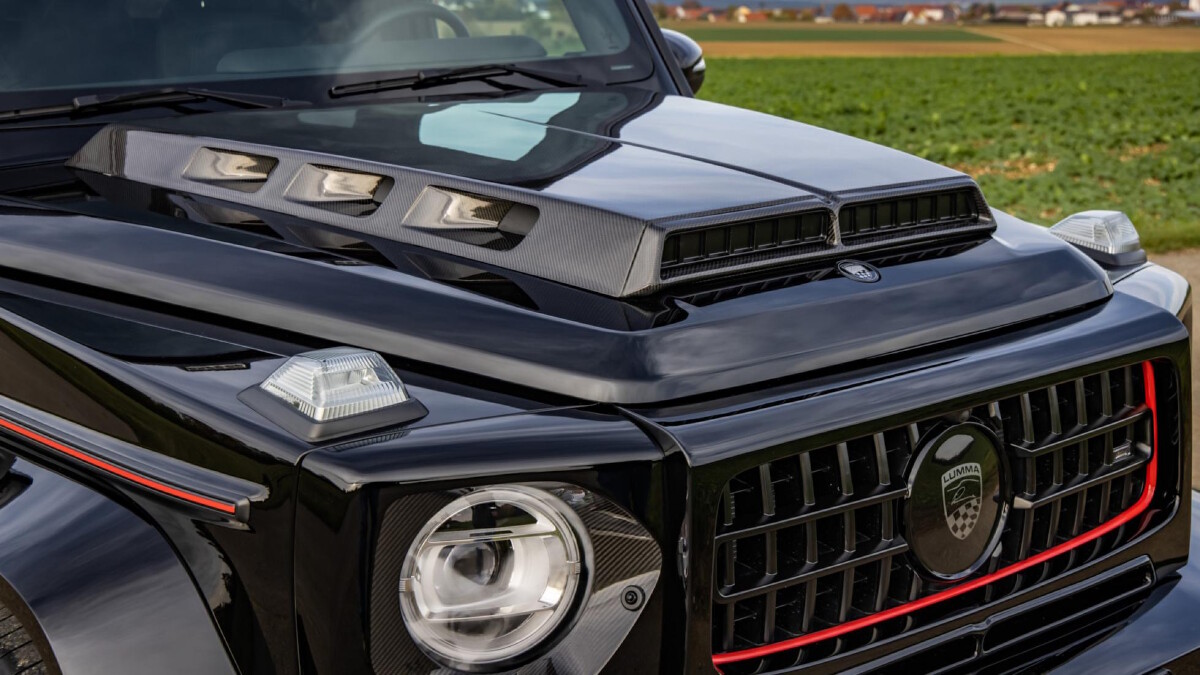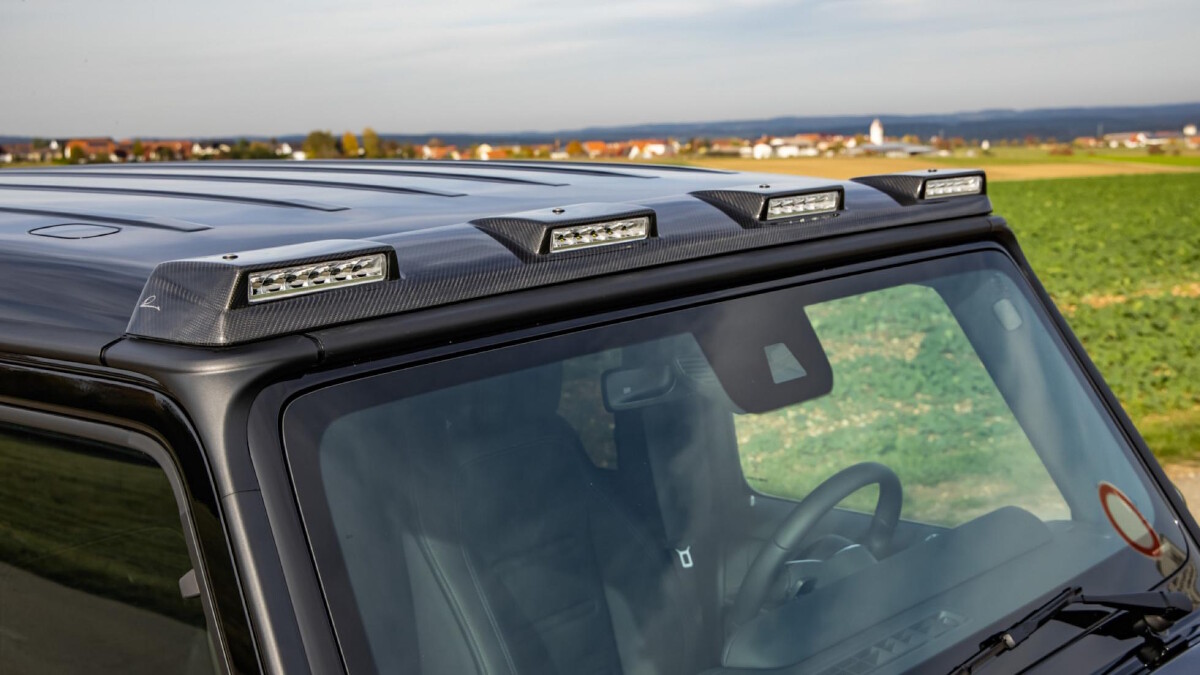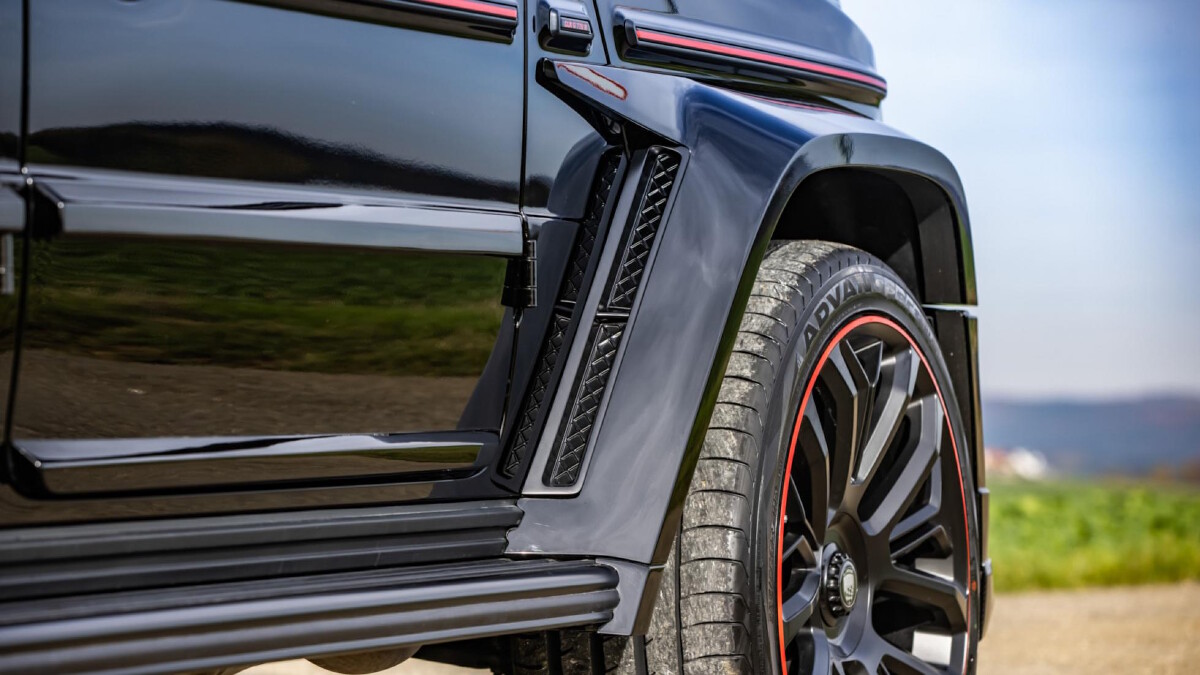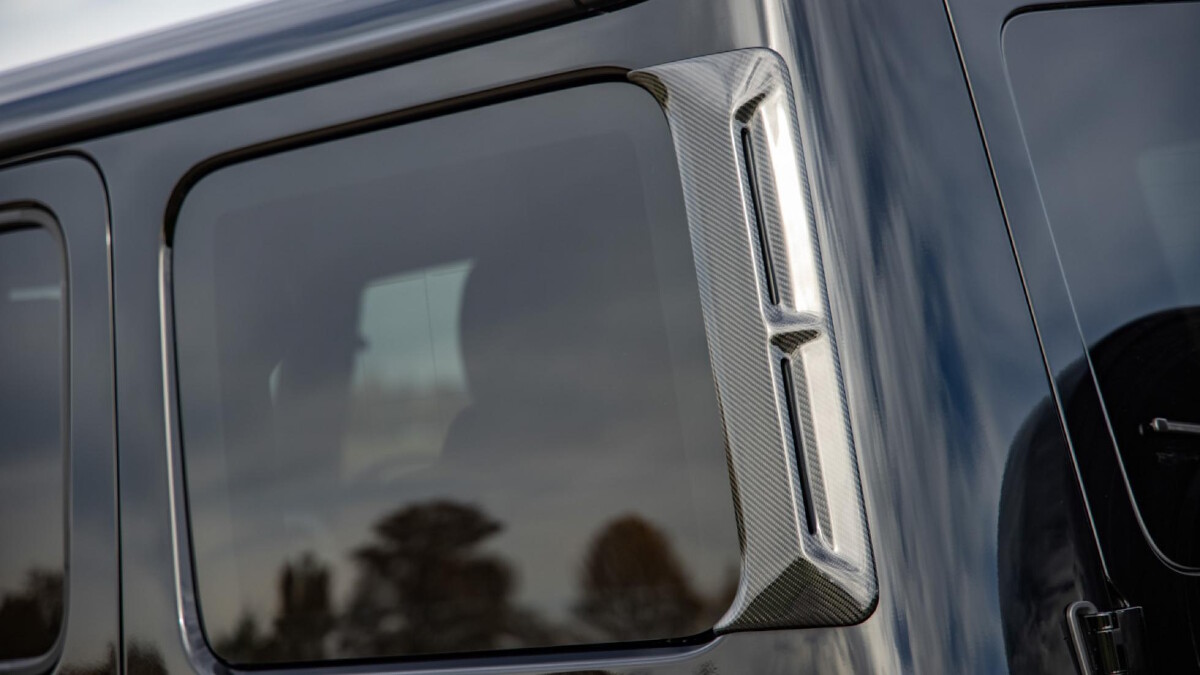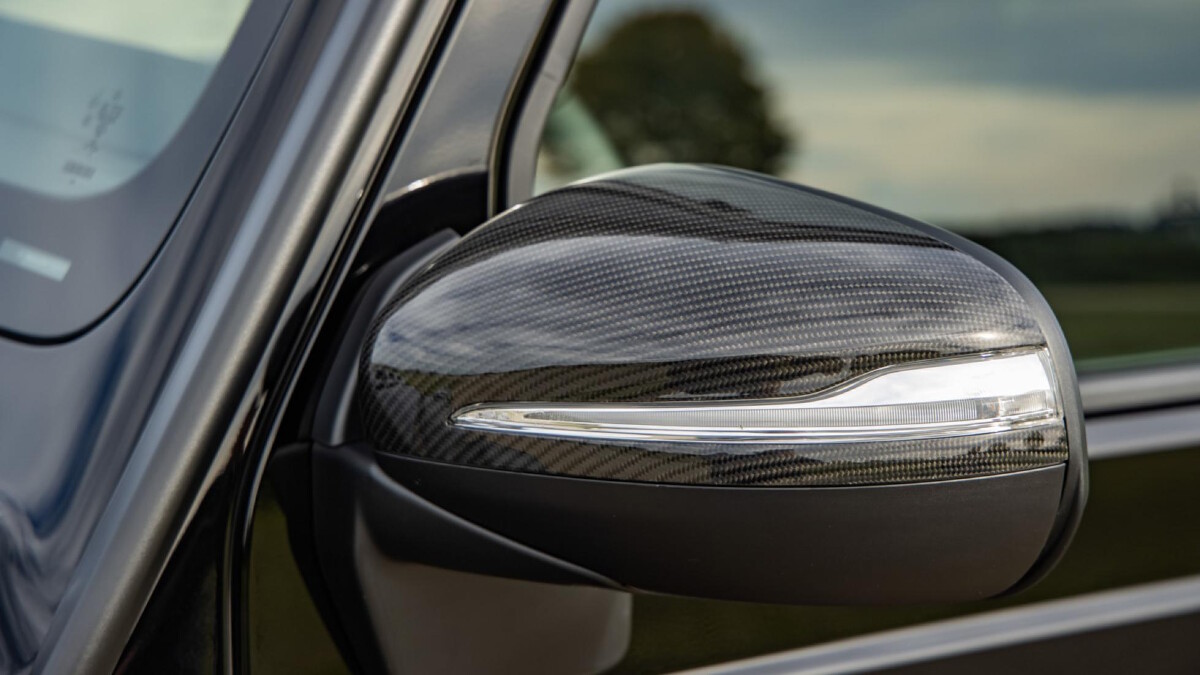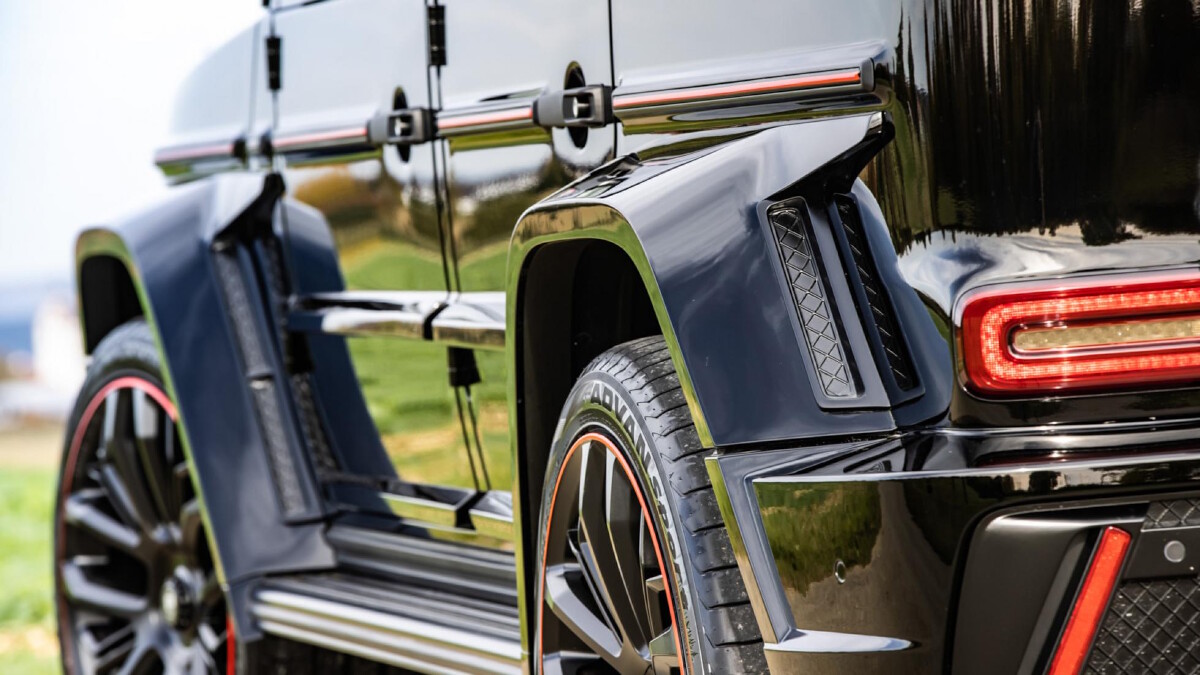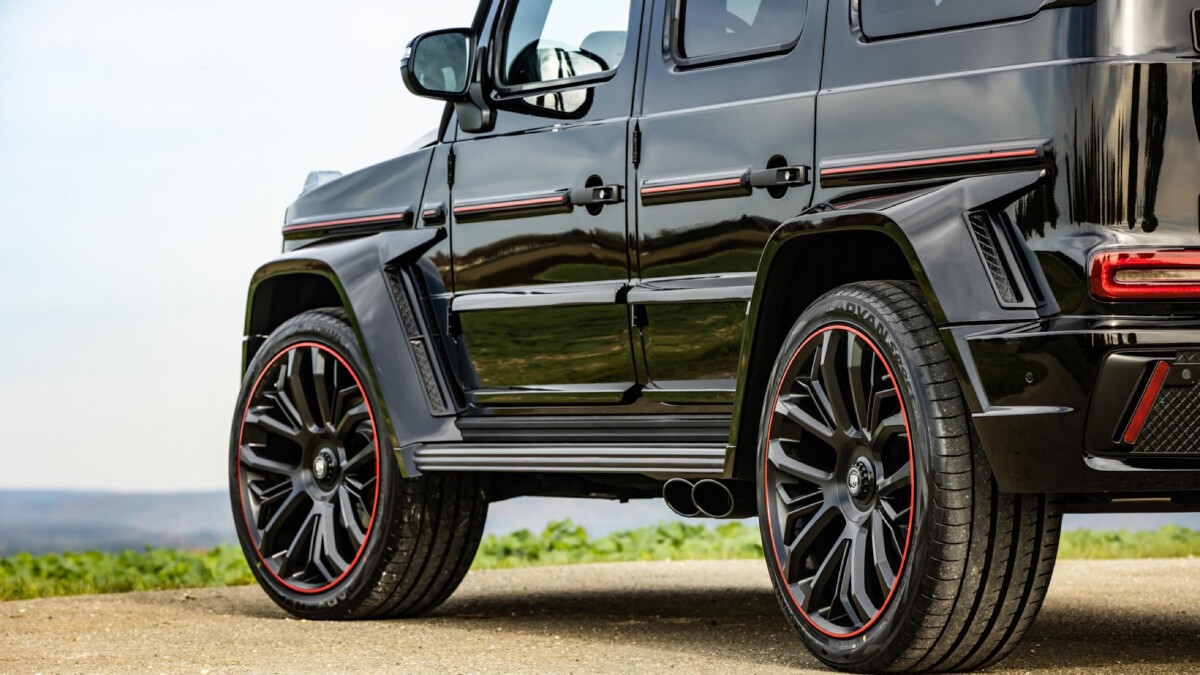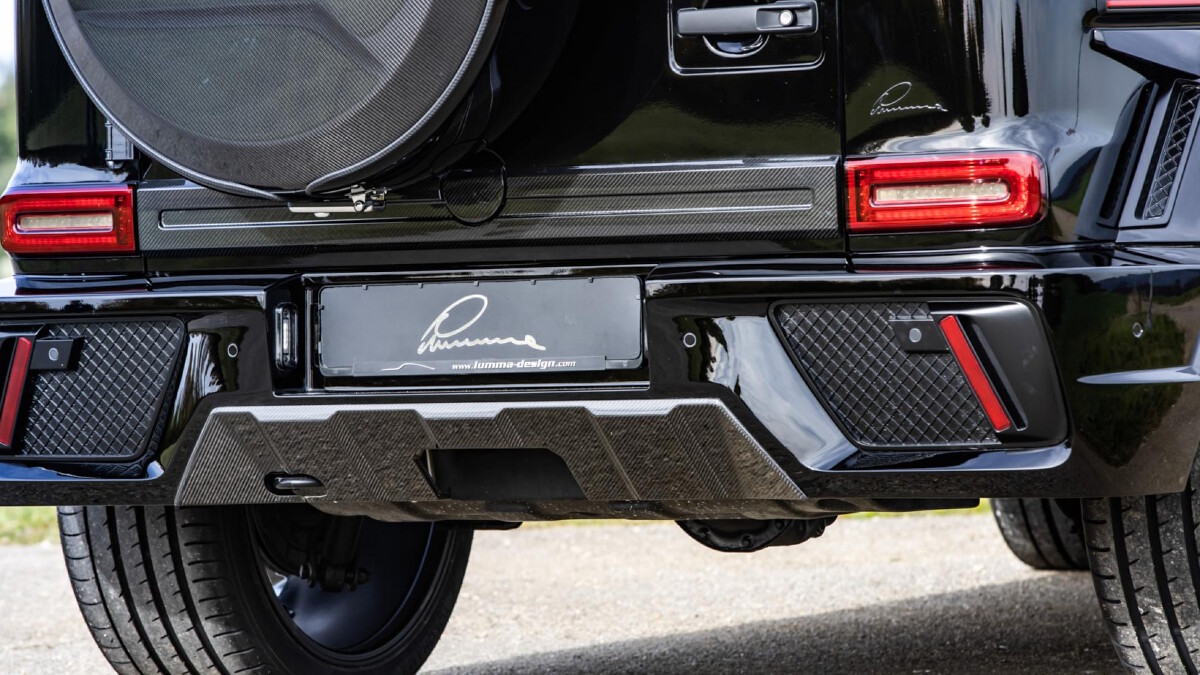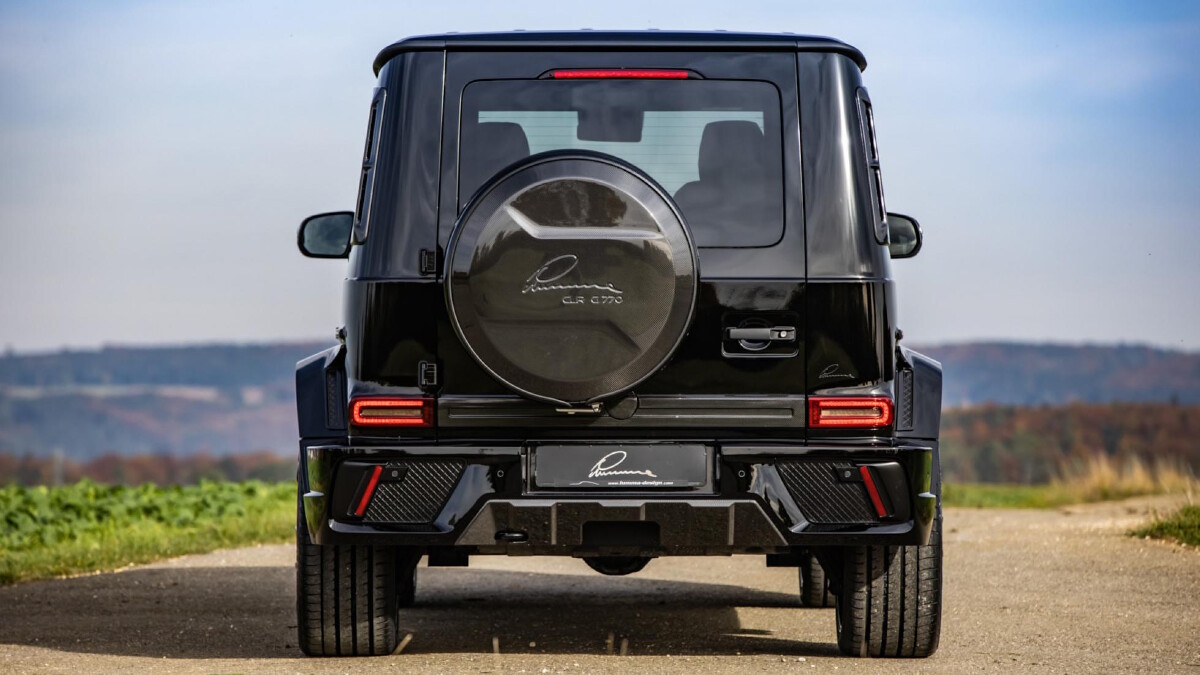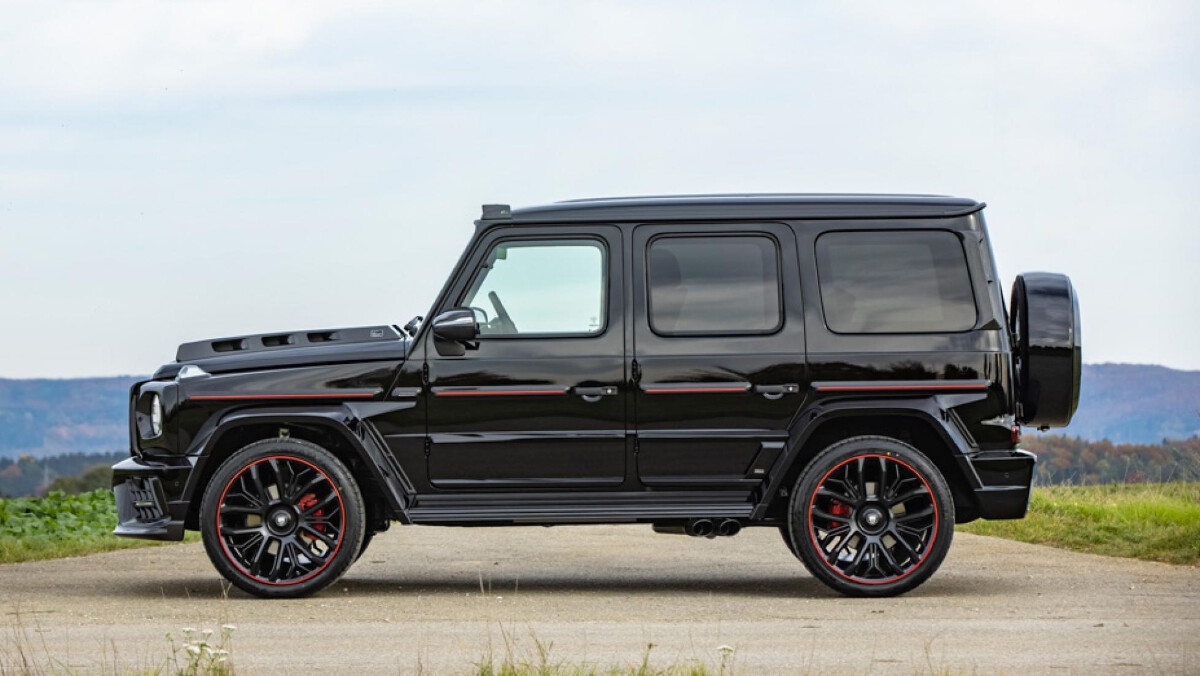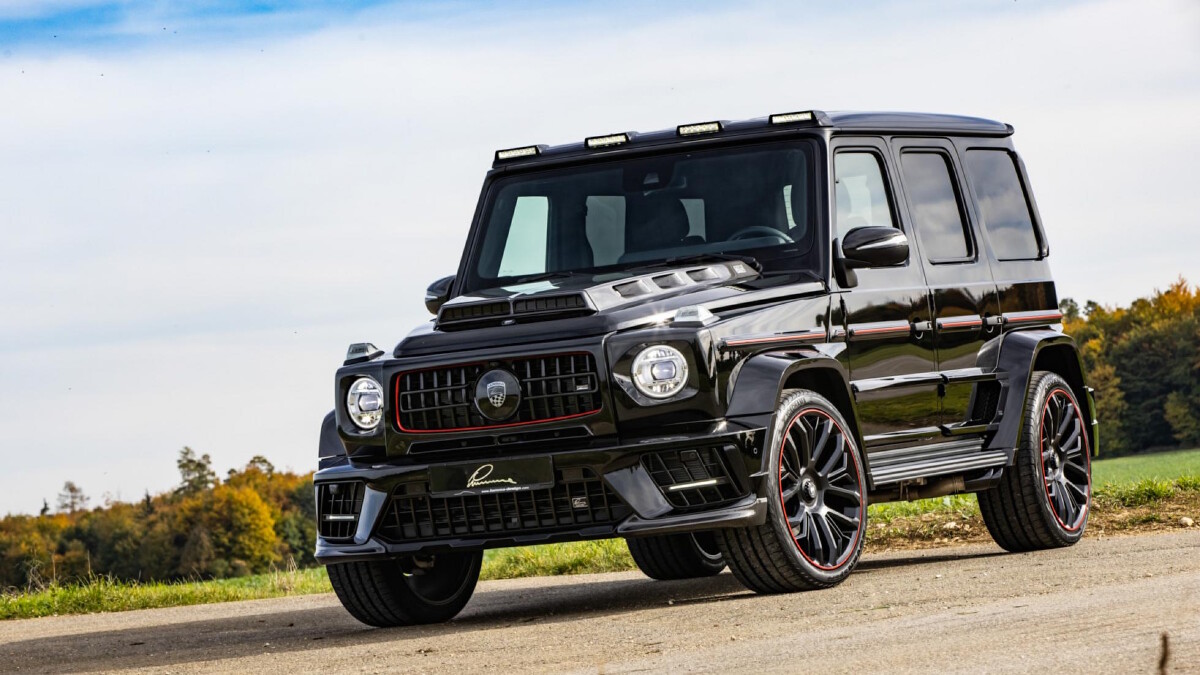 NOTE: This article first appeared on TopGear.com. Minor edits have been made.