The #vanlife isn't for everybody. You probably aren't going to want to live inside a moving vehicle if you easily get car sick or if you're the stingiest in the group when it comes to shelling out for gas money. Last on the list of people who should pursue living in a van, though, are claustrophobic individuals.
Yeah, sure, living inside a van or an RV isn't really as tight as it looks—at least not at first. Give it a couple of months, though, and chances are many of you will be begging for four solid walls and a couple of dozen square feet to call your own.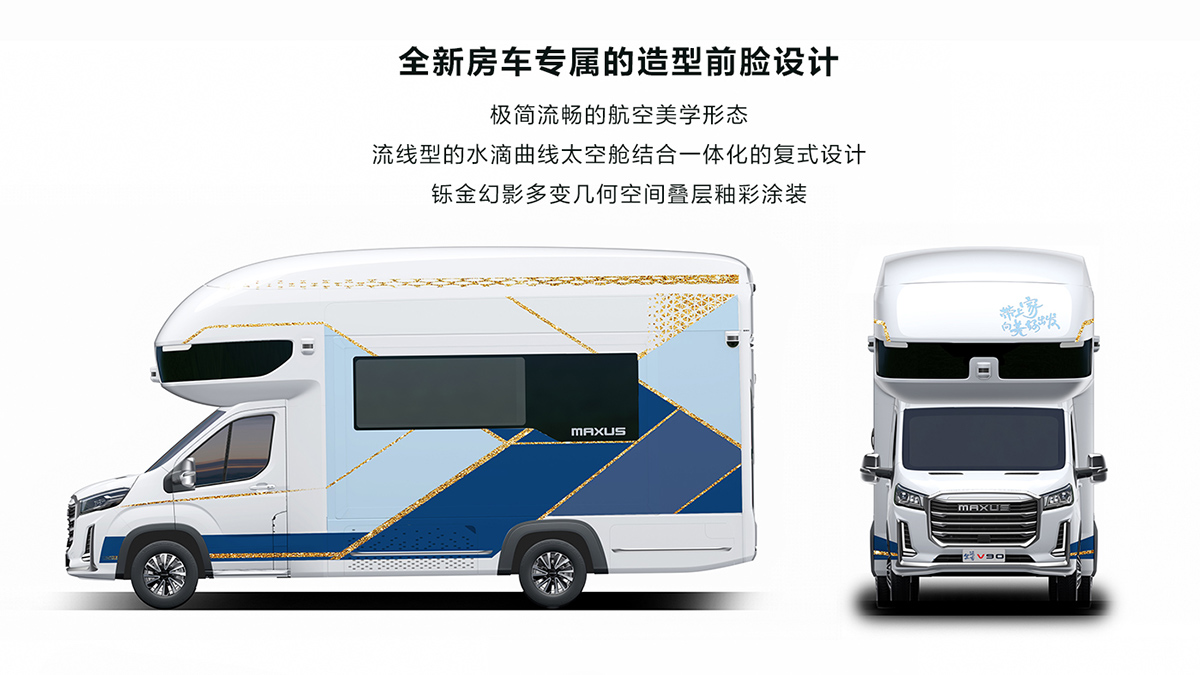 Continue reading below ↓
Recommended Videos
But Maxus may have come up with a solution. Yes, this looks downright absurd, but if space on the road is what you're after, then this thing delivers in spades.
This is the Maxus Life Home V90. Basically, it's an RV with a 3,760mm wheelbase, and which is capable of transforming itself into an even bigger RV. How much space are we talking about? Enough for a decent-sized sala with kitchen or a tea room, if that's what you're into. The roof extends upwards to provide even more living space, and there's a balcony that pops out above the driver's area, too.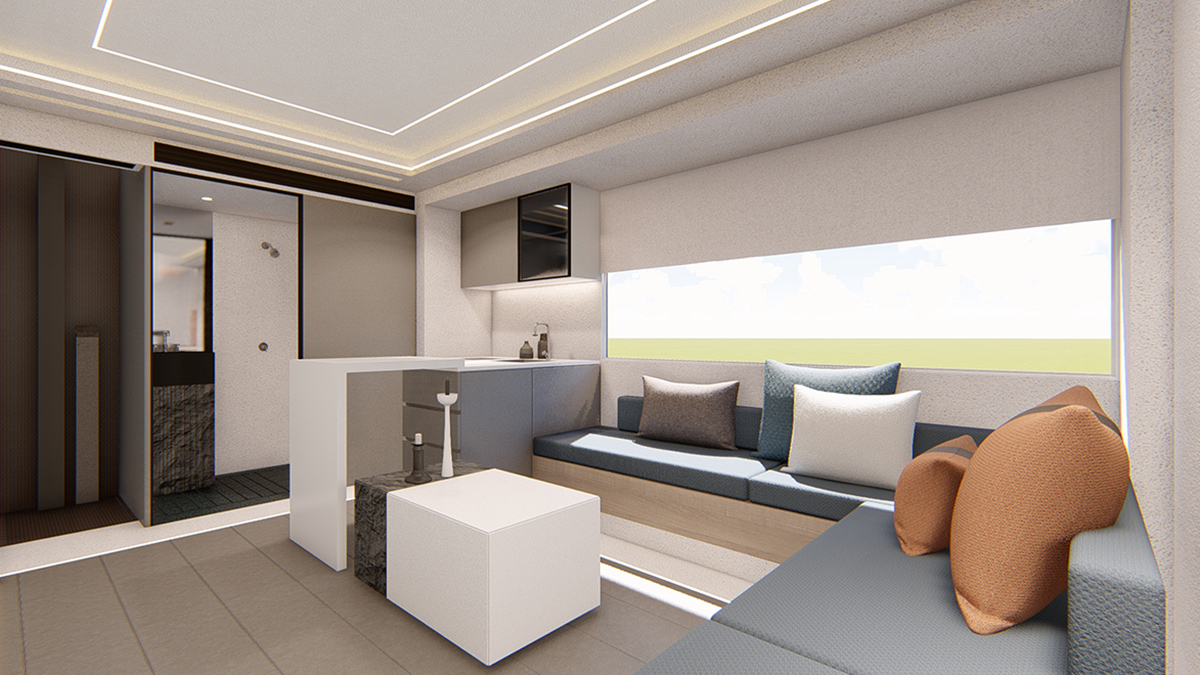 That's a lot of extra baggage, but apparently, the vehicle's 2.0-liter turbodiesel with 148hp and 375Nm of torque is up to the task. Other details? It comes with a 120-liter clean water tank, a car refrigerator, and a central control screen for managing vehicle settings.
How much? You can own this thing in China for 459,800 yuan (around P3.47 million). Not bad for a little extra headroom, huh?