There's nothing earth-shatteringly new about the 'new' Mini Countryman. It's still the biggest Mini you can get, still a crossover for Mini owners who've outgrown their three-door hatchbacks but can't quite bring themselves to buy something as sensible as a Volkswagen Tiguan.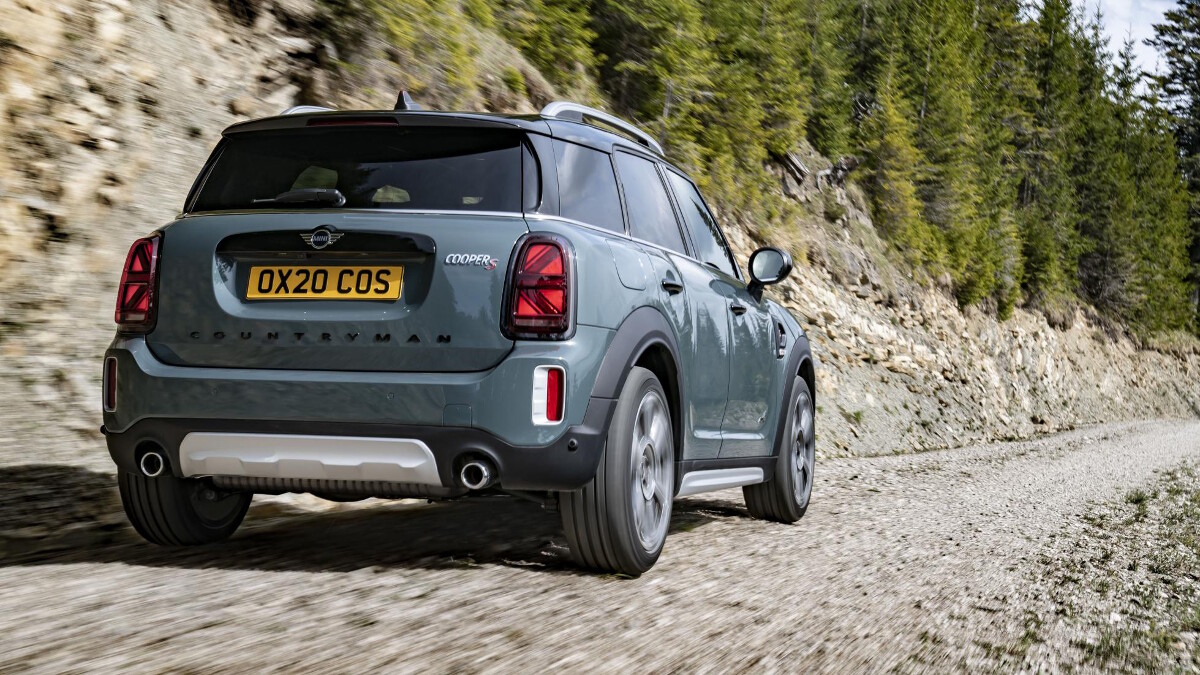 Still based on a BMW, too—the Countryman rides on the same platform as most small, front-wheel-drive Bimmers including the new 1-Series, the X1, the X2, and so on.
Most of the changes are superficial—new LED headlamps and foglights, those famous Union Jack taillights, a new grille, new alloy wheels, and an expanded color palette. Inside, there's a raft of new color and material options, plus the same digital dials as the Mini GP and Electric. Not transformative, but that's fine. Should be enough to keep the Countryman humming along until a completely new one inevitably comes out in a few years' time.
Continue reading below ↓
Recommended Videos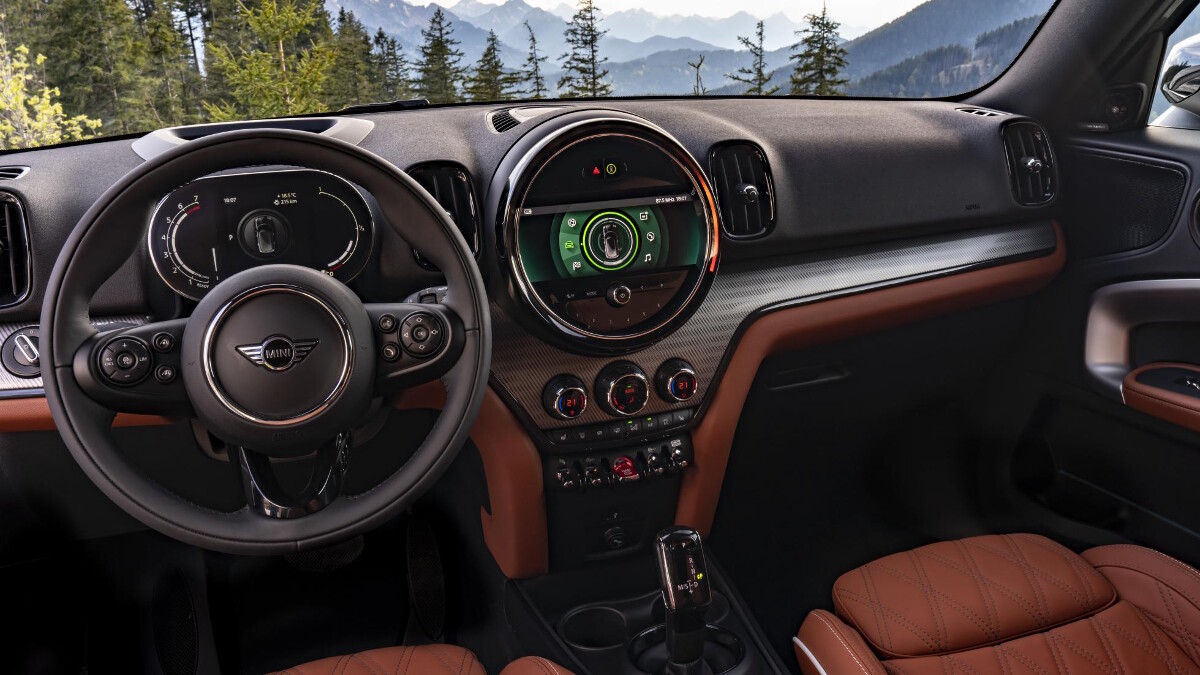 There are no new engines, though Mini claims it's worked hard to make the existing ones cleaner and greener than before. For now, your options are the three-cylinder gasoline in the Countryman Cooper, the four-cylinder gasoline in the Cooper S, the four-cylinder  diesel in the Cooper D, and the Plug-In Hybrid, which pairs the three-cylinder gasoline with a small electric motor.
No news in Mini's press release of the JCW, which was only updated this time last year.
Would you rather have one of these over a BMW X2, a Mercedes-Benz GLA, an Audi Q3, or a Volvo XC40?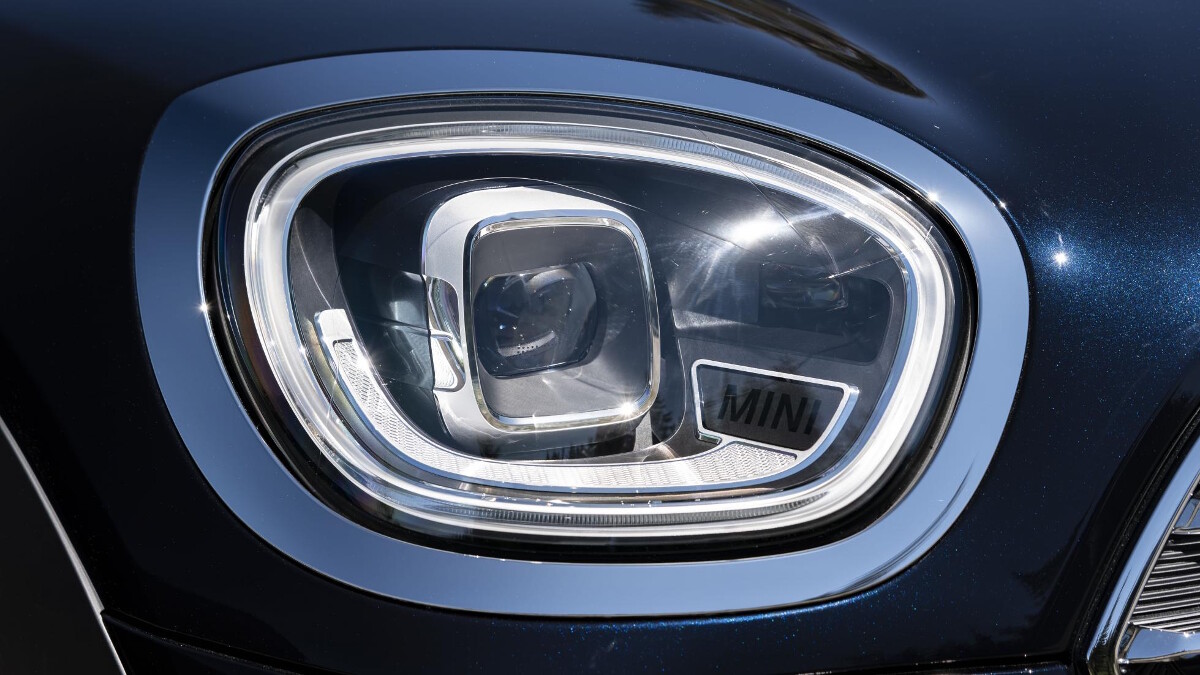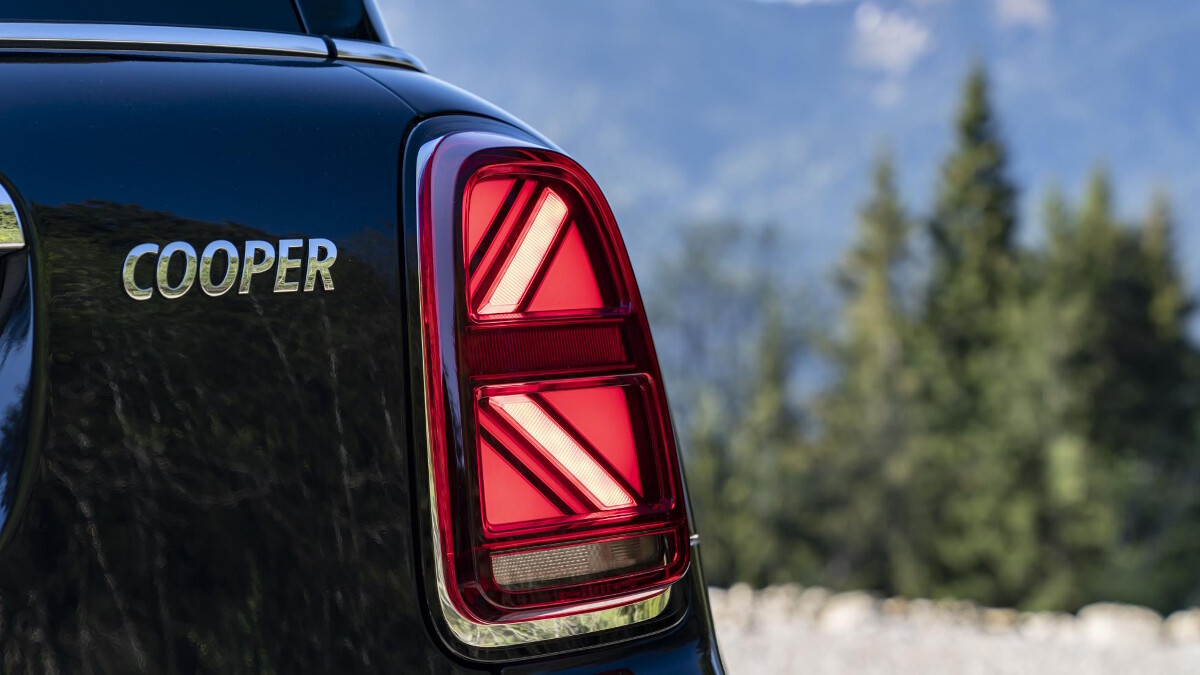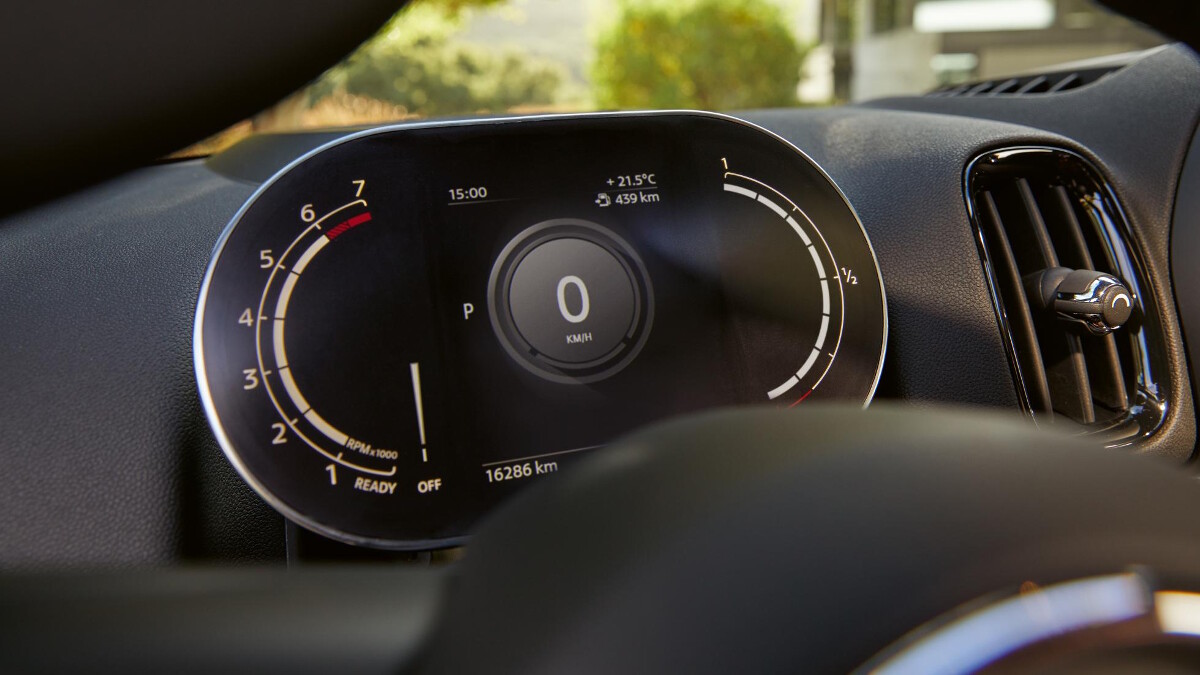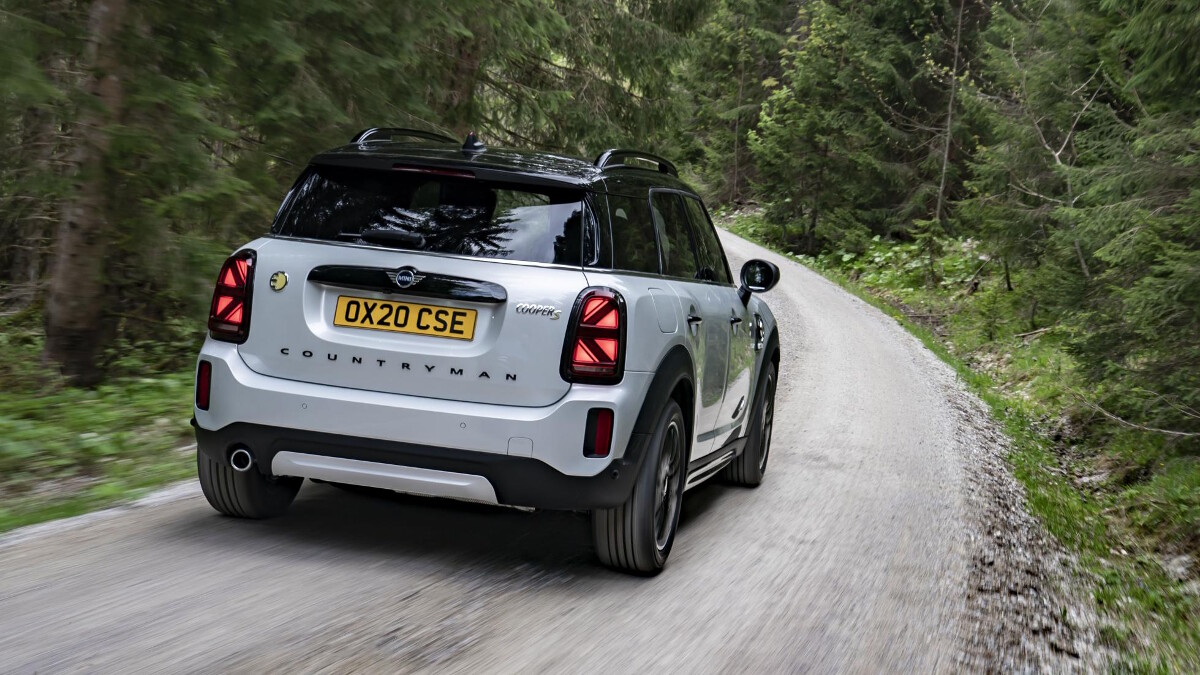 NOTE: This article first appeared on TopGear.com. Minor edits have been made.