Here's another Mitsubishi model that has passed the New Car Assessment Program for Southeast Asian Countries (ASEAN NCAP) with flying colors: the Outlander.
The SUV recently went through ASEAN NCAP crash tests, and it garnered a total score of 83.54 out of 100, which is good for an impressive five stars out of five. It scored 33.06 for adult occupant protection, 40.48 for child occupant protection, and 12.21 for safety assist—that's a five-star rating for each category.
For a bit of context, this score is better than the Toyota Innova's recent 82.69 overall safety rating and just a little below the Nissan Kicks' 86.93. The Outlander's rating is also slightly better than the Nissan Terra's 83.17 from a couple of years back.
According to the report, the Mitsubishi Outlander provided good protection for both driver and passenger during frontal and side crash test. The same can be said for protection of infants or children on the second row during similar tests.
You can check out the video of the Outlander's crash tests below:
Now, the official report shows that the Outlander is currently not sold here in the Philippines, but we all know that has recently changed as Mitsubishi Motors Philippines (MMPC) already launched the plug-in hybrid EV here back in September.
And even if units tested by the ASEAN NCAP are slightly different from the ones we have here, expect the PH-spec Outlander to offer basically the same level of protection. After all, the local models are not only similar in size, but also boast the same safety technologies such as a forward-collision mitigation system, a 360-degree view monitor, blind-spot warning, lane-change assist, and rear cross-traffic alert.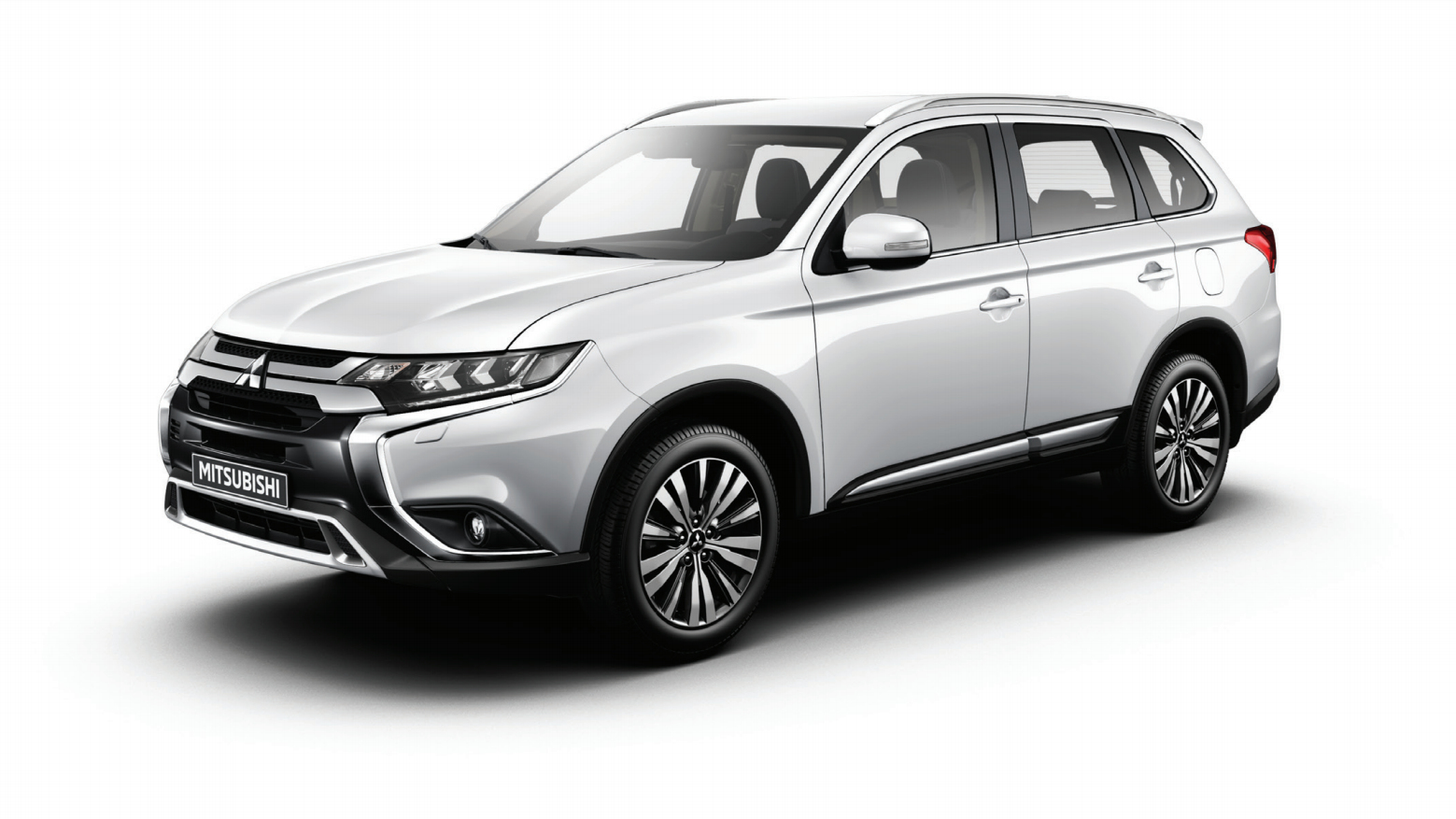 Is the Outlander's safety rating something that potential car buyers should consider? If you want to check out the full ASEAN NCAP report, you can click these blue words.