Look, the Nissan NV350 Urvan is one hell of a van. It's capable, practical, and pretty established as a go-to people-hauler around these parts. But is it the top-of-mind-choice? Not really. That title still belongs to the Toyota Hiace. More so since the launch of the all-new version back in 2019.
If Nissan wants to narrow the gap, we have an idea: The Japanese car manufacturer just revealed the new NV300 over in Europe, and it looks like the perfect van to take on the Hiace.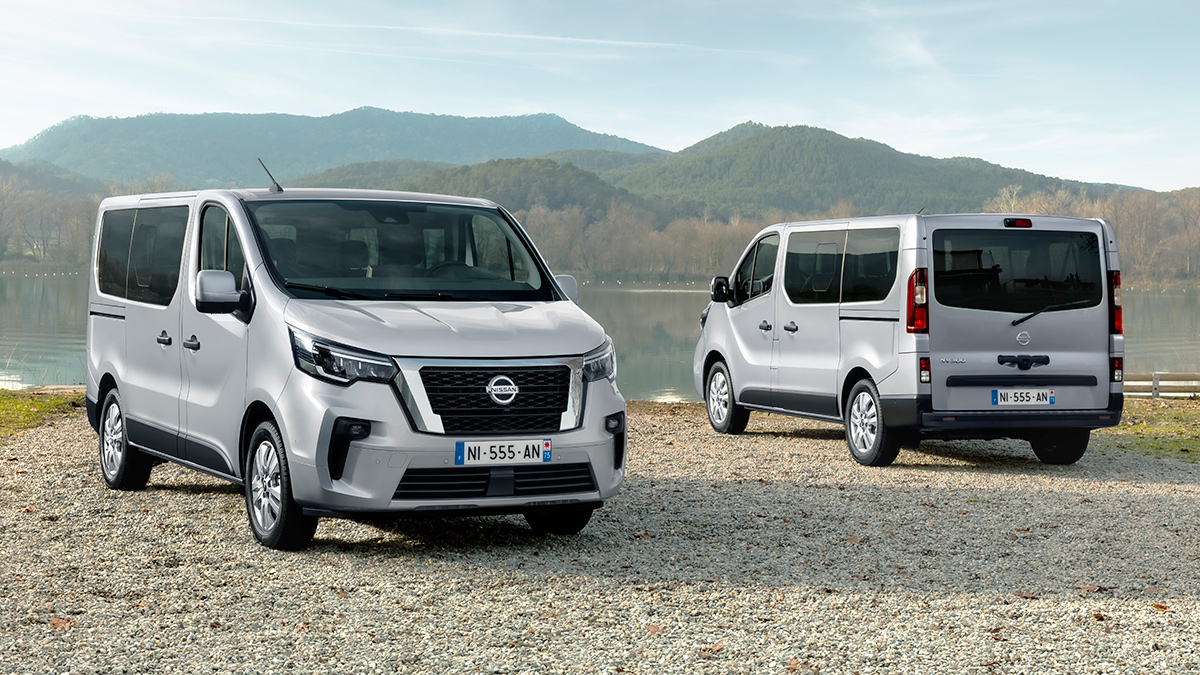 Besides housing underneath it a 2.0-liter turbodiesel that can put out up to 170hp and 380Nm, the NV300's hood also makes this Nissan look like a proper 2021 van. Don't get us wrong—the Urvan isn't ugly by any means. It's just that the NV300, with its sleek, swept-back headlights, strong character lines, and modern overall appearance is much nicer to look at.
Continue reading below ↓
Recommended Videos
The same can be said of the interior, which you can configure for up to nine passengers. You can still get spec the NV300 with standard no-frill bench seats, but the fabrics are nicer and the cabin surfaces are much more polished.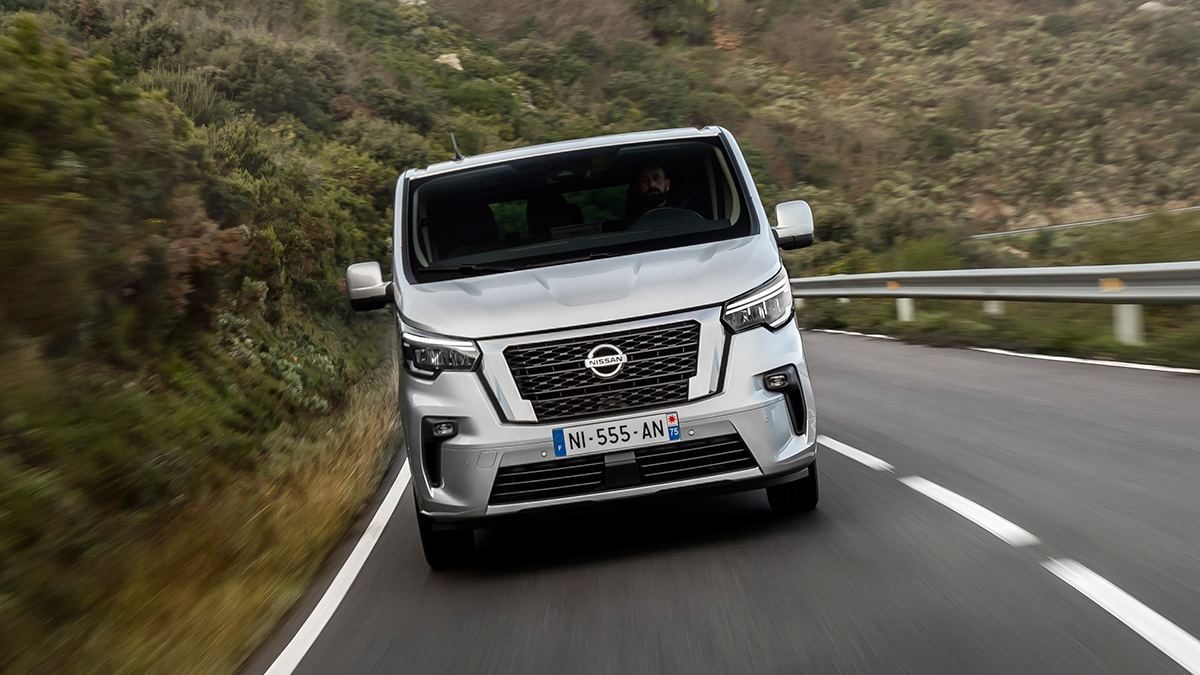 There's a ton of storage options inside, a modern driver's area, and an available eight-inch floating touchscreen infotainment system with Android Auto and Apple CarPlay compatibility. The chrome buttons contrast nicely with the interior's 'dark carbon' color scheme, too.
Not bad, right? We'd definitely like to see Nissan come out with a more lavish version of the NV300—something along the lines of the Super Grandia Elite.
So, would you like to see this thing here on local roads? Or do you think Nissan is doing just fine with the NV350 Urvan? Let us know in the comments.