It looks like we finally have an official release date to go with what little we've seen of the all-new Subaru BRZ.
The Japanese car manufacturer has confirmed that the upcoming sports car will be making its debut on November 18, 2020. Besides this, the company has put up a countdown microsite on its US website containing a short teaser video and a view of the vehicle's headlight. It also tweeted a pixelated image of the 2021 BRZ without camouflage. Look:
Frankly, this still isn't much to go on—but it's a hell of a lot more than what we had prior to this. And since there's still no word as to when its Toyota-badged twin, the 86, will be showing itself, we're still assuming this Subie will beat it to the spotlight.
Continue reading below ↓
Recommended Videos
Anyway, let's have a look at what's new here. What we've seen of the face suggests this iteration will lean more toward stylish and sleek rather than aggressive. It also has some nicely proportioned shoulders and attractive C-shaped daytime running lights.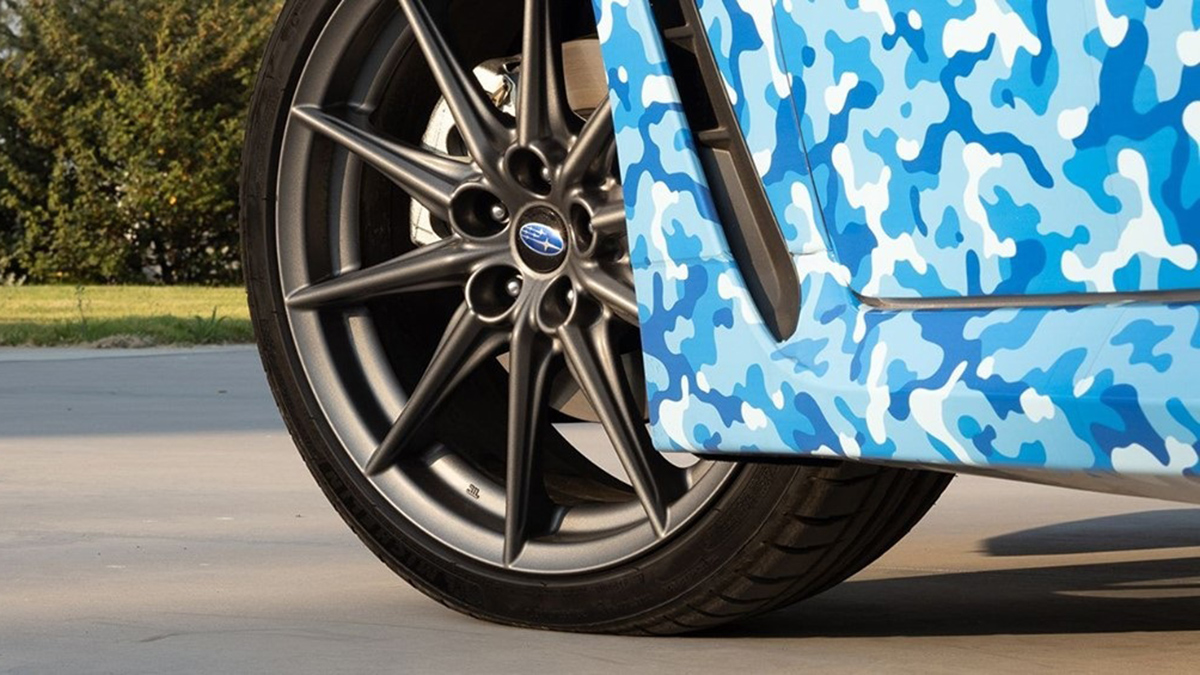 There's still no indication what this thing will be running on, unfortunately. We'll probably have to wait for November 18 before we find out. Once we see this car in the full, it should also serve as somewhat of an indication of what to expect with the next-generation Toyota 86.
So, we guess we'll see you guys in two weeks. What do you want to see in the next-gen Subaru BRZ? Let us know in the comments.