Electric vehicles? Dull? Maybe 10 years ago. Not so much now, with the likes of Ferrari and Porsche jumping into the fray, and personalities like Elon Musk constantly making the news. Geely, though, believes there's still room for improvement when it comes to the segment's reputation.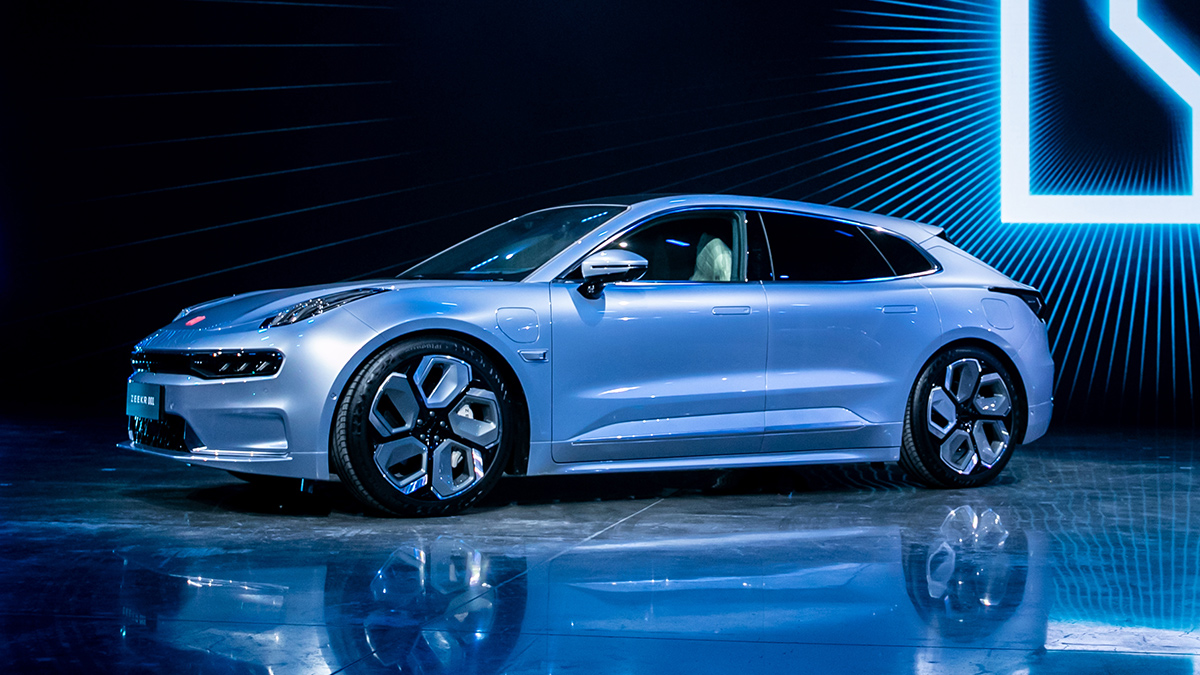 The Zeekr 001 is the first product from the Chinese car manufacturer's new premium EV brand, and it's hoping to bring a little more excitement to the industry with a top-notch shooting-brake aesthetic and some proper specs and numbers.
First off, if the 001 looks oddly familiar, it's because this isn't the first time we've seen it. The vehicle was actually previewed under Lynk & Co in 2020 as the Zero Concept. This doesn't come as too much of a surprise, though, considering both brands fall under the umbrella of Geely.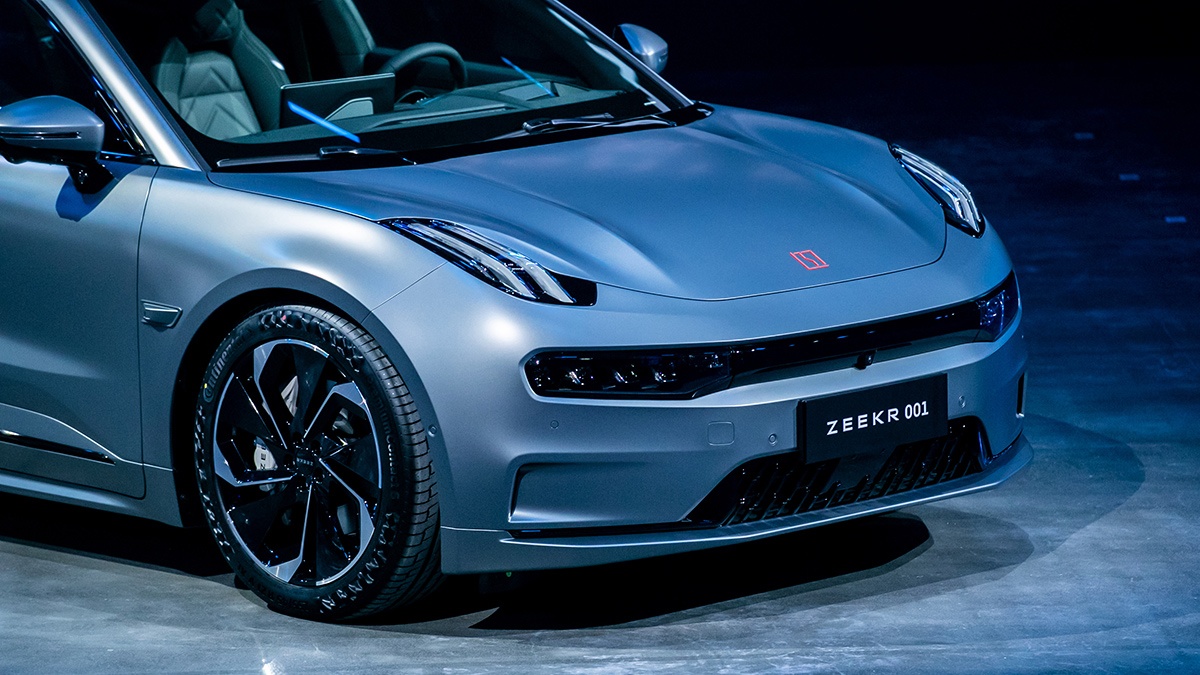 What's new here, however, is that we finally know what this thing is capable of. You'll find an electric motor on both the front and rear axle, combining to put out an impressive 536hp and 700Nm of torque and propel the 001 from 0-100kph in 3.8sec.
More important, the vehicle has the range to back up that kind of performance. The company is claiming this can run on a full charge for up to 700km, and its charging setup will give it 120km worth of juice in just five minutes. Zeekr has also shared plans to build a 2,200-strong charging network across China to support its cars.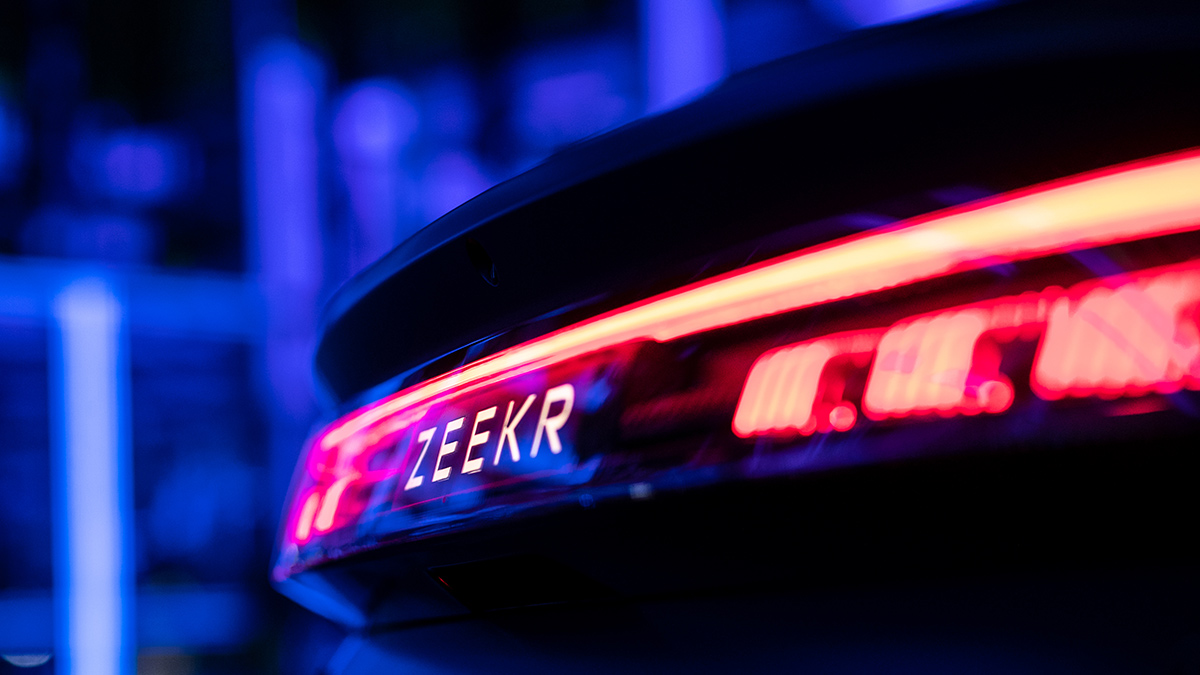 "The Zeekr brand is here to succeed in the premium EV segment. We have the best resources of a car company behind us, including an established supply chain and a wide industrial footprint that is ready to begin producing vehicles," Zeekr CEO Andy An Conghui said in a statement.
"We also benefit from a technology-driven mindset that is driving us forward, we are here to give consumers a better electric vehicle experience."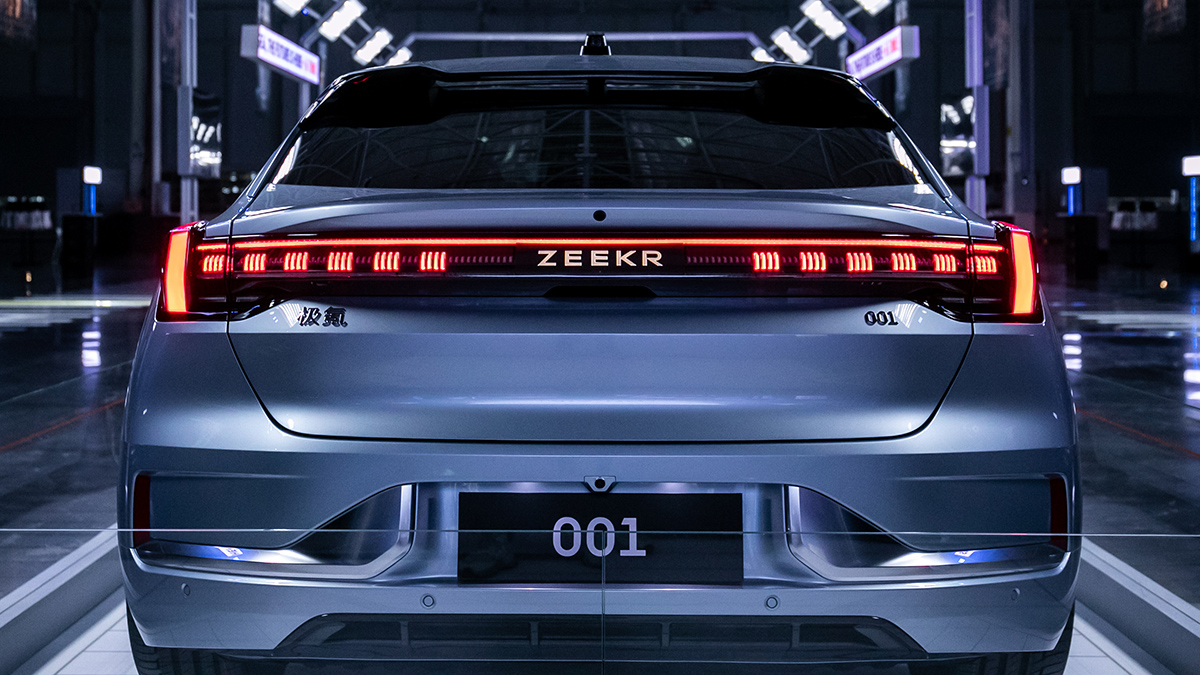 Deliveries begin in China in October of this year, with global sales scheduled to begin in 2022. Would you consider buying one if ever Geely decides to make Zeekr available here in the Philippines?