BMW has a penchant for throwing M3 curveballs, and here's the latest—albeit less surprising—effort. This is the new four-wheel-drive BMW M3 (and M4) offering what can be sensibly described as...startling pace.
Officially called the M3 Competition xDrive and the M4 Competition xDrive, each car comes equipped with the same 503hp 3.0-liter turbocharged straight-six as standard mated to an eight-speed automatic gearbox, here matched to an M3- and M4-specific 4WD setup.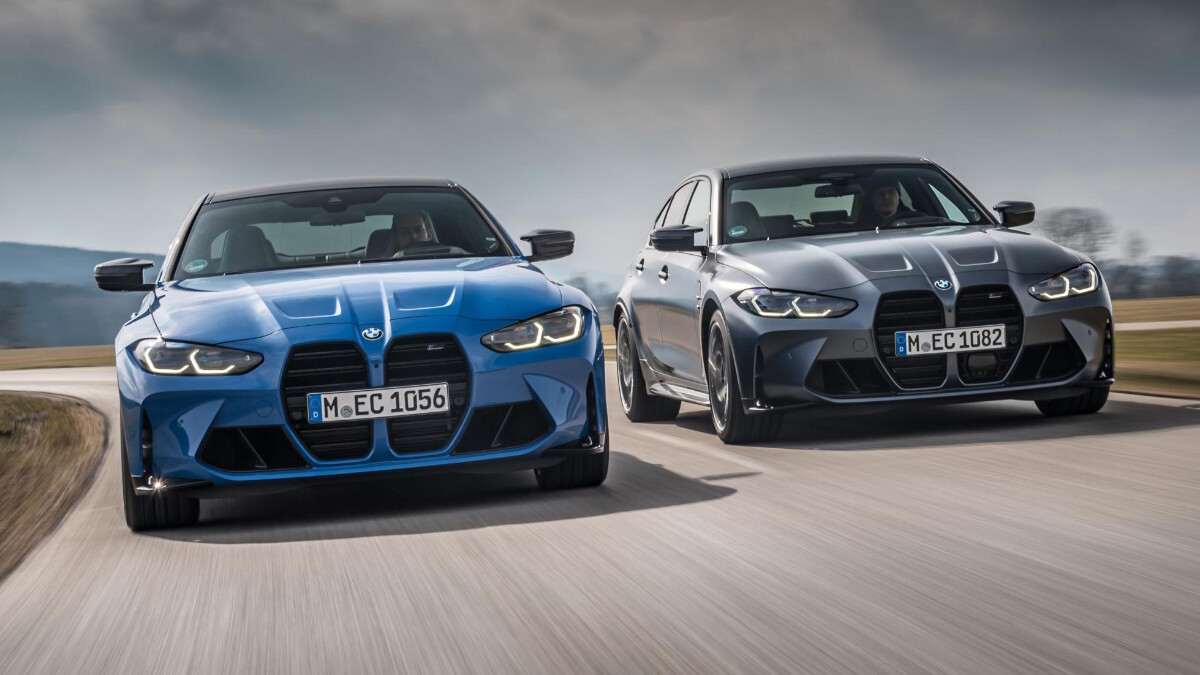 BMW tells us there's a rear bias in the system—"in classic M style"—though each car is comfortably quicker than its rear-wheel-drive counterpart. BMW quotes 0-100kph in just 3.5sec, which is 0.4sec faster.
There's a multi-plate clutch in the transfer box with an 'optimized' oil supply, which, BMW assures us, means the setup works "even under hard driving on the track." The driveshafts and the output shafts are of course bespoke to the 4WD variants.
ADVERTISEMENT - CONTINUE READING BELOW ↓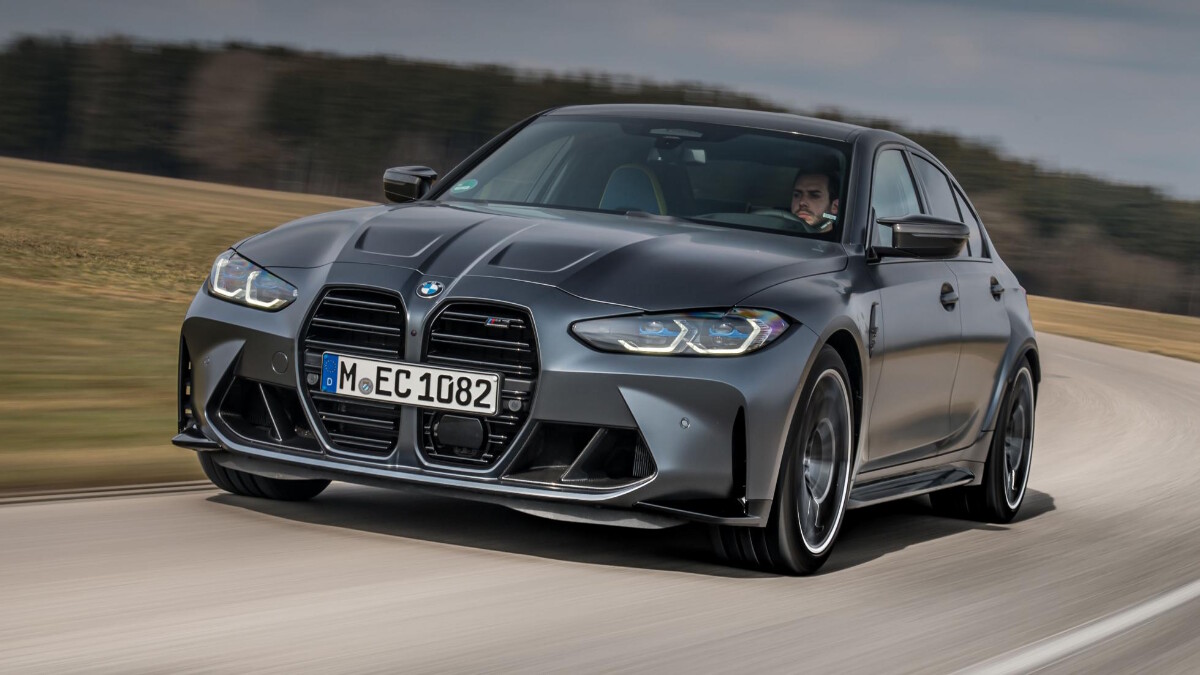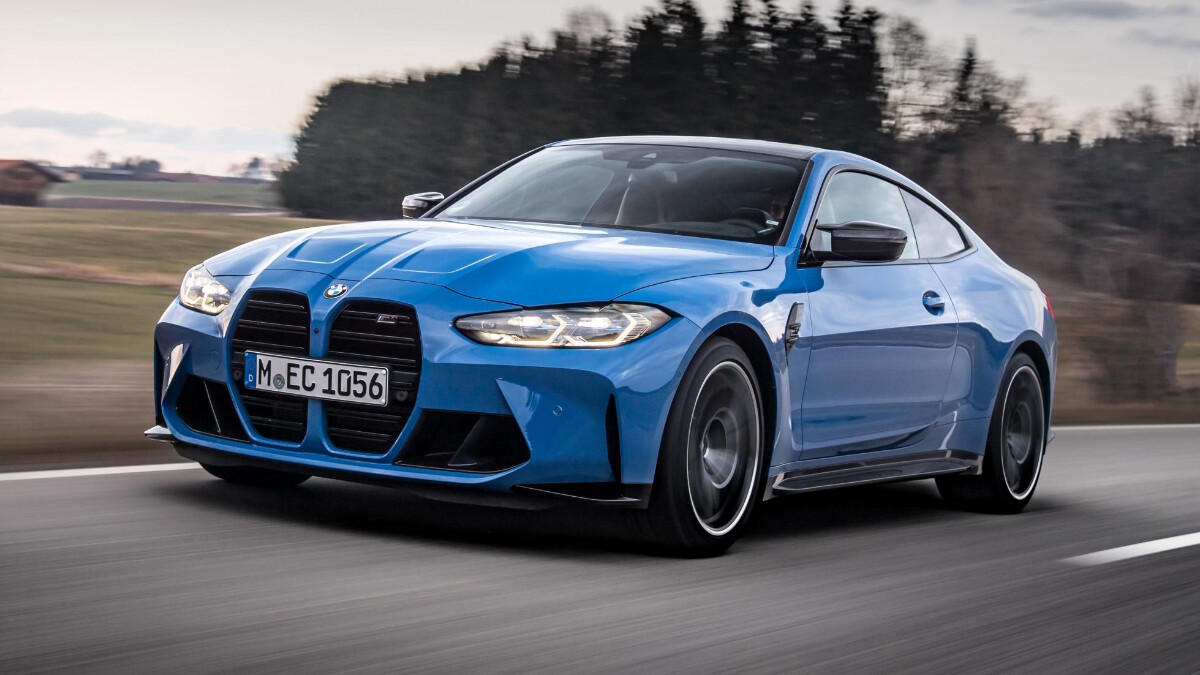 The setup is mated to an active M diff and DSC (stability control), again to make it super pointy and fun, just with loads more traction, says BMW. Other oily upgrades for the 4WD cars cover a few suspension geometry tweaks and a new steering ratio, while there's a new engine oil0supply system, too.
ADVERTISEMENT - CONTINUE READING BELOW ↓
Recommended Videos
Now, in normal conditions, both cars are essentially rear-wheel-drive, the front diff only waking up when things get lairy. But there are modes to play with, one of which is in fact a 2WD mode that—once the traction control is turned off—makes it rear-drive only.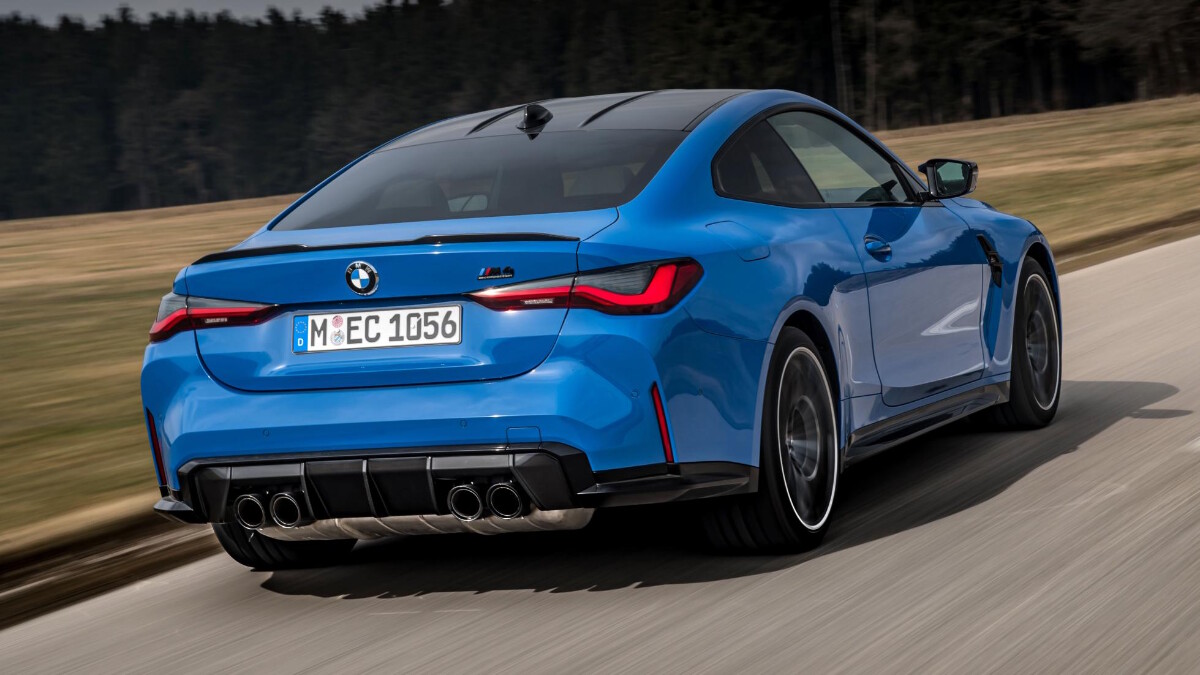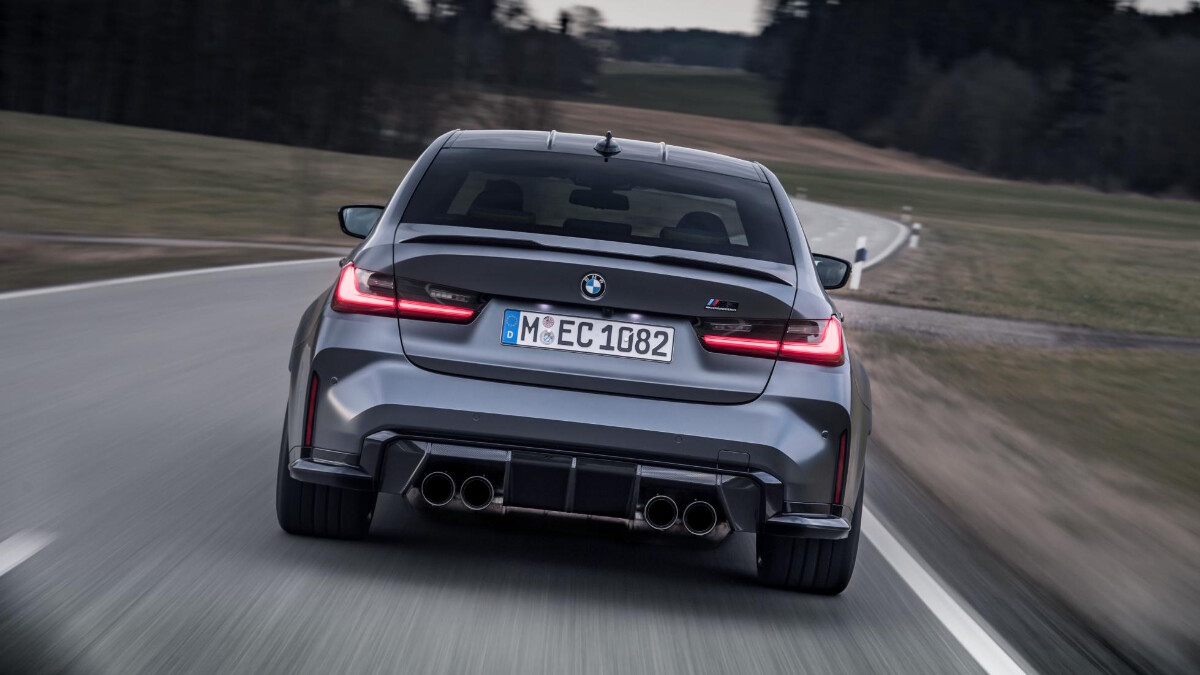 ADVERTISEMENT - CONTINUE READING BELOW ↓
Then come 10 settings for the traction control and, of course, the M Drift Analyzer. You've probably made your mind up about that latter feature. Prices for the M3 xDrive start at £77,015 (P5.18 million)—a few grand more than the RWD version—while the M4 xDrive starts at £78,315 (P5.27 million).
One suspects the M3 and M4's newfound grip and blistering pace would countenance the curveball of its existence, but is it worth the additional outlay?
More photos of the BMW M3 and M4 Competition xDrive: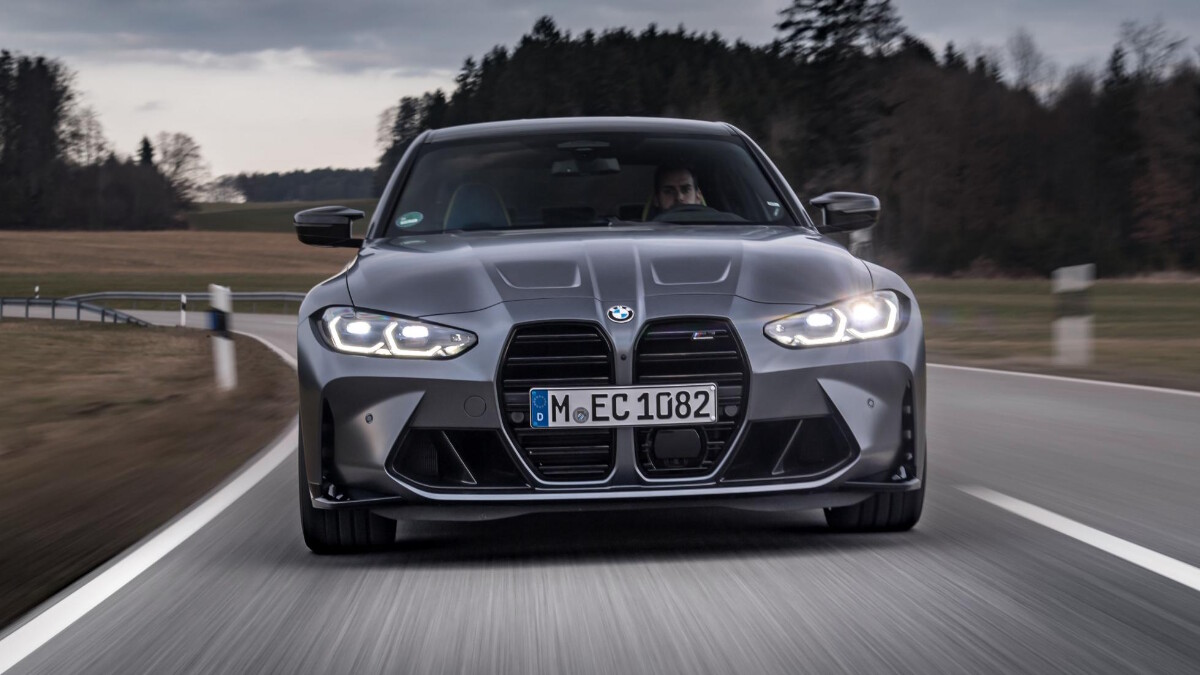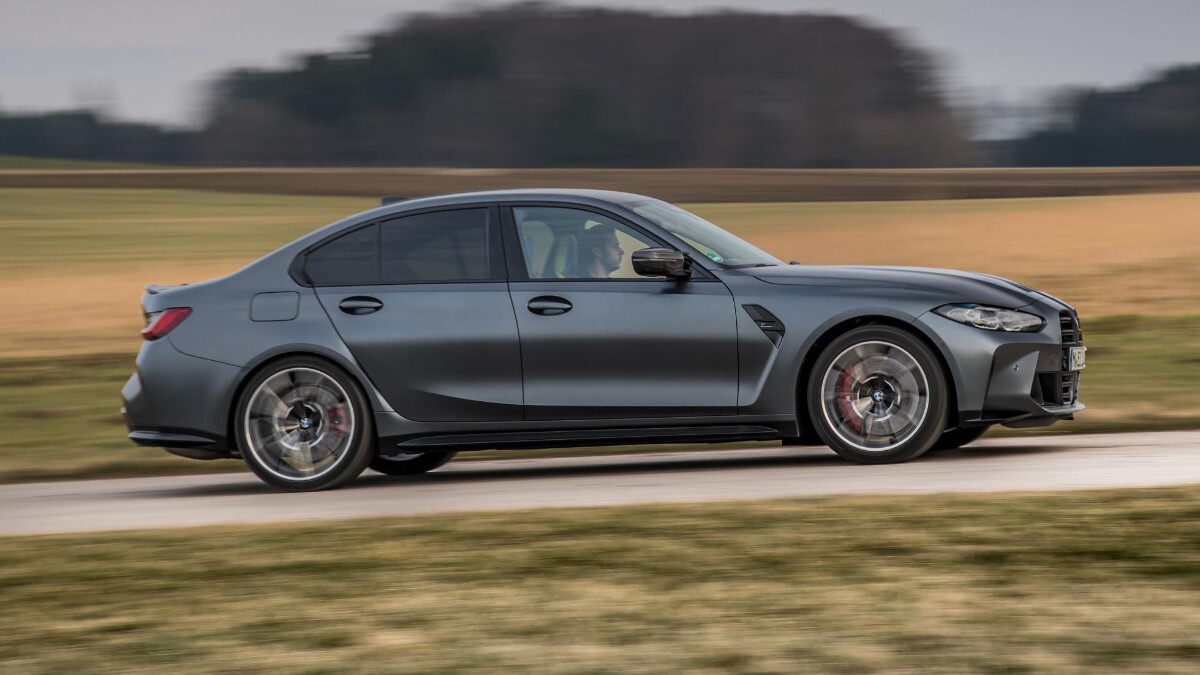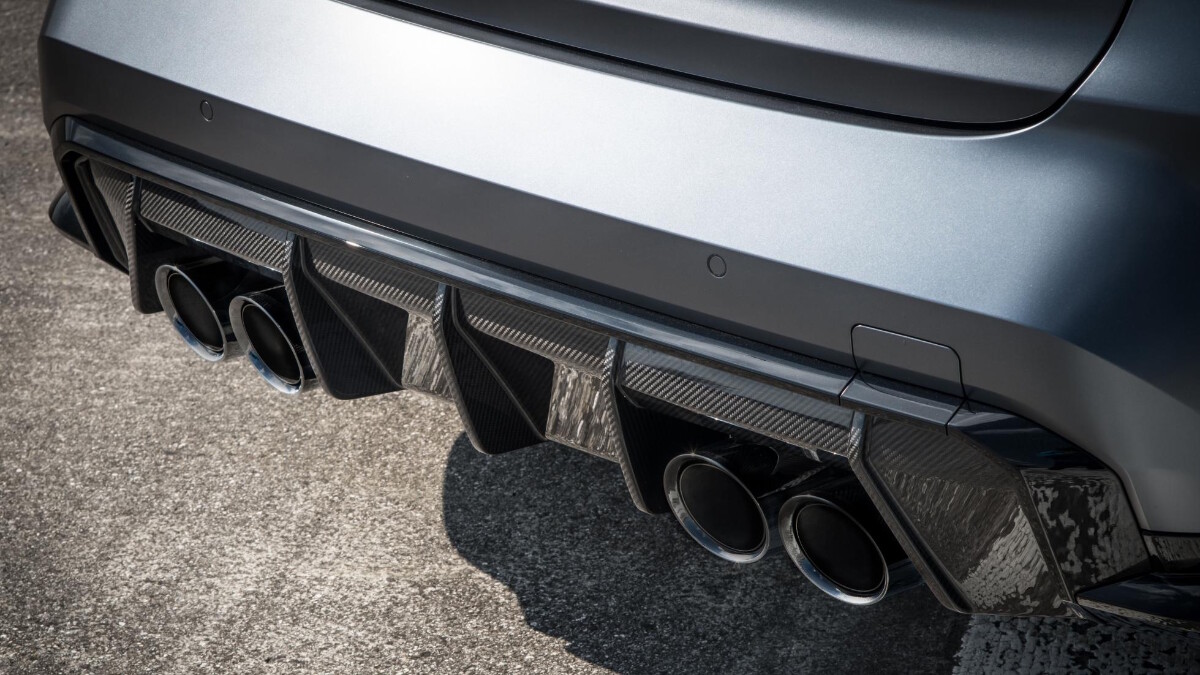 ADVERTISEMENT - CONTINUE READING BELOW ↓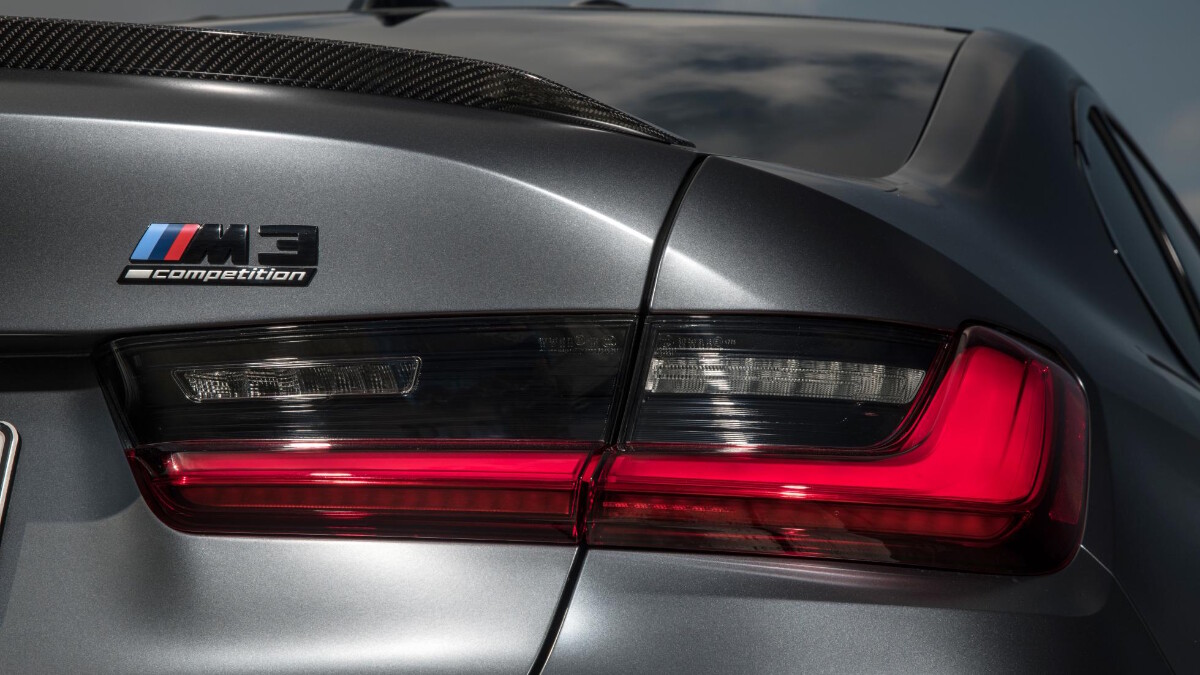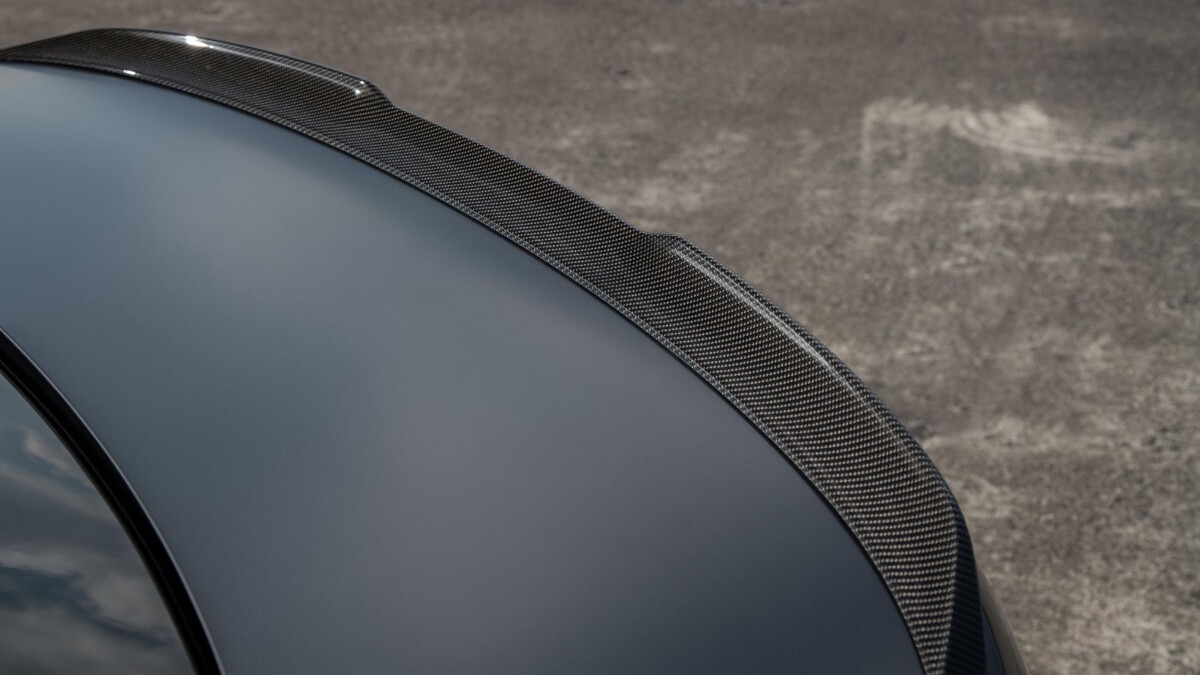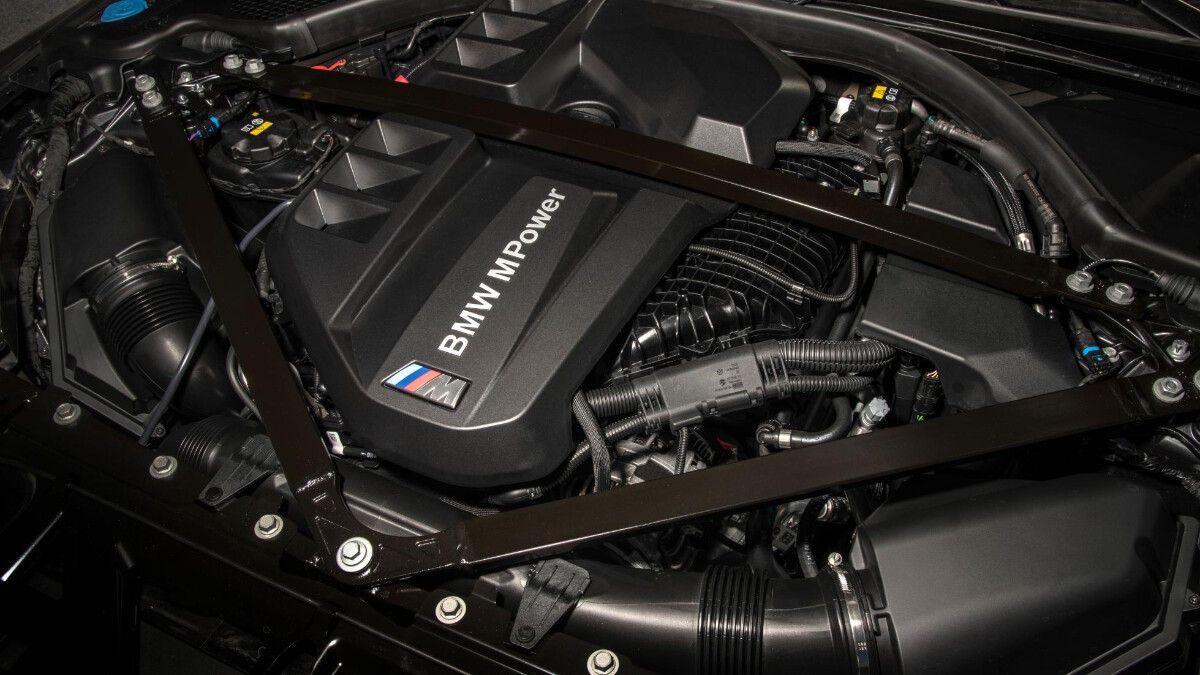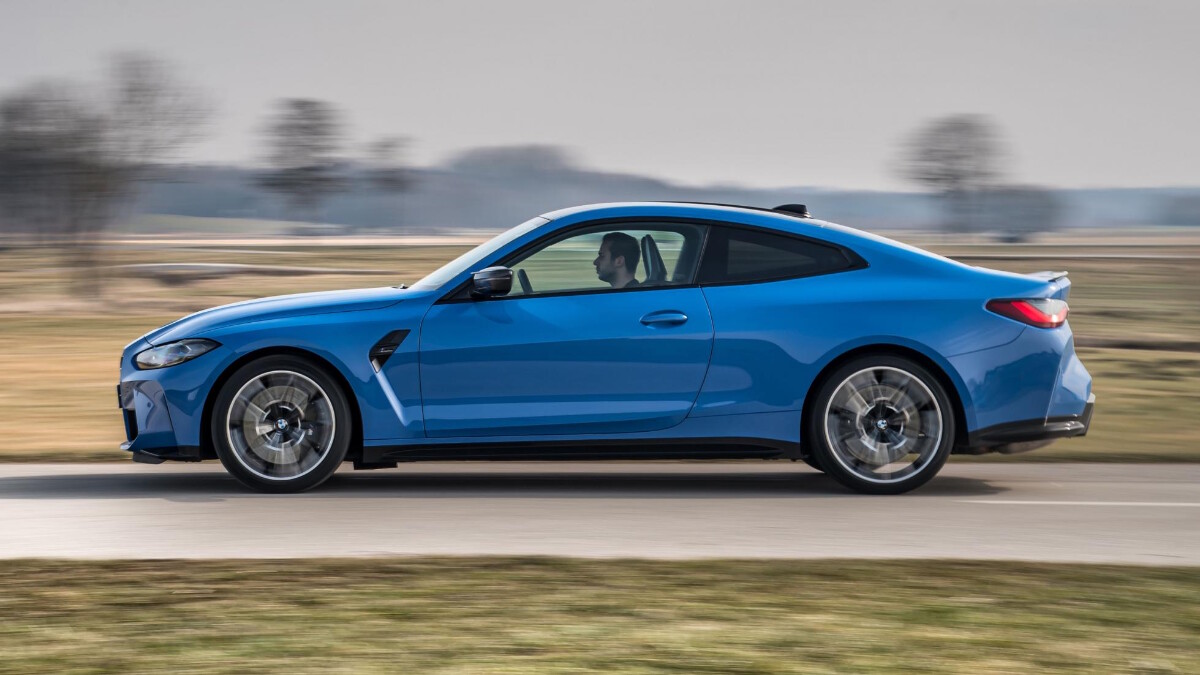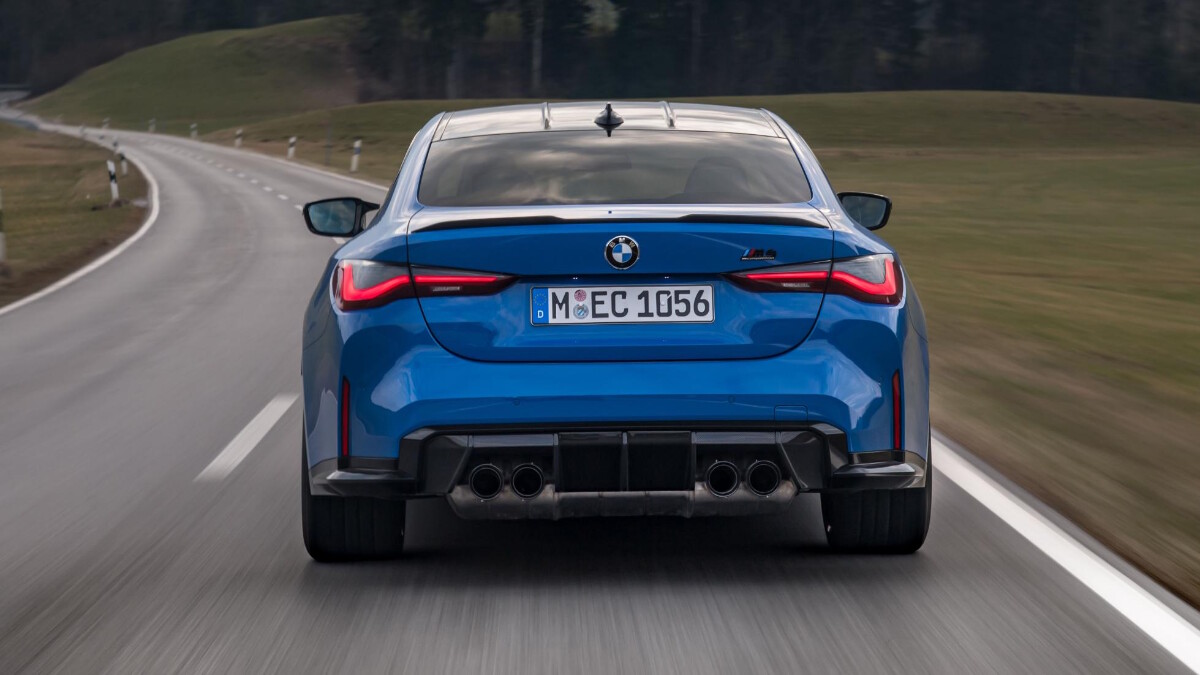 ADVERTISEMENT - CONTINUE READING BELOW ↓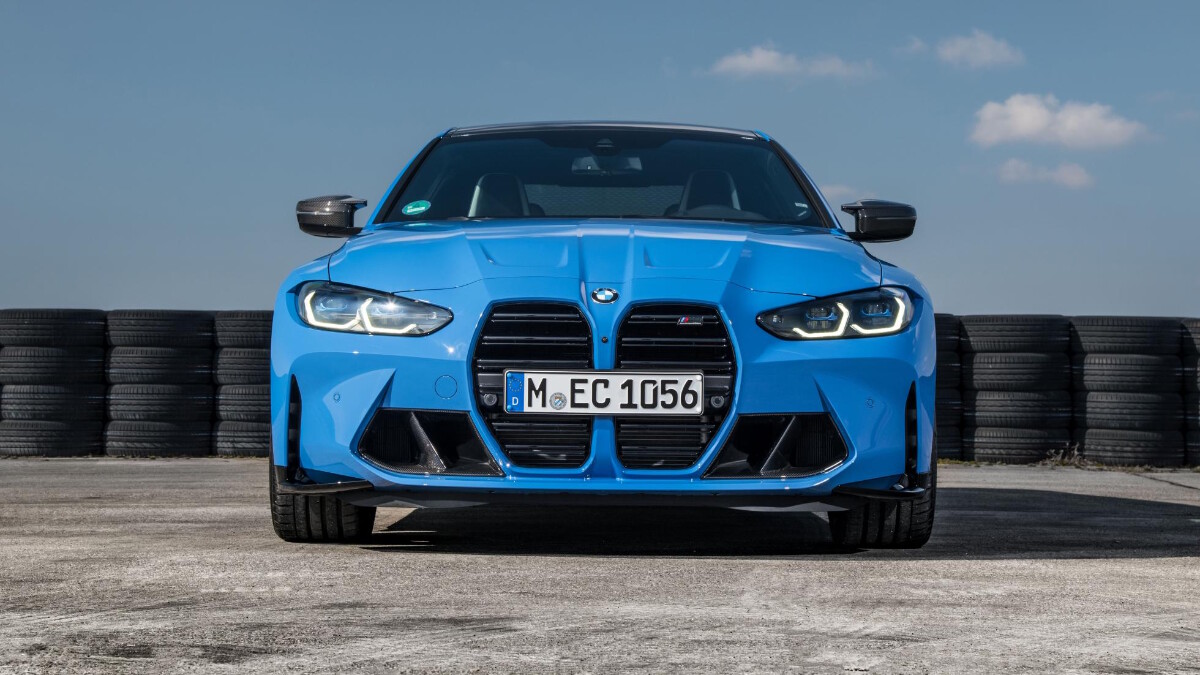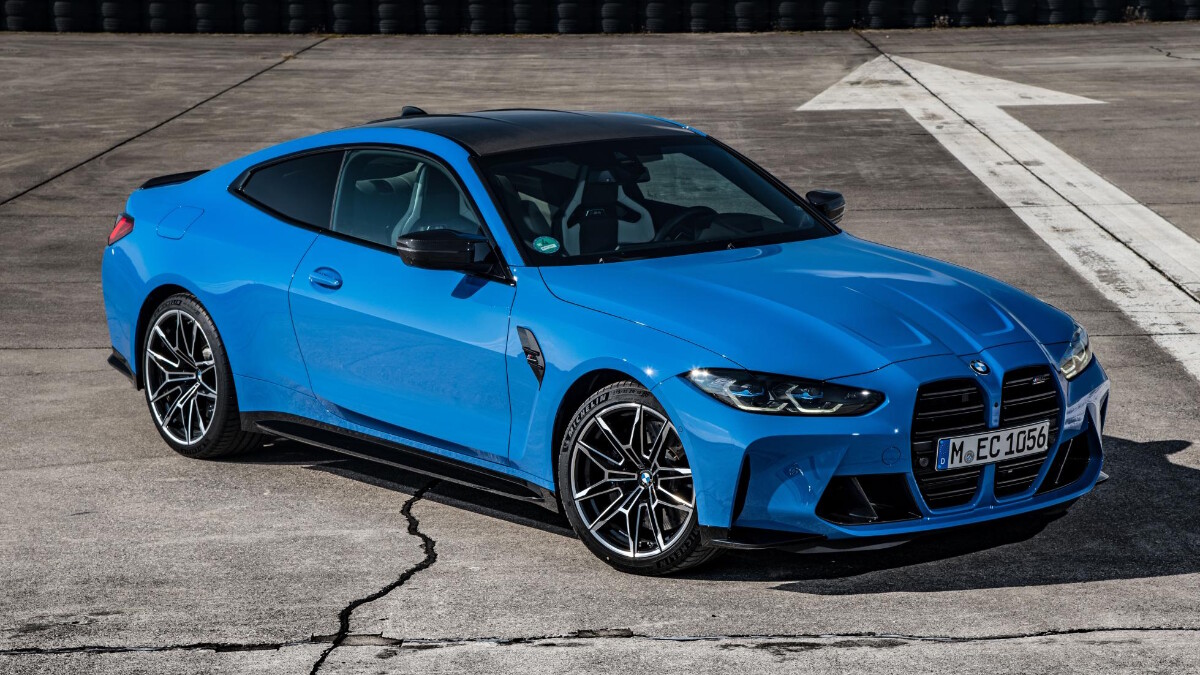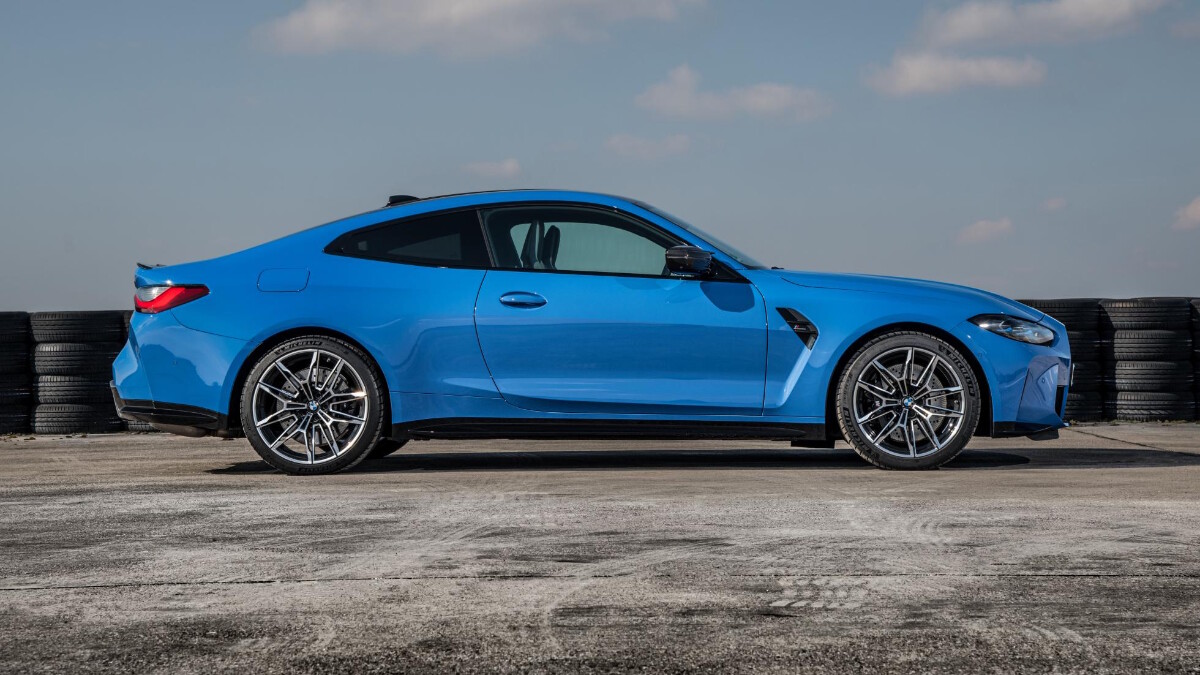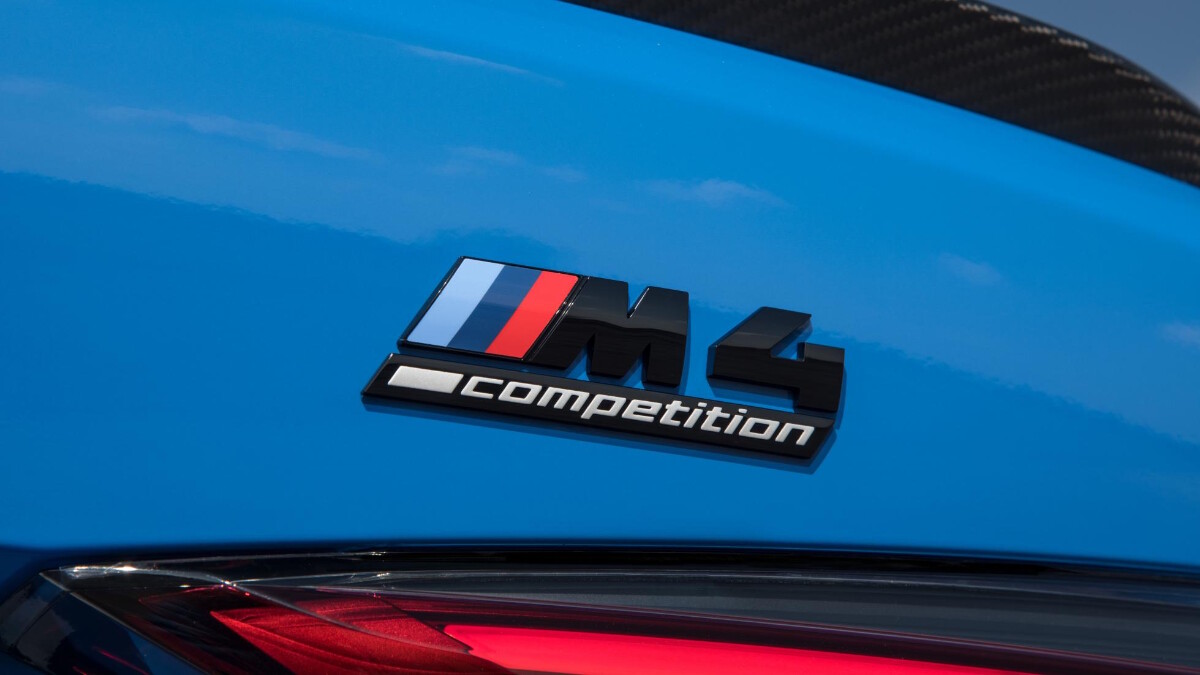 NOTE: This article first appeared on TopGear.com. Minor edits have been made.