Kia gave the Stinger some design and performance tweaks back in August 2020. Decent changes, but we admit they were also very subtle.
Now, though, Kia has revealed the 2022 Stinger for the US market, and it's a bit more interesting than the one we saw the last time around. It got the same updates we mentioned, but it also comes with a new 2.5-liter in-line-four turbopetrol.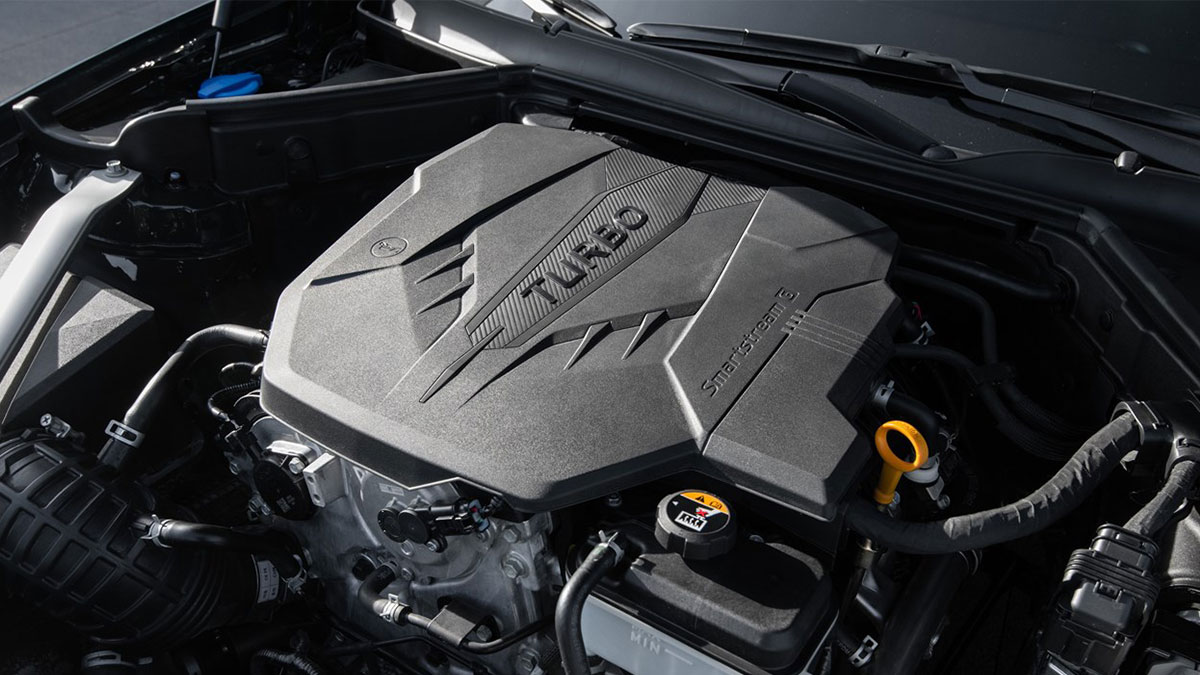 This new powertrain generates 300hp and 421Nm of torque. It's both bigger and 45hp more powerful than the outgoing 2.0-liter turbocharged four-banger. Kia also says it makes "no sacrifice in fuel economy," which should definitely be good.
Continue reading below ↓
Recommended Videos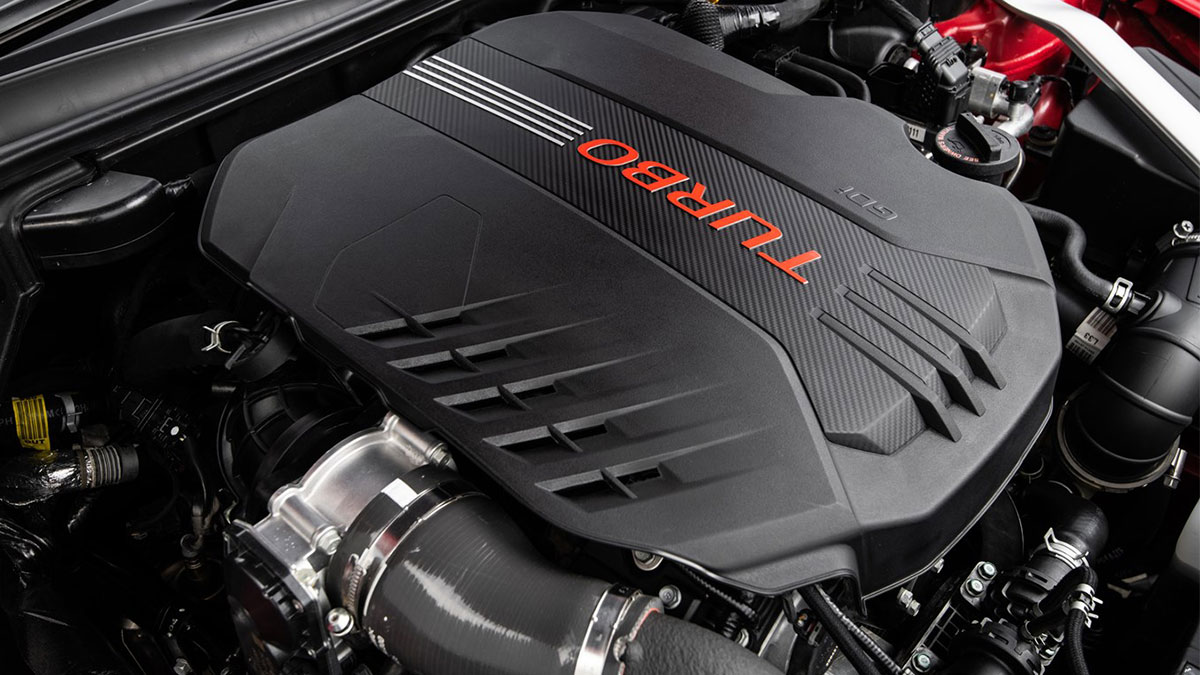 As we said, this new Stinger also gets the same updates from 2020, so there's also the 3.3-liter turbocharged V6 engine that's been given a slight boost thanks to its new electronic variable exhaust valve system. This generates 368hp and 510Nm of torque. Both of these powerplants are mated to an eight-speed gearbox, and both come with paddle shifters.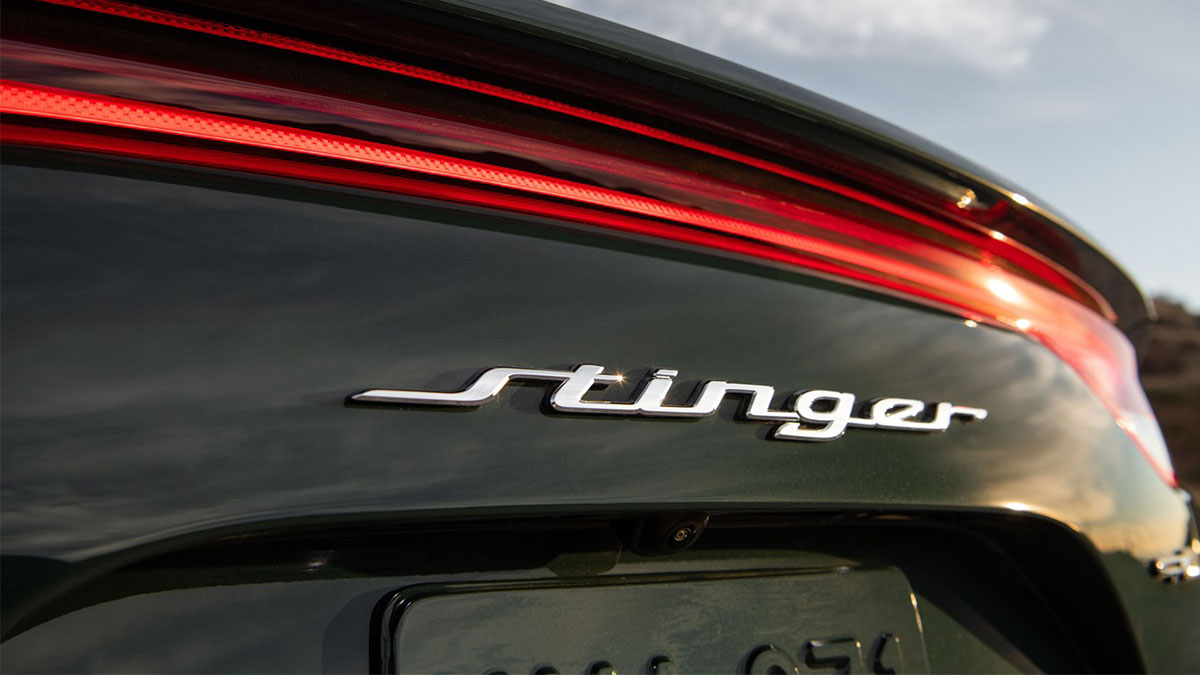 There are also the slightly redesigned headlamps up front and the new taillight out back. The latter is a more apparent change, as it now stretches the width of the vehicle. This Stinger now also gets a new infotainment system along with a bucketload of new safety features—you can check out our previous story here if you want to read more.
"The Stinger confidently shows Kia's ability to build a sport sedan that can compete—and beat—the best the world has to offer. It is definitive proof of our proud and evolving engineering prowess," said Kia Motors North American and Kia Motors America president & CEO Sean Yoon. "We continue to push Stinger to new heights as it is the catalyst behind our dynamic model lineup, from the award-winning Telluride to the highly praised K5. The Kia Stinger is world-class, and the refreshed 2022 model continues to evolve expectations."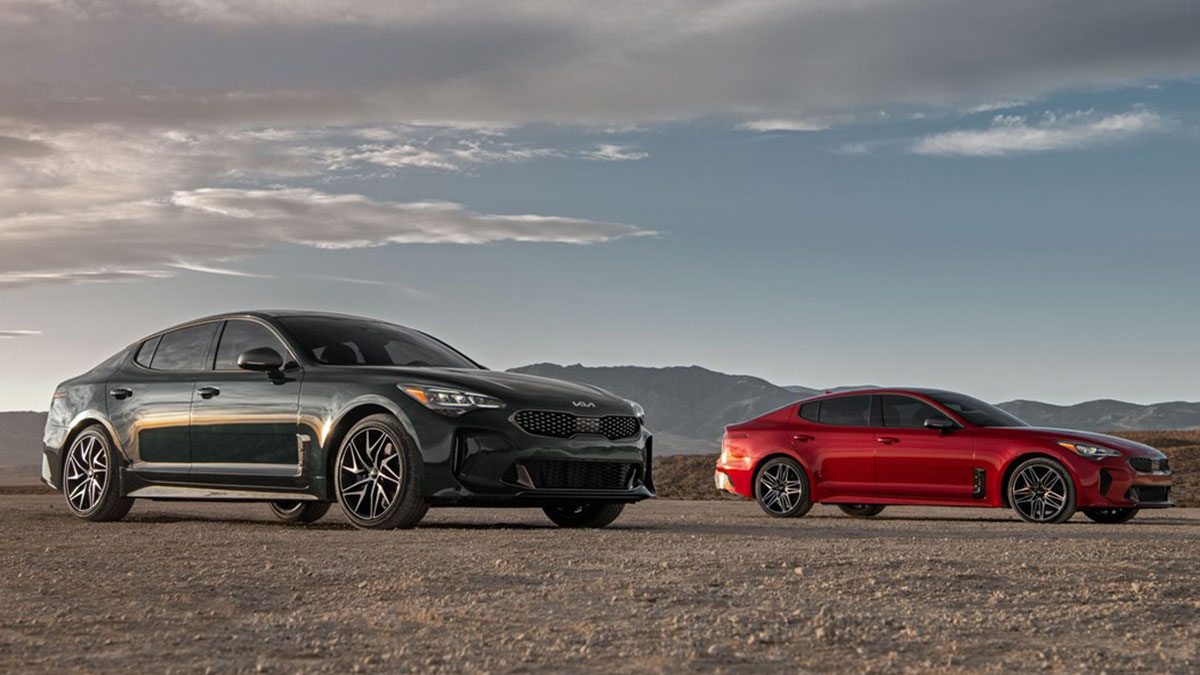 Only one engine—the 3.3-liter V6—is available in Kia Philippines' lineup. If the carmaker decides to bring the upgraded V6 here, do you think it should consider introducing the 2.5-liter turbocharged four-banger, too?