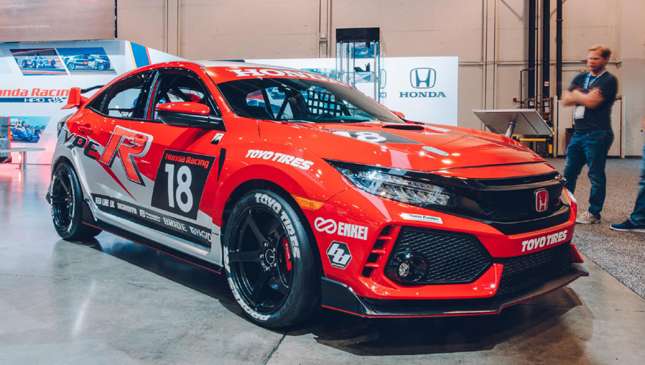 Fun fact about the Specialty Equipment Market Association (SEMA) Show #1: More than 2,400 companies filled over one million square feet of the Las Vegas Convention Center's floor with over 2,500 items on display.
Fun fact about SEMA #2: We saw what could potentially become the world's very fastest car with the launch of the Hennessey Venom F5, a car aiming to exceed 480kph.
Fun fact about SEMA #3: It's absolutely nuts. But the best kind of nuts.
Okay, so that last fact isn't really a fact, more an observation. Though it would take the hardest of hearts not to admire the dedication and enthusiasm of the world's very finest tuners and modifiers showcasing their very wildest and most enthusiastic creations to the world.
Continue reading below ↓
Recommended Videos
SEMA is of course, an aftermarket tuning show, hawking out all manner of products to make your car go faster, slow down quicker, look suitably different from others, and shine like no other.
This year's was a monster of a show, too, which is why—drum roll please—we have a monster of an image gallery. Yep, you're very, very welcome. Contained in the gallery below, we have captured the very best of the show—both inside the Las Vegas Convention Center's literally massive halls, and outside in the car park too.
Be sure to find something that you like, and feel free to tell us about it in the space below.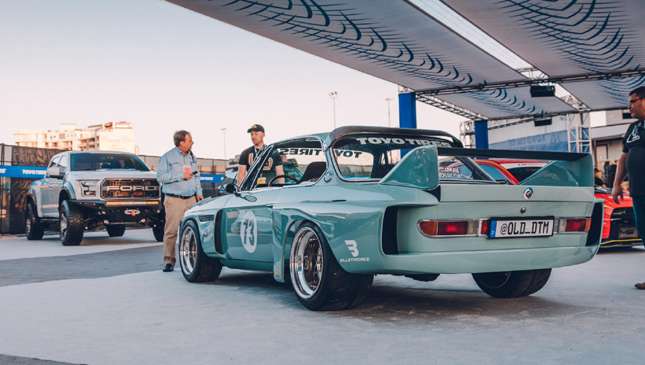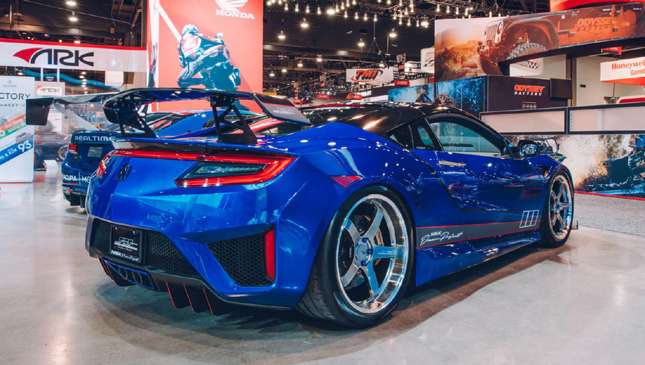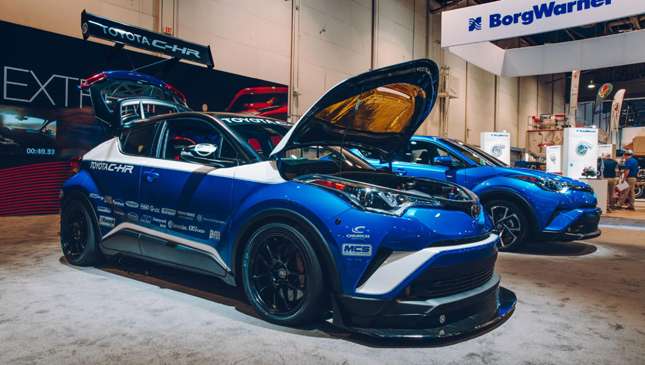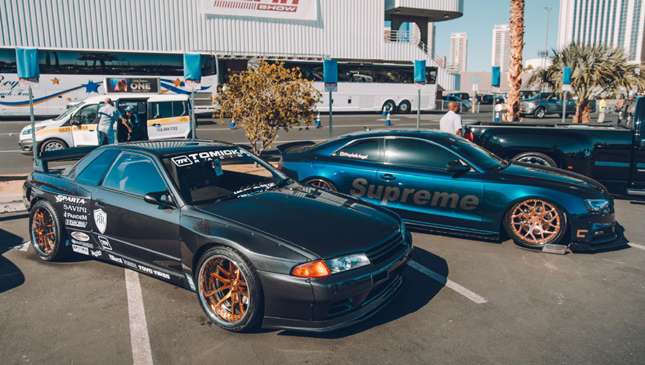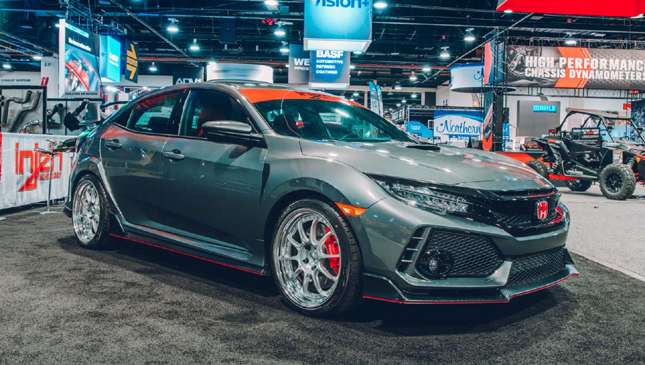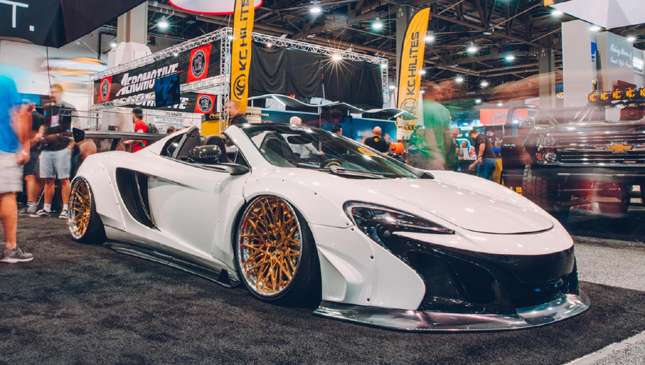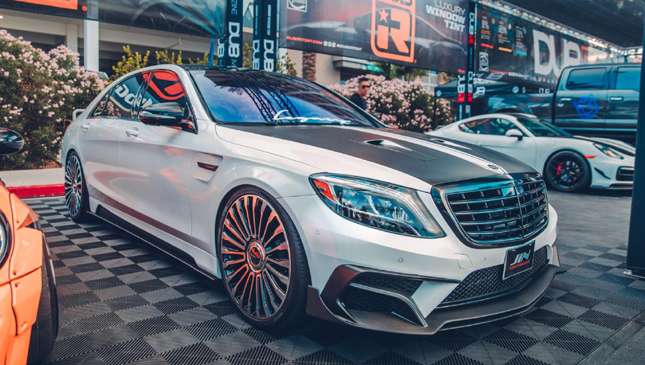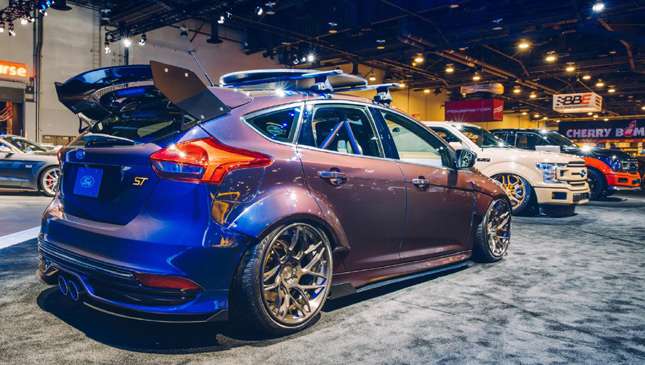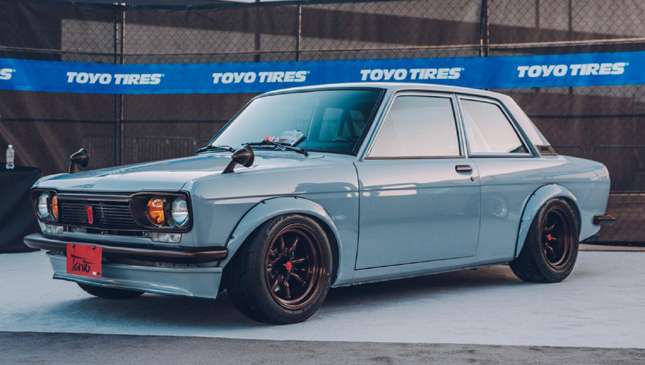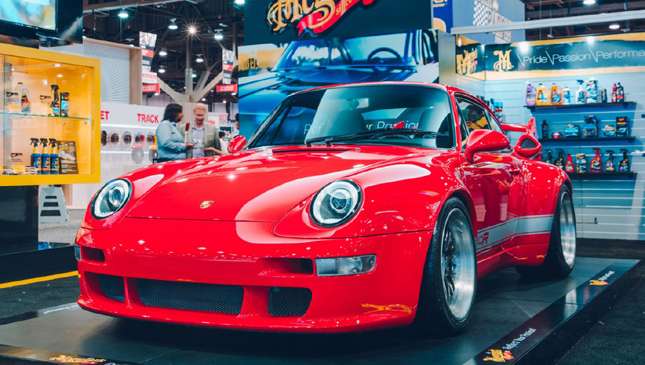 SEMA 2017
NOTE: This article first appeared on TopGear.com. Minor edits have been made.