After months of concepts and teasers, the Porsche 911 Speedster is finally here. And it costs £211,599 (around P14.4 million). A whole £100,000 (around P6.78 million) more than the 911 GT3 upon which it's based.
And the keener-eyed among you will have spotted this is the 'old' 991-generation 911, not the brand-spanking-new 992. The Speedster is effectively its final hurrah, and gets a fairly spectacular mix of components to reflect that.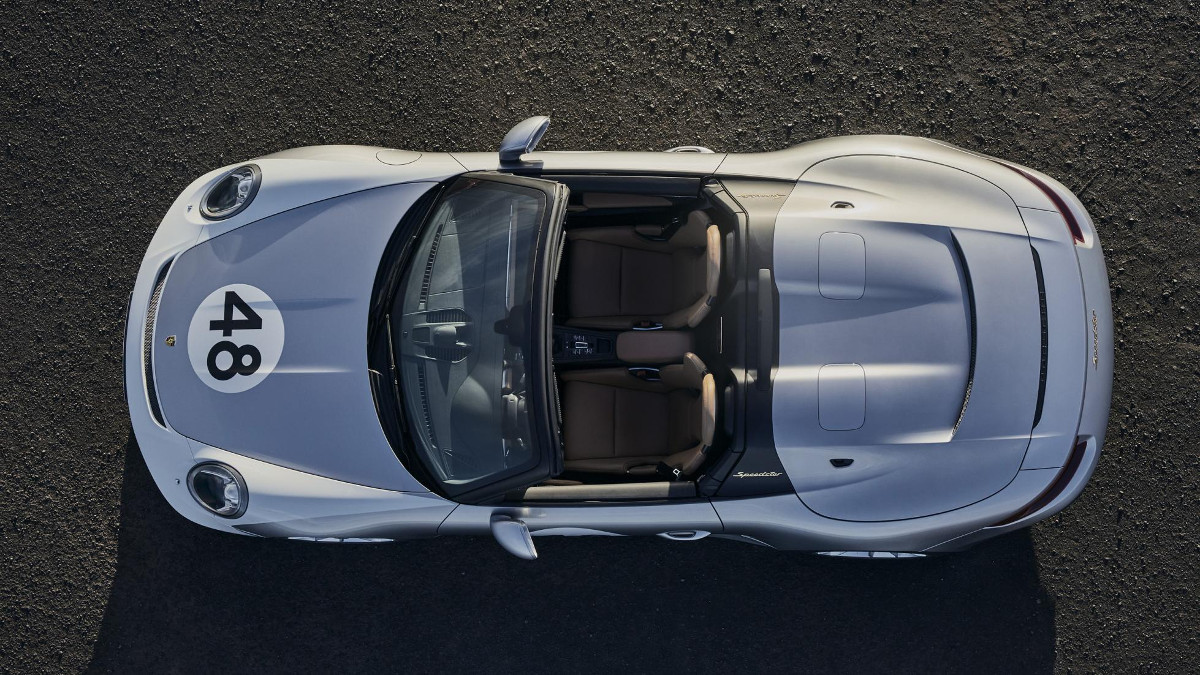 So the GT3's wail-to-nine-thousand-revs 4.0-liter engine sits in the back, and with a wee bit more power freed from it. Porsche has hiked it up by 10hp to 503hp, while individual throttle bodies should sharpen up the already-razor throttle response.
Continue reading below ↓
Recommended Videos
The new, lighter exhaust system ought to sound even better, too, not least because the noise howling out of it is now unencumbered by one of those 'roof' things. Well, there is one, but it's a slightly fiddly-sounding part-manual, part-electric thing that you'll likely have down as often as possible.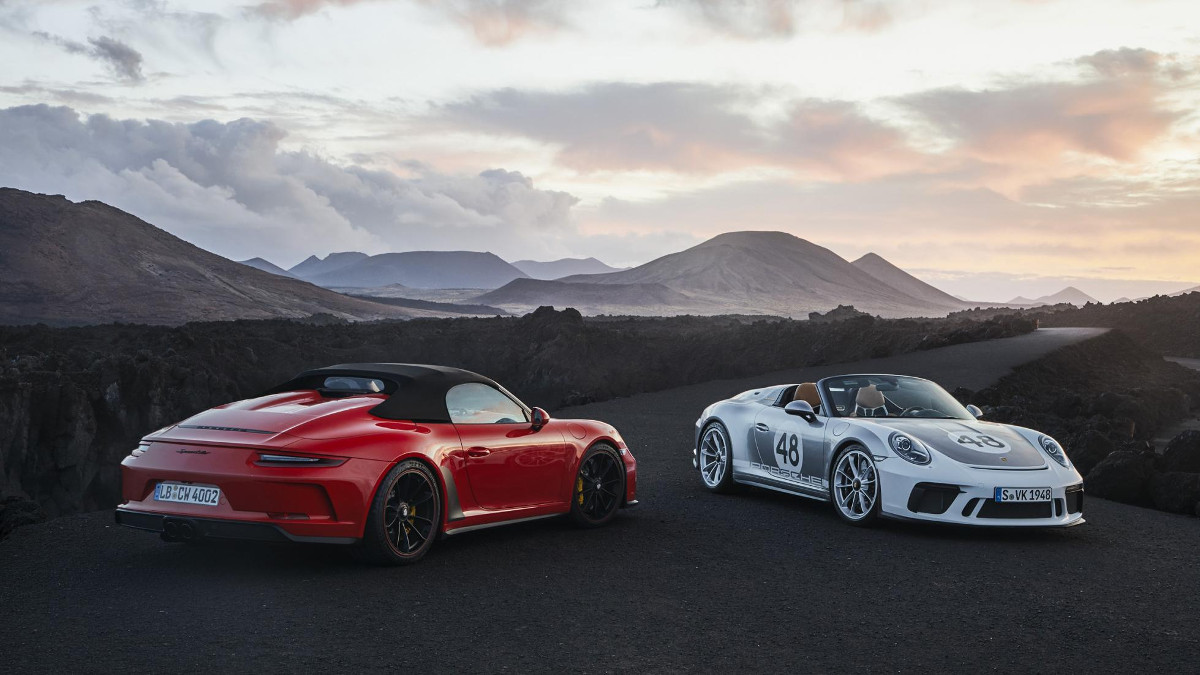 Now, putting the components from one of Porsche's hardest-cored road cars into a soft open-top might seem like a contradiction, but injecting a brutal shot of alcohol into a friendly dessert often works, so we'll reserve judgement until we drive it. Which is soon.
With all of the four-wheel steering, torque vectoring, and sports suspension of the GT3 and 911 R fitted—but tuned to the Speedster's needs—plus a bit of weight loss via freshly carbon parts, we suspect it won't be a duffer. Oh, and it's a six-speed manual or nothing. Lovely.
Enough to justify being almost two GT3s in price? Well, stupendous markups never dulled the 911 R's appeal. This Speedster is limited to 1,948 units, and if you actually feel like its asking price is too much of a bargain, you can add a visually loud Heritage Design pack for £15,302 (around P1.04 million)and a special 911 Speedster watch for £9,900 (around P671,600). Because of course.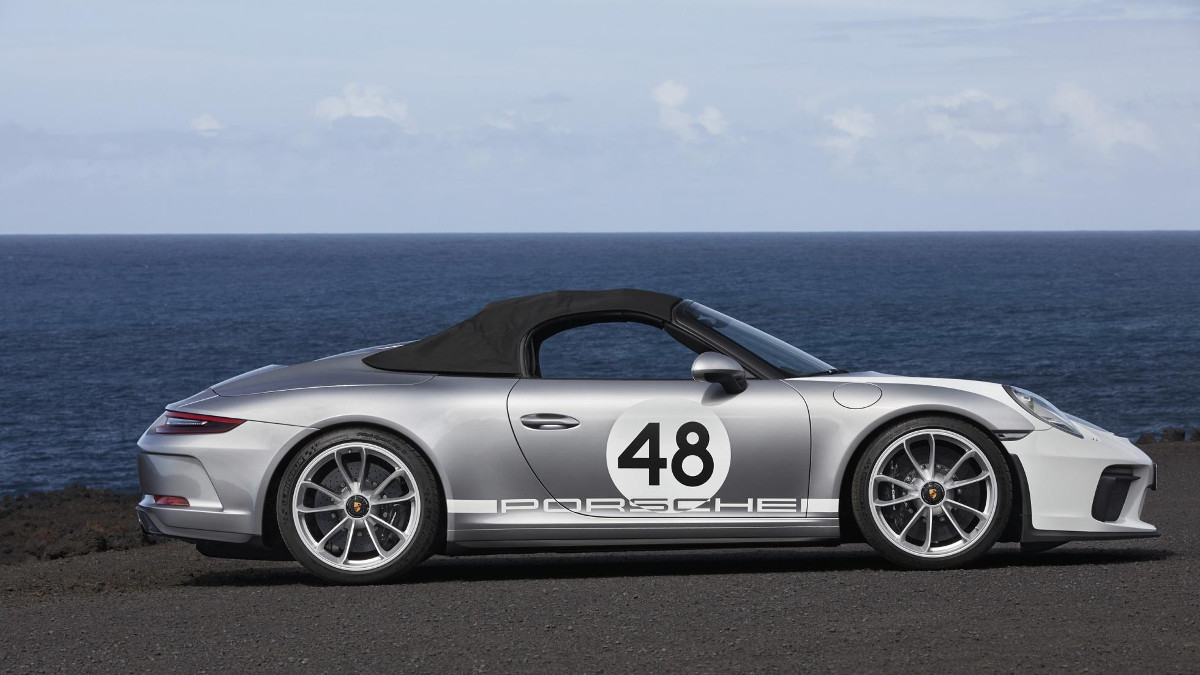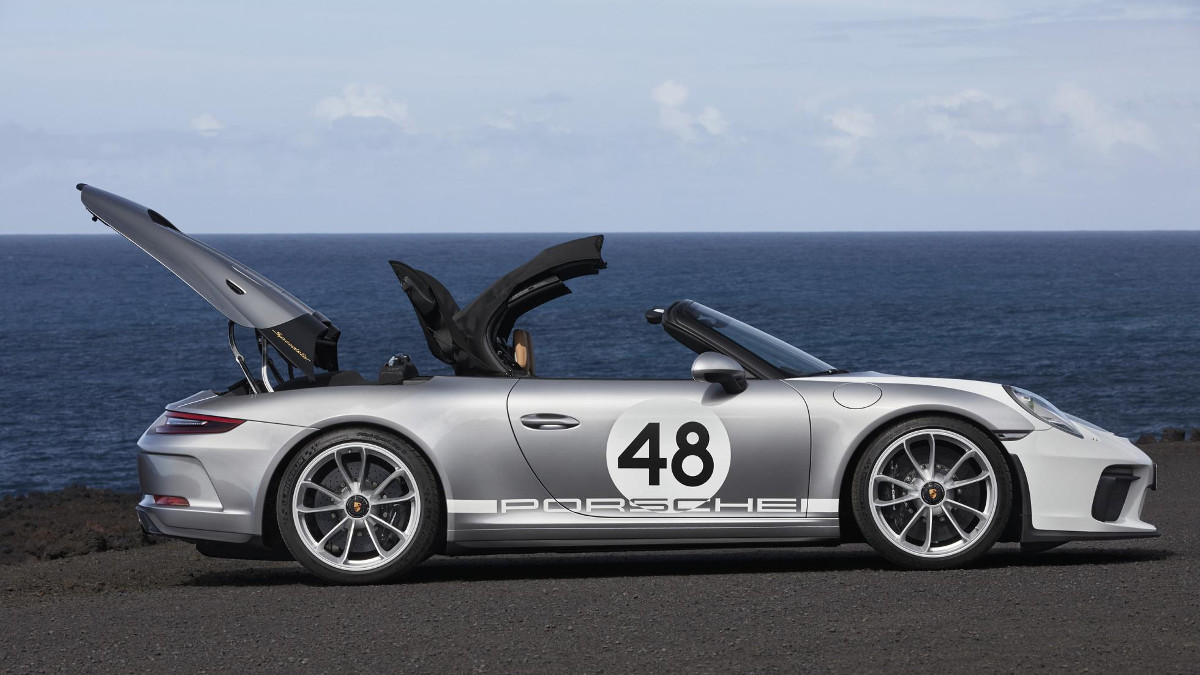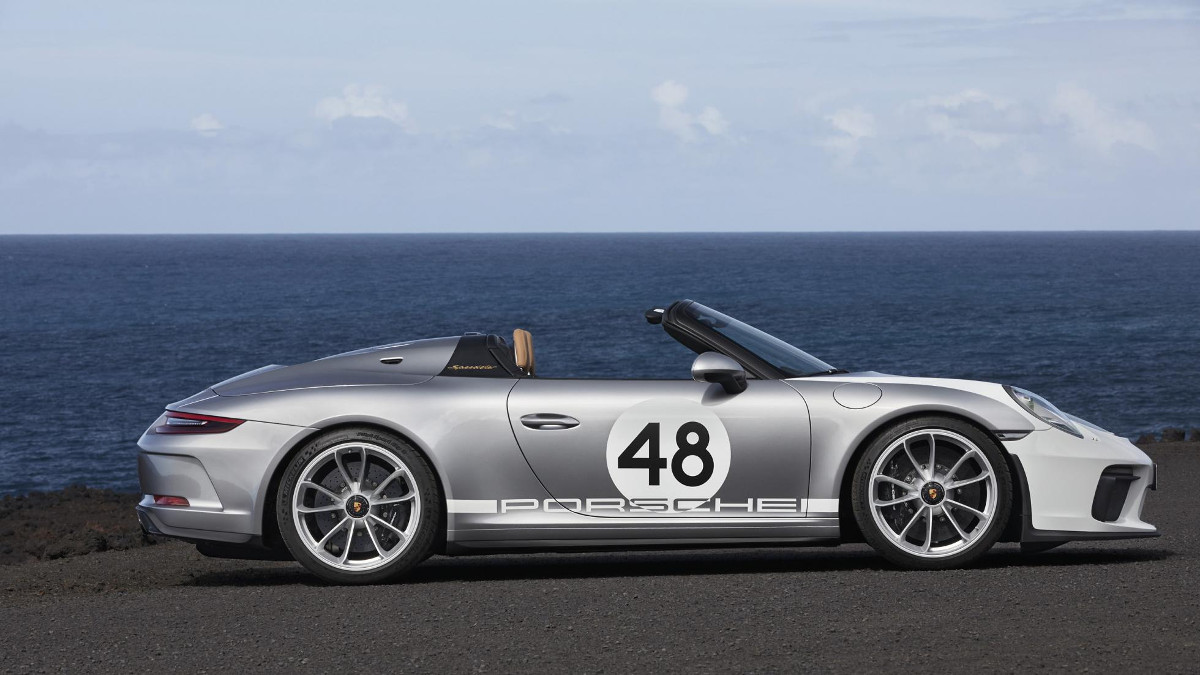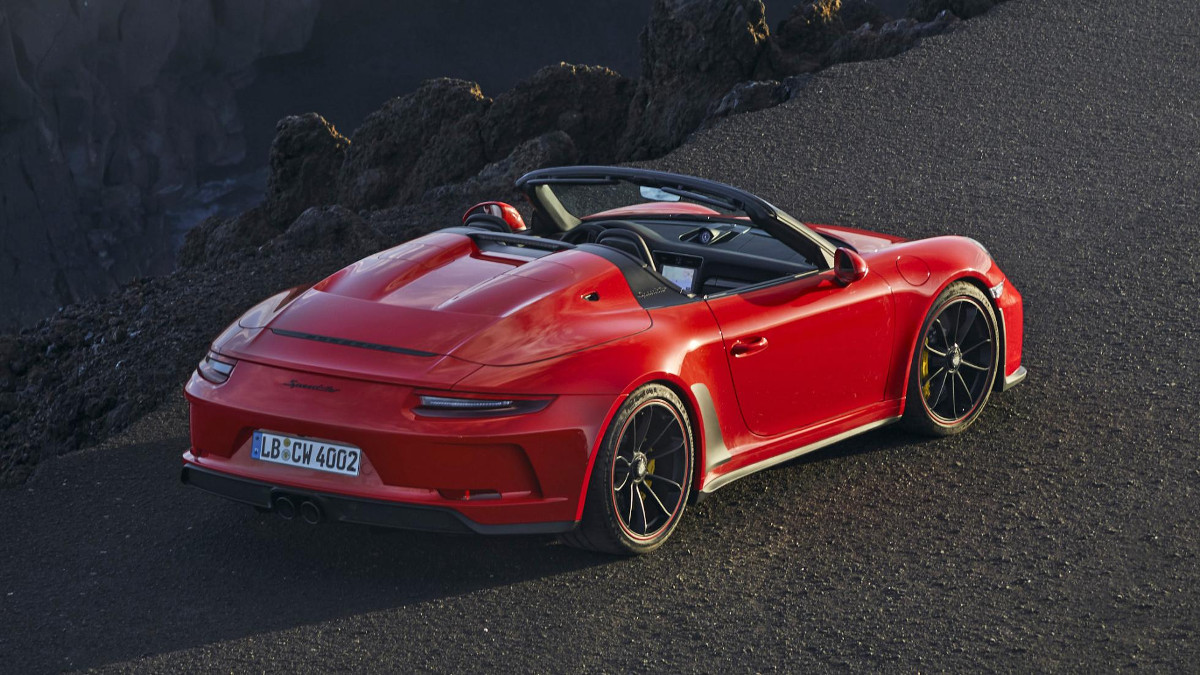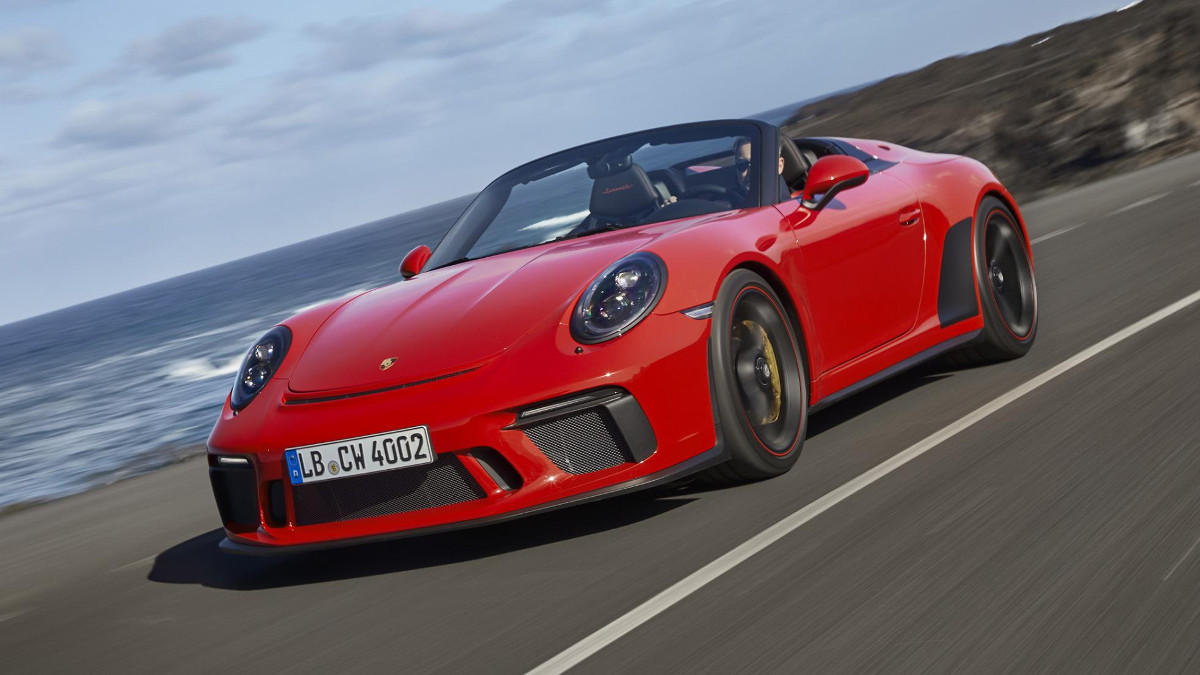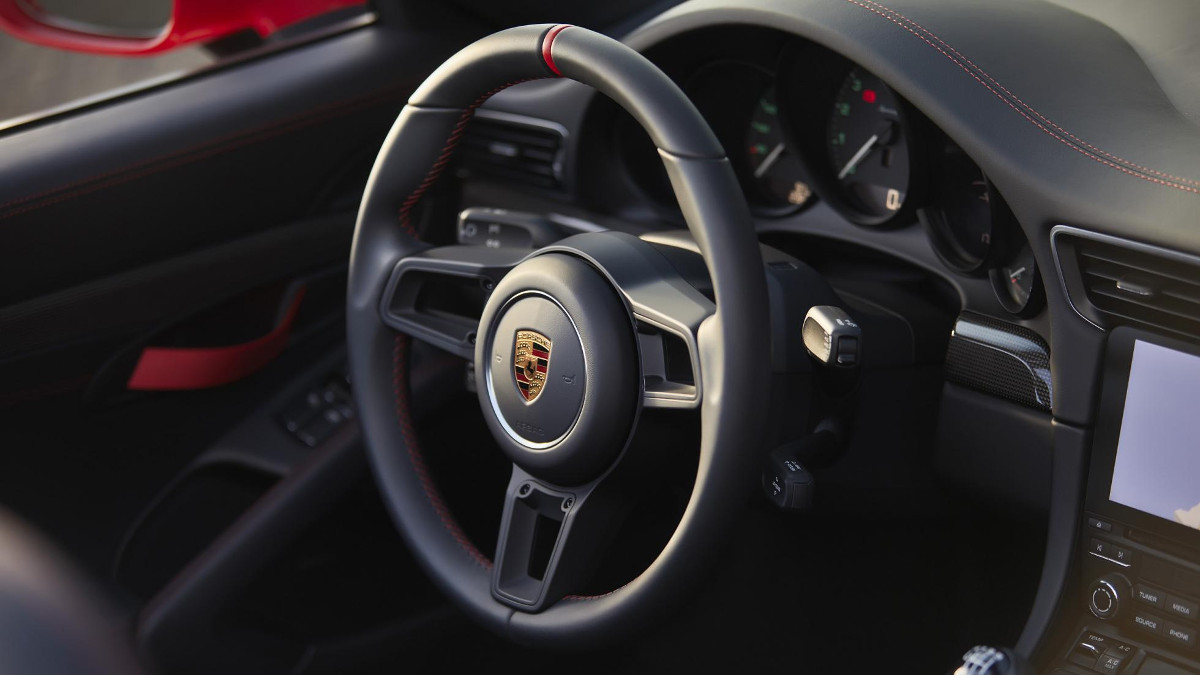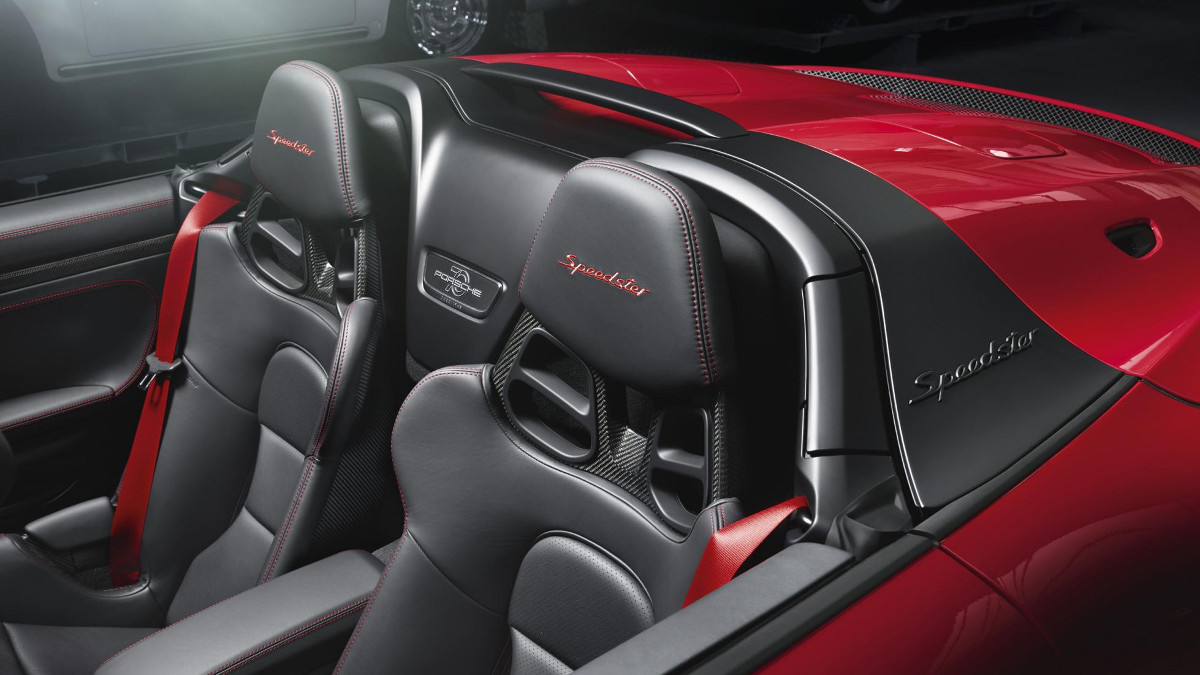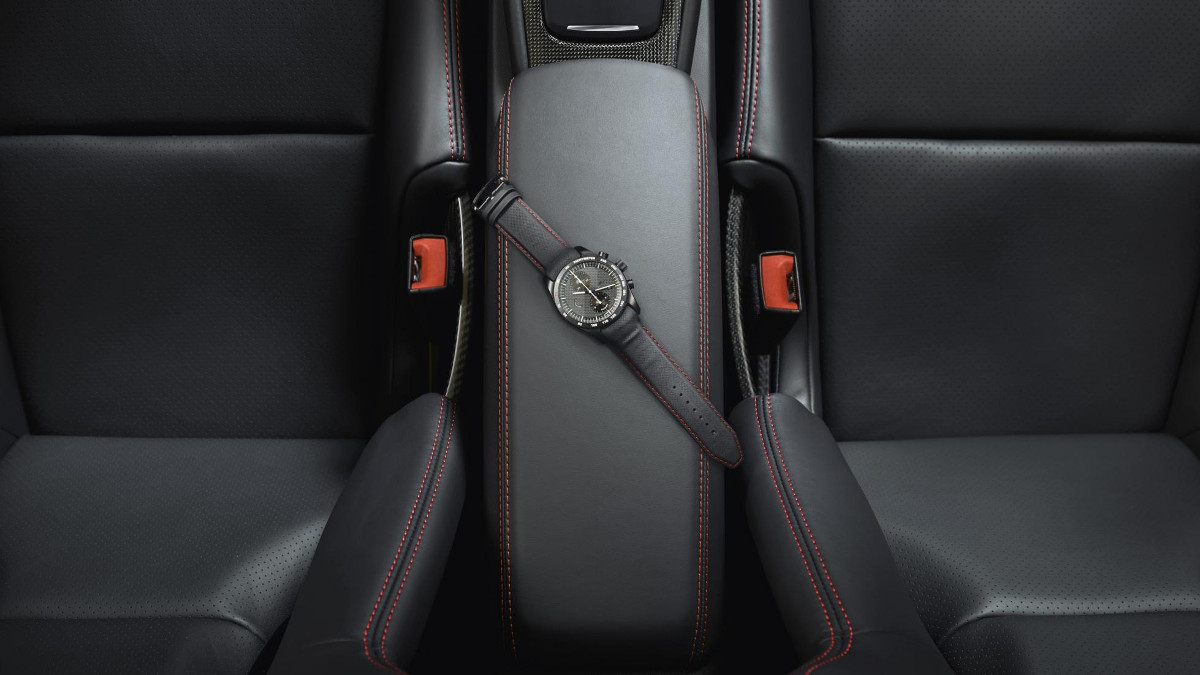 NOTE: This article first appeared on TopGear.com. Minor edits have been made.