Just as night follows day—and the January slog follows Christmas—the Porsche 911 Cabriolet has arrived rather swiftly after the coupe.
This is the all-new, 992-generation droptop, and it doesn't look in the least bit surprising. Indeed, if your brain is still jam-packed from digesting all the coupe's vital statistics, there's not much to learn about here, bar the roof.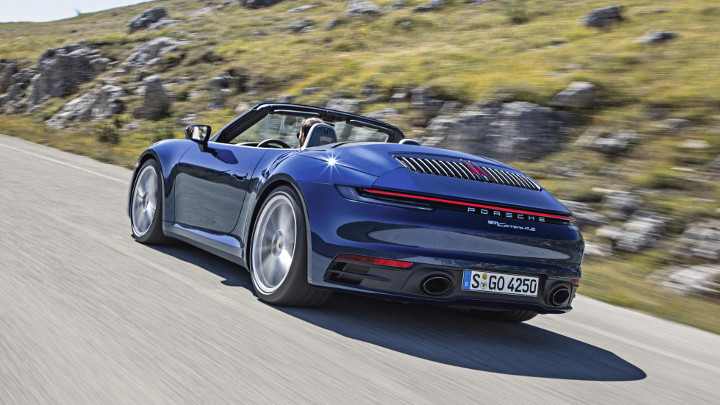 That's a fully automated soft-top—Porsche never had its head turned by heavy, complex folding hardtops—and it contains magnesium elements to help it keep its shape at high speeds. It'll fold up or down below 48kph, and in just 12sec. Fantastic news for those of us who've ever been caught in a sudden rainstorm and had to slow down on a road with a speed limit higher than 40kph.
Otherwise, it's as you were with the closed 992. There are just two options for now—the Carrera S and the Carrera 4S, respectively rear- and all-wheel-drive cars powered by the same 444hp 3.0-liter twin-turbo flat-six engine.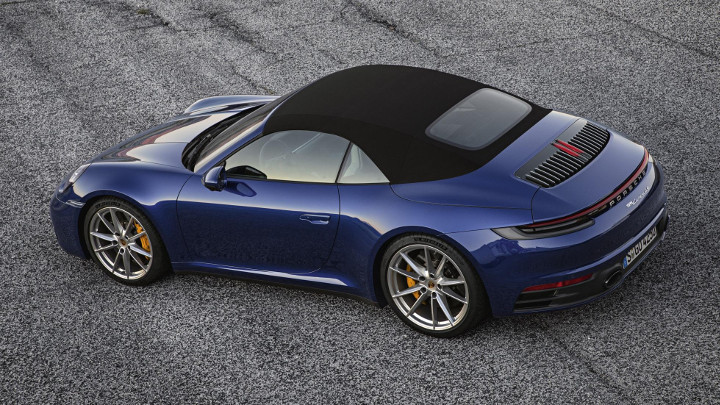 Both use an eight-speed PDK automatic gearbox, at least until a manual option arrives further down the line, when we can also expect a less powerful Carrera and more powerful Carrera GTS versions. Not to mention a Turbo. And a Turbo S...
You'll be delighted to know the Cabriolet's no slower than the coupe—0-100kph in 3.7sec and a 306kph top speed if you've gone for the more powerful Carrera S. But the cabrio versions are naturally pricier than the equivalent coupes: The RWD Carrera S starts at £102,755 (P6.84 million), and the AWD Carrera 4S at £108,063 (P7.19 million).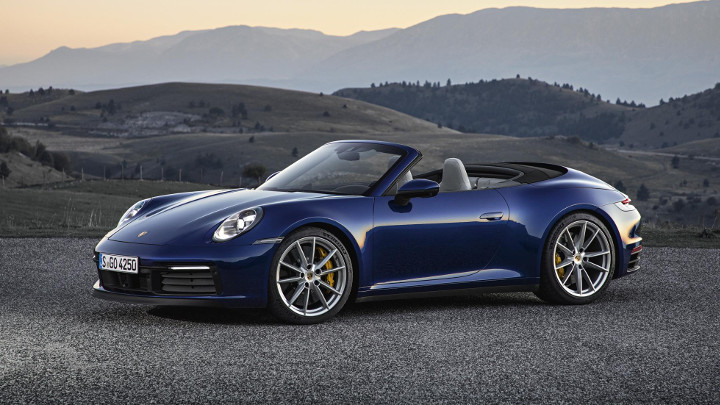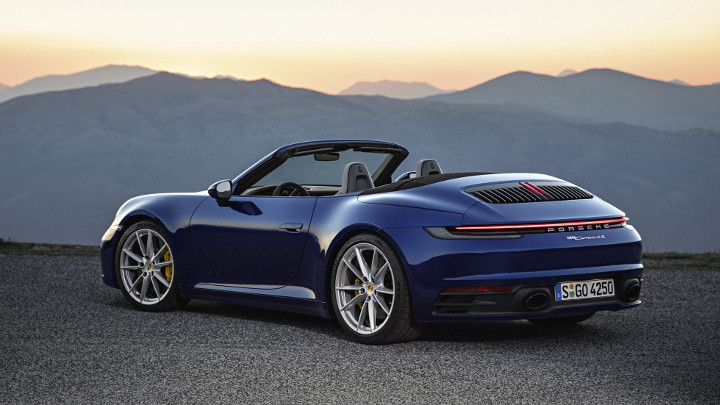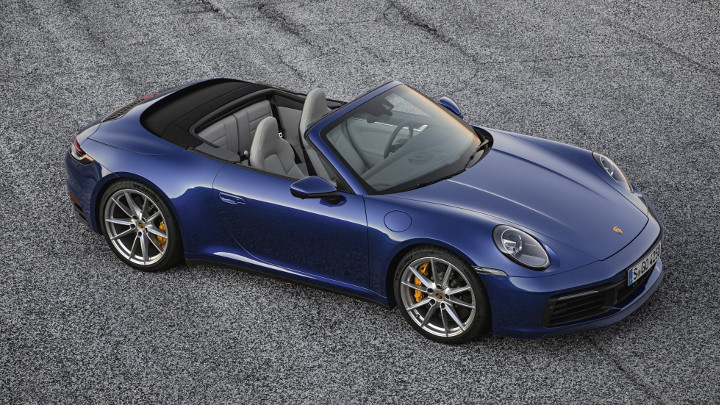 NOTE: This article first appeared on TopGear.com. Minor edits have been made.