It might have seven seats and the dimensions of a Range Rover, but the Americans regard the Cadillac XT6 as a crossover. Heck, XT6 even stands for Crossover Touring 6, apparently.
As a result, Wyoming-based protection specialist AddArmor is claiming that its modified XT6 is the safest crossover in the world. We reckon they're probably telling the truth too, because although the new Nissan Juke might have just been given a five-star Euro NCAP rating, AddArmor's XT6 gets a $28,000 (P1.37 million) 'anti-intrusion package' to protect its occupants from criminals, terrorists, and active shooters. Yikes.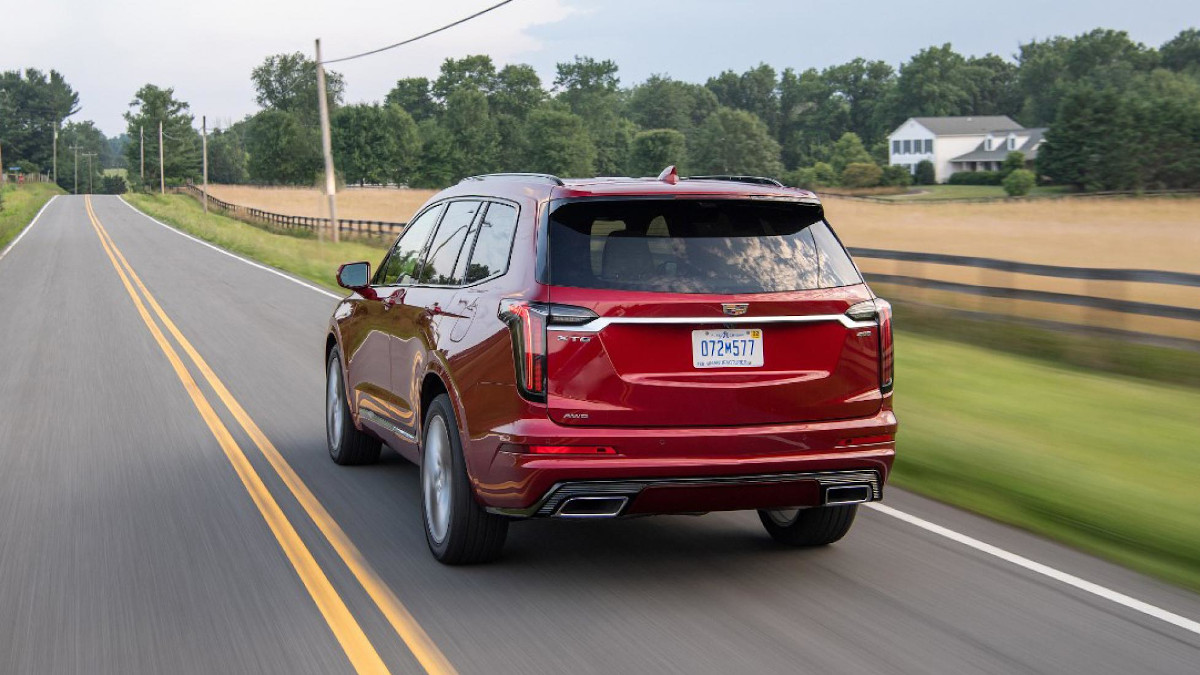 The first thing AddArmor does is (you guessed it) add some armor. Instead of the usual ballistic steel, though, it uses lightweight, custom-fit ballistic protection panels made from synthetic laminate materials that are apparently 60% lighter and 10 times stronger than steel.
It also swaps out the factory-fit glass for shatterproof ballistic stuff and fits run-flat tires that can manage 80km with a puncture, but the modifications don't add so much weight that you need a mountain of power to move the thing.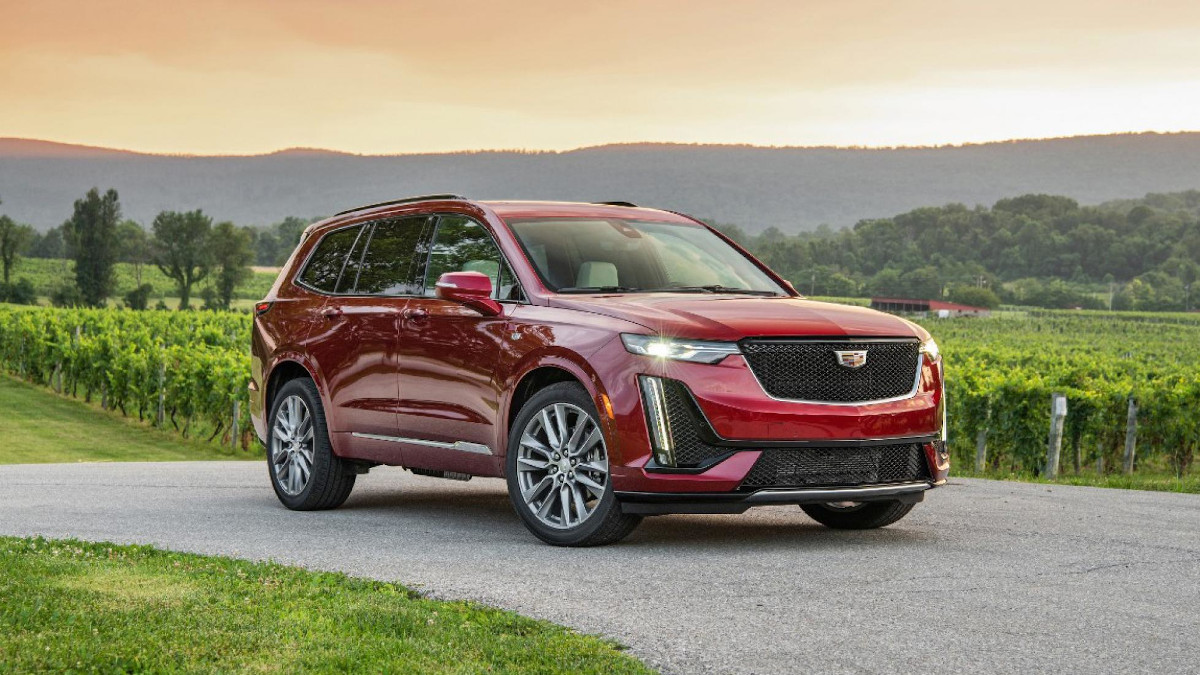 That means the XT6 retains its standard 3.6-liter V6 with 310hp and 367Nm of torque. It also looks completely standard from the outside, so given that our roads are already filled with crossovers and SUVs, this might now be the ultimate in stealthy bulletproof vehicles.
What do we think, folks?
NOTE: This article first appeared on TopGear.com. Minor edits have been made.