"We need to make more affordable cars," explains Tesla boss Elon Musk. "One of the things that troubles me most is that we don't yet have a truly affordable car. That is something that we will make in the future."
And thus, there are plans to build a Tesla that'll cost $25,000 (P1.21 million)—undercutting the current Model 3 pictured above—using new technology said to be a "breakthrough" in the world of battery cells.
Tesla's powertrains boss Drew Baglino outlined what the company has been investing and researching in, moving from a 'tab' cell architecture to a cylindrical cell. Baglino noted how this "removes the thermal problem and allows us to go to the absolute lowest cost form factor, and the simplest manufacturing process."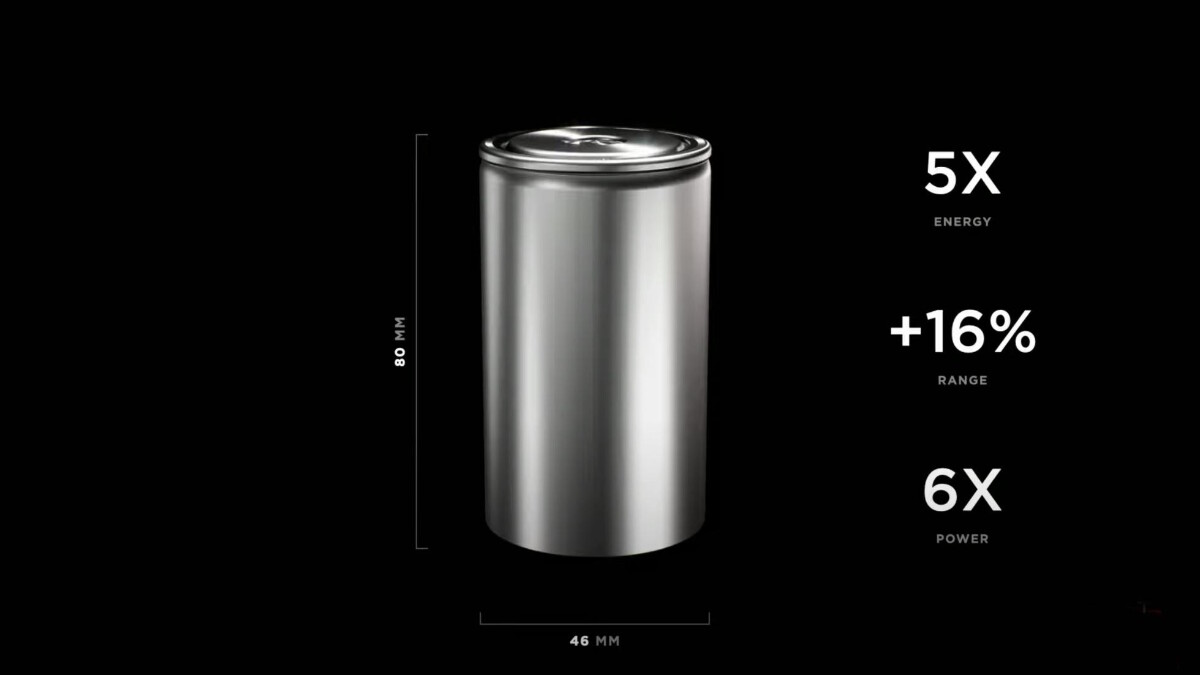 The new cells contain five times more energy and offer 16% more range than existing tech, as well as offering six times the power. The new batteries will also cost half as much as they do today. "It's not a plan that rests on a single innovation," explains Baglino. "We need to go beyond what we're looking at, and study the full spectrum of options."
ADVERTISEMENT - CONTINUE READING BELOW ↓
Another of those innovations includes integrating the batteries into the structure of future Teslas and packing them in more densely. Moreover, the new EV—apparently scheduled for three years' time—will come with full autonomy, and thus be able to drive itself.
"We're confident that long-term, we can design and manufacture a compelling $25,000 electric vehicle," Musk says. "This has always been our dream from the beginning of the company."
NOTE: This article first appeared on TopGear.com. Minor edits have been made.
ADVERTISEMENT - CONTINUE READING BELOW ↓
Recommended Videos