It's important to set out your stall when competing in the increasingly crowded hypercar space. Build something that's really fast. Limit its production. Make it look suitably wild.
And thus, a new hopeful enters said hypercar space in the shape of the Ajlani Motors Drakuma, which fuses the worlds of dragons and demons (but hopefully without the crushing season-finale disappointment) to bring you a twin-turbo, V8-engined 1,200hp speed machine. At least, it will one day.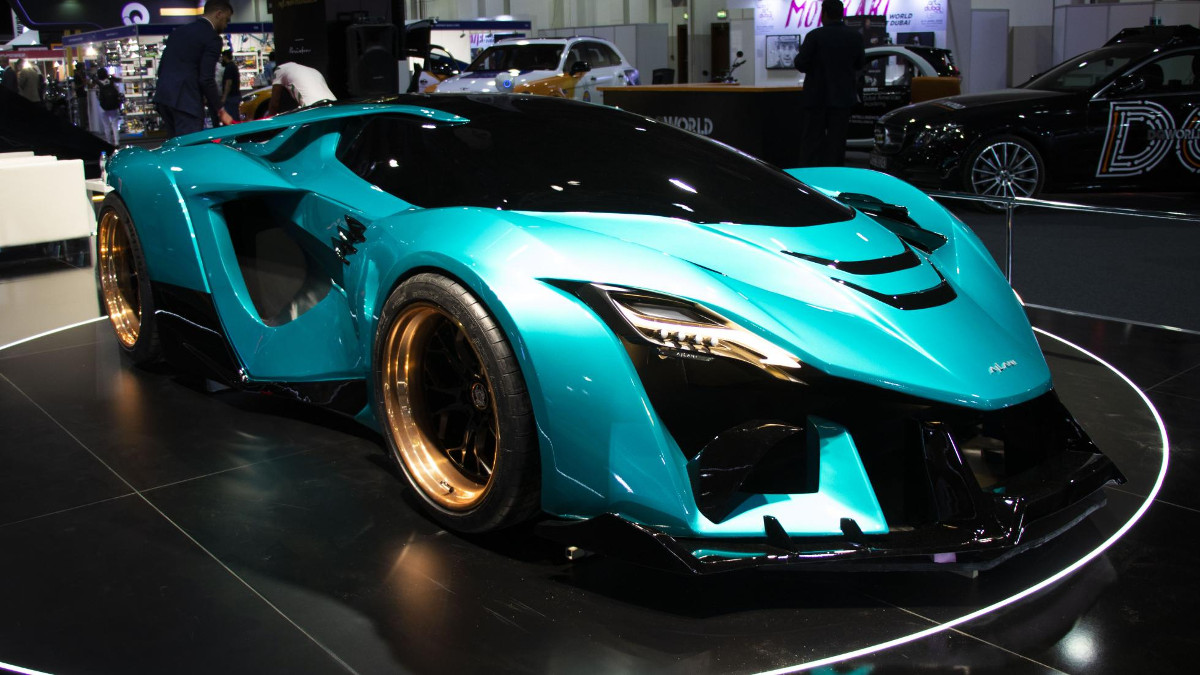 Unveiled at the Dubai International Motor Show, this is but a design prototype, built over five years to showcase the prize jewel of company founder Bashar Ajlani's long-held vision to become the next Pagani.
Continue reading below ↓
Recommended Videos
"Horacio Pagani is one of my idols," he tells Top Gear, "because he does not compromise when it comes to quality." He can't tell us too much about the car because it's a work in progress. Ah. All we know is: mid-engined, twin-turbo V8, 1,200hp. He's looking at "a few options" for the chassis, but tells us the body will be built from carbon fiber.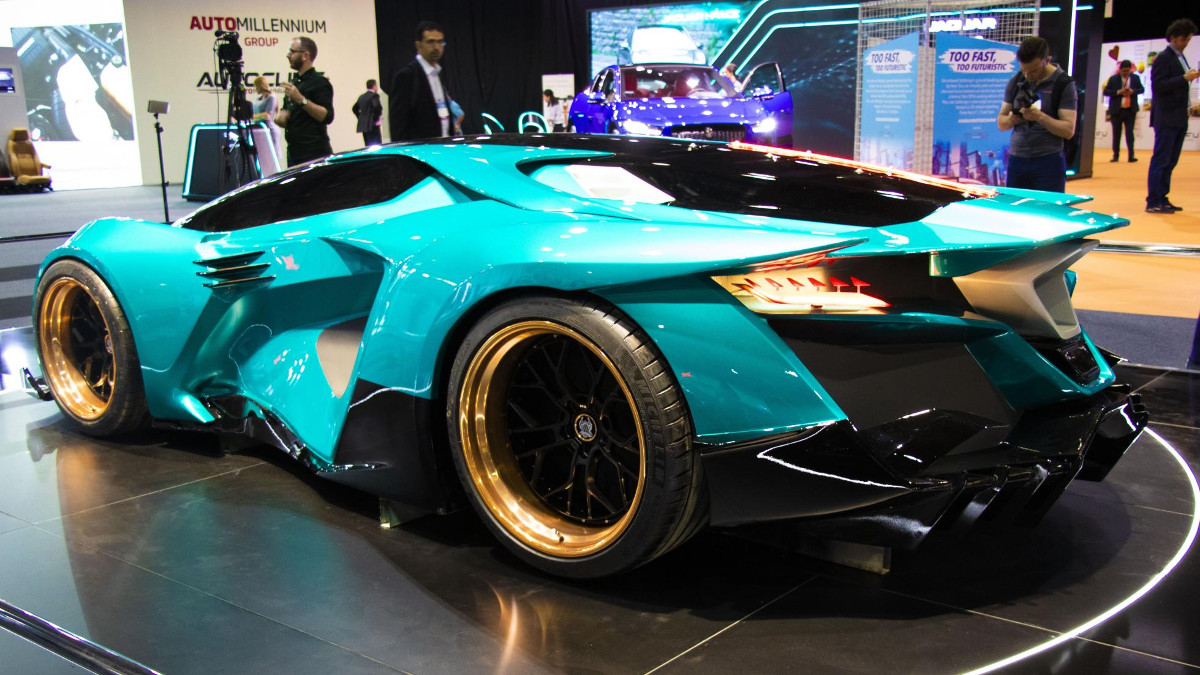 Where, then, will this Drakuma find space? Track-hungry fiend, fire-breathing road-rocket? "People who drive these hypercars aren't looking at the split-second differences (in performance) unless it's for bragging rights," said Ajlani. "We don't care about that. We want to build a car that looks the part."
He started off the design not by sketching out a silhouette, but with the doors instead: "I focused on the door and grew from there." The idea is said door will open out "like a dragon's wing." The front features 'fangs', there are aero slots on the sides, a pinched waist, a wide stance, a low roof, and room in the cabin for two.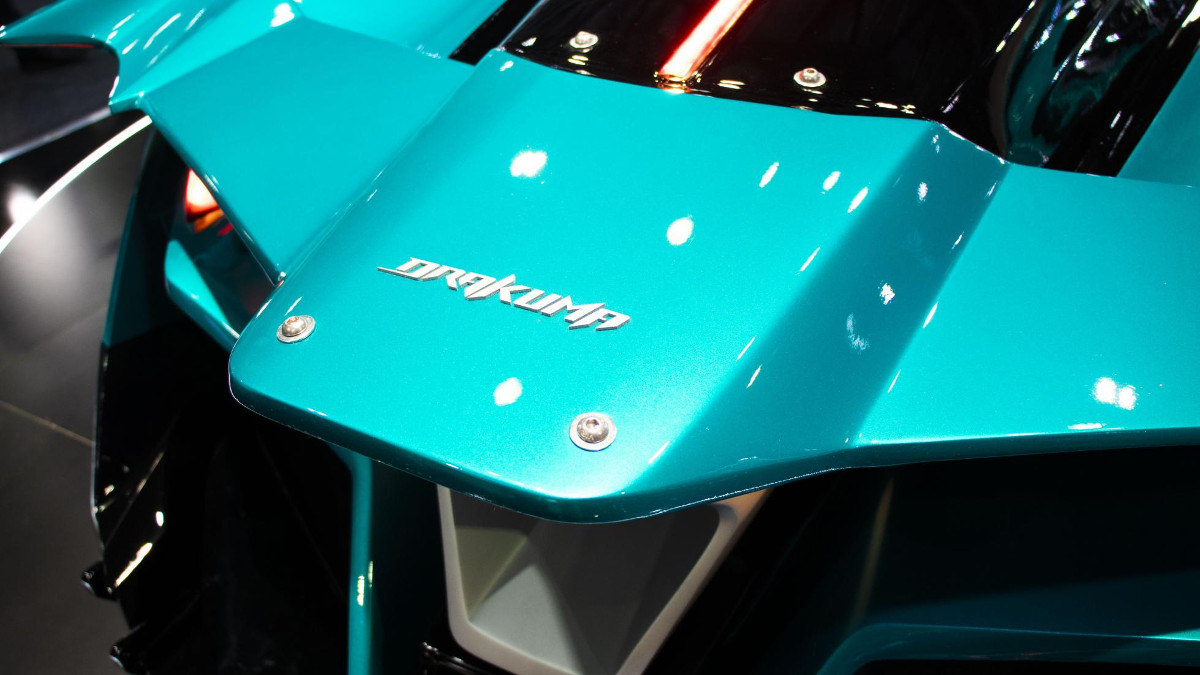 Naturally, such a thing will be limited to 99 units, each one customizable. But Ajlani very much sees it as the start of a journey to emulate his idol: "We want to focus on our craft, give every car the full attention it deserves, build them properly to spec.
"The way I'd describe this car is: Lamborghini-inspired design, Pagani-inspired production."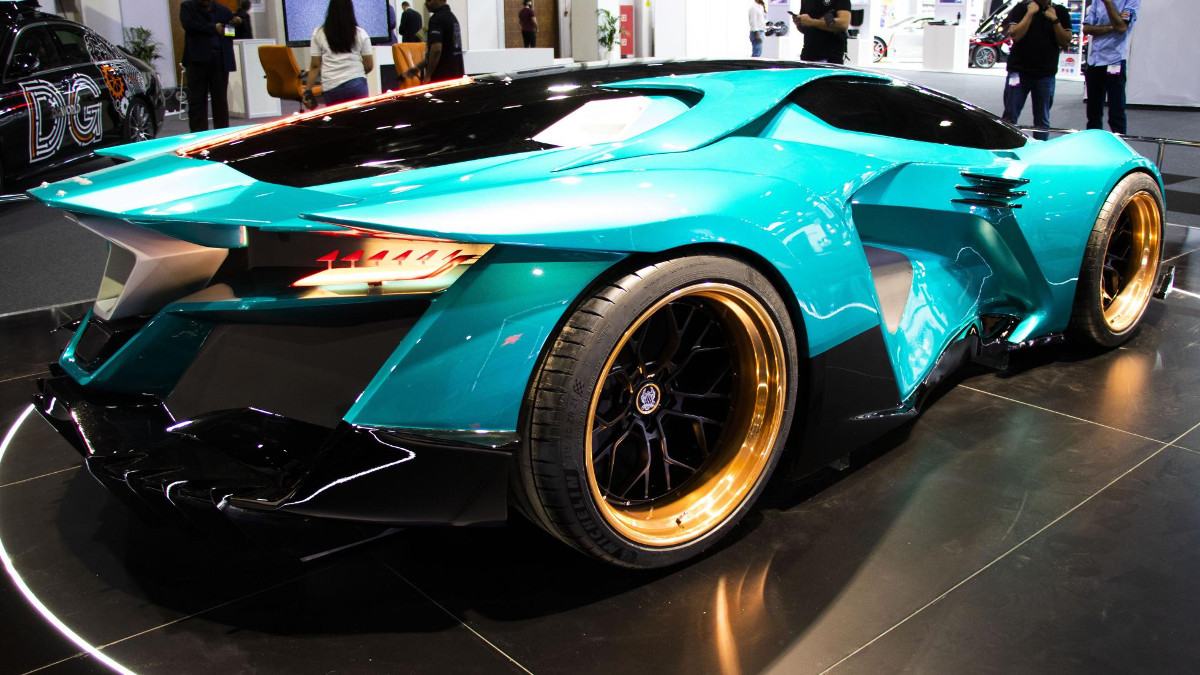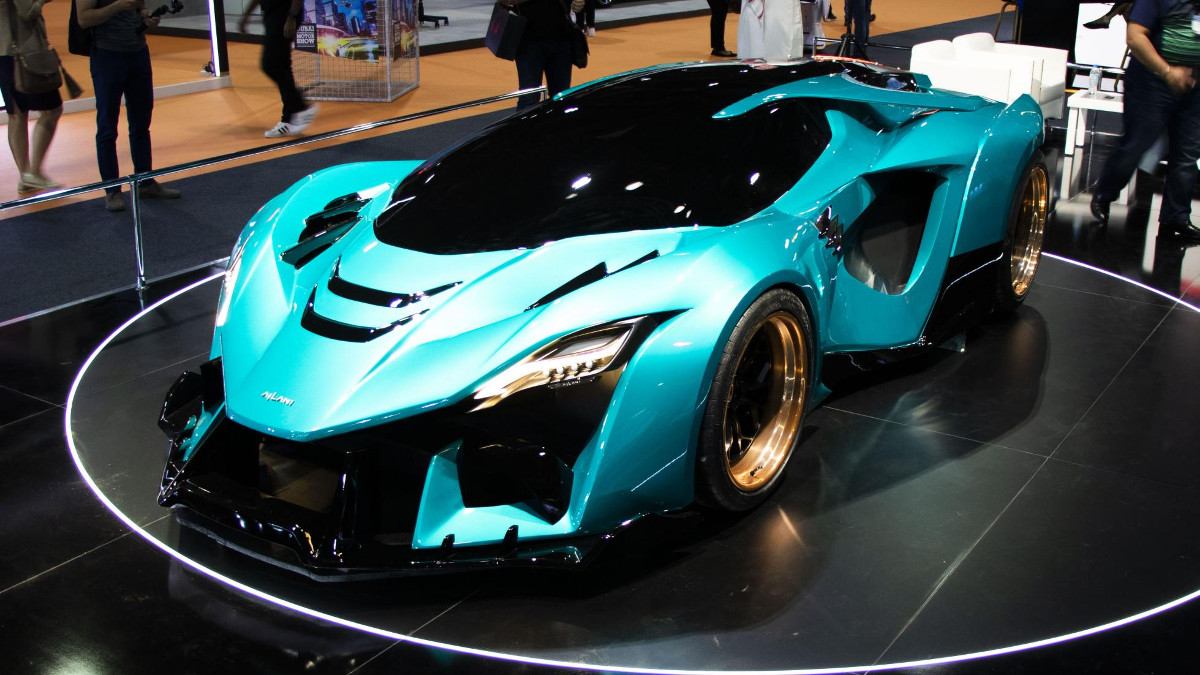 NOTE: This article first appeared on TopGear.com. Minor edits have been made.