Electrified restomods are, it appears, quite polarizing. So, prepare to be entirely polarized by Totem Automobili's first product. As you can see, it is a restoration of the delightful Alfa Romeo Giulia GT, rendered here using the medium of electricity.
Lots of electricity, because this car—dubbed the GT Electric—features 518hp. That's quite a bit more than the original Alfa Giulia GT's 192hp, and a fair bit more than the new Alfa Giulia Quadrifoglio. Heck, it's only a smidge off the power of that mad new Alfa GTA.
Totem begins by performing a potentially sacrilegious act (depending on how you view these things of course)—stripping and disassembling a '70s GT Junior 1300/1600, then stiffening and tuning the frame by hand so that aforementioned 518hp doesn't cause the entire structure to collapse.
Continue reading below ↓
Recommended Videos
We're told just 10% of the original chassis remains, while up front is a new MacPherson suspension setup filled with manually adjustable Bilstein dampers, and an aluminum multilink setup at the rear (again, with Bilsteins), connected to a new rear subframe.
There's a 50.4kWh battery pack on board in place of the original Giulia's gasoline unit and a mid-rear-mounted motor. Totem explains that you can overlay a traditional gasoline engine noise to this electricity, there's launch control and a drift mode, and a myriad of personalization options.
Shall we deploy some interesting numbers? Totem claims 0-100kph takes just 3.4sec—putting it firmly into the realm of 'goodness-me-that's-really-fast-enough,' while the top speed is pegged at 245kph. The thing weighs 1,410kg and will go 360km on a single charge...as long as you're not testing that acceleration figure constantly.
There's no denying that the entirely excellent/blasphemous (delete as applicable) electric package is wrapped up in a very pretty carbon-fiber body. Up front, the GT Electric pays homage to the Giulia GTAm and is 180mm wider, while the rear has also been redesigned to provide "a curvy shape." LED lights are fitted at the front and back, and—in our eyes at least—it looks...lovely. Really rather lovely.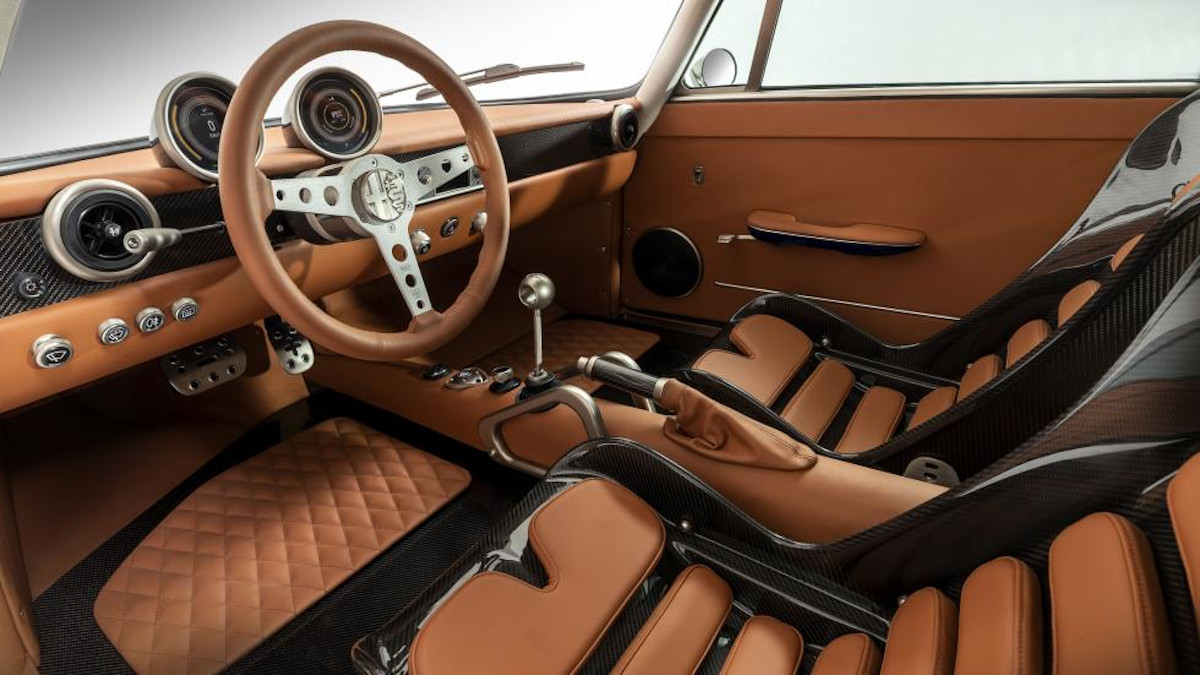 There are dandy carbon-fiber seats inside, lots of leather and wood, a Momo steering wheel, an actual mechanical handbrake (yay!), and a dash that "recalls" the Giulia GT's layout. There's even aircon and electric windows and keyless ignition and...you've probably already made up your mind about it.
So—with prices yet to be confirmed—reckon it's a way of safeguarding gorgeous classics or just entirely incorrect?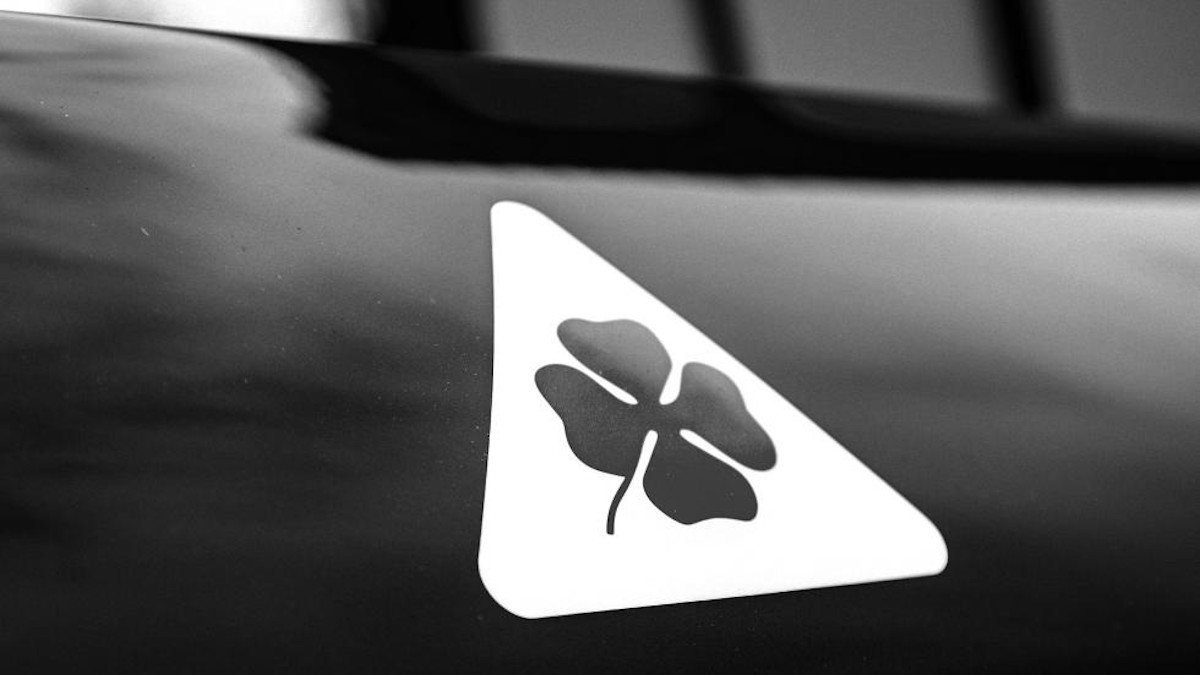 NOTE: This article first appeared on TopGear.com. Minor edits have been made.